VR Is Doing Better Than You'd Think, Thanks To Oculus Quest
As a platform, virtual reality continues to make strides, even as the next generation of consoles stay at the forefront of most consumers' minds. Oculus, in particular, has seen exceptional growth in a short amount of time, in large part due to the impact that the 2020 lockdown had on the gaming industry as a whole with more players spending their time gaming. However, the platform, in general, is just in a better place than it used to be thanks to advances in technology, availability, a steadfast developer community, and a respectable amount of consumer interest in the platform.
Speaking as someone who was relatively disenchanted with VR after spending time with the PSVR headset (before eventually selling it), I continue to be impressed and pleasantly surprised by how far VR has come. Putting on my Oculus Quest for the first time was an experience I'll never forget – a night and day difference from the experience I had with PSVR. I'm officially a believer in VR now, with an optimistic outlook that seems to be getting consistently reinforced.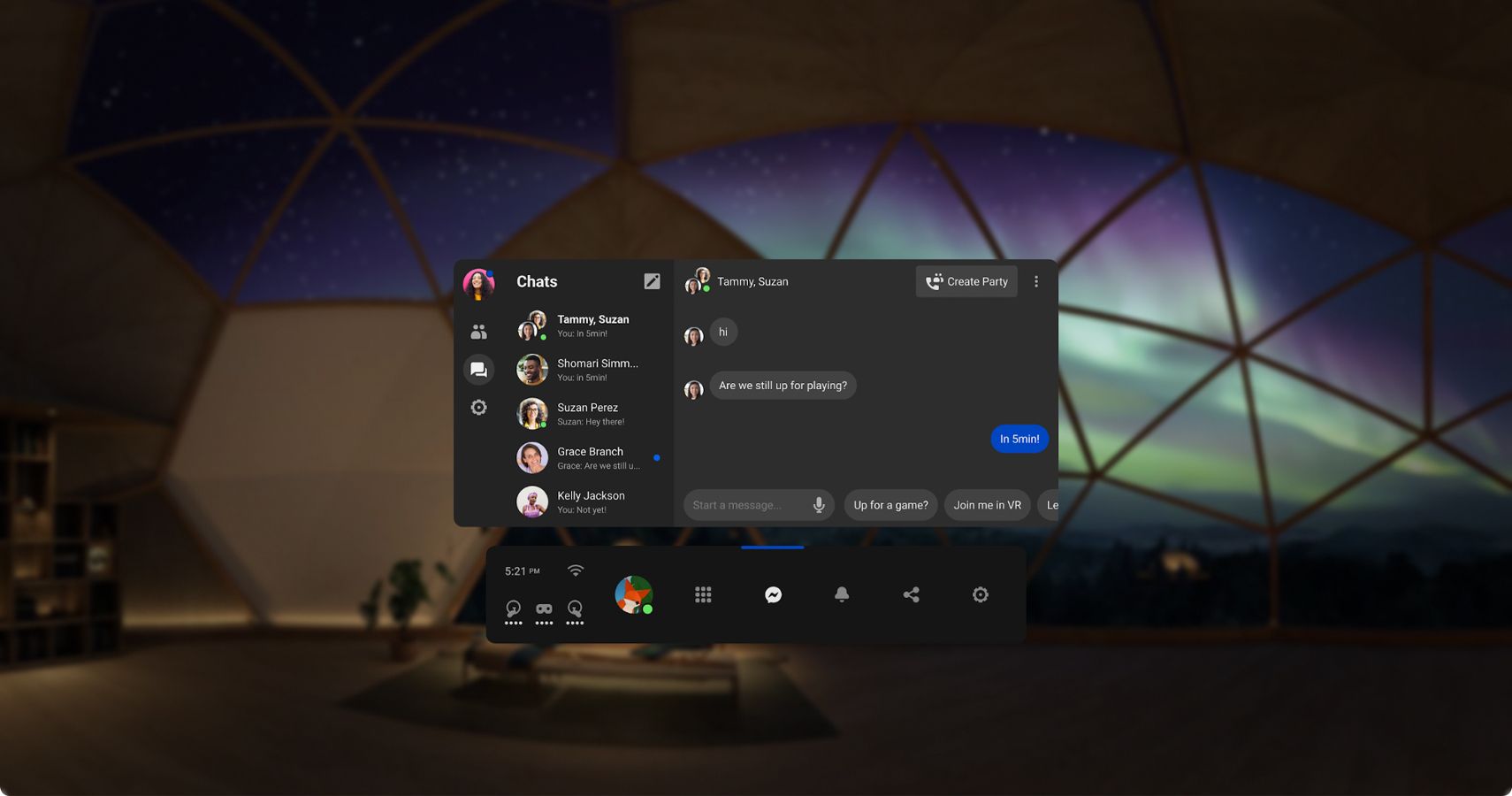 Mike Verdu – VP of Content at Oculus – recently made a strong case for why VR is here to stay in a blog post in which he described his journey into VR, while highlighting everything that makes him so confident in the platform. For instance, Five Nights at Freddy's: Help Wanted hitting the $1 million mark in just over a week, while Onward set a record by hitting the same milestone in a mere four days after releasing. Additionally, following Facebook Connect – which took place in September 2020 – it only took four and a half months for the Quest platform to go from 35 titles generating revenue in the millions, to nearly double that number. That breaks down to every one in three titles on the Quest store generating at least a million dollars in revenue. Verdu goes on to mention the technical advancements of the Quest platform, in-home fitness capabilities, and the ability to use VR as a way of virtually staying connected with friends and family.
The last two reasons are no doubt in direct response to the global lockdown that took place last year, which has continued into 2021. With gyms having to close for an extended period of time – and people staying at home in general – many (including myself) turned to gaming as a way to try and stay on top of some sort of fitness regimen without having to leave their house. Fitness apps such as Supernatural have helped people stay in shape through subscription-based VR workouts. Heck, even Beat Saber is enough to get me sweating after a few rounds.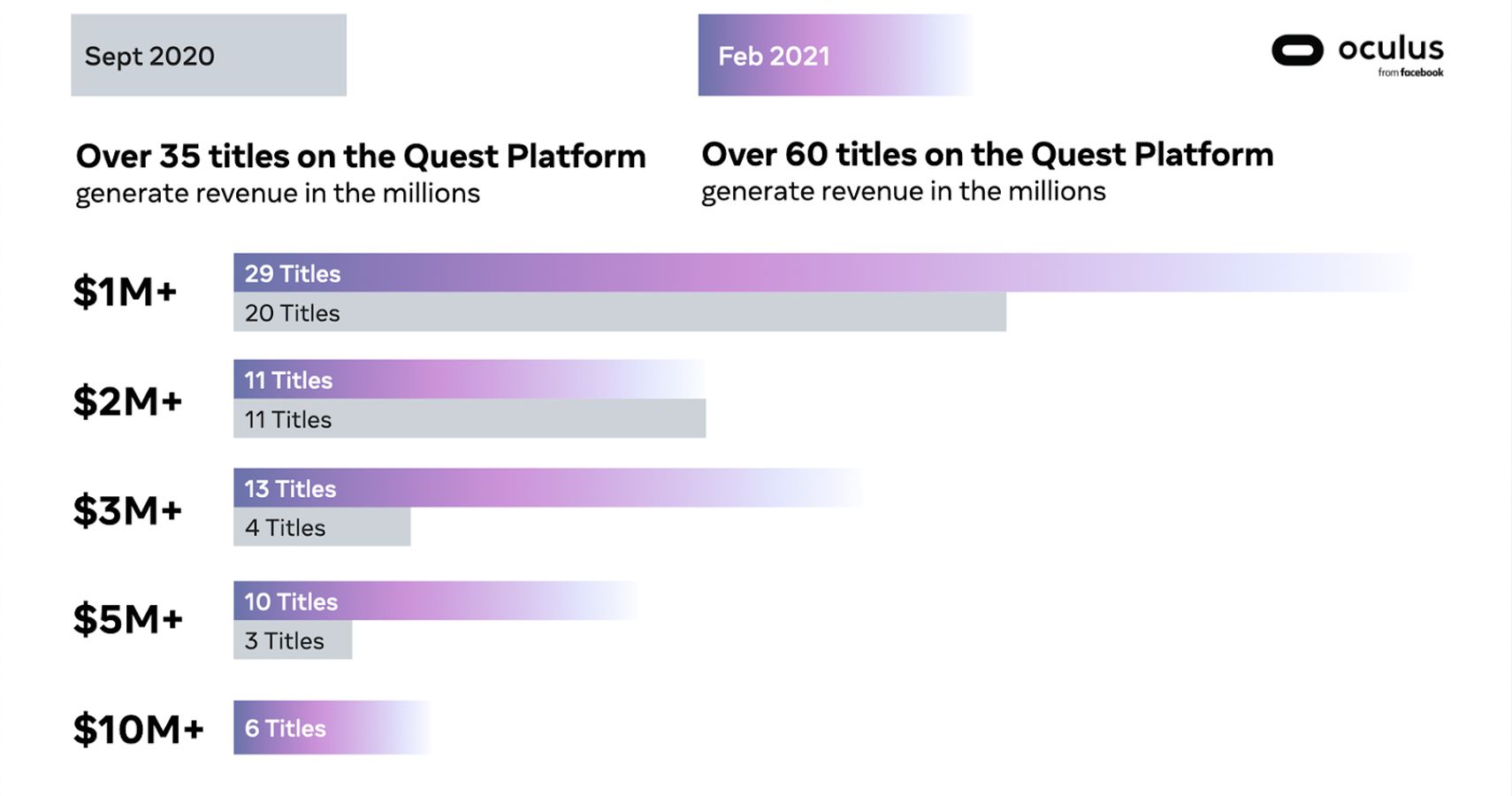 A similar sort of dynamic is true regarding social gatherings. I can't tell you how many virtual happy hours I've attended, or birthday and holiday "get togethers" that have taken place over Facetime or Zoom. With titles such as Rec Room, VRChat, and Echo VR, friends are able to virtually hang out with one another while being responsible in their decision to practice good social distancing.
I think another major reason for the success has to do with the Quest 2's availability at launch. Unlike the utter failure of Sony's PS5 and Microsoft's Xbox Series X|S release, the Quest 2 was more readily available on day one. I was seeing plenty of pictures of happy new Quest 2 owners on my social media timelines, compared to the frustrated and angry tweets regarding the PS5 and Series X. Even now, the next-gen consoles are hard to get. The Quest 2, on the other hand, is something that I could buy right this instant, with an expected delivery date of three days from now. The Quest 2 did sell out initially, but it hasn't taken long for Oculus to replenish its supply.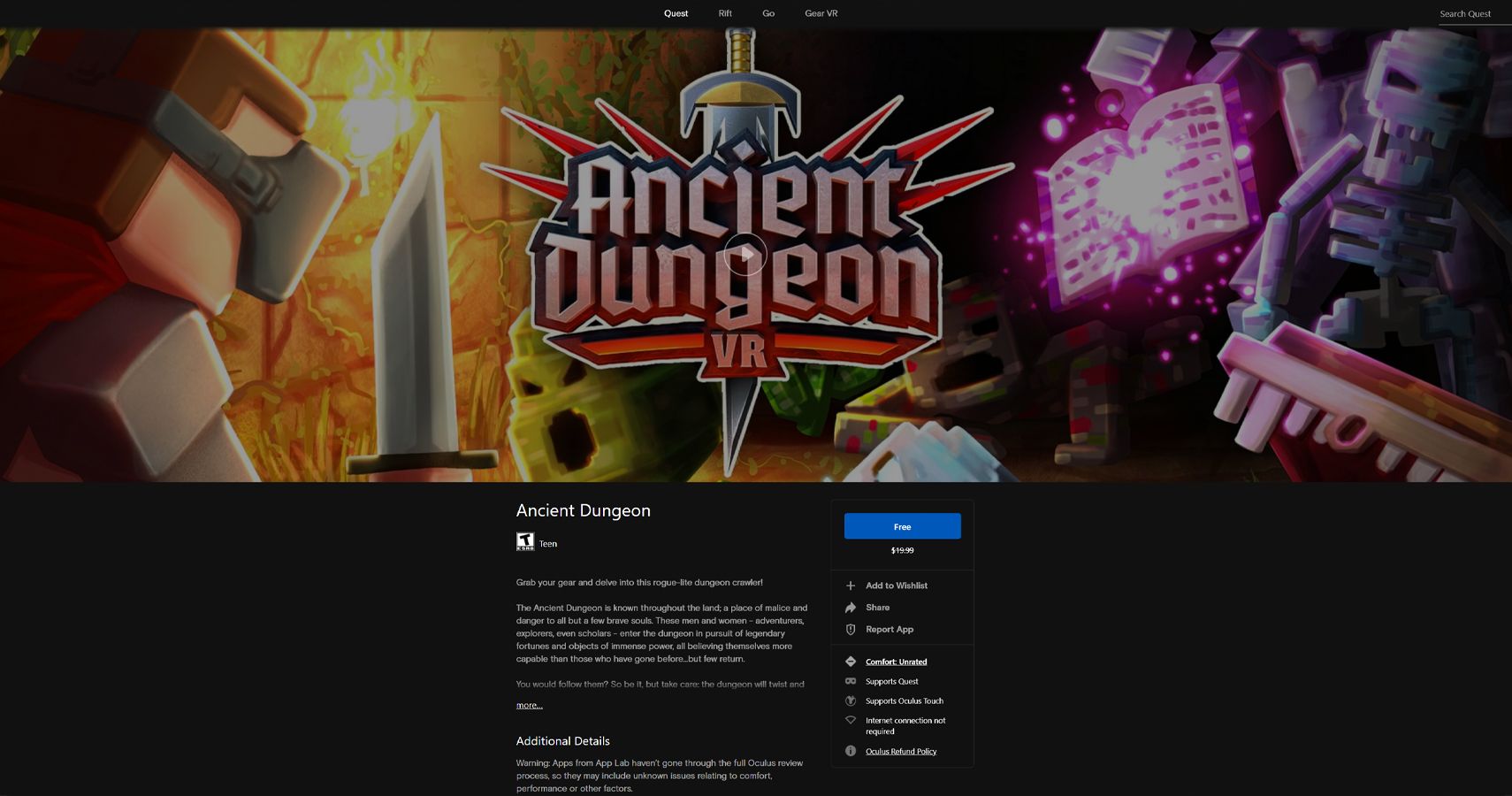 Finally, Oculus' community of developers is, quite frankly, unlike anything I've ever seen. In addition to their own projects, all of the VR developers I've talked to seem genuinely excited about what others are doing to push the platform to the next level. These developers are focused on their own games, but there seems to be an underlying foundation of using their game to move the platform forward.
One such developer is Resolution Games, whose titles include Bait!, Angry Birds VR: Isle of Pigs, Cook-Out: A Sandwich Tale, and Blaston. Resolution Games is one of the studios with more titles on Oculus Quest than any other, and has seen a 500% increase in downloads since the launch of Oculus Quest 2.
Resolution Games' CEO, Tommy Palm, had this to say about the success of the studio and hope for the future of the platform:
"At Resolution Games, we are seeing our titles reach significant revenue milestones more quickly than ever before, and I can confidently say that current headsets are contributing to it. The onus is now on the developers to continue to develop the type of content that more mainstream gamers are used to in order for VR to attract the broader audience that it deserves, which is what we strive for at Resolution Games."
Given the developer-driven nature of VR, it's hard to imagine that creator passion will die down any time soon, especially considering Oculus' commitment to helping developers. Oculus just introduced App Lab, which is "a new way for developers to share their creations safely and securely with Quest owners without Store approval." App Lab will allow developers to work directly with consumers to create the best possible game that they can before officially releasing it on the Store.
Oculus – and ultimately VR as a platform – will no doubt use 2021 as a way to build upon last year's successes, expanding beyond fitness and gaming, into other industries including (as Verdu writes) "automotive, retail, healthcare, and beyond." If you have yet to give VR a chance, now is the perfect time to give it a whirl. If it's as good as it is now, I can only imagine how incredible it's going to be in a few years, or even a few month's time.
NEXT: Stories Of Seasons (And Success) – An Interview With XSEED Games' President, Ken Berry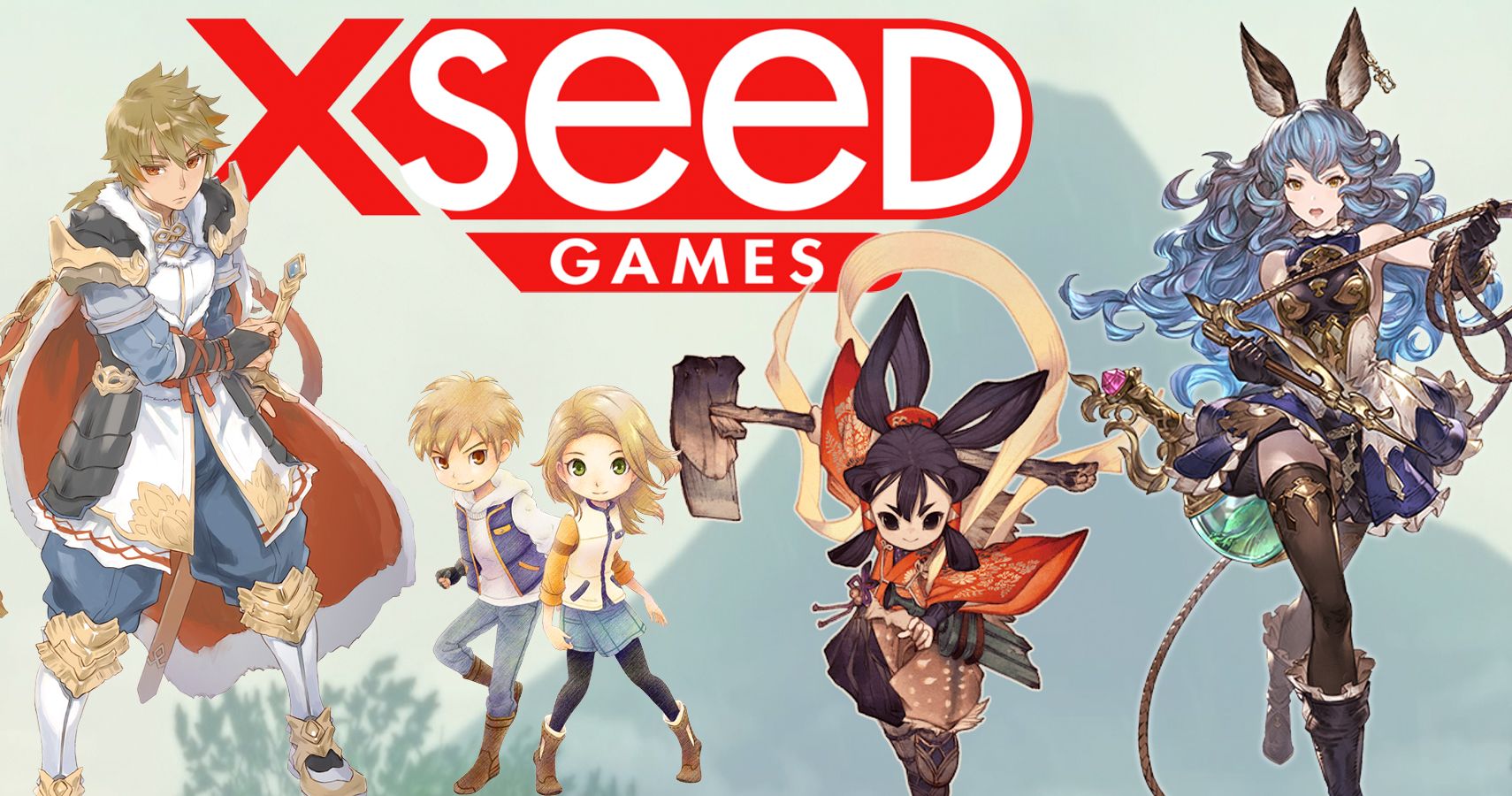 TheGamer Originals
vr
Oculus Quest
Oculus
Oculus Quest 2
Sam has been writing for TheGamer since early 2018, earning the role as the Lead Features & Review Editor in 2019. The Denver, Colorado-native's knack for writing has been a life-long endeavor. His time spent in corporate positions has helped shape the professional element of his creative writing passion and skills. Beyond writing, Sam is a lover of all things food and video games, which – especially on weekends – are generally mutually exclusive, as he streams his gameplay on Twitch (as well as TheGamer's Facebook page) under the self-proclaimed, though well-deserved moniker of ChipotleSam. (Seriously…just ask him about his Chipotle burrito tattoo). You can find Sam on Twitter, Instagram, and Facebook as @RealChipotleSam.
Source: Read Full Article