This Genshin Impact x Persona 5 All Out Attack Crossover Is Incredible
Genshin Impact and Persona 5 Royal are two of the most stylish games of the year, albeit it for very different reasons. While Genshin Impact boasts a gorgeous aesthetic not unlike that of Princess Mononoke, Royal teems with tasteful artistic sketches that are imposed over even its most rudimentary sequences. An excellent example of this is its All Out Attack screen, which a fan recently reworked into a Genshin Impact clip.
For those unacquainted with Persona, an All Out Attack is a special move that you can execute while all of your enemies are knocked down. As opposed to just looking like a normal ability, selecting All Out Attack triggers a stylish animation complete with a voguish shot of the character who instigated it as they turn to the camera and pose. The track that plays alongside it is also excellent, for what it's worth.
Given the meteoric rise of Genshin's popularity over the last month, it was only a matter of time before fans started experimenting with crossover edits like this. Persona 5 Royal in particular seems like a natural pick for something of this nature due to its instantly distinct aesthetic, but I honestly didn't expect to see an edit this well designed for quite some time. Check it out for yourself below.
As you can see, the person who did the edit is playing as Mona, one of Genshin's catalyst users. At the start it just appears to be Genshin with Persona music in the background, but then the All Out Attack animation kicks in, with Mona, Fischl, Keqing, and Traveler having their portraits pop up in classic Persona style. Mona is even given her own unique animation and background for successfully pulling off the move — it's an excellent edit that likely makes you wish Mihoyo would experiment with its own spin on the premise.
The community response has been unanimously positive so far. Some people have cracked jokes about the clip, noting that it would be fantastic if we could rack up 1,600 Primogems every time we take out a Hilichurl camp. The edit also features 6,900 Mora as a victory reward, which would be a pretty decent amount of cash to make from beating up a couple of slimes.
Also, because Morgana's name in the Metaverse is Mona, and the clip in question focuses on Genshin's own Mona, the "looking cool, Mona!" line from Persona 5 is a perfect fit. Other people have been commenting with their own favourite Persona 5 battle lines, with some Yusuke stans commenting "Ravage them!" Thinking about it now, Xingqiu would make a pretty good Yusuke stand-in.
Obviously this is just a fan edit and has nothing to do with anything actually coming to the game. If you want to read about what you can actually expect in Genshin Impact in the near future, check up our comprehensive breakdown of the upcoming Genshin Impact patch 1.1, which is set to bring all kinds of new characters, events, and quests to the game on November 11.
Read next: Persona 5 Royal Isn't Just My Game Of The Year — It's The Game Of 2020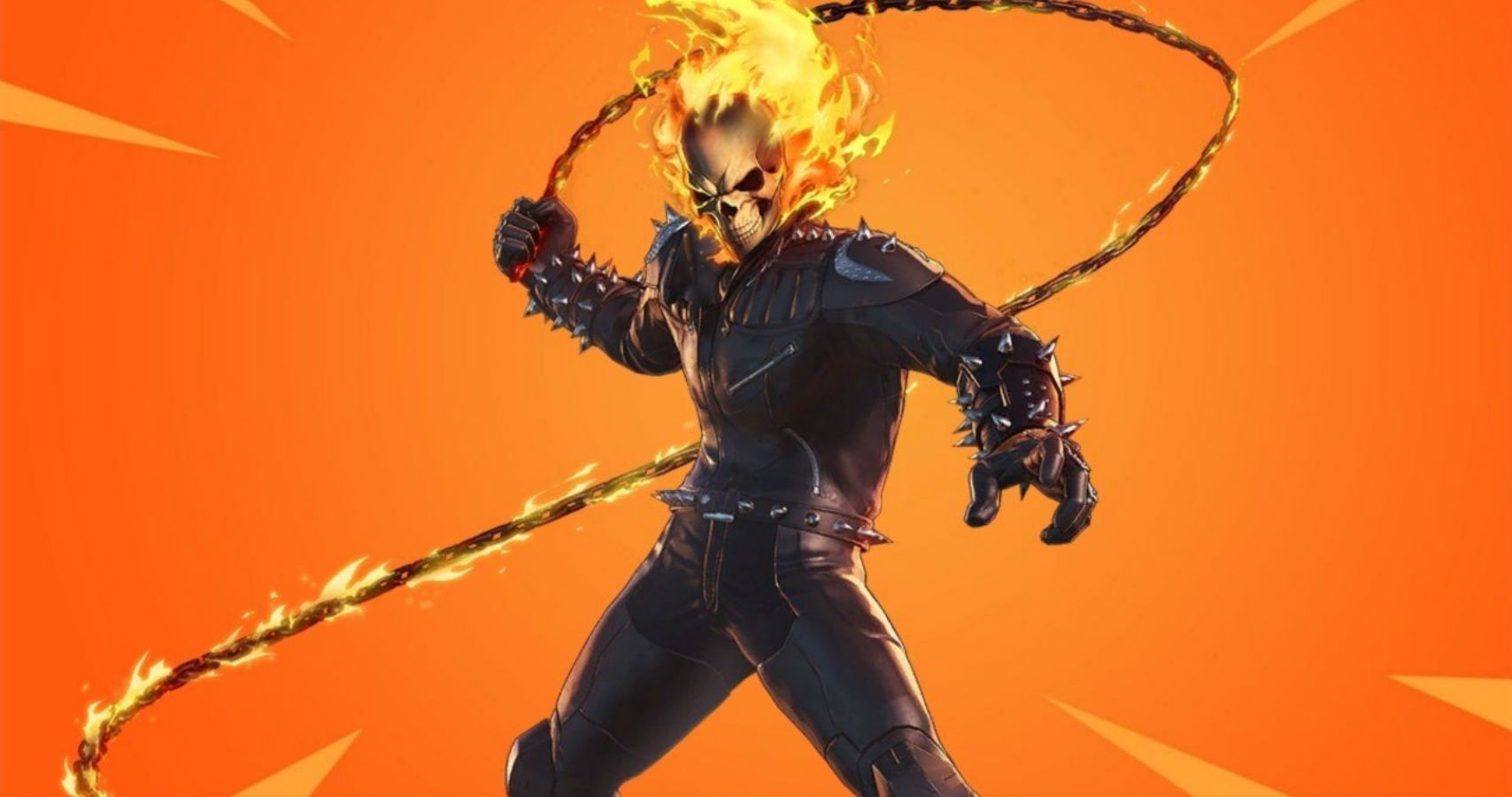 Game News
TheGamer Originals
Persona 5
ps4
Atlus
Genshin Impact
Persona 5 Royale
miHoYo
Cian Maher is an Associate Editor at TheGamer. He's also had work published in The Guardian, The Washington Post, The Verge, Vice, Wired, and more. His favourite game of all time is and always will be The Witcher 3, but he also loves The Last Guardian, NieR: Automata, Dishonored, and pretty much every Pokemon game ever released. You can find him on Twitter @cianmaher0.
Source: Read Full Article