TheGamer's Best Features Of The Week: Microsoft, Sifu, And The Metaverse
Congratulations, you've officially made it to Friday! To bring in the weekend at TheGamer, we like to take a look at the biggest features we've run in the past seven days. And damn, have we had a lot to talk about.
As usual, NFTs and the metaverse dominated the headlines, so we have write-ups on that – although we do, of course, hate them. This week though, there's only one story to open our round-up on: Microsoft's acquisition of Activision Blizzard King.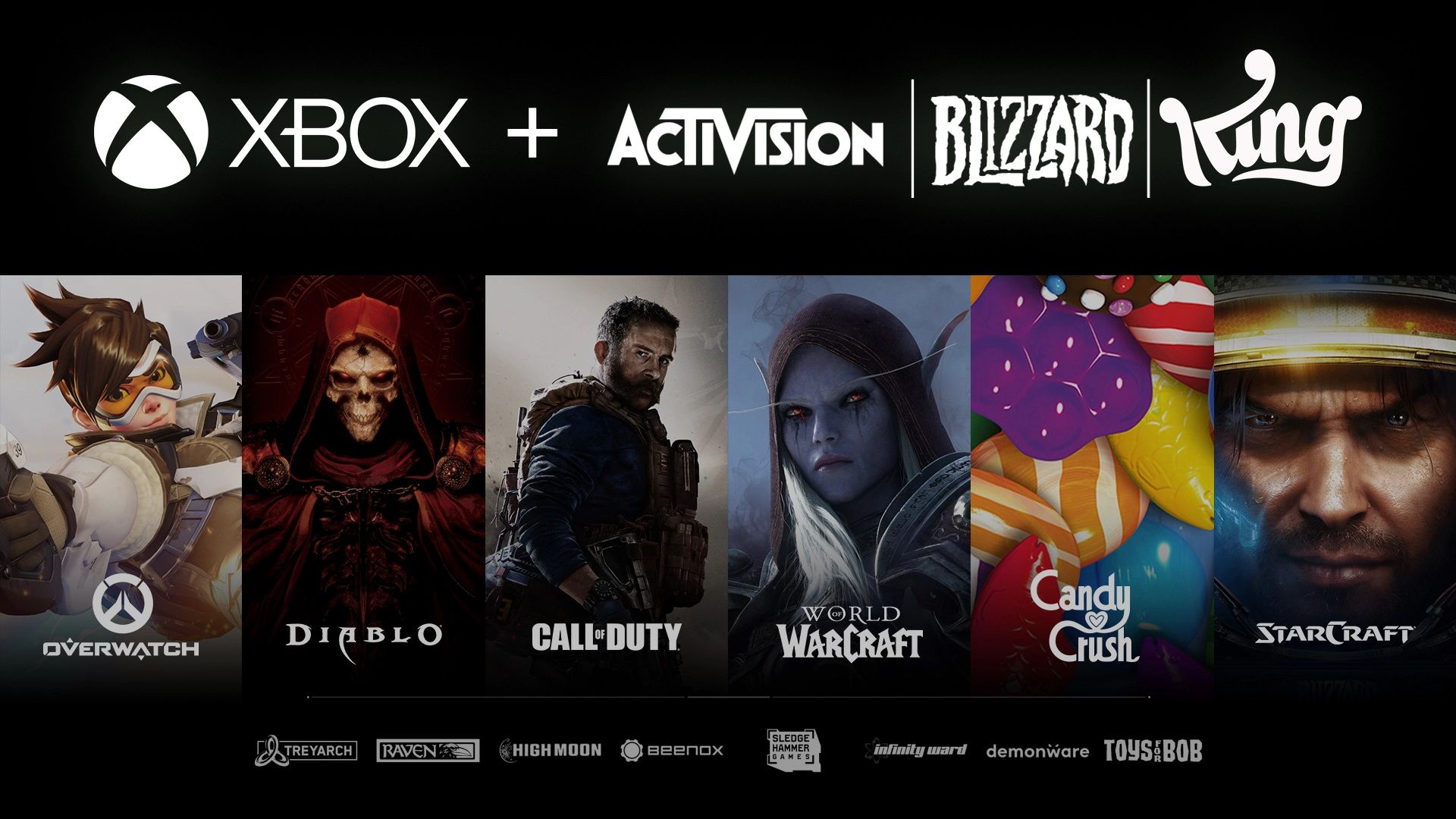 Microsoft Buying Activision Blizzard Is Bad
Many in the gaming community don't quite know how to feel about Microsoft's acquisition of Activision Blizzard. While some are excited to see so many new games on Game Pass, others fear this will interfere with the investigation into abuse at Activision Blizzard. But as editor-in-chief Stacey Henley puts it, it's just straight-up bad. Stacey argues that Microsoft will simply own too many things when the deal is finalized, and monopolization on this scale just isn't good for the industry. She also points out that it might not even be better for the workers, as we still don't know when – or even if – Bobby Kotick is leaving.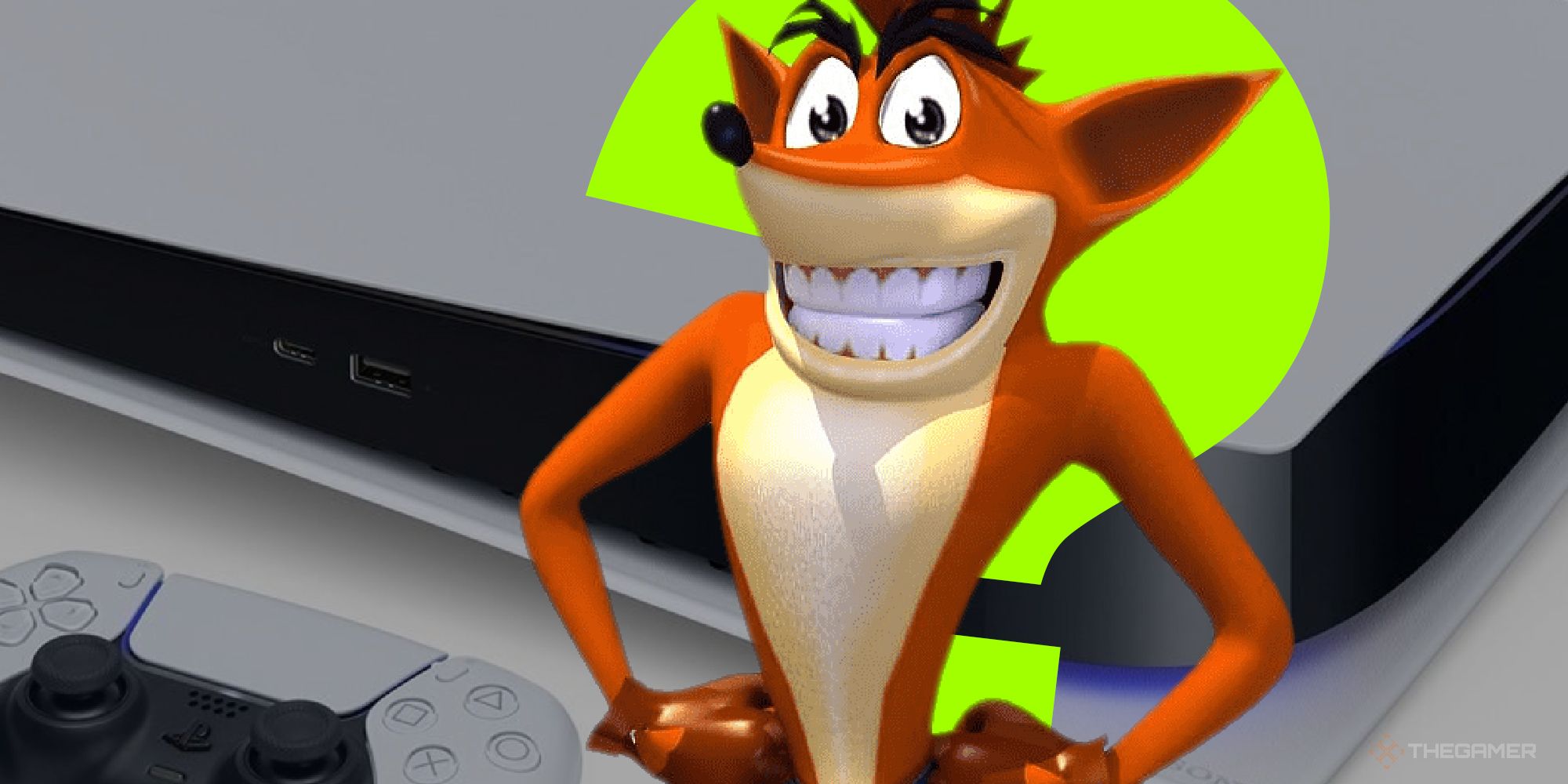 Activision Games Will Soon Be Exclusive And You Need To Get Over It
Yesterday, Phil Spencer gave some weak reassurances to Sony fans that he would like to see Call of Duty games stay on PlayStation. But as lead features editor Jade King points out – you don't spend $70 billion on new toys just to share them. Jade explains that, while Warzone is likely to remain multi-platform, other Call of Duty games and big series like Crash, Spyro, Tony Hawk's Pro Skater and Guitar Hero probably won't be as lucky. Jade also points out that Overwatch 2 and Diablo 4 will likely find great success on Game Pass, so Sony fans shouldn't hold their breath.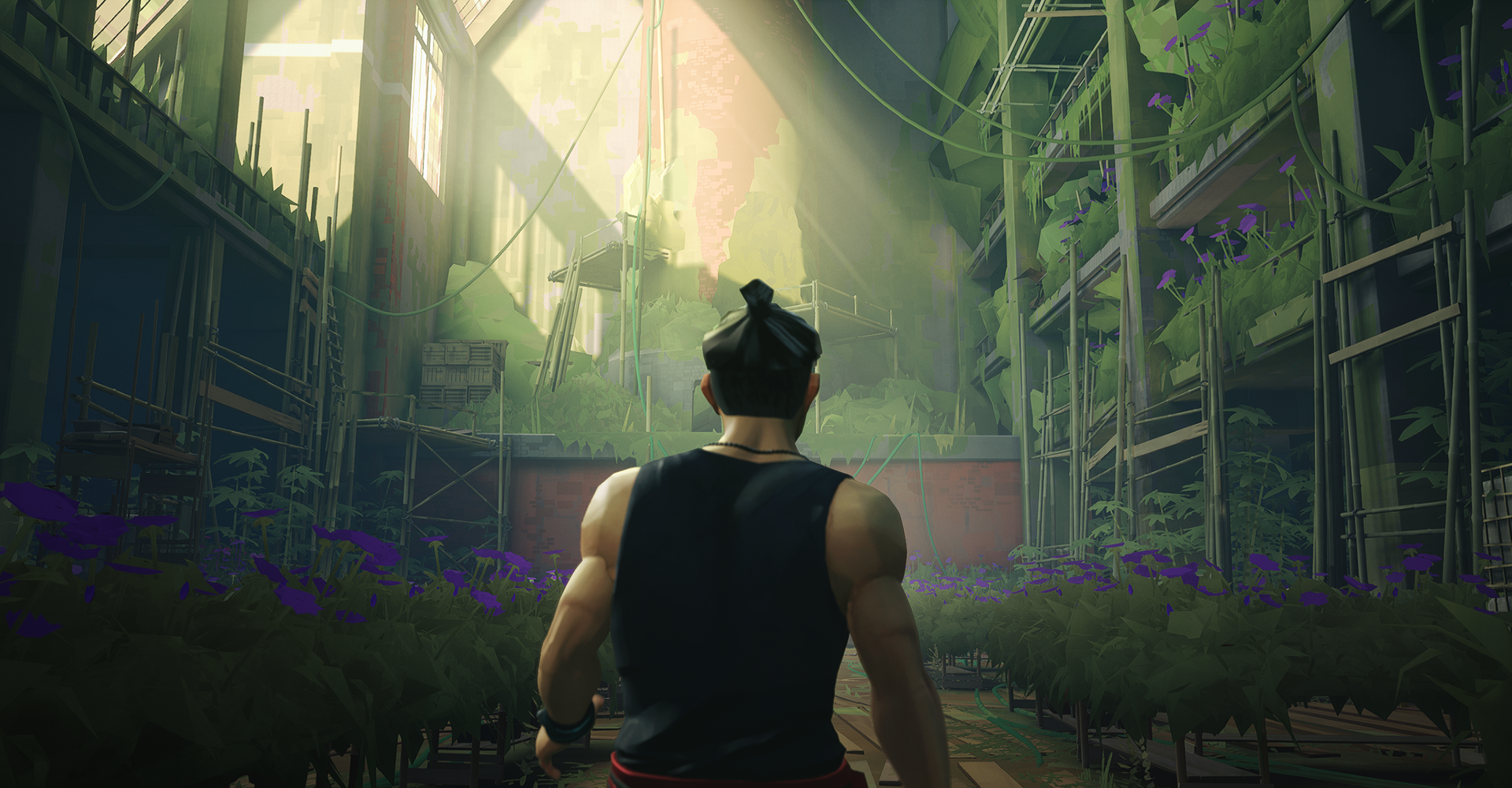 Sifu's Kungfu Brawling Is Made By A Studio Full Of White Developers
Sifu's gameplay looks great, but as features editor Khee Hoon Chan highlights, it's disappointing that none of the development team or consultants are Chinese. This leaves Khee Hoon worried about the game's authenticity and sensitivity when it comes to representing the culture. They put it best in the piece, saying that gaming is a "predominantly white industry that is in love with non-white cultures, but is largely reluctant to challenge the structural racism endemic to the industry".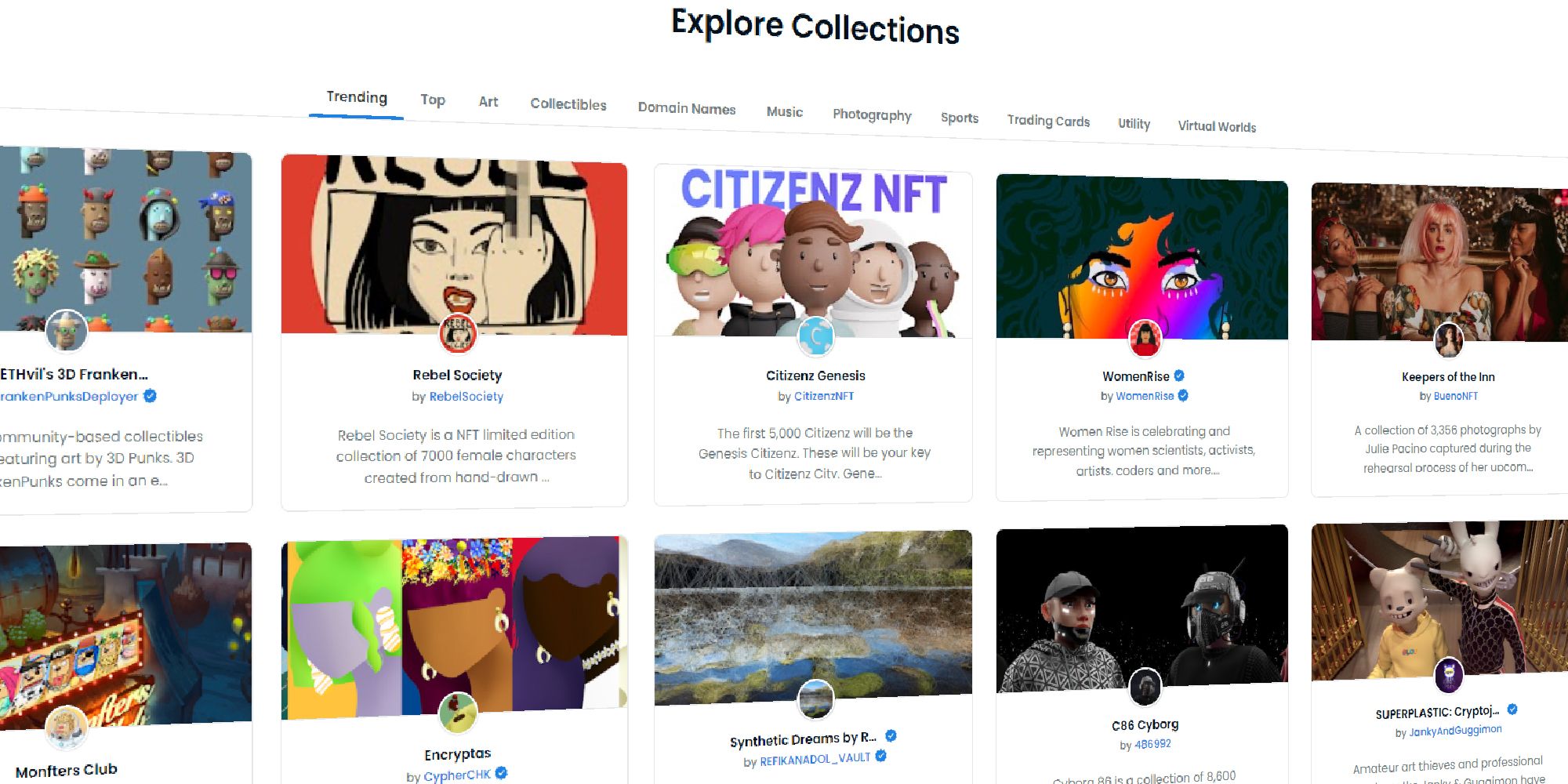 Artists Share Their Frustration Over Stolen Artwork Becoming NFTs
The NFT marketplace is full of theft and scams, so of course the gaming industry is welcoming it with open arms. News & photo editor James Troughton speaks to artists who have had their work stolen and sold on NFT site OpenSea, revealing how widespread the issue is. Despite OpenSea's claims to the contrary, the site has been incredibly unhelpful in taking down stolen art, as many couldn't even find a way to report the theft. They also say that OpenSea has little to no screening of what is sold on the site, with users able to upload art from anywhere on the web, meaning bots are stealing directly from artists' pages.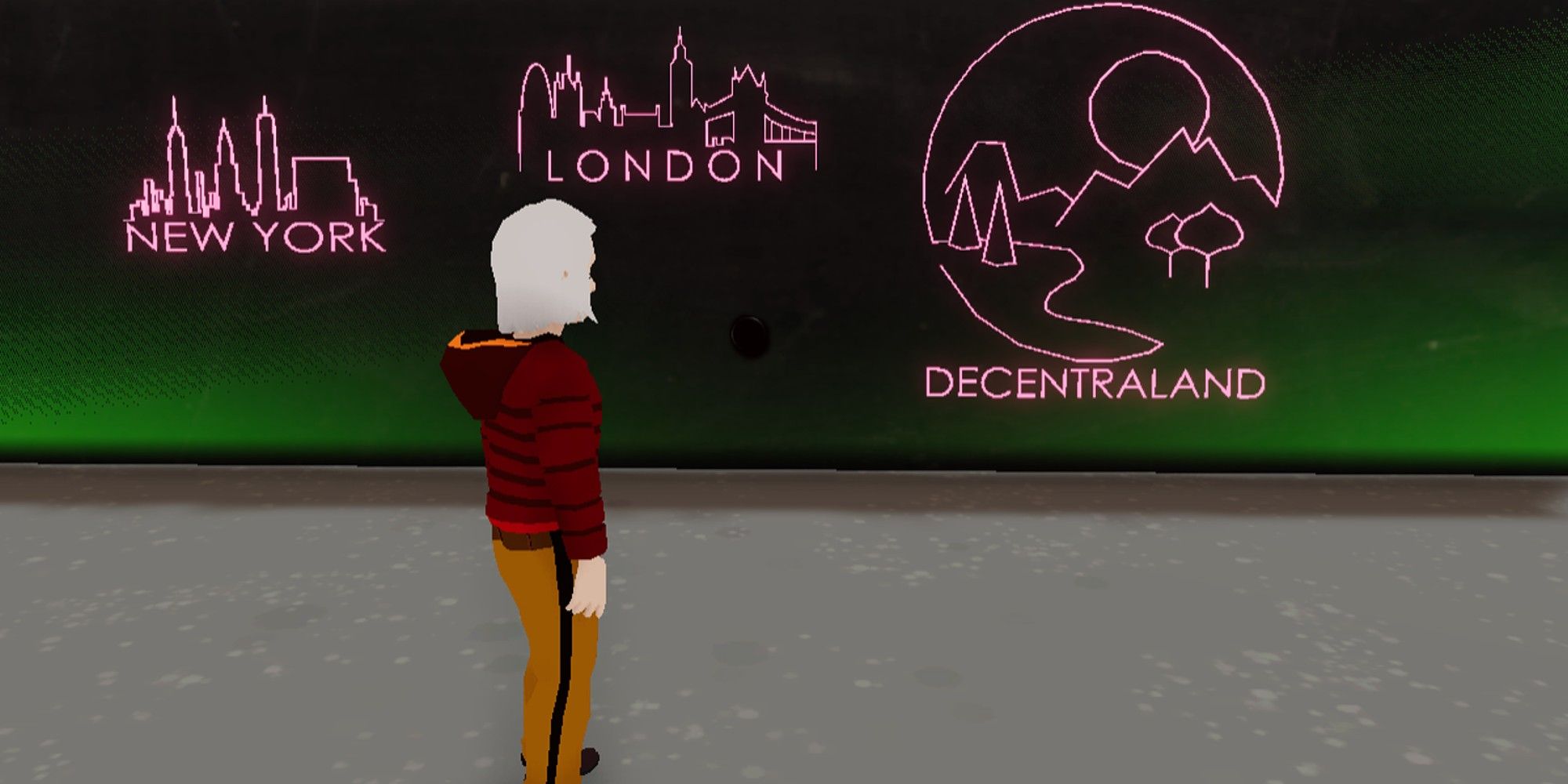 I Spent A Day In Decentraland's NFT Metaverse So You Don't Have To
Speaking of daft trends we can't hear the end of right now – have you ever wanted to see what this 'metaverse' thing is all about? No? Well, good news – specialist Harry Alston took one for the team and spent a whole day in Decentraland so we don't have to. As it turns out, this next big thing in tech is an awful lot like the things we already have, as Harry talks about being paywalled out of a nightclub, pressured into spending thousands of dollars on microtransactions, and of course, told to fuck off. Harry described the experience as "bewildering" and "unsettling", so it may not be the big cash cow the industry hopes it will be.
Source: Read Full Article