The Sims 4 Snowy Escape First Impressions: This Pack Has Some Depth
The Sims 4 community has been more excited than we've seen in a while since the announcement of the latest expansion pack, The Sims 4: Snowy Escape. The Japanese-inspired winter sports pack has captured the interest of the game's fans and generated a hype that has been absent in recent months. With the last game pack, Journey To Batuu, evoking widespread criticism and Eco Lifestyle not faring much better, seeing some hype has been a welcome relief.
Now Simmers can get some answers to their burning questions with a brand new gameplay trailer and our first impressions, taken from an early access alpha build.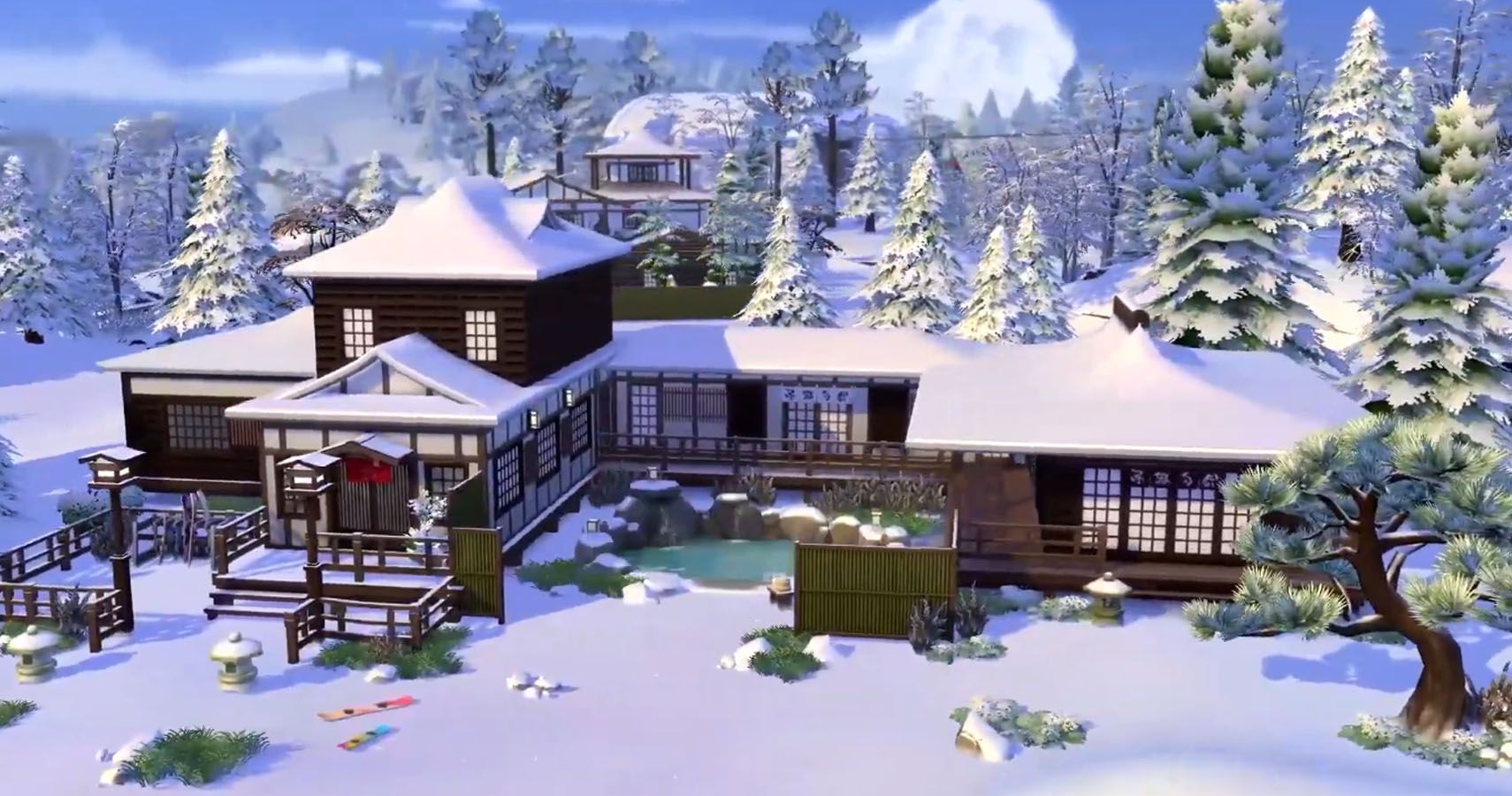 This Pack Has Some (Snow) Depth
When starting to explore the beautiful world of Mt. Komorebi the very first thing that you'll notice is that the world is covered with a beautiful blanket of snow that has more depth than anything we've seen in Seasons. While we don't yet know how the new expansion will link with Seasons, the weather seems to be specific to the world, being fully showcased in the alpha build, where Seasons was not installed.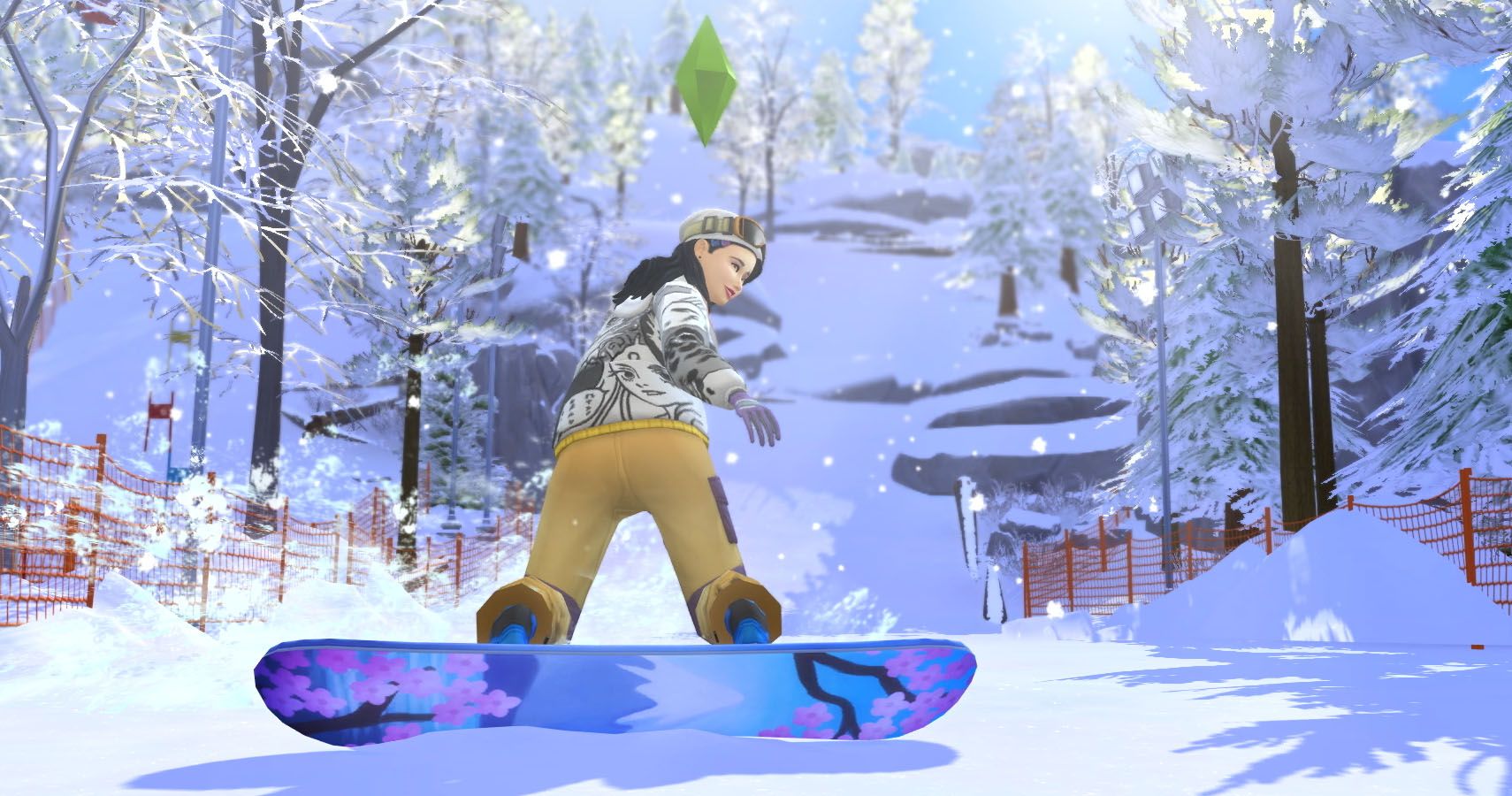 Depth is a common theme in the pack and everything about this pack seems to be carefully considered and full of intricate detail. Snowy activities available for your Sims are sledding, skiing, and snowboarding. You can also go rock climbing, hiking, or take a dip in the hot springs. Alongside these, there are some beautiful new neighborhoods to explore, collections to discover, and places to enjoy a spot of WooHoo. Just remember to take care, we hear those vending machines are reminiscent of the ones from The Sims 2…
Gameplay Galore
Despite having access to the Alpha build for a few days, it feels like there's still so much to explore in this pack, and uncovering it all looks like to be an in-depth experience comparable to Discover University.
Maxis has now released its official gameplay trailer and you can see for yourself some of the features and depth in this pack.
Producer Graham Nardone has also acknowledged how important getting the culture of the pack's influences is. When Korean players raised some issues regarding bowing to shrines and some of the imagery on clothing used in the first trailer, the team have quickly reacted and made changes, which will be seen in the final version. This is a fast turnaround for the team, who has repeatedly come under fire for the lack of diverse skin tones in the game, something that is set to be resolved later this year.
For those keen to see more, Graham Nardone, aka SimGuruGraham, will be hosting a livestream on October 30 at 11am PT. We'll also have a preview of the game to share with you.
The Sims 4: Snowy Escape is due to be released on PC, Mac, Xbox One, and PlayStation 4 on November 13.
NEXT: The Biggest Problem With The Sims 4 Is The Attitude Of Some Of Its Twitter Community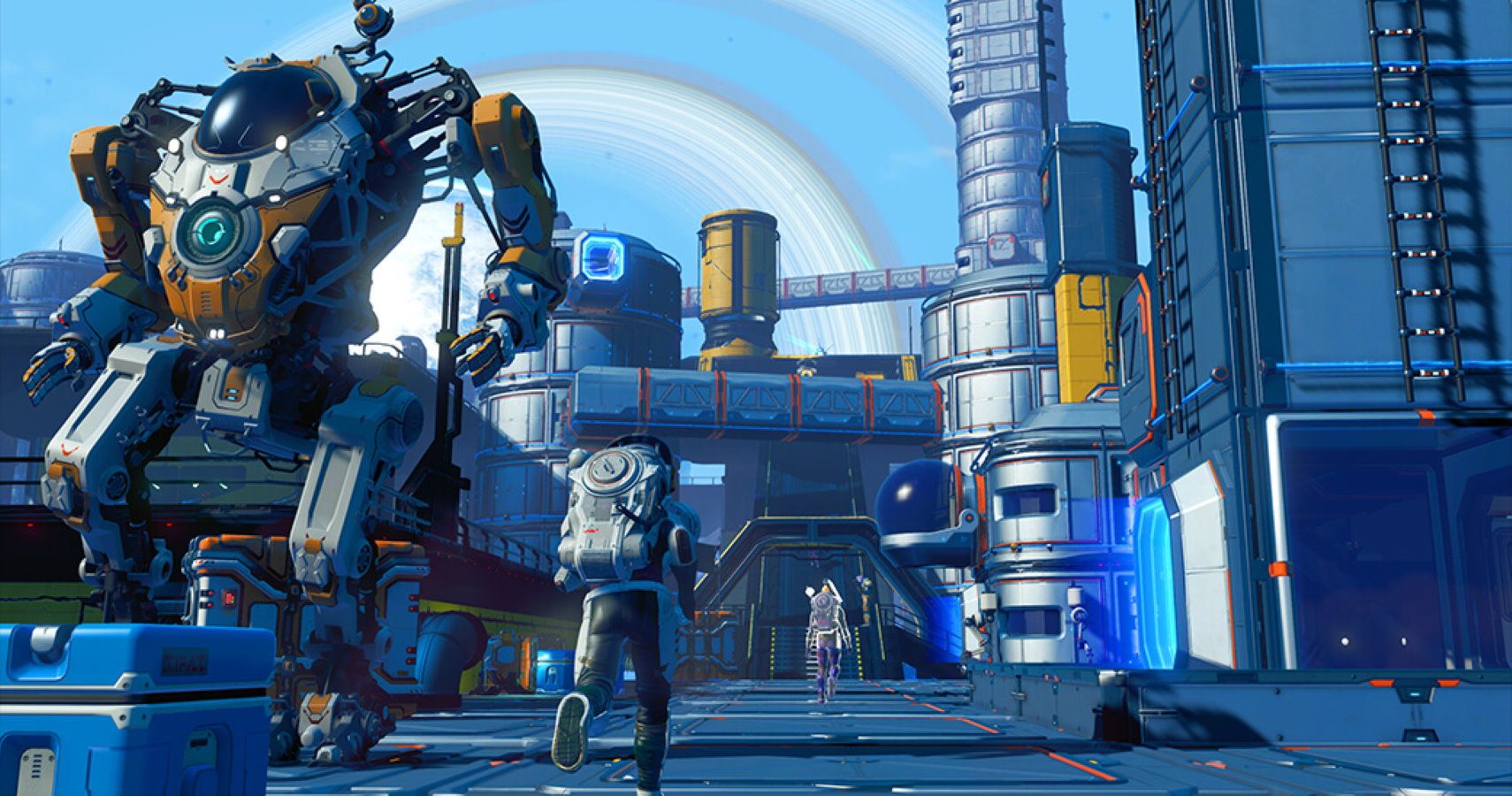 TheGamer Originals
the sims 4
Helen began playing games at an early age with her first computer being a hand-me-down Sinclair ZX Spectrum. It didn't put her off… She is all grown up now but is still a gamer at heart, especially when it comes to The Sims and other strategy and simulation games.
She juggles the daily demands of life with a family and somehow still finds the time to indulge her two passions in life, writing and gaming; sometimes both at the same time.
Source: Read Full Article