Story Of Seasons (And Success) – An Interview With XSEED Games' President, Ken Berry
2020 was a banner year for video game publisher XSEED, releasing nine different titles over the course of the year while exceeding previous highest-sales and fastest-selling records worldwide. This is all especially impressive given the fact that it happened during such an unprecedented year for the industry.
2020 was also the first time that I played a game released by XSEED, Granblue Fantasy: Versus, which led to me playing even more titles including Ys: Memories of Celceta, Kandagawa Jet Girls, and Sakuna: Of Rice and Ruin, the latter of which ended up as one of my top-ten games 2020. I'm officially all-in on XSEED titles and I can't wait to experience everything that the Marvelous subsidiary has planned for this year.
I recently had the opportunity to interview XSEED Games President, Ken Berry, who is already looking forward to everything that the company will be bringing to its players over the next couple of years.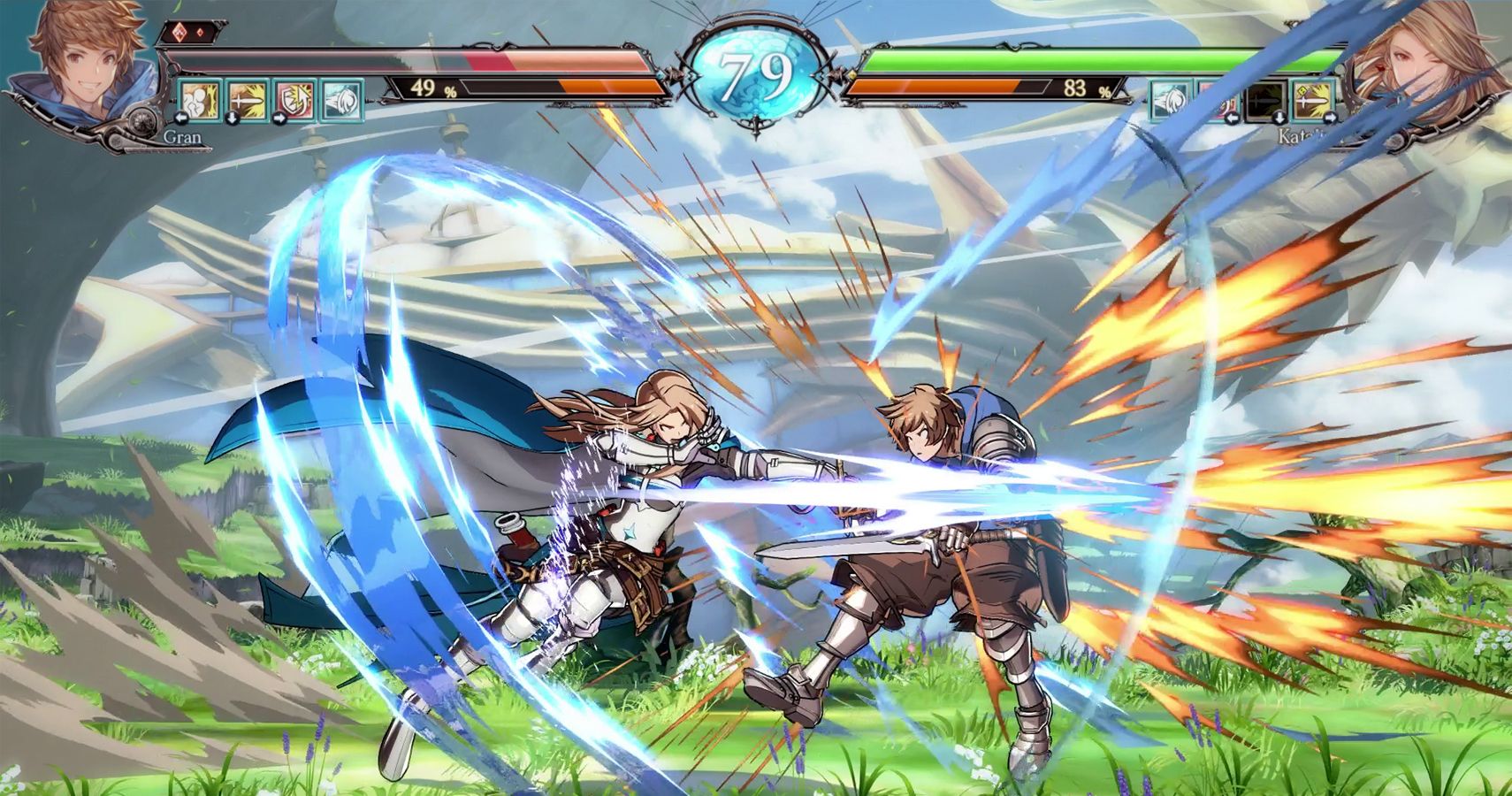 [TheGamer] Special collector's editions seem to be a big deal with XSEED titles. Obviously, STORY OF SEASONS: Pioneers of Olive Town is getting a Premium Edition, but is it safe to say this trend will continue this year with most of your titles?[XSEED] "Including bonus goods with most of our physical releases will definitely continue in the near future as it is a part of our identity. Even when we don't have a separate premium edition from the standalone game, we will often offer a Day 1 Edition with added goodies to reward the early purchasers, and at the very least our games will almost surely include a physical manual. "I think the only exceptions were our PS Vita titles since manuals were strongly discouraged on that platform, and BurgerTime Party! for Nintendo Switch where we were targeting a more casual audience and made our package trilingual to include French and Spanish on the box to make it easier to export to Canada and Latin America. This meant any manual would also have to be trilingual, which was something we thought was unnecessary since the game was so easy to pick up and play."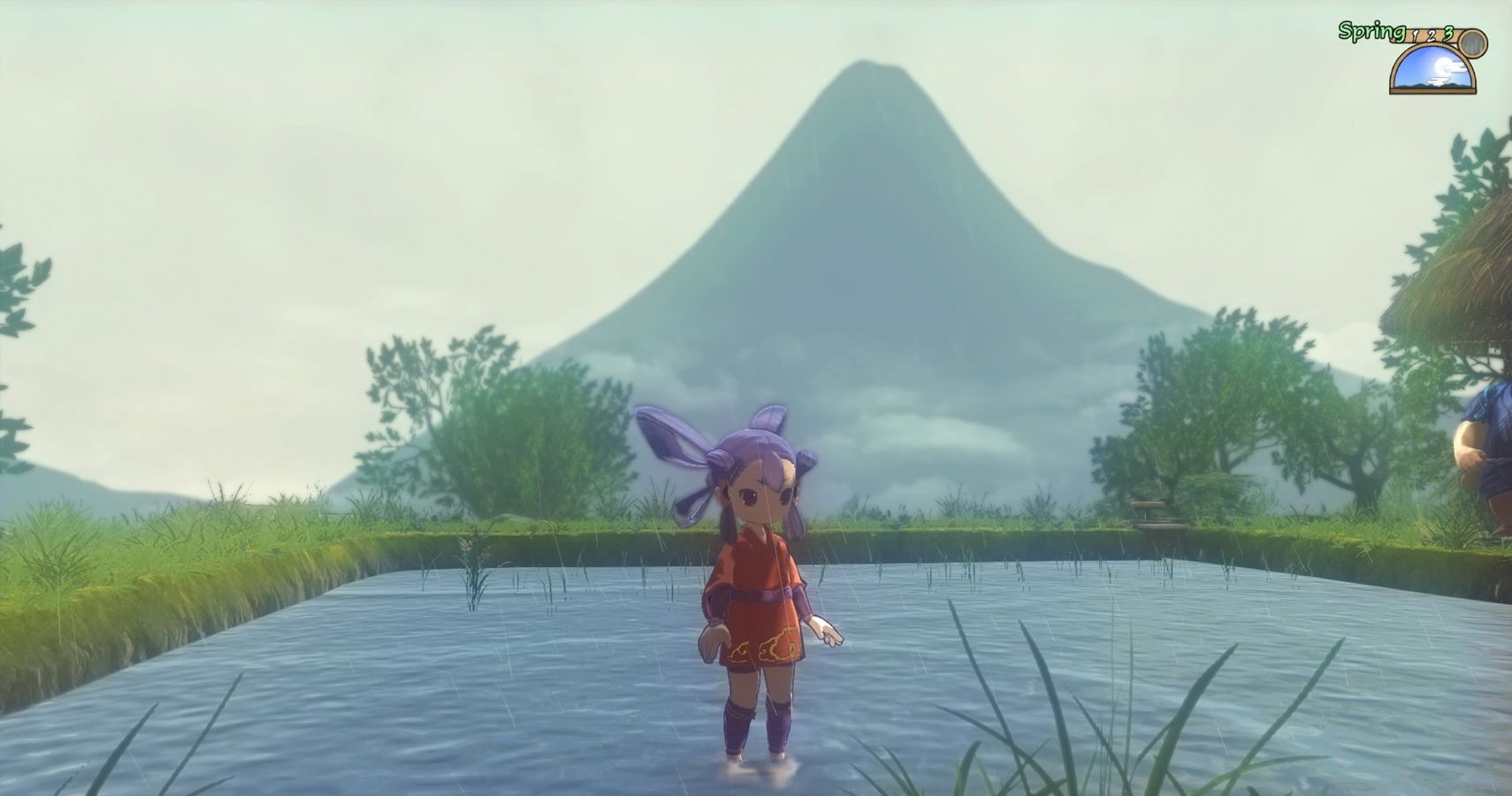 [TG] XSEED seeks to "cross-pollinate the avid gaming culture of Japan and North America." What sort of things do you look for in this regard, and in determining whether or not to bring on a title for release?[XS] "That mission statement is from when we were originally formed back in 2004, and back then there were a lot of games being created in Japan and not being localized for a release in the West for any number of reasons, even by larger publishers who had their own publishing arms in the US. We would be open to any genre as long as the games were of high quality and originated from Japan, hence us publishing titles such as Fishing Resort, Fragile Dreams, and The Sky Crawlers by Namco Bandai, Brave Story and the Wild ARMs series by Sony, and even Pandora's Tower and The Last Story by Nintendo (whose European office handled the English localization). "I think it's a lot more rare these days that a game doesn't get released outside of Japan as development budgets have increased so drastically that worldwide sales numbers need to be taken into account from the very conception of a new game, plus there's always the possibility of doing a digital-only release overseas if someone really wanted to self-publish in all regions, so they really don't have to license it to somebody else anymore."We've had to account for this shift by being open to working on titles that don't always originate from Japan, but perhaps still share a similar aesthetic, gameplay, and interesting story so that it doesn't feel too out of line with the rest of our catalogue. Shantae: Half-Genie Hero and Freedom Planet are two good examples of US-developed games that we thought our fans of usually Japanese fare would enjoy, as well as our upcoming release Potionomics."
[TG] 2020 was one of the strongest years for XSEED with 11 titles released, all of which were very diverse in nature. Can fans expect a similar release schedule in 2021?[XS] "I don't think that many unique titles for us is sustainable as we barely have over 20 employees right now, and the only reason we were able to release so many titles in 2020 was because a lot of them were digital-only releases of titles that had previously been localized and released on another platform. We won't have as many titles this year, but we will expand our distribution and reach so expect to see our games released on more platforms and storefronts."
[TG] Besides this year's slew of upcoming releases – at least two of which are yet to be announced – is there anything else that you'd like to share with XSEED fans as 2021 gets underway?[XS] "Working with talented indie teams like Edelweiss to bring Sakuna: Of Rice and Ruin to market has been incredibly rewarding, so expect to see more of that in the future from us. And remember that we are part of the Marvelous group, who in addition to their core stable of IP's such as Story of Seasons, Rune Factory, and Daemon X Machina, have an absolutely loaded schedule of great looking original IP's under development right now that we can't wait to share with everyone when the time is right. I think Marvelous is really going to surprise a lot of people in the coming year or two, and we here at XSEED couldn't be more excited to be a part of it."
A big thank you goes out to Ken for taking the time to answer my questions, as well as ONE PR Studio for setting it up! Story of Seasons: Pioneers of Olive Town is the next XSEED release, and is slated to launch on March 23, 2021 for Nintendo Switch. Stay tuned for more announcements from the publisher, including at least two new titles still yet to be officially revealed.
NEXT: Forget Magic, Atelier Ryza 2's Apartment Is Video Game Goals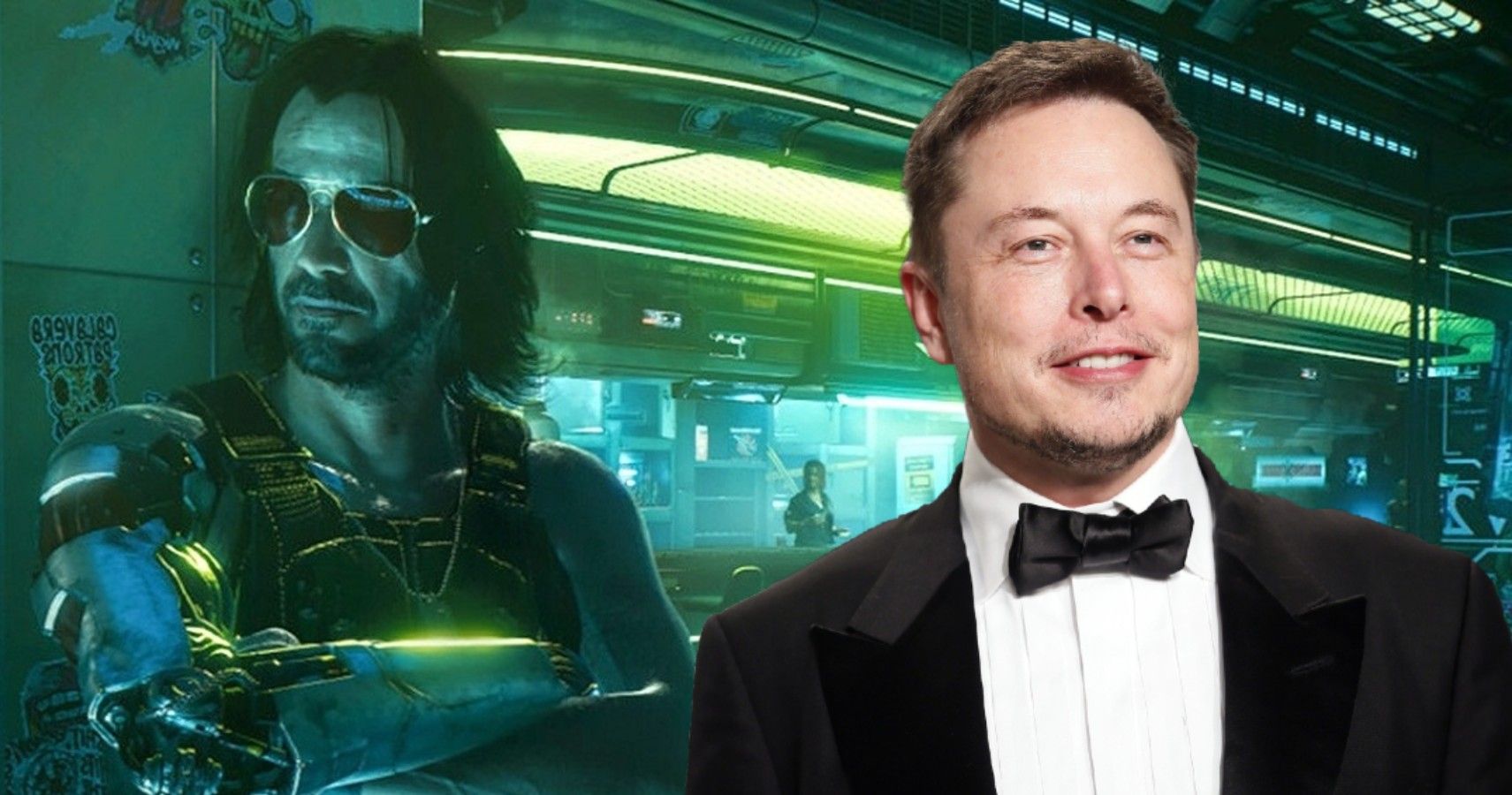 TheGamer Originals
Kandagawa Jet Girls
Ys: Memories of Celceta
Granblue Fantasy: Versus
Story Of Seasons
Sakuna: Of Rice and Ruin
XSEED Games
Sam has been writing for TheGamer since early 2018, earning the role as the Lead Features & Review Editor in 2019. The Denver, Colorado-native's knack for writing has been a life-long endeavor. His time spent in corporate positions has helped shape the professional element of his creative writing passion and skills. Beyond writing, Sam is a lover of all things food and video games, which – especially on weekends – are generally mutually exclusive, as he streams his gameplay on Twitch (as well as TheGamer's Facebook page) under the self-proclaimed, though well-deserved moniker of ChipotleSam. (Seriously…just ask him about his Chipotle burrito tattoo). You can find Sam on Twitter, Instagram, and Facebook as @RealChipotleSam.
Source: Read Full Article