Remember When Konami Made Video Games?
Konami is a Japanese entertainment conglomerate that has found monumental success in the gaming industry. This is the company that has brought us wildly popular series, including Metal Gear, Silent Hill, and Castlevania. Ever since their humble beginnings as arcade developers, Konami has been gaining momentum like a runaway train.
This past year, however, Konami has been oddly quiet in regards to any new console releases. Let's face it, 2020 hasn't been anyone's year and certainly not where any production is concerned. But we still expected to hear something big from this gaming powerhouse.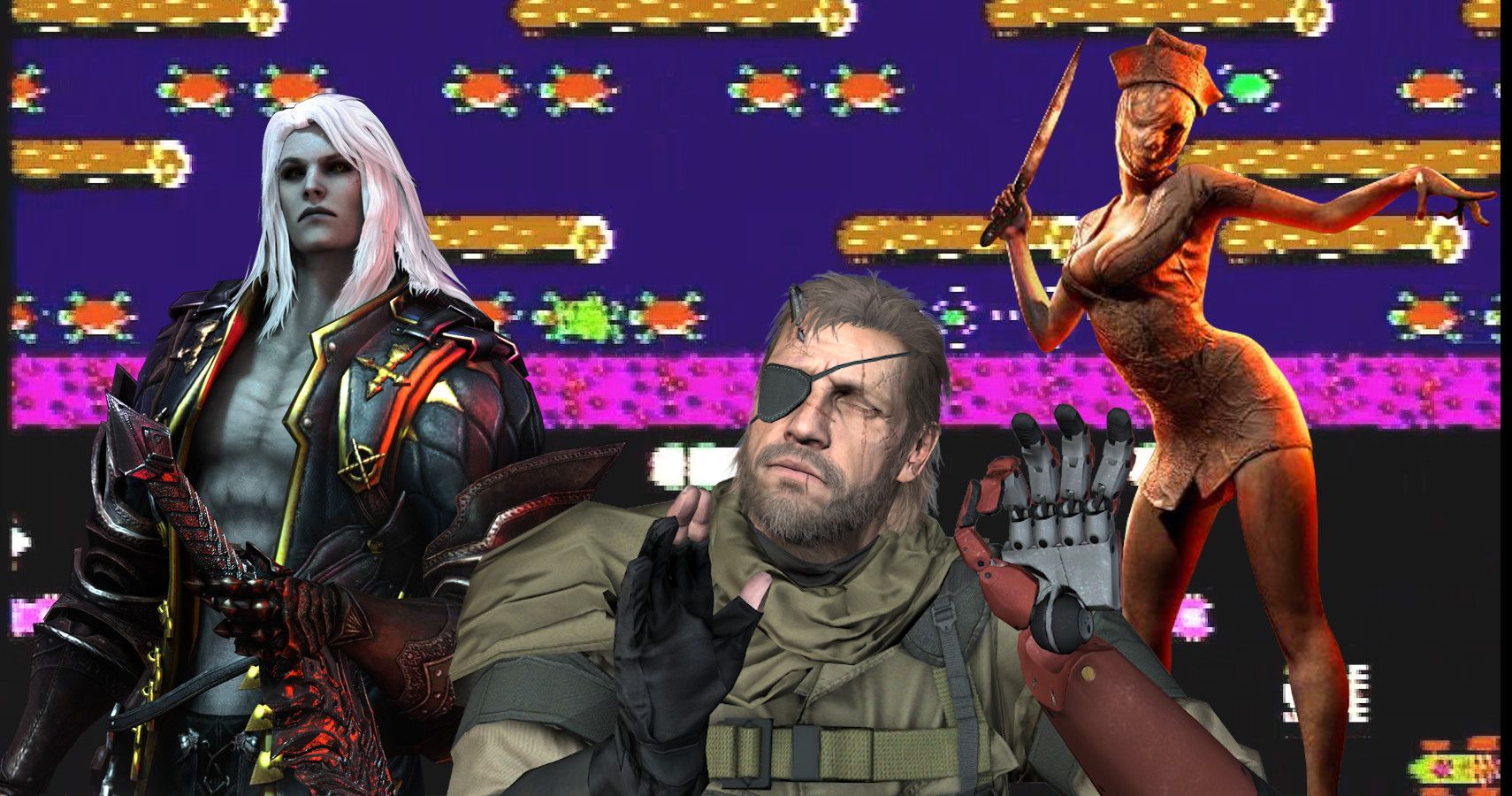 The '80s
Konami started making games back in the 1980s, with many of their titles originally released as arcade games. This was an advantageous introduction to the gaming industry for that decade, especially. The company really hit the ground running when they released several titles that would become massively successful franchises. This early success secured Konami as a household name throughout the next few decades.
In 1981 Konami kicked off their list of gaming credits with the timeless arcade classic, Frogger. In 1985 they delved into shoot-em-up scrollers with the release of the Gradius series and TwinBee.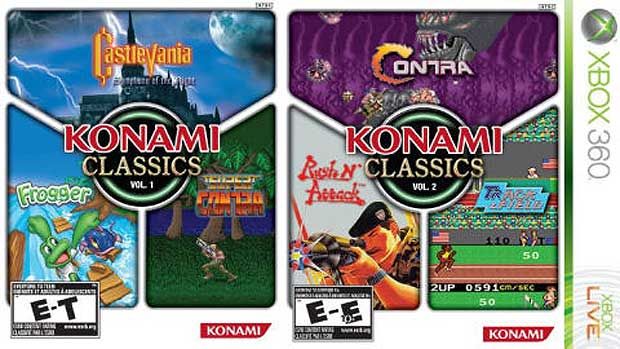 The company really got their gears in motion with the action-platformer, Castlevania. Originally released for Japanese consoles in 1986, the title was ported to the cartridge and released in North America the following year. The game has since grown into a beloved franchise compiled of over thirty games and spanning nearly three decades.
In 1987 Konami launched another shoot-em-up franchise with the release of Contra. Its sequel, Super Contra, came a year later, and several new Contra titles have been released each decade since. Its latest title, Contra: Rogue Corps released back in 2019.
1987 also saw the start of yet another hit series for the company, when Konami released Metal Gear. This was to be the first of the many stealth-driven adventure games to come.
The '90s
Along with Konami's continued work with side scroller and arcade games, the 1990s also saw the continuation of the Castlevania and Metal Gear series, as well as launching Konami's next hit series of games.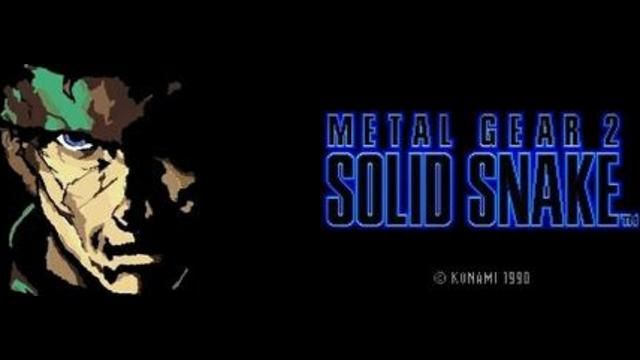 Just two years after the original title, Metal Gear 2: Solid Snake was released in 1990 along with Snake's Revenge, Metal Gear's stand-alone sequel. Metal Gear Solid then came about in 1998.
Additionally, Konami released a slew of Castlevania titles throughout the 1990s. To round out the decade, Konami developed and published the first of the massively popular Silent Hill franchise in 1999.
The 2000s
2001 saw Konami's Pro Evolution Soccer series's kick-off, the first of Konami's sports career since their arcade title, Track & Field, back in '84. As an interesting side note, that game was given an official license for the 1984 Summer Olympics. However, PES gained a much firmer foothold with fans and went on to include fifteen other titles from 2002-2018.
Konami also developed tons of Yu-Gi-Oh! digital trading card games throughout the early 2000s. They originally added the Yu-Gi-Oh! franchise to their substantial list of credits back in 1999, with Yu-Gi-Oh! True Duel Monsters: Sealed Memories. Since then, it has become one of their largest series of games.
Konami is also responsible for bringing us the arcade favorite, Dance Dance Revolution, a series that has continued right up to 2019 with the release of DDR A20.
Throughout the early 2000s, the Metal Gear franchise was still going strong. Among the titles joining the Metal Gear ranks were Metal Gear Solid 2: Sons of Liberty (2001), Metal Gear Solid 3: Snake Eater (2004), Metal Gear Solid 4: Guns of Patriots (2008), along with a couple of mobile titles and even a Digital Graphic Novel.
Silent Hill also continued on an impressive string of releases with Silent Hill 2 in 2001 and Silent Hill 3 in 2003, closely followed by the 2004 release of Silent Hill 4: The Room. In proper Konami fashion, the Silent Hill franchise received an arcade spin-off in 2007 and a mobile title that same year.
The 2010s
Konami's PES sports series largely dominated the 2010s. However, it was a killer decade for the Metal Gear franchise as well, with additions including Metal Gear Solid 5: Ground Zeroes (2014) and the award-winning Phantom Pain in 2015.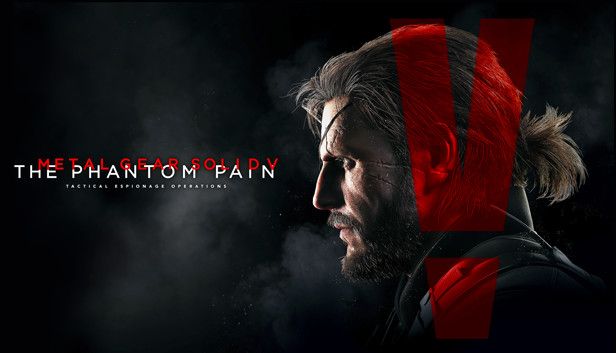 2019 was the last real haul from Konami when they published Contra: Rogue Corps along with their latest PES title, eFootball PES 2020, and Yu-Gi-Oh! Legacy of the Duelist: Link Evolution.
Aside from those new additions, 2019 was primarily the year of Konami Anniversary bundles. Castlevania and Contra received Anniversary compilations made up of series titles from the past. Anniversary Collection Arcade Classics was also released, and just as the title suggests, it was a compilation of the company's classic arcade titles.
The end of 2019 cooled down with Konami releasing the mobile dating sim, LovePlus Every, a continuation of LovePlus, which the company released for the DS back in 2009.
Where Are They Now?
In 2020 Konami shifted their gaming focus, bringing multiple franchises over to the mobile platform, including Yu-Gi-Oh, PES, and a $2.99 mobile adaptation of Castlevania Symphony of The Night.
Konami has also published a long list of virtual casino games on the mobile platform to date. They are incidentally a casino conglomerate as well, operating many casinos worldwide. Completely unrelated to any of their other business ventures, Konami owns a chain of health and fitness clubs in Japan as well.
Though 2020 was a slow year for the company in terms of console releases, Konami's future in gaming may not be as bleak as it seems. They recently announced a new Yu-Gi-Oh! TCG is in development for the Nintendo Switch. Yu-Gi-Oh! Rush Duel has been described by Konami as being akin to their 2016 release, Duel Links, and is projected for a 2021 release.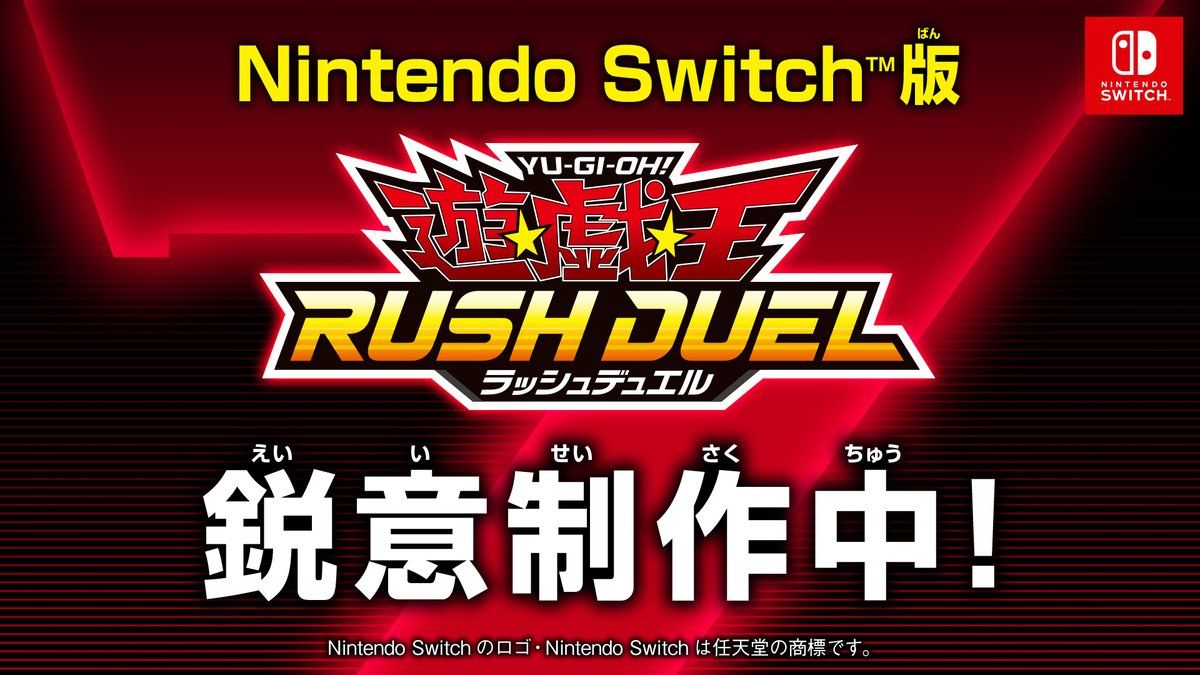 It's a little early to say definitively if Konami is planning to wind down their console games production. I, for one, would be ecstatic to see a resurgence of Metal Gear and Castlevania titles in 2021, but there's no sign of such a comeback at this time. The only thing we can say for certain is 2020 has put a massive blemish on Konami's near forty-year track record of outstanding releases.
NEXT: Peaky Blinders: Masterminds – The Most Underappreciated Puzzle-Adventure Of 2020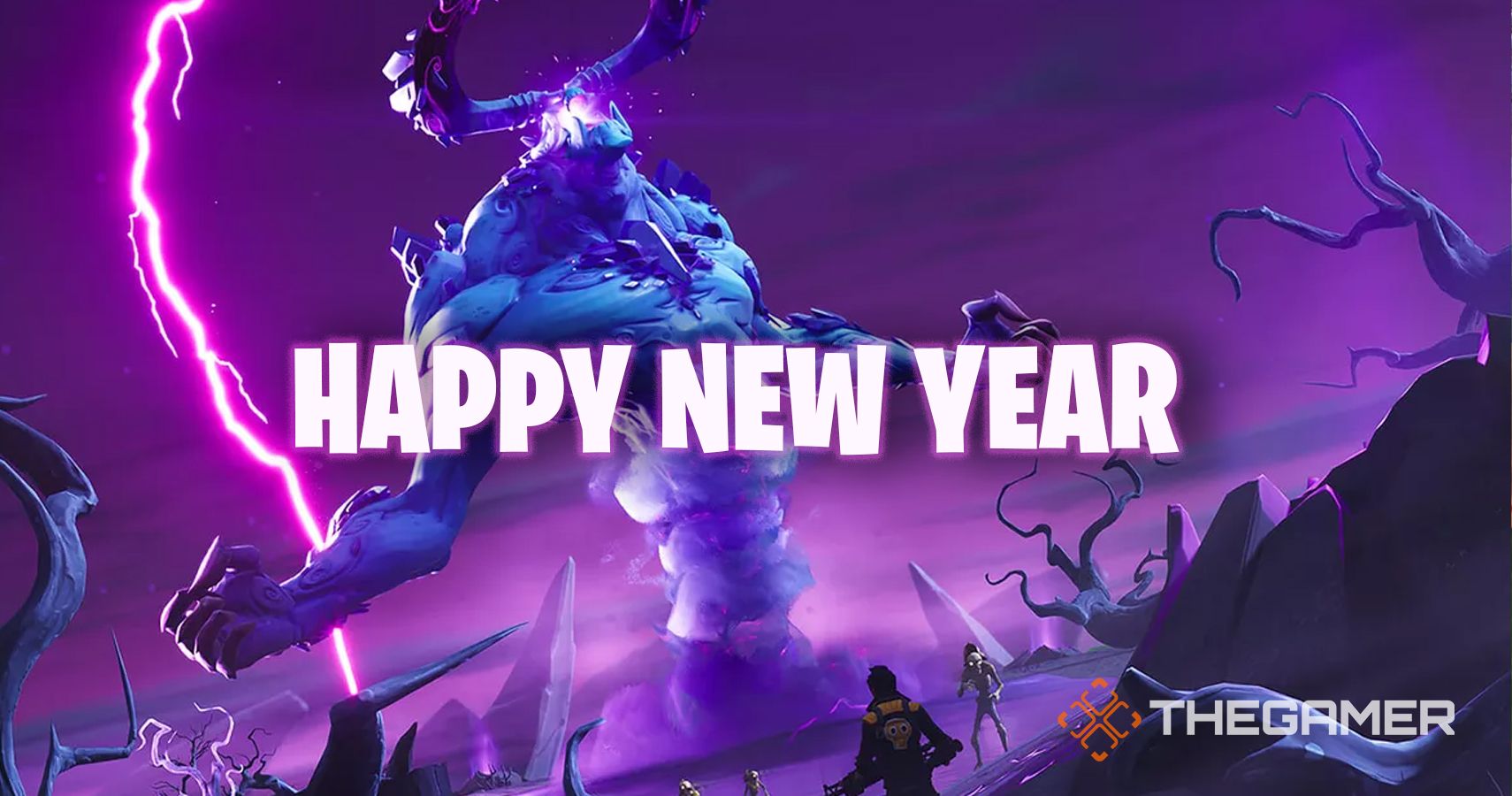 Kim is a freelance writer for TheGamer. She recently began writing online articles in the summer of 2019 when she was approached on Discord to contribute some articles and guides for Wizards Unite World. Kim is a fan of fantastical genres, some of her favorite titles including Harry Potter, The Lord of The Rings, and The Witcher. She's a bookish Ravenclaw eccentric, with an inquisitive sense for adventure. Kim seeks to use her writing as a means to travel and explore, hoping to share her findings and spread curiosity.
Source: Read Full Article