Pitchforks At The Ready: Story of Seasons And Harvest Moon Are About To Go Head To Head
The Harvest Moon franchise has a long and complicated history that saw it part company with its creators back in 2014. Since then the farming and life simulator's original developers Marvelous have been publishing under the Story of Seasons brand, while former publishers Natsume continue to use Harvest Moon. Now, for the first time since the split, the two franchises will be releasing titles within the same month.
Since many fans still appear confused by the differing franchises, it will be interesting to see what happens when these farming simulator titans go head to head. Story of Seasons is very much still the same game with a different name, while Harvest Moon is a different game with the same name. We take a look at the split between Marvelous and Natsume and how both franchises have developed independently.
Why Harvest Moon Is Not The Same As Story Of Seasons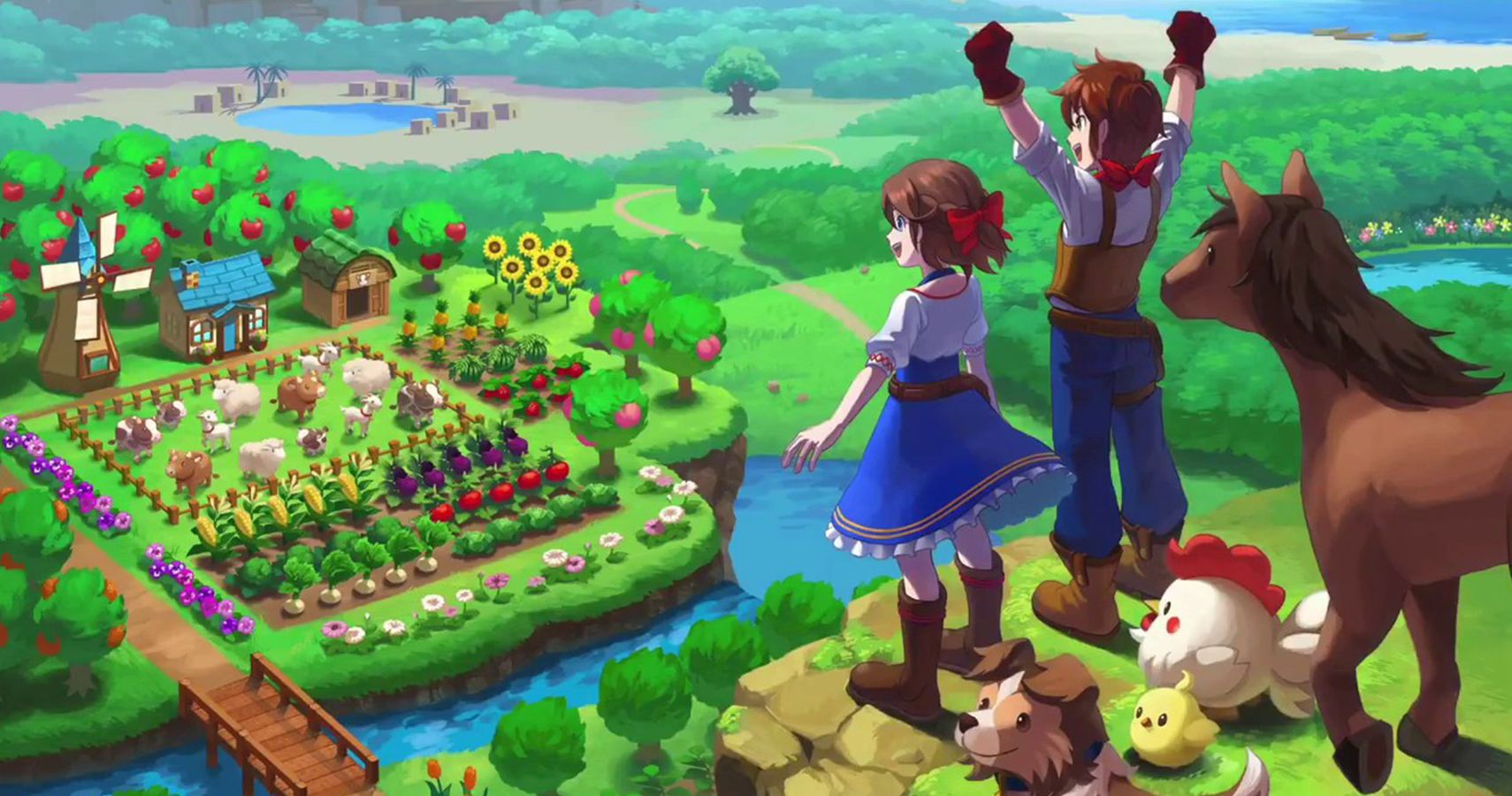 Known as Bokujō Monogatari in Japan, Marvelous' farming franchise was originally localized and published in the United States by Natsume. The relationship between the two studios seemed to be harmonious with Hiro Maekawa, Natsume's president, even saying in a 2017 interview with PC Gamer that "it was Natsume who helped the original Bokujō Monogatari creator Yashukiro Wada's vision."
This partnership continued for almost 16 years until Marvelous decided they wanted to handle localization and publishing through their own publishing house, XSEED. Difficulties arose due to the fact that Natsume owns the rights to the trademarked Harvest Moon name. This resulted in a split in the franchise.
In the same 2017 interview Maekawa dismisses reports of a feud saying "If you have your own subsidiary in America, it makes sense for them to go by themselves. But for us, we spent a lot of time and energy to [popularize] this unknown farming simulation game for almost 16 years. We had a lot of loyal Harvest Moon fans in Europe and America, and I said to myself, we shouldn't—we cannot say to these loyal fans that there will be no more Harvest Moon games."
As a result, Natsume used the Harvest Moon name to continue to publish their own titles, working with new developers, while Marvelous began to release new games using the Story of Seasons brand.
Story of Seasons Since The Split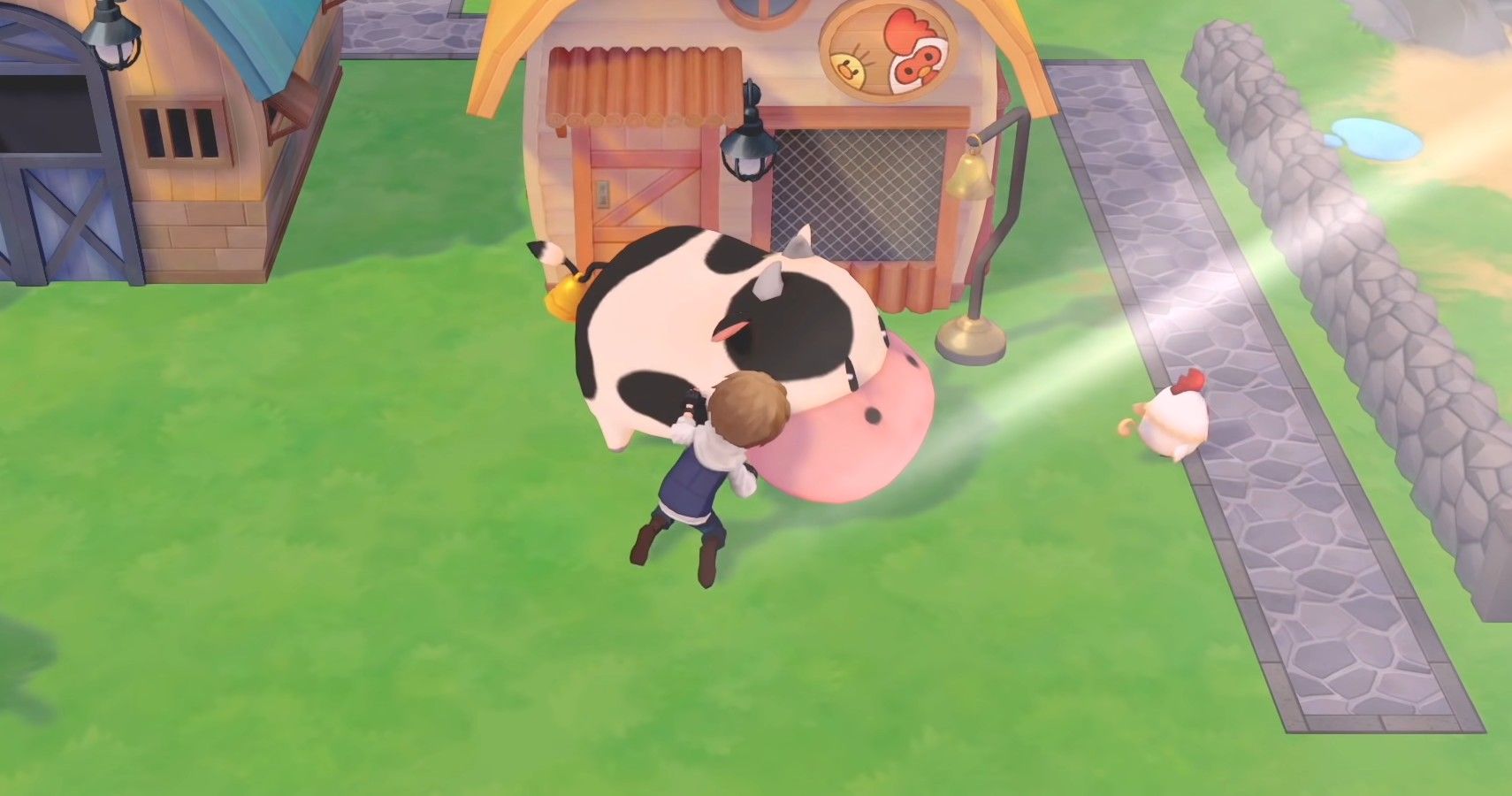 After the split from Natsume, Marvelous released the first Story of Seasons title in March 2015. It follows the same format as Harvest Moon, enabling players to live on a farm, grow crops, raise livestock, and explore the local town. There are events to enjoy, fish to catch, flowers to forage, and villagers to befriend and romance.
This format was continued in Story of Seasons: Trio of Towns, released in February 2017, and was followed in October 2019 by Doraemon: Story of Seasons, which put the anime franchise characters into the Story of Seasons format. However, confusion arose again in July 2020 when Story of Seasons: Friends of Mineral Town was released, a remake of the 2003 Harvest Moon titles Friends of Mineral Town and More Friends of Mineral Town.
Now Marvelous returns once more to new creations with Story of Seasons: Pioneers of Olive Town, a new game that once more uses the tried and trusted farming sim formula, just with a few extra quirks.
The Development Of Harvest Moon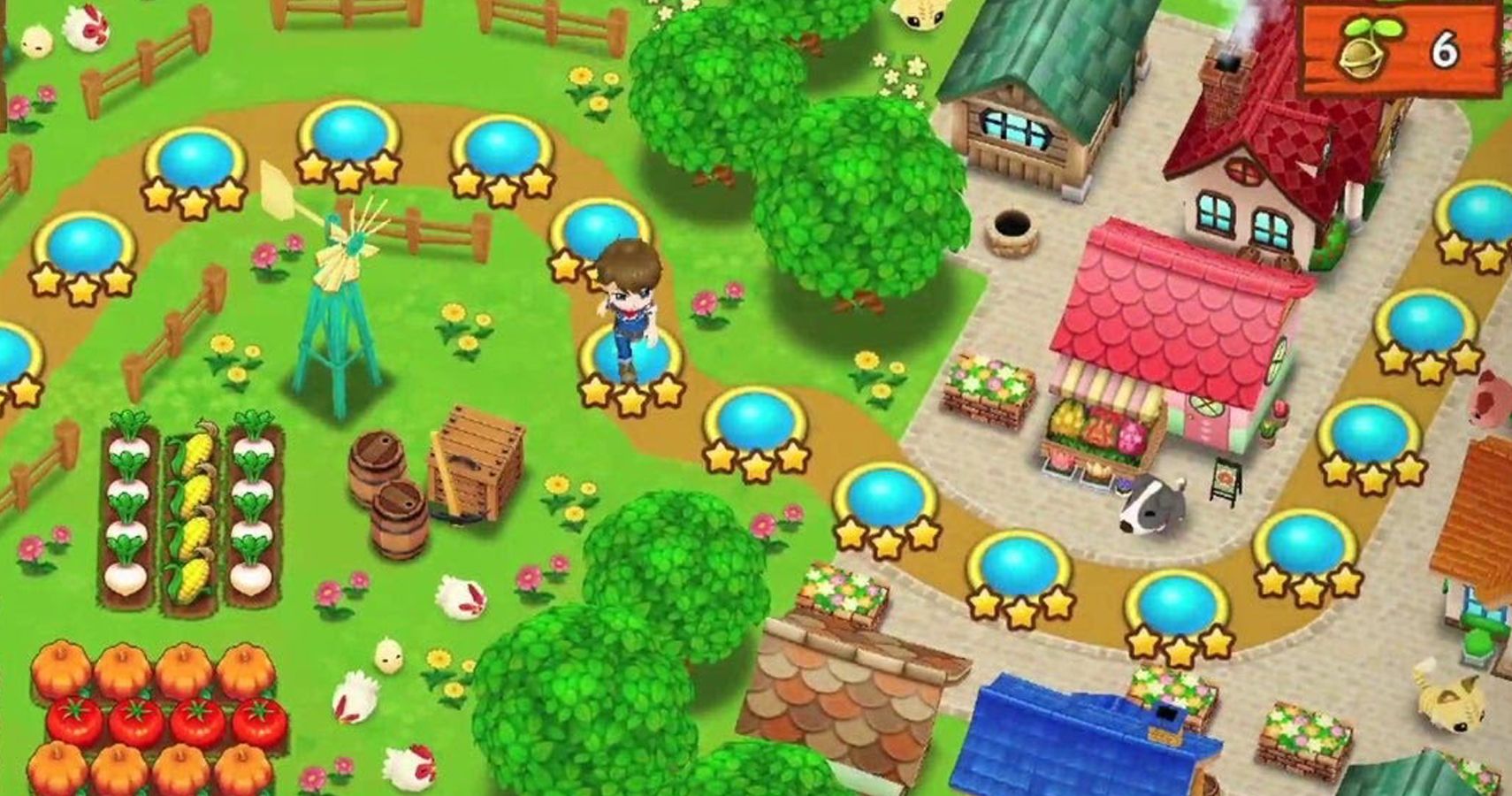 Over the same time, Harvest Moon has taken a different path. They began by releasing Harvest Moon: The Lost Valley in November 2014. While it followed the same format as the earlier games, the differences in style and development led fans to become confused by the changes, especially when it was followed in January 2016 by Harvest Moon: Seeds of Memories, an iOS and Android title that uses assets from The Lost Valley.
In November 2016 Natsume returned to consoles with the 3DS exclusive Harvest Moon: Skytree Village. This was followed in November 2017 with Harvest Moon: Light Of Hope which was originally available on Windows and has since been released on Switch, PS4, and Xbox One as well as iOS and Android. Both of these titles follow the familiar format. Since then we've also seen Harvest Moon: Mad Dash, a spin-off released in October 2019, that takes the form of a color and shape matching game.
Now Harvest Moon: One World is due to be released on March 2, 2021, with Story of Seasons: Pioneers Of Olive Town following on March 26, meaning for the first time, the two are about to make their way into fans hands at the same time.
Pitchforks At The Ready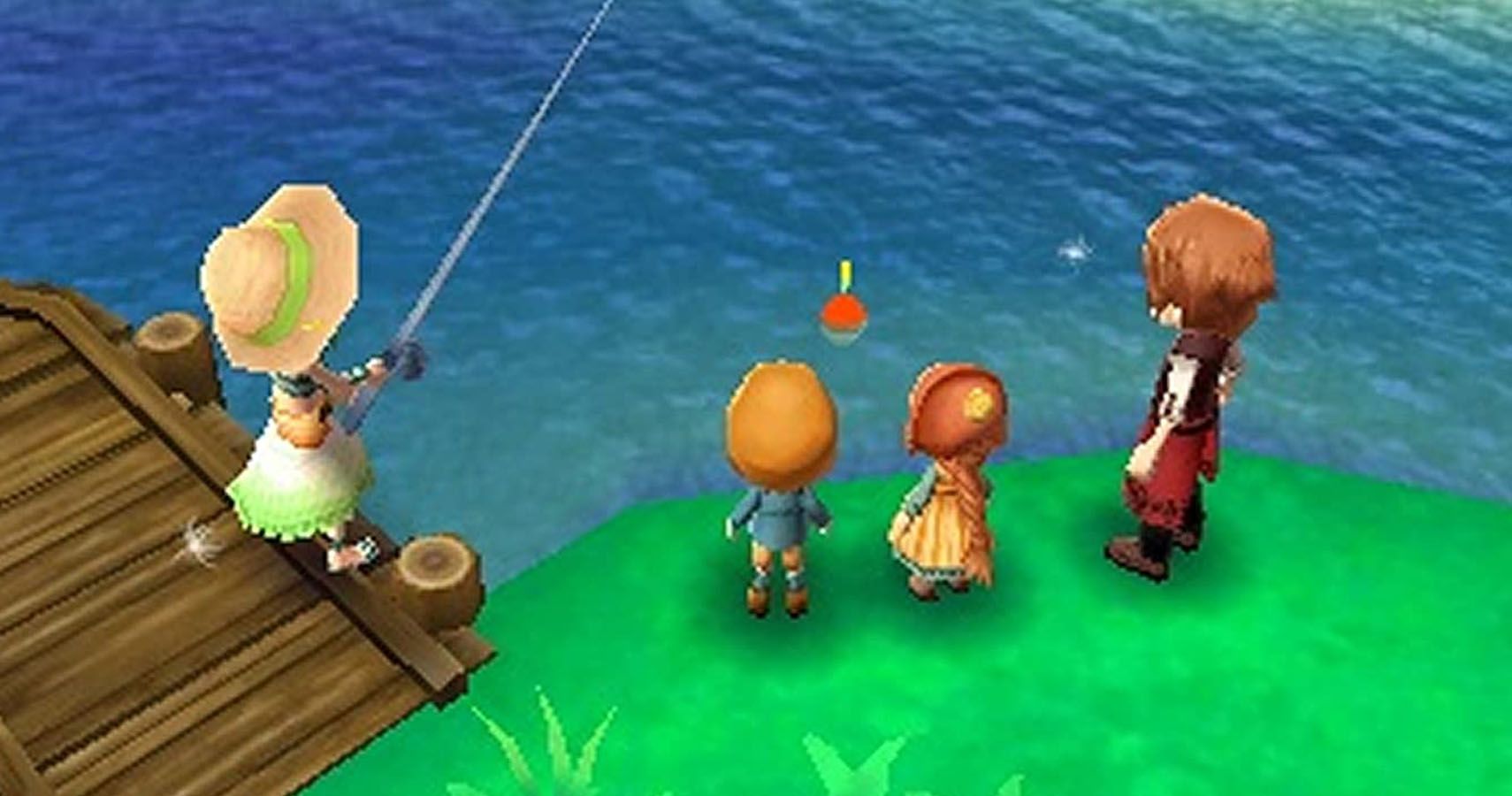 While Maekawa may deny any feud, it will be interesting to see how the two titles match up, especially against other lesser-known games.
It's looking like 2021 is set to be the year of the life and farming sim. We've already seen the release of indie title Littlewood and there are plenty more to come. Roots of Pacha will see players build a civilization from the ground up, while Mineko's Night Market has a focus on crafting and selling. Pathea, developers of My Time At Portia, are also set to release My Time At Sandrock into early access in late March. With so many options fans of the genre are going to need deep pockets, or have to make some tough choices.
Since the split, Story of Seasons has maintained the same look, feel, and format throughout. It is very much early Harvest Moon with a new title. The gameplay, style, and details are undeniably Marvelous' team at work and it shows in the execution of Story of Seasons. Marvelous also retain the rights to the early games, so while they can't use the name, they can remake previous titles, as we've already seen. This arguably gives them more flexibility. They have a format that works and they are sticking to it, with just a few adjustments you'd expect as a franchise evolves.
While Harvest Moon has also retained much of the format, apart from the spin-off, the style and execution are understandably different due to new development teams. This means that while its core format is the same, the wider gameplay and style art are different. The titles are developed in the west, rather than translated, giving them a different slant. Character names are westernized from the start and appearances are also less of an anime style. There is more focus on building over farming in recent titles and you can even terraform the land, something that's never been in Story of Seasons.
While the differences aren't surprising, the match of the two titles will be an interesting way to see if elements such as the details and styling of a franchise hold more power than the game's name and overall format.
Next: Stories Of Seasons (And Success) – An Interview With XSEED Games' President, Ken Berry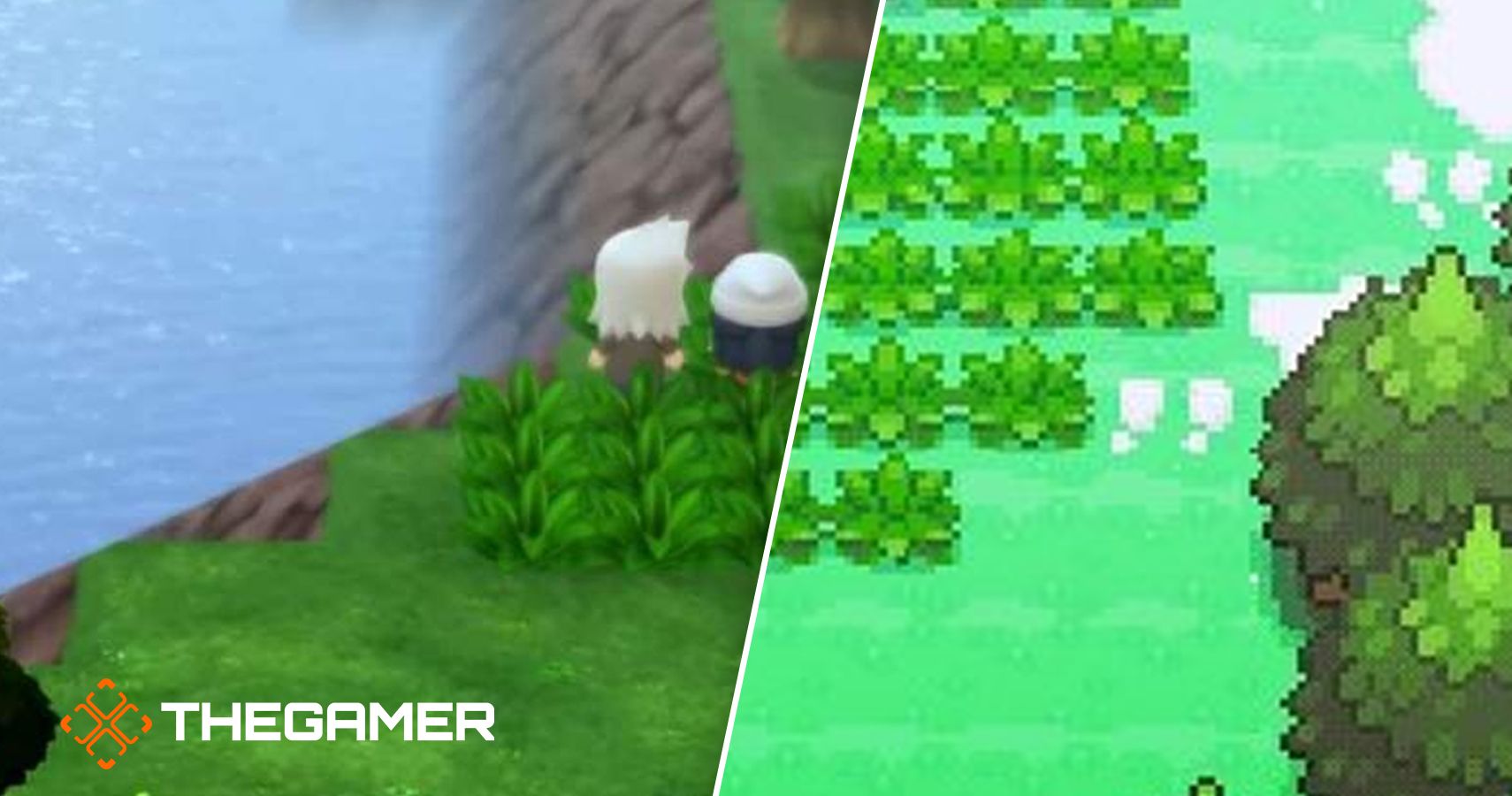 TheGamer Originals
Harvest Moon
Story Of Seasons
Helen began playing games at an early age with her first computer being a hand-me-down Sinclair ZX Spectrum. It didn't put her off… She is all grown up now but is still a gamer at heart, especially when it comes to The Sims and other strategy and simulation games.
She juggles the daily demands of life with a family and somehow still finds the time to indulge her two passions in life, writing and gaming; sometimes both at the same time.
Source: Read Full Article