Marvel's Jessica Jones Is The Most Underrated Superhero
I'll be the first to admit it—I'm not really a superhero fan. I couldn't really get into any of the Marvel movies or shows, with the exception of the Avengers and Iron Man movies (which, let's face it, is only because I'm crushing on Robert Downey Jr.). I've seen probably about 75 percent of the superhero films that have come out, but there's just something terribly unexciting to me about watching the same "person has powers and saves the world" trope over and over and over.
When a friend told me, "you have to watch Jessica Jones, she's YOU as a superhero," I was more than just a little skeptical. "Me" plus "superhero" don't have a lot in common. Aside from the obvious fact that I don't have special powers, I'm also way too cynical to ever be a "save-the-world" type. In fact, I'd say I'm rapidly approaching the "let's just watch the world burn" state of mind after the last year or so. But since my friend has known me since we were only 11 years old, I gave her the benefit of the doubt and checked it out.
As it turns out, I have never related to a fictional character more than I relate to Jessica Jones. Instead of a superhero who's all about doing good things, or one who finds themselves in an unexpected position and rather quickly decides, "yes, I will stop moping and use this power for good," we get Jessica Jones. Haunted by her past, easily able to spot the worst in people, endlessly sarcastic, and quick to throw down some drinks, she is the most realistic superhero that has ever hit the screens.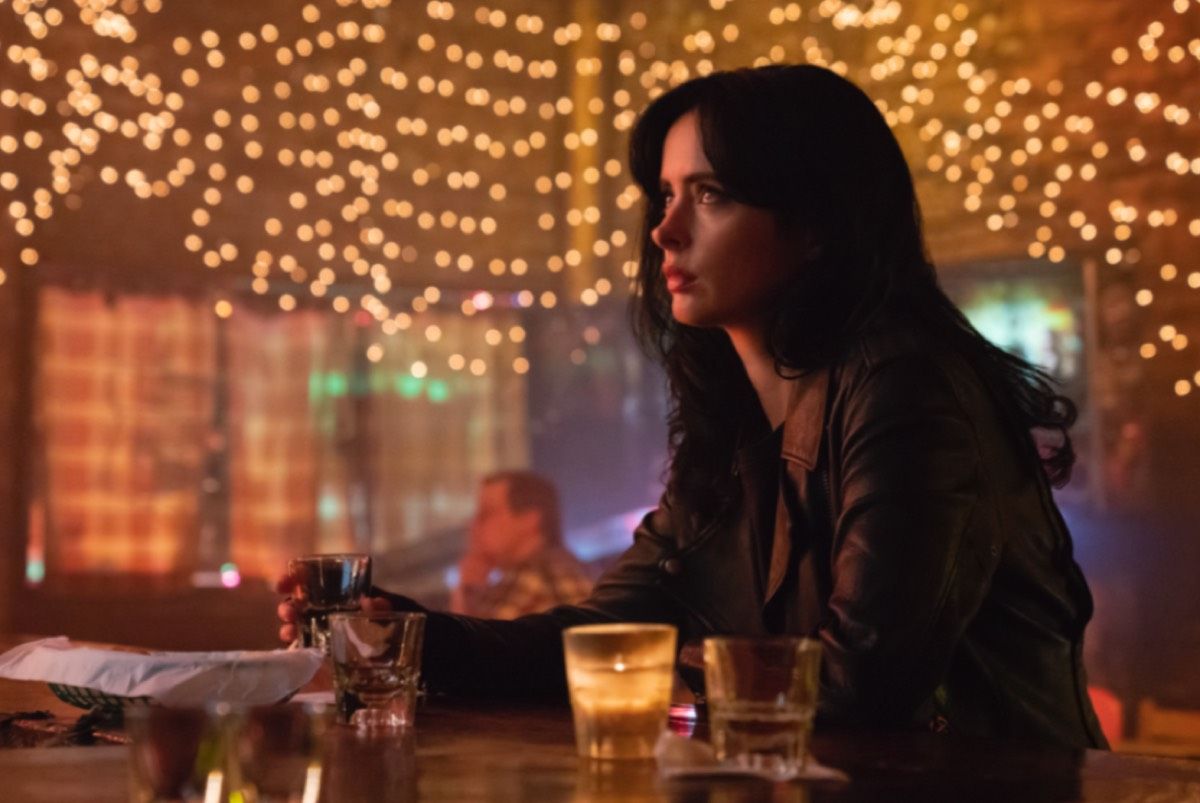 What makes Jessica Jones so appealing is that her superpowers end at her physical abilities. Let me explain. Every time I sit down to watch a superhero movie or TV show, I am always annoyed and detached from most of the characters. Why? Because in addition to them having totally unrealistic physical abilities, they also often have completely unrealistic personalities. They're always handling every dire situation with grace and making all the right decisions. On the off chance that they make a wrong one, all it takes is one quick speech from a sidekick or a moment of reflection, and—BAM! They're straight back to being on the "right" track.
Jessica Jones has issues, and the Netflix adaptation was quick to put many of them on display. Considering her history full of trauma, she doesn't trust people. She picks up a job as a private investigator who basically follows people to provide proof of their garbage behaviors for money. But the best part about her is that we get to watch how she realistically struggles with the demons from her past as she attempts to be a good person in the present. She fails often, sometimes has questionable motivation, and struggles every step of the way—just like most of us would, had we been put into her circumstances. Even one of the best quotes from the show, "My greatest weakness? Occasionally, I give a damn," exemplifies that her most significant struggles are internal as opposed to external, making her stand out among all other superheroes.
I understand that there are probably many people who just watch superhero movies for the cool action, and they aren't terribly concerned with character relatability or realism, and that's fine. But as for me, adding those components will forever make Jessica Jones the single most underrated superhero of all time.
Next: Captain America 4 Is Allegedly Separate From Rumored Chris Evans Project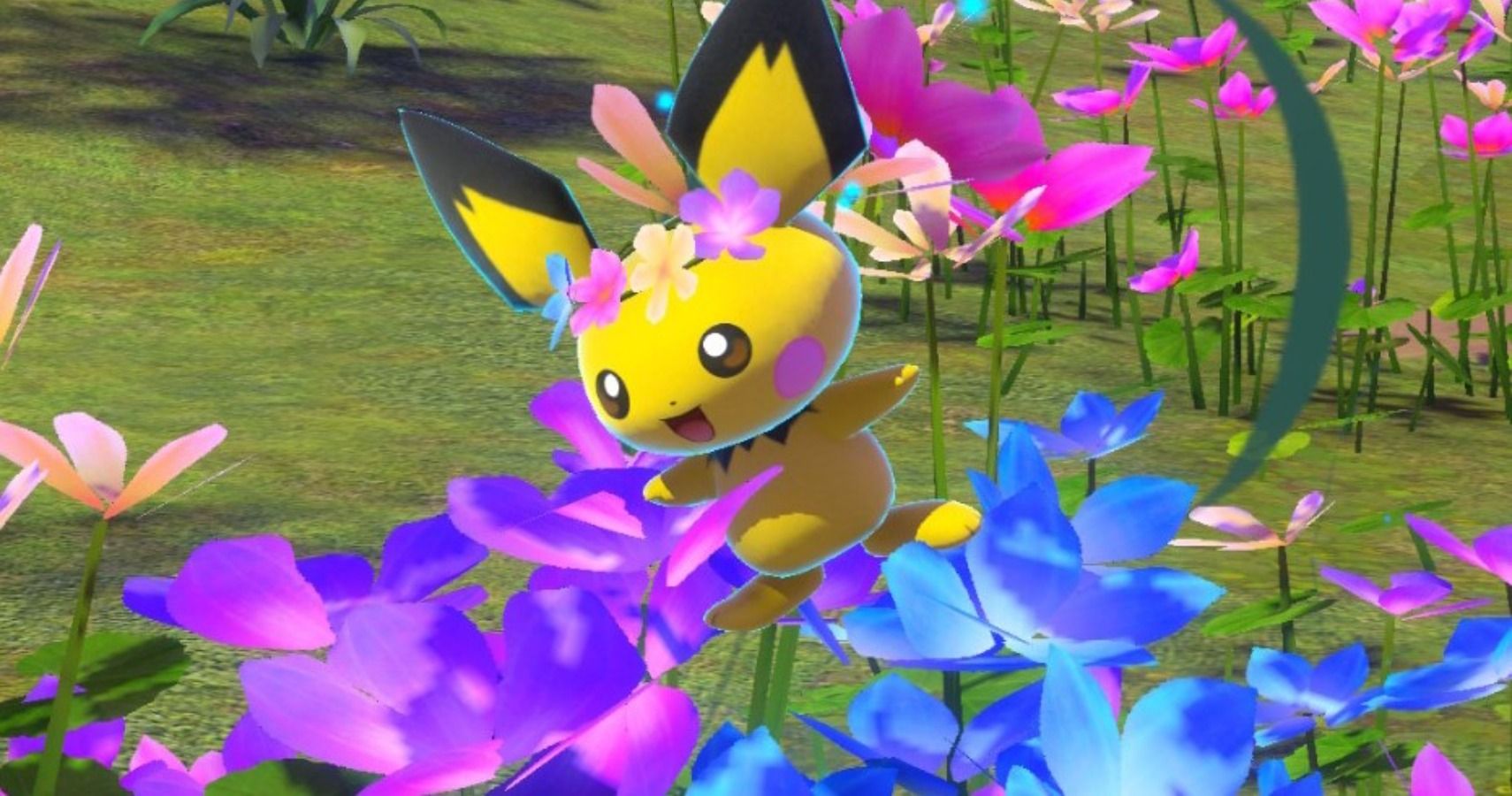 TheGamer Originals
Marvel
Netflix
Avengers
MCU
Iron Man
Stephanie is an Editor at TheGamer, solidly aligned chaotic neutral. Though her favorite game is Fire Emblem: Three Houses, she vows to do everything in her power to one day see a Legend of Dragoon remake. Absolutely nothing can top her immense love for The Lord of the Rings.
Source: Read Full Article