I Can't Wait To See IO Interactive Try Its Hand At Fantasy
For years it has been impossible to detach IO Interactive from the Hitman franchise. The bald, barcode-laden assassin is an iconic character, and one the studio has dedicated itself to for several decades now. Sure, it has also worked on the likes of Kane and Lynch and Mini Ninjas, but those are projects that were eventually lost to time, holding far less water than the suave, silent murderer.
With the climax of the recent trilogy, IO Interactive is moving onto pastures anew, and now rumours are beginning to emerge on exactly what that might entail beyond its confirmed Bond project. A recent rumour from Windows Central, which has since been backed up by other outlets, claims that IO Interactive is in the process of building a new fantasy IP, one that will transport us to a medieval-esque world filled with magic, dragons, and all the stuff you'd expect from the genre.
Perhaps more interestingly, the new title is allegedly being worked on with Xbox, hinting that Microsoft is funding the new IP as an exclusive to launch across its selection of consoles and PC. It would be a smart move, adding a beloved studio to its repertoire of exclusive experiences while also allowing them to experiment in a field it has never ventured into before. I hope this rumour is true, and that IO Interactive is set to take the world of western fantasy for a spin.
The project, if it exists, will still be in the early stages of production and years away from release, but it's an exciting direction for IO Interactive to take, especially when taking account the context of its past works. If the new adventure still maintains a focus on stealth, the studio will need to recontexualise everything it has come to know in favour of a more archaic, inventive approach to murder and exploration.
Fire extinguishers will be exchanged for wooden tankards of mead, while mythical charms could be summoned instead of hiding explosives under a desk. Now, it's ignorant to assume this new project will simply be Hitman with dragons, since it will be far more than that. With the backing of Microsoft, IO Interactive is likely going to craft a vast, ambitious tale of heroism that far outweighs the investment we've come to place in Agent 47. However, its DNA will remain, and I've no doubt that references to the world of assassination will be made throughout. You could even hide a rubber duck or two in hard to reach places.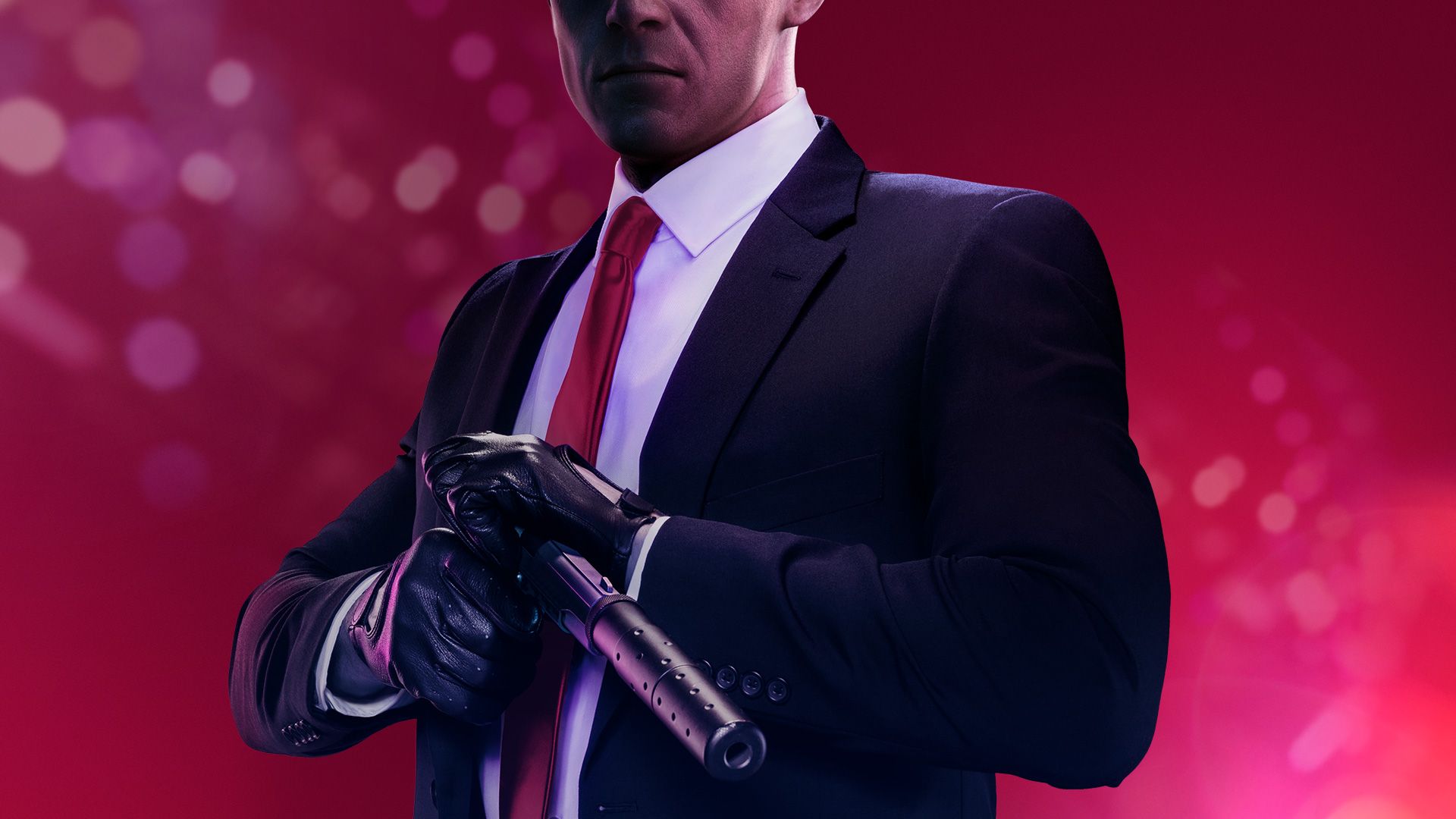 IO Interactive has shown it has an endless stream of inventive ideas at its disposal, with each new location in Hitman acting as a miniature open world of its own with distinct characters to meet and stories to tell. You always feel rewarded for learning exactly what makes Tokyo, Paris, or Sapienza tick, and this sense of progression could be carried over beautifully to an expansive RPG. I feel like IO would go against the needless bloat we've come to expect from the genre and create something new.
The studio is also rapidly expanding, with work recently being commenced on a James Bond title that will tell an original story in the 007 universe away from Daniel Craig and company. Hitman's success has opened a number of doors that IO Interactive has burst through with supreme levels of confidence, and I hope it has all the resources to make both of these games a success, that is, if the fantasy IP turns out to be real. Or they could just make Mini Ninjas 2. That would be pretty sick.
Next: Wind Waker's Tetra Totally Needs Her Own Game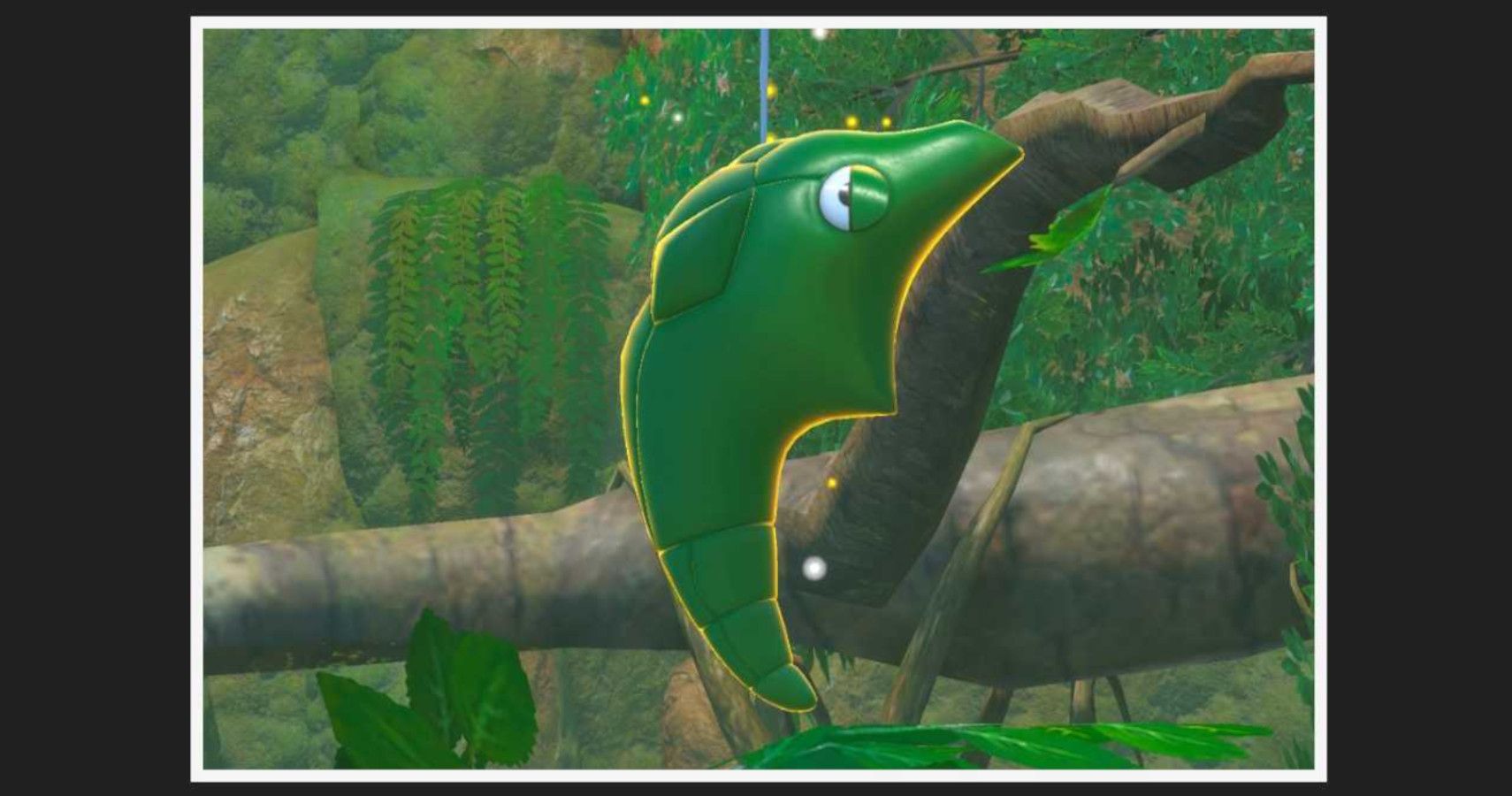 TheGamer Originals
Xbox
Hitman
IO Interactive
Jade King is one of the Features Editors for TheGamer. Previously Gaming Editor over at Trusted Reviews, she can be found talking about games, anime and retweeting Catradora fanart @KonaYMA6.
Source: Read Full Article