Genshin Impact Really Needs A Guild System
Playing gacha games has become a favorite pastime of mine, given their portability and being something I can easily pick up and put down. Genshin Impact, in particular, has really impressed me since its launch late last year, and it's managed to claim the spot as my gacha go-to. And while I'm clearly enamored with Mihoyo's Breath of the Wild-like exploration and charming cast, I've had this "something is missing" feeling the entire time I've been playing. So, in the game that's given me everything gachas lacked before, I finally figured out what I miss about the competition – a guild system.
Although Genshin Impact seems to prioritize its single-player experience over co-op design, there's still plenty I can do with friends – even if I do have a few problems with the current system. And if you've ever played Mihoyo's other game, Hokai Impact 3rd, then you know the studio isn't a stranger to implementing guilds. It sort of seems like a given, but it's nowhere to be found. After thinking on it for a bit, I figured Mihoyo surely had clans, guilds, or whatever you care to call them on the radar – but no – it looks like, at least for now, Genshin Impact has no plans to implement these systems.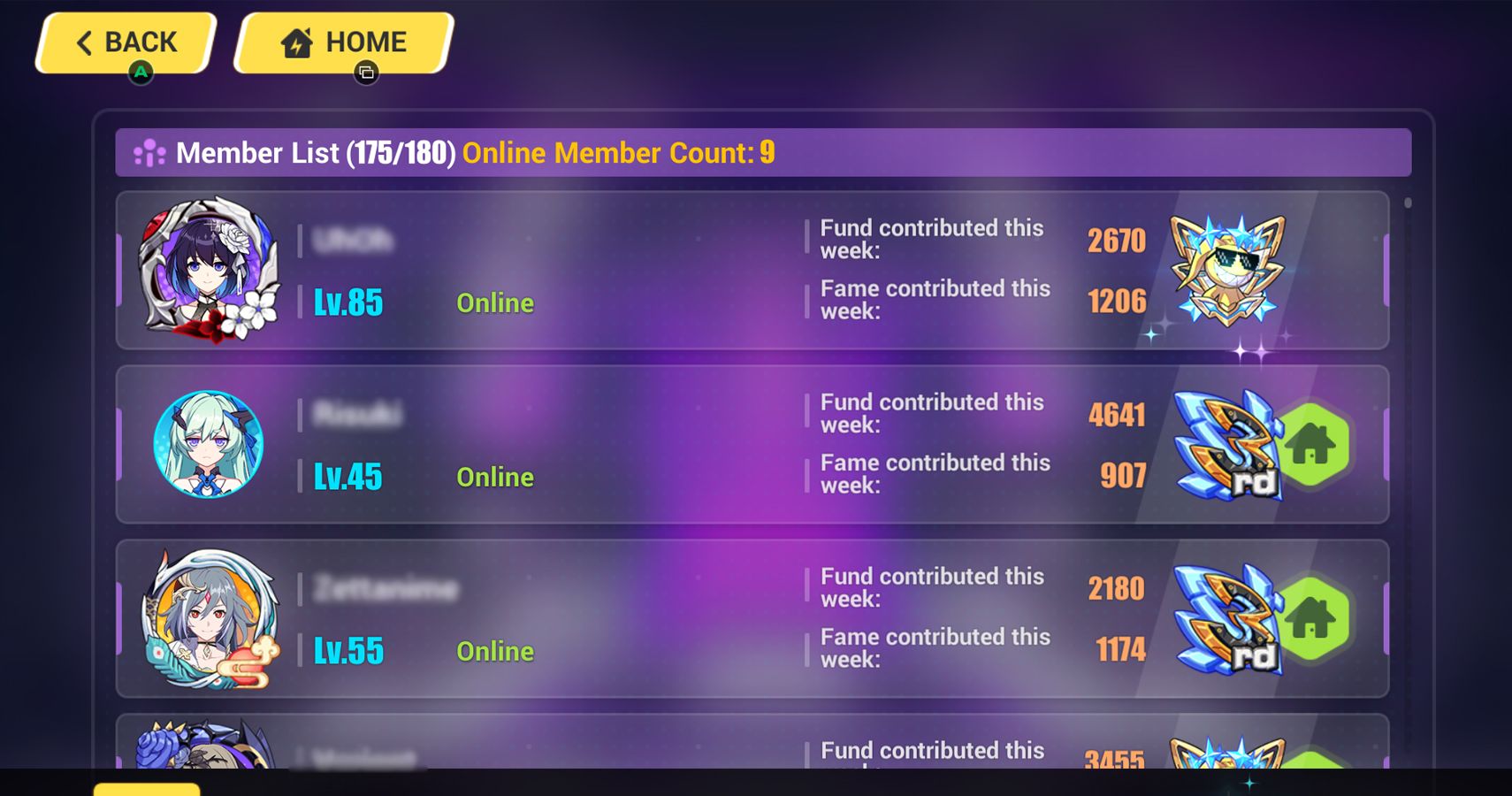 And I'm pretty bummed about it, too. I won't pretend like there aren't plenty of daily chores for me to do in Genshin Impact already, but some of my favorite hobbies in games like Epic Seven or War of the Visions were challenging other teams and downing massive world bosses. I was never in a top-ranking team or competing for world-first titles, but I had tons of fun trying to carefully balance my party and show off the best characters I had pulled.
For those unfamiliar with other gacha titles, Epic Seven's combat is worlds away from Genshin Impact, but the systems could still easily work the same. In Epic Seven, you have a quaint little guild hub that lists all of your members. There, you can find a list of your fellow guildmates and they can even make donation requests for items they need when upgrading their own characters. When I think of Genshin Impact's demanding ascension system, I long for the days of trading materials with friends in Epic Seven. I'll give you five Cecilias to upgrade your Ganyu if you give me three Cor Lapis to upgrade my Zhongli, sound like a deal?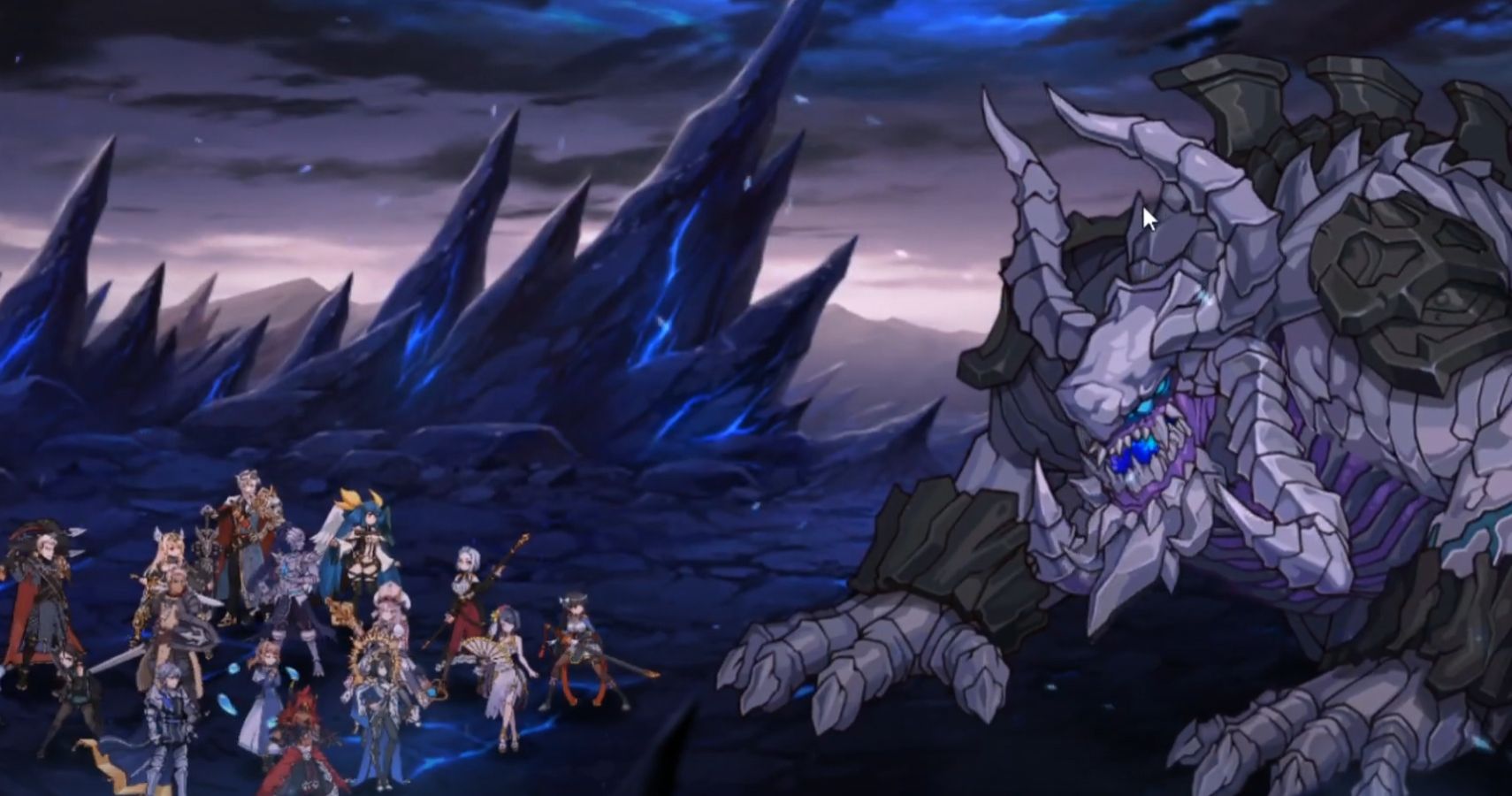 I miss the world bosses, too. In Epic Seven, you can gather a giant roster of all your best heroes together and wail away on towering bosses. The damage you do pools together with other players in your guild, and the team's collective damage to the world boss determines where your guild ranks. Perhaps team sizes wouldn't be as big as they are in Epic Seven, but it still seems like a fair ask to improve co-op content. If I could team up with three other players to smack around a massive boss roaming Teyvat? Amazing, sign me up.
At the end of the day, I really do have plenty to keep me busy – and I probably shouldn't add to that list – but seeing Hokai Impact's system does make me a tad jealous. I'll surely stick around with Genshin Impact for years to come, but Mihoyo, if you're looking for a way to really keep me – take a cue from your other game. I'm itching for a little guild versus guild content.
Next: I Don't Think I'll Ever Stop Playing Genshin Impact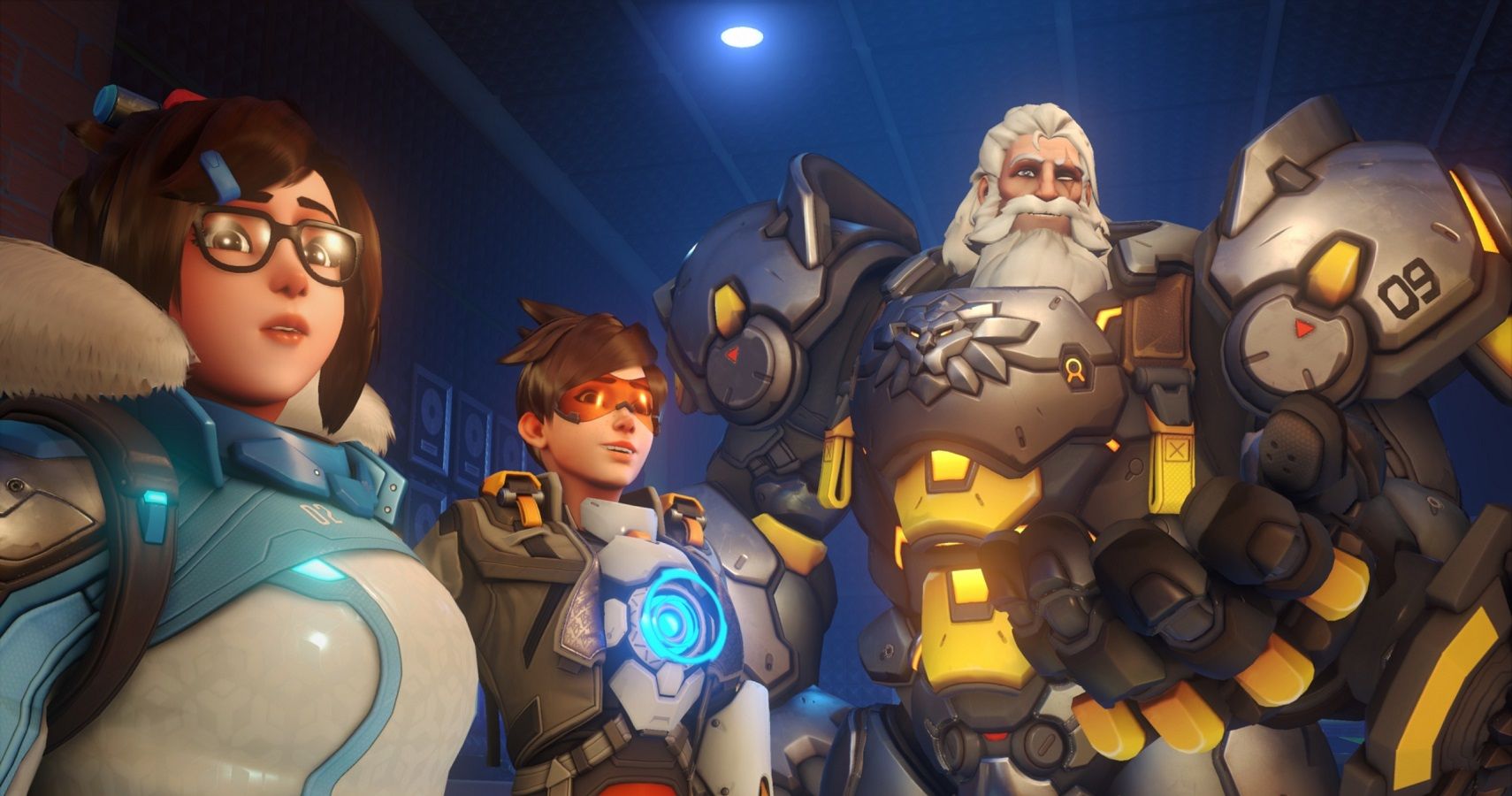 TheGamer Originals
PC
Ps5
ps4
Genshin Impact
Andrea Shearon is a news editor at TheGamer who loves RPGs and anything horror related. Find her on Twitter via @Maajora.
Source: Read Full Article