Bring Me The Horizon And Hideo Kojima Need To Collab More Often
I never really grew out of my teenage phase of jamming to bands like You Me At Six and Deaf Havana. While their musical evolution hasn't always gelled with my tastes as an adult, I still bathe in a pool of melodramatic post-hardcore on a weekly basis, so much so that my Spotify Discover is ruined forever at this point. Bring Me The Horizon is one such band that has been a staple in my life for years, so it was an unexpected delight to see them team up with Hideo Kojima for an absolute banger of a track in Death Stranding.
Kojima Productions dedication to the musical tone of Death Stranding is honestly quite staggering. Hideo Kojima is a pretentious idiot and I adore him for that, so an entire album being created with bespoke songs he either chose himself or commissioned from some of the biggest bands in the world was hardly surprising. The man knows what he wants, and I can't fault him for having a creative vision that remained consistent ever since the very first reveal trailer. Death Stranding is a strange, bleak, and hopeless game, and its music informs every part of that identity.
Bring Me The Horizon's Ludens is a heavy, lyrically relentless track reminiscent of the band's two most recent albums, That's The Spirit and Amo. Oli Sykes' signature screams are replaced with softer vocals while still maintaining an aggressive edge, making sure each line is delivered with a significant punch that drives the themes of Death Stranding home. It's a song about false connections, and how our failure to foster real, lasting relationships has led to the post-apocalyptic world Sam Porter Bridges finds himself exploring in the game.
The lyrics suggest that our obsession with social media, technology, and an almost hollow exploration of relationships has resulted in the downfall of society seen in Death Stranding. Humanity has grown complacent, failing to realise the importance of human touch to such an extent that once it's finally gone, it all feels like a fleeting memory. It's cheesy nonsense that I'm fully onboard for, especially when it's executed with roaring vocals and a bridge that makes me want to flip over countless tables. But I'm an adult now, and furniture is expensive.
The lyrical matter of Ludens is so ingrained into the philosophy of Death Stranding that I'm convinced Hideo Kojima and company consulted on the song's creation, ensuring it was a musical number that could be placed inside the game and not feel out of place in the slightest. To be blunt, everything in that game is weird as shit, so you could have hurled some Westlife in there and I'd shrug it off.
Constructing resource stations and similar towering structures in Death Stranding and making it so BMTH blared out at any players who happened to pass by is so conceptually ridiculous, but Kojima Productions somehow makes it work. Much like the iPod in Guns of the Patriots or the barrage of classic tracks in The Phantom Pain, the studio is a master of tonal balance. The player could be pulling off the most ridiculous procedural shenanigans one second and be completely enamoured in narrative the next, and it always works. You're aware of how over-the-top everything is, but that just doesn't matter when the core narrative is sold with such conviction.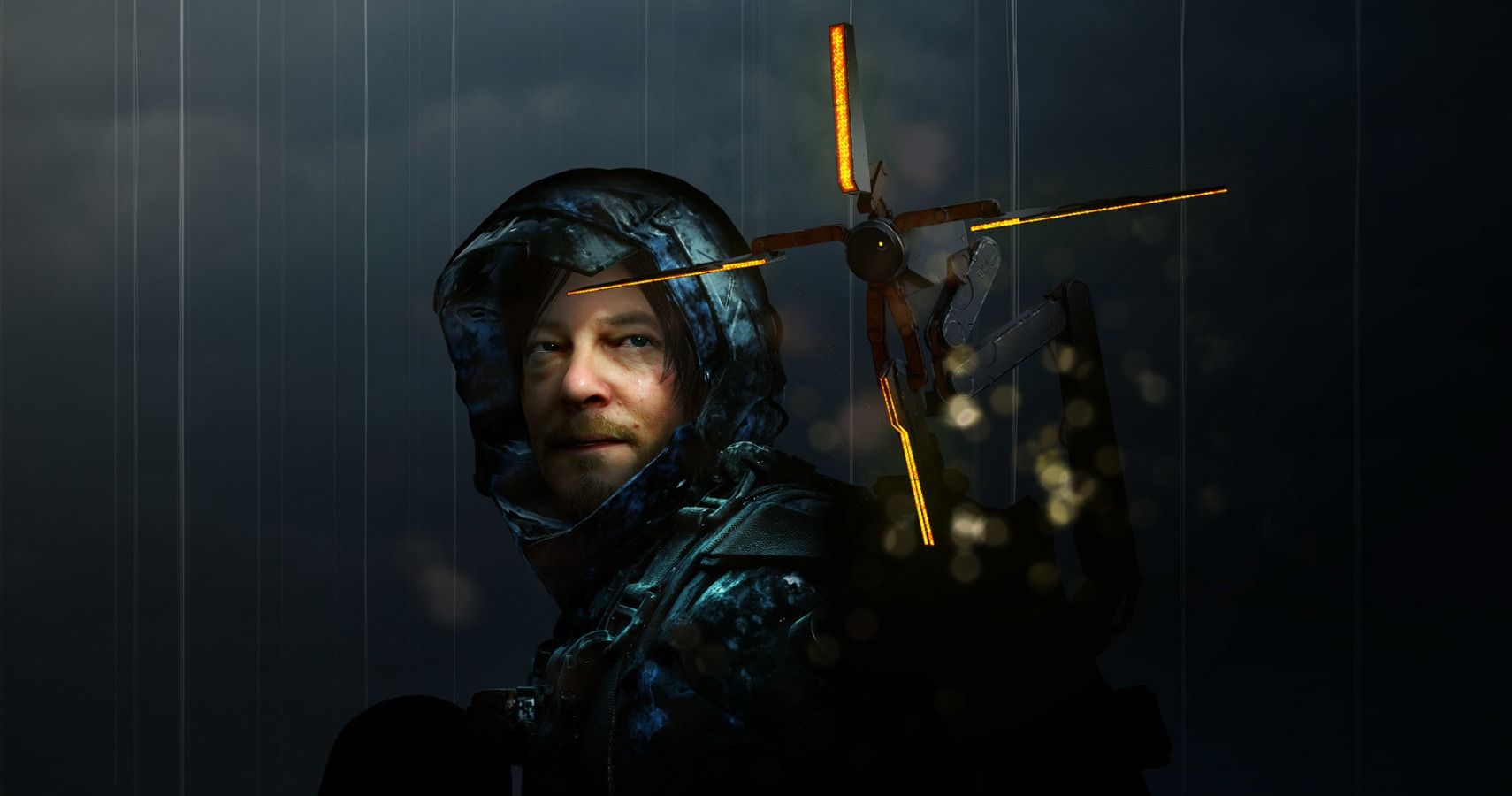 Bring Me The Horizon working on Death Stranding feels like the crescendo of Hideo Kojima excess. He liked the band, so used his power to contact them and commission a track for his Norman Reedus and The Funky Fetus video game. I'd love to have been a fly on the wall in that meeting, watching as the band tried to absorb exactly what the game was about and what they'd been asked to produce.
Despite all this, they were clearly down to clown, and produced one of their finest tracks in years as a result. I'd love to see this partnership expand with whatever Kojima Productions decides to make next. The studio has teased horror games, animated films, and countless other ventures since Death Stranding was unleashed onto the world, and I can't wait to see its next project take form. Hideo Kojima also has a love for La La Land, so fingers crossed for Ryan Gosling and Emma Stone in Death Stranding 2: Ludens Boogaloo.
Next: Aerith And Tifa Are The Lesbian Couple We Need In Final Fantasy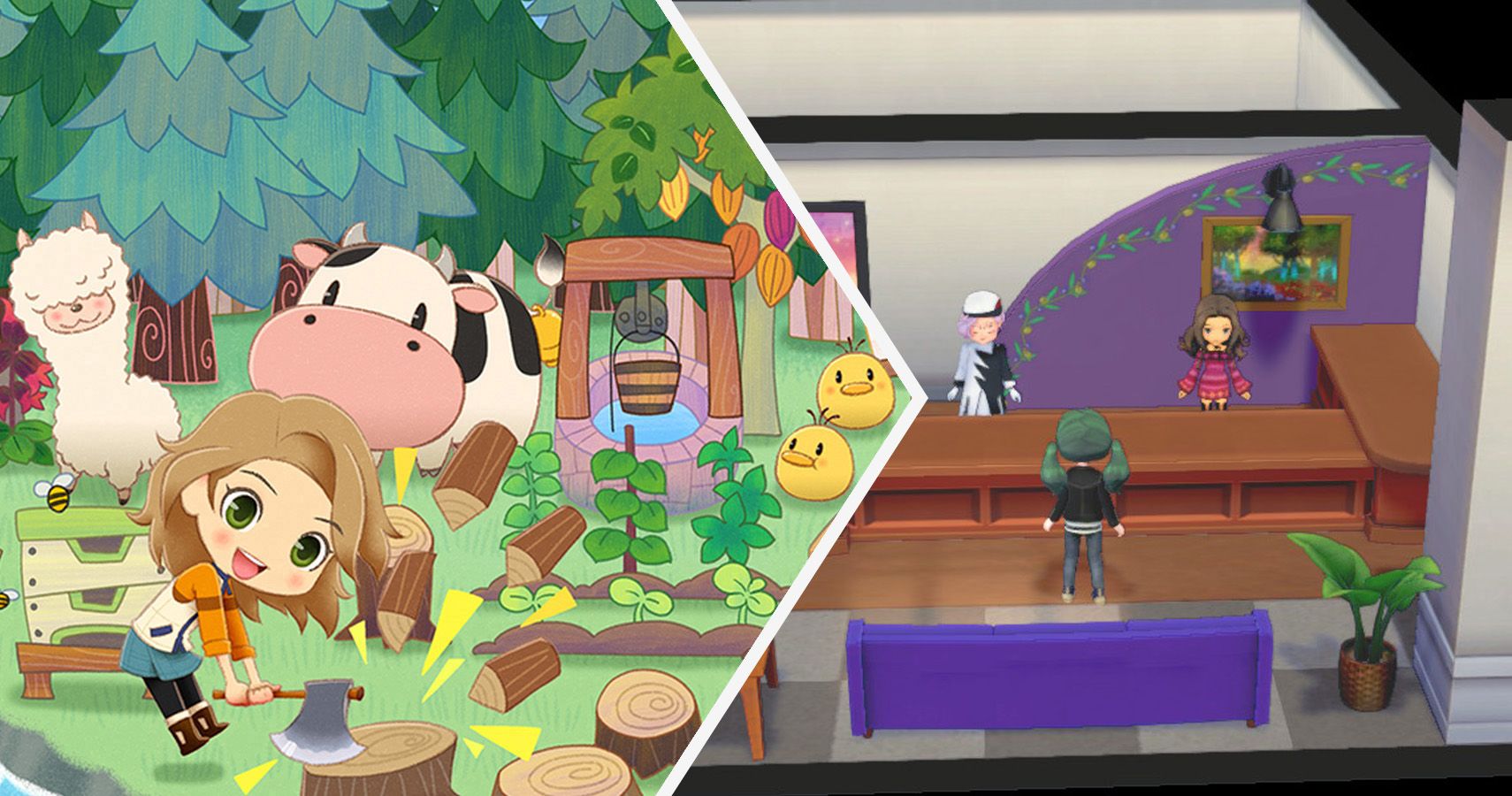 TheGamer Originals
Death Stranding
hideo kojima
Jade King is one of the Features Editors for TheGamer. Previously head of gaming content over at Trusted Reviews, she can be found talking about games, anime and retweeting Catradora fanart @KonaYMA6.
Source: Read Full Article