buy generic cordarone best
During my third pregnancy at 36, I found out something was wrong at my 15-week appointment. I was getting an ultrasound and the tech seemed to be looking for something that wasn't there. My doctor came in, and as compassionately as possible, explained that due to a fetal anomaly, my baby's brain wasn't developing properly, and the pregnancy was incompatible with life. It was surreal, because I could feel the baby kicking and moving around; I had the older ultrasound photos of him waving at me. How could this be happening?
I was devastated. My doctor explained that my options were to terminate the pregnancy, wait and likely have a miscarriage, buy online prednisone canada without prescription or carry the pregnancy to term and give birth to a stillborn. I immediately knew I couldn't just wait, knowing there was no chance that my baby would survive. I wanted an abortion. But my doctor also informed me that he wasn't able to perform abortions in the state of Texas, and that because of the small number of clinics in our state, there would likely be a three to four week waiting period…and the state had (and still has) a ban on 20-week-plus abortions.
I was under a time crunch, but even when I spoke with the local Planned Parenthood, they told me the process could stretch over multiple days, involving two separate procedures due to state laws. I was completely taken aback. I didn't know how long I could live knowing that my baby wasn't alive but still inside me. I couldn't mentally and physically move forward until this was taken care of. I felt trapped.
Later, I called my aunt, who was a nurse, and she told me I was going to have to leave the state to get an abortion. I started looking into my options and calling friends who lived elsewhere, and thankfully, a friend in Orlando knew of a clinic that specialized in ending wanted pregnancies. I called them and they were able to schedule an appointment a few days later. Functioning totally on autopilot, I booked a last-minute flight.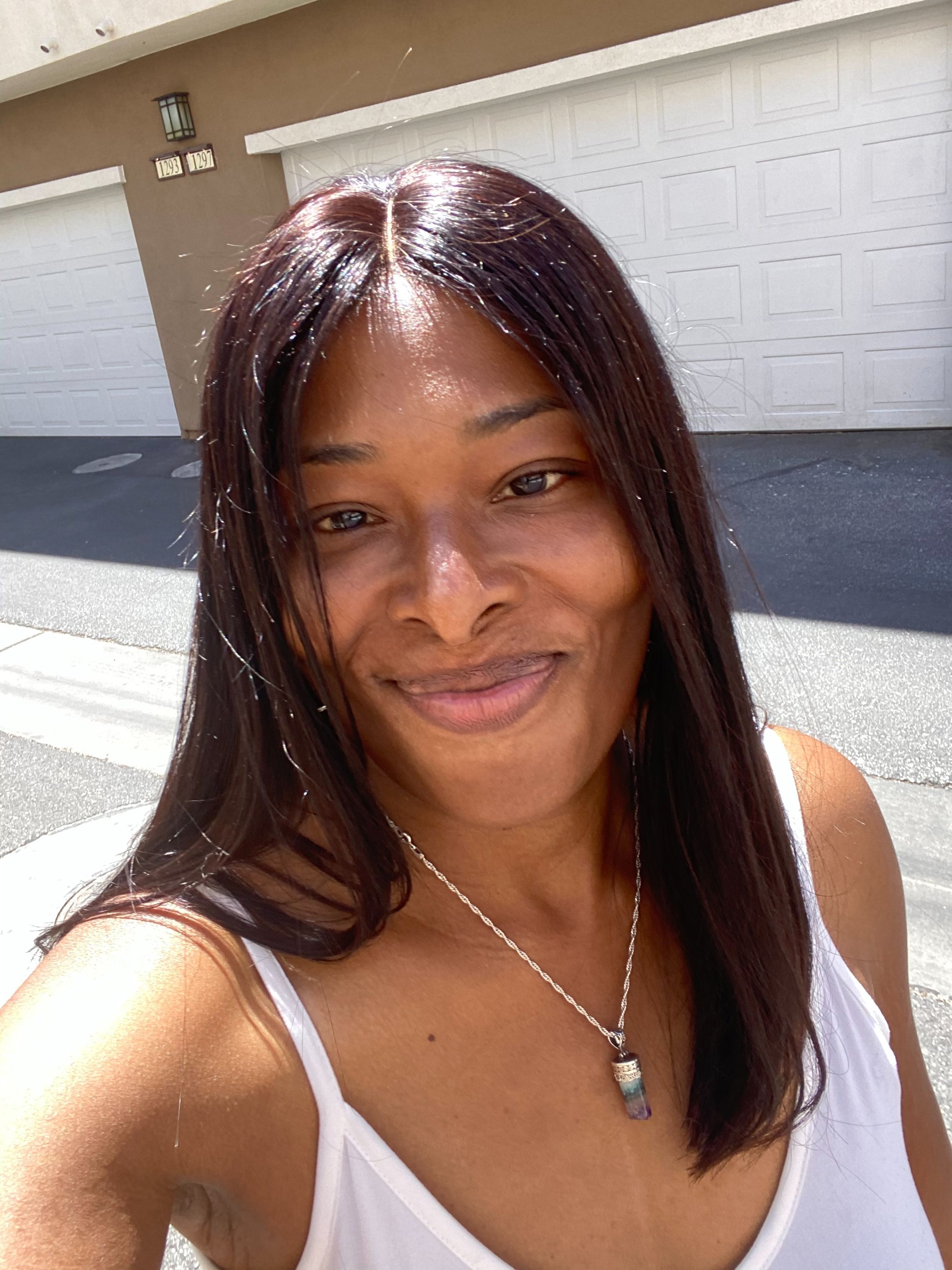 In the months after my abortion, I thought a lot about what I'd had to do (like pay $5,000 out of pocket to cover the procedure and my travel expenses)—when I was already in an extremely vulnerable state—to get the medical care I needed. I want people to understand that no two abortions are the same, and you can't generalize or assume what someone is going through and why they're having an abortion. It's really no one's business. But I feel it's important to put my name and face and experience out there so people can see that later abortions do happen and are necessary.
There are so many misconceptions about later abortion—I didn't wake up one day and decide I didn't want my baby. I was lucky I had the means and support to be able to get a later abortion, but the experience was traumatic because I couldn't do it with the doctor I had a long-standing relationship with, and I had to travel in a panic for an already anxiety-inducing procedure. The legal bills that delay abortions and restrict them past a certain date only serve to hurt people. People will continue to suffer through the same situation I did until we stop these laws.
Source: Read Full Article