Za/um Studio Confirms Disco Elysium Patch 1.2 Goes Live Today
Disco Elysium's patch 1.2 is going live today, according to a developer from Za/um Studio. After reports that players on PS4 and PS5 were running into major bugs in The Final Cut, Za/um announced it would address the most critical in the upcoming 1.2.
Disco Elysium: The Final Cut launched last month and was, unfortunately, met with a series of bug reports – you can find the ongoing megathread documenting issues before 1.2's drop on the subreddit. Some of these hiccups were more frustrating than others, like one where players were encountering a textureless car that prevented progressing forward with a key item on PS4 and PS5. The patch notes aren't available just yet, but in a tweet from Za/um, the studio mentioned it is aware of some interactables and locations not working as intended.
In a message via Discord, Mikk from the Za/um Studio team confirmed that the patch should go live today after making it through a series of certifications. They also noted that the team worked through the weekend to deliver.
It's unclear exactly when today's patch will go live, but it's expected to prioritize more serious bugs first, with clean up on the rest later in 1.3. Za/um Studio has been keen on collecting feedback from the community and eager to answer questions, so if you've encountered hiccups in your Disco Elysium playthrough – make sure to try again after today's update.
Regardless, Disco Elysium's problems here don't seem to speak for the game at large, in our review last year, we noted Za/um's "incredible writing and rich world to explore." Hopefully, version 1.2 remedies the worst problems plaguing The Final Cut.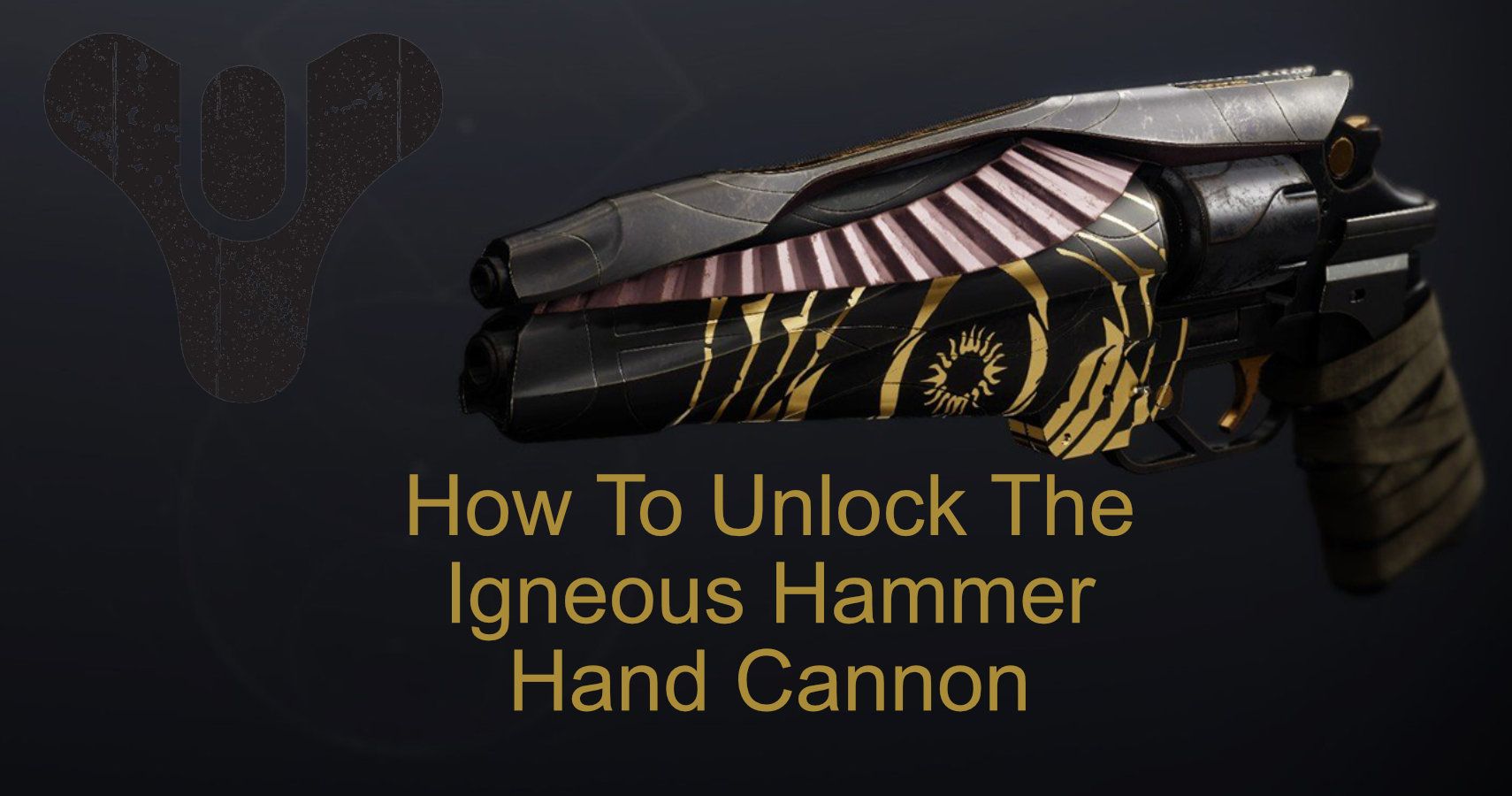 Game News
PC
Ps5
ps4
Disco Elysium
Andrea Shearon is a news editor at TheGamer who loves RPGs and anything horror related. Find her on Twitter via @Maajora.
Source: Read Full Article