What Is TheGamer Staff Playing This Weekend?
The weekend is for contemplating your tiny place in the overwhelming and unknowable massiveness of the universe. And for video games.
This week saw the release of some breathtaking images of galaxies beyond our ken from the James Webb Space Telescope and, fittingly, some of us are playing games set against the backdrop of the starry abyss. Hardspace: Shipbreaker, Stellaris, No Man's Sky, and Star Wars Knights of the Old Republic II: The Sith Lords are all on the docket for TheGamer's space-loving staff. Elsewhere, new-ish releases like Neon White and Powerwash Simulator are keeping us busy until the next round of big releases.
Andrew King, Features Editor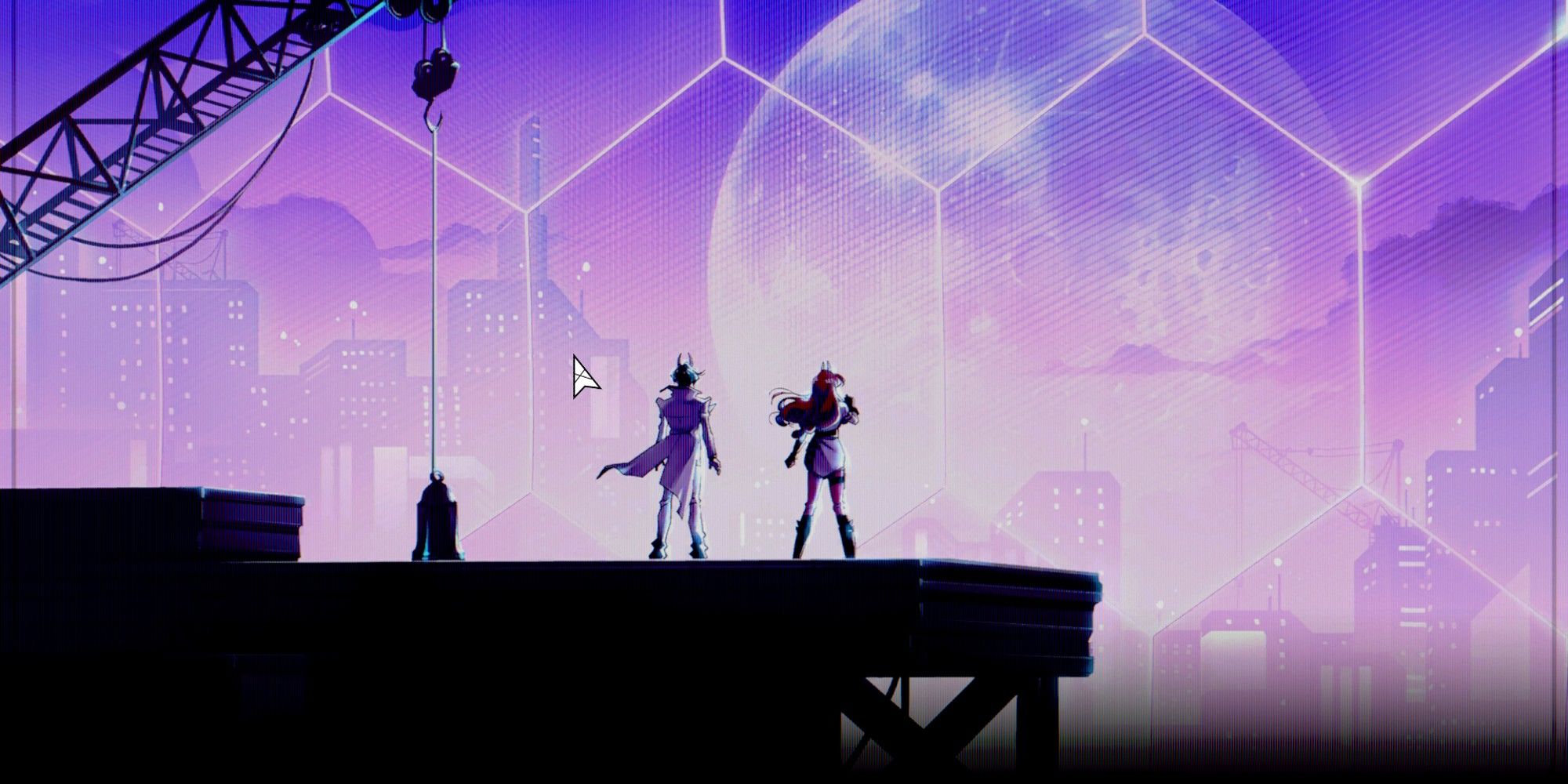 I am approaching the end of Neon White, but Neon White has already earned itself a spot on my GOTY list, right behind Elden Ring. I'll be surprised if anything supplants it. So, I'll be finishing that up this weekend, putting some time into OlliOlli World, and hopefully, finally, setting some a few hours aside for Pillars of Eternity 2: Deadfire and Triangle Strategy. Oh, and I may go see the new Thor, though the critical response and the dozens of awful looking stills I've seen floating around the internet have me thinking I might be better off waiting to catch it on Disney+ in a few months.
Justin Reeve, News Editor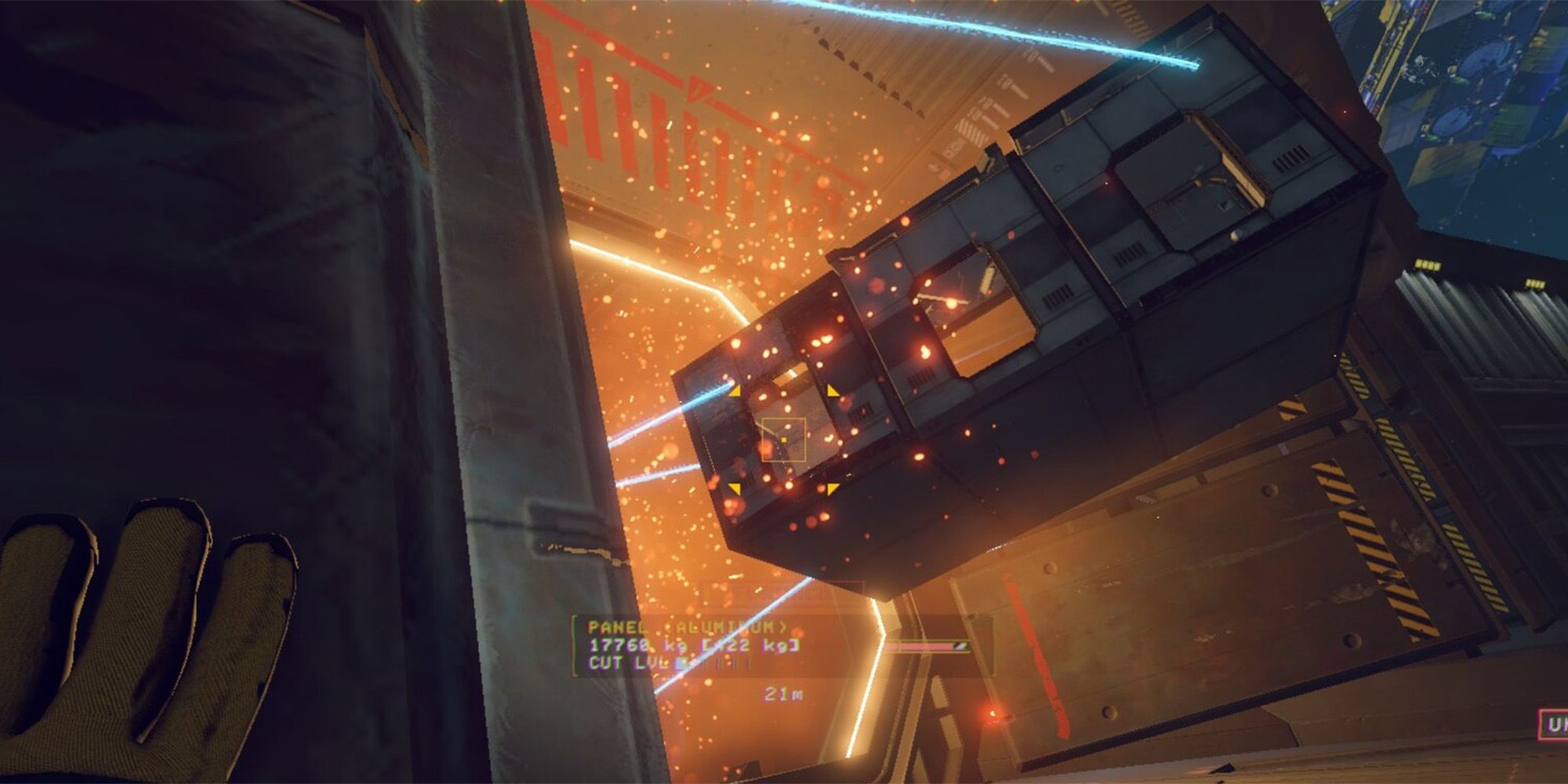 I don't know about you, but sometimes I just want to smash something, so this time around, I'm going to be playing Hardspace: Shipbreaker for most of the weekend. I've already played a little bit of the game and I can say that pulling apart those spacefaring giants can be a real delight. I haven't started on any of the particularly big ones yet, but I've gotten to the point where I can break down some of the smaller ships in little more than a matter of minutes. I can easily recommend the game to anyone looking to relieve a bit of stress because rather than build, sometimes you just want to destroy.
Gabrielle Huston, Specialist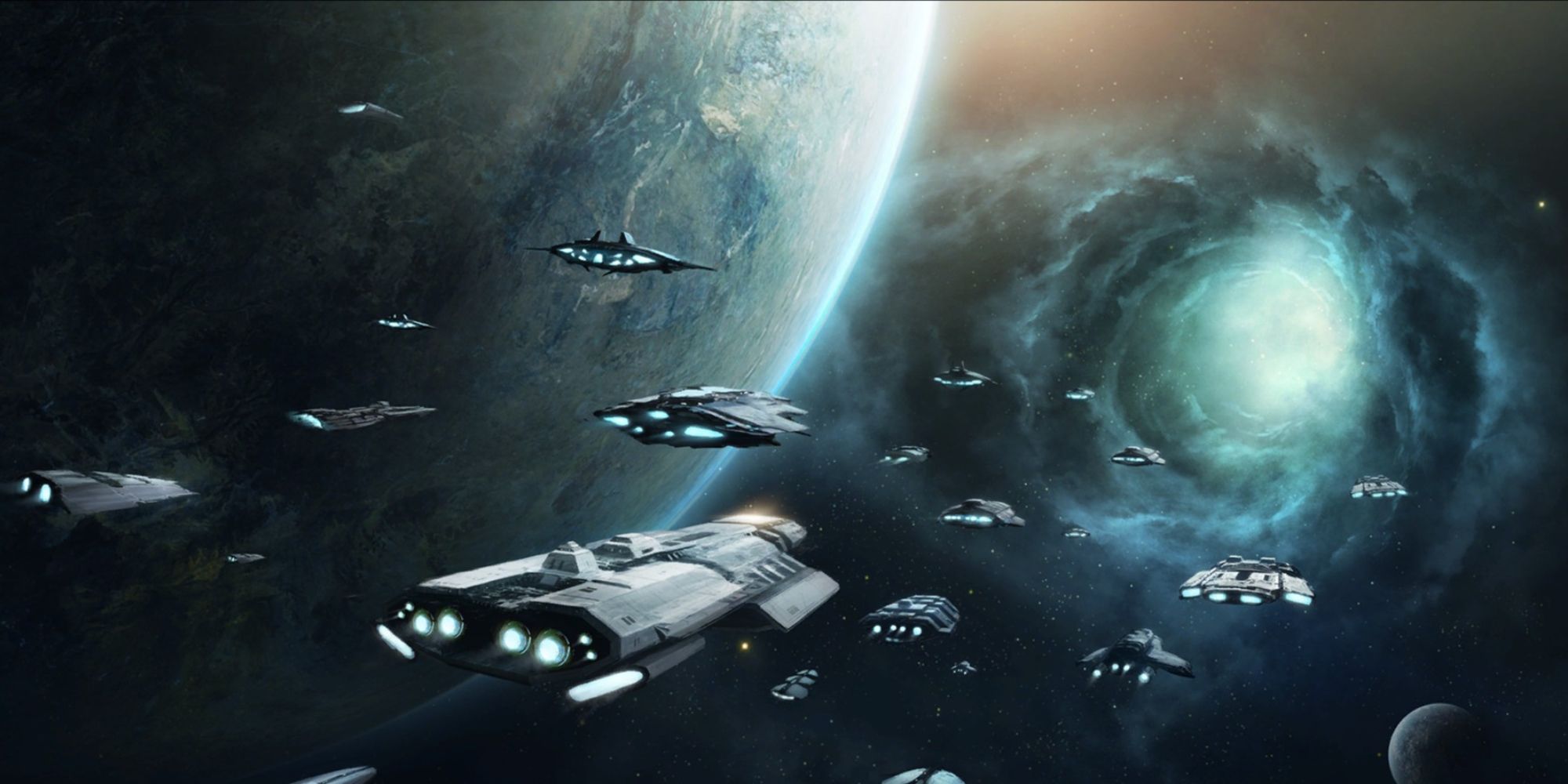 In my efforts to find a new game that could run on my laptop while I'm traveling, I redownloaded Stellaris. It's a strategy game that sees you controlling an empire and vying for control with the rest of the galaxy. Something about it just hits all the right buttons in my ADHD brain. There are just so many things to do and check on that you never get bored and your mind is always free to keep spinning out new ideas.
Eric Switzer, Features Editor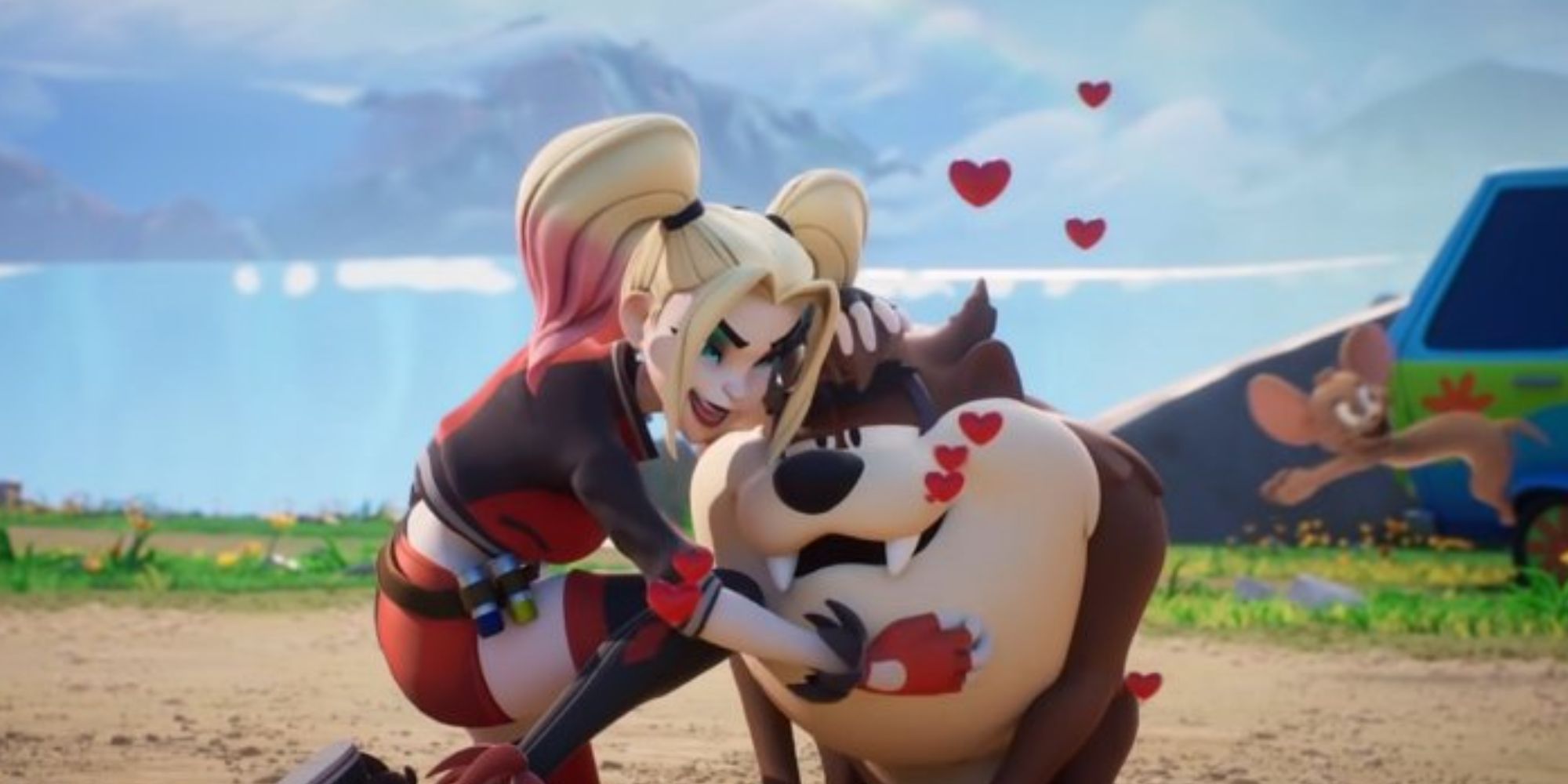 This weekend I'm going to be playing a little game called 'stare at the Twitter feeds for all the upcoming games I want to play, waiting for any kind of update.' Maybe you were expecting me to say Fornite or something, I don't know, I don't normally participate in these things. My problem is that when I get excited about I game I hyperfixate on it and nothing else I could actually be playing can satisfy me. Right now, I'm obsessing over Multiversus, which launches Early Access on Tuesday, as well as waiting on details for the Marvel Snap beta and the Skull & Bones beta. I've got to go refresh Twitter now in case I missed an announcement bye.
Amanda Hurych, Evergreen Content Lead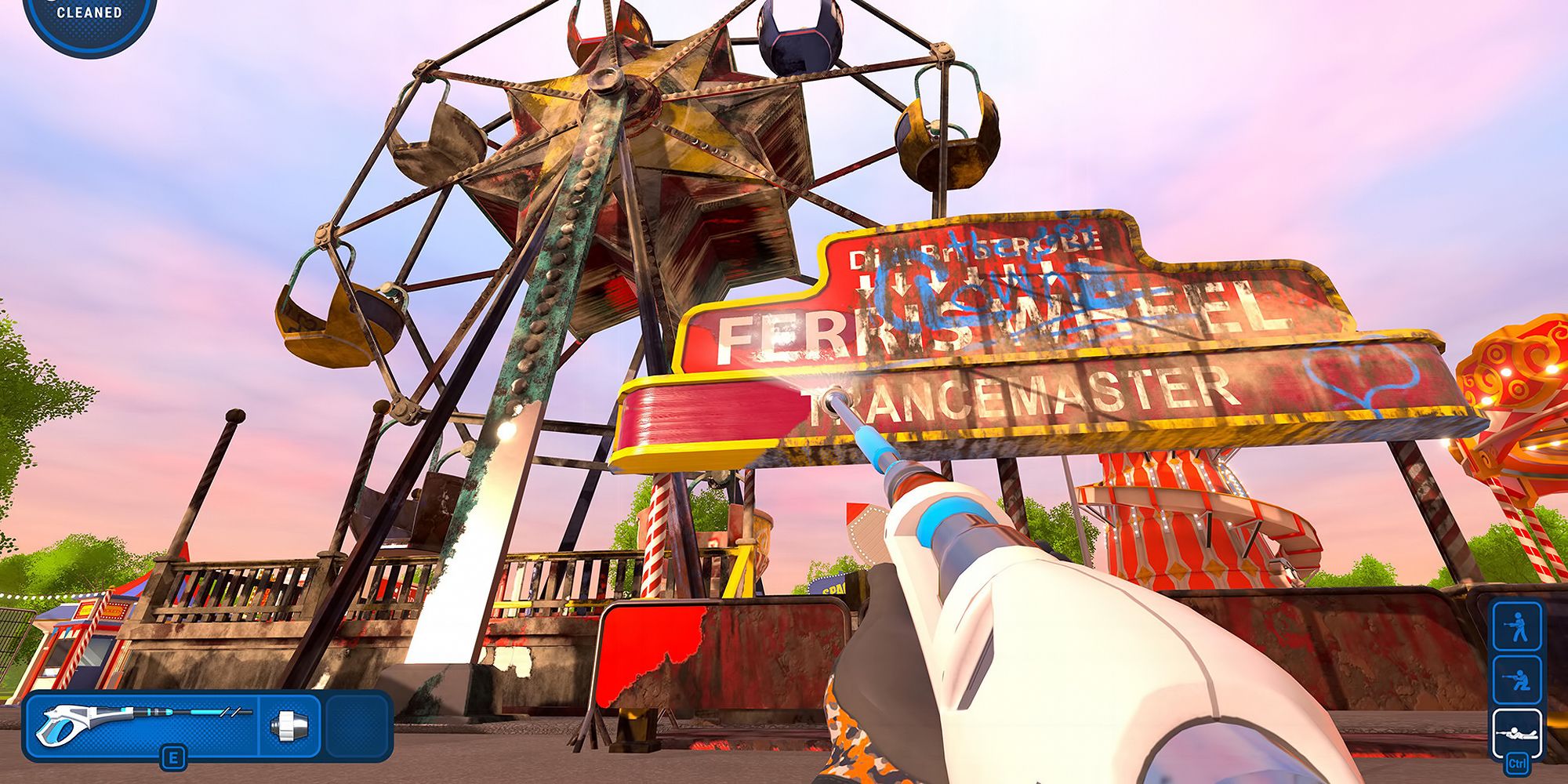 I am playing PowerWash Simulator this weekend. As a matter of fact, I aim to play PowerWash Simulator the weekend after that. It is amazing. Life-changing even. It is the best thing I've played all year so far. I'll probably be playing PowerWash Simulator until Halo Infinite comes out with a fully realized co-op campaign experience. So if you'll excuse me, I need to continue pressure washing everything Muckingham has to offer me.
James Troughton, Photo/News Ed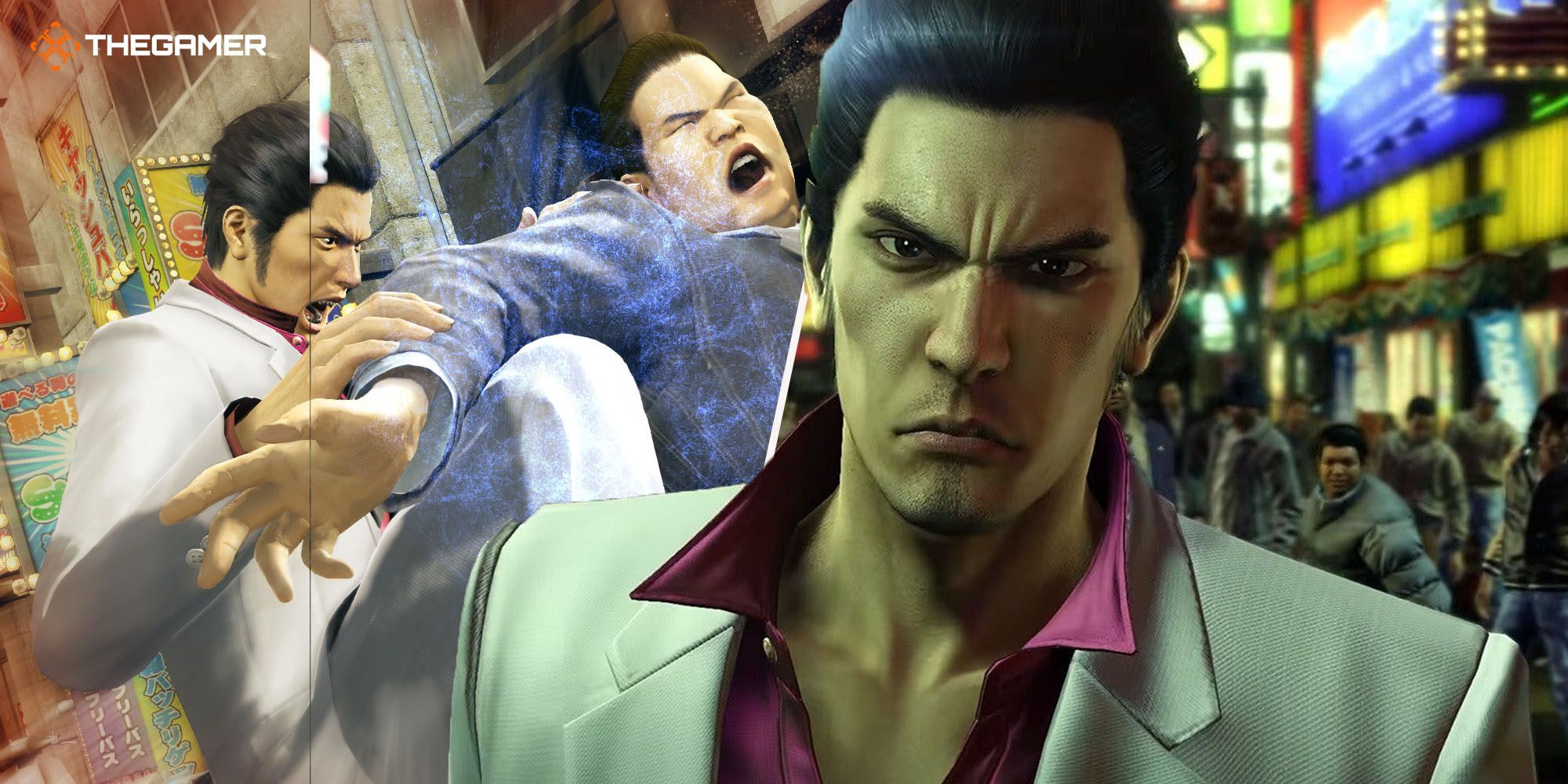 I'm all done with Yakuza 0 so I'm onto Kiwami and it's already killing me. Nishiki isn't the lovable goof anymore—he's a backstabbing bad boy. My favourites died in the interim, some barely had screentime before getting offed, and I'm only three chapters deep. I can tell I'm gonna bawl my eyes out playing this and I can't wait for every tear-drenched cutscene.
Issy van der Velde, News & Evergreen Editor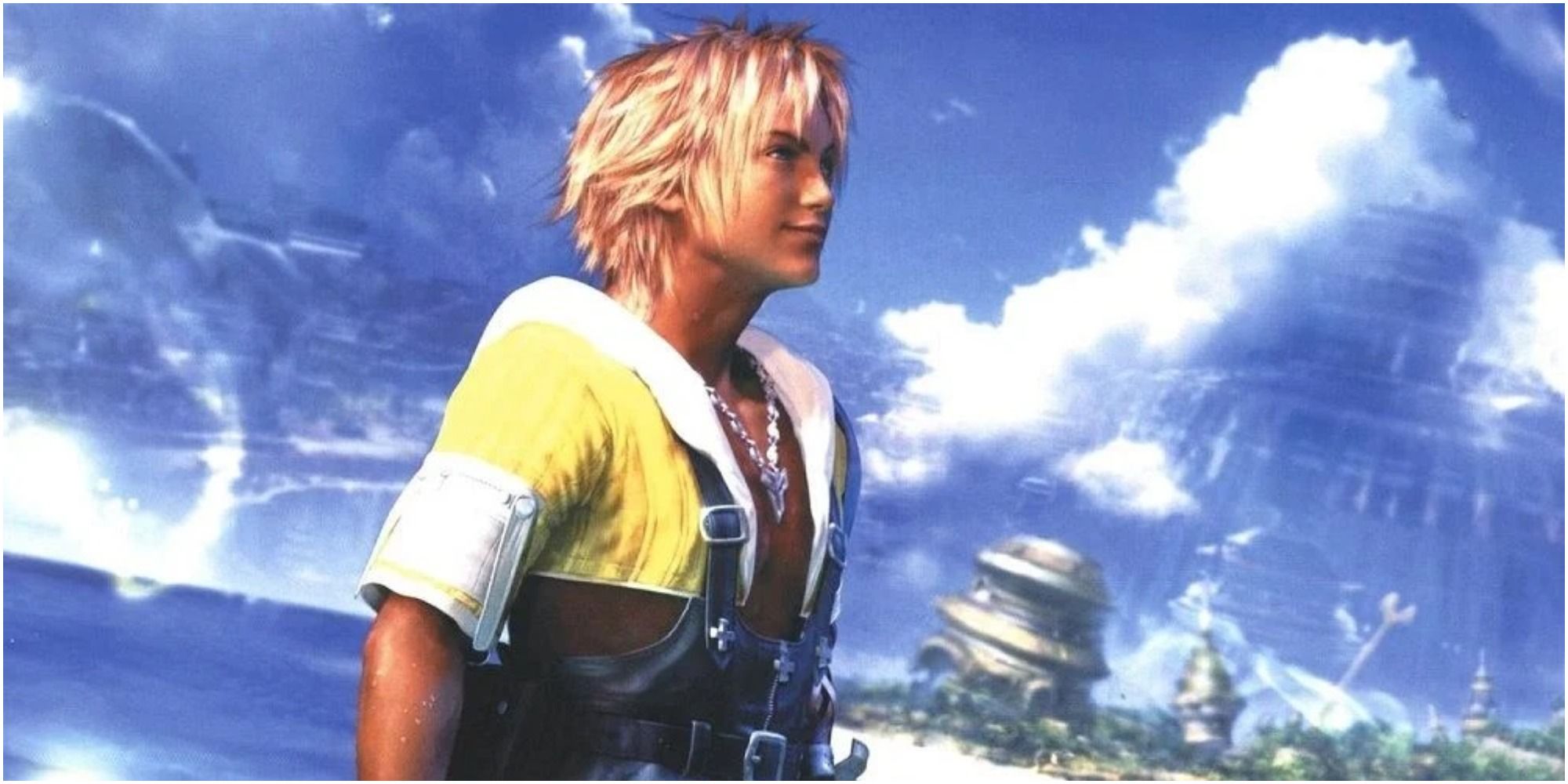 I'm going to be playing Final Fantasy 10. I got back into it recently after a very long break and am determined to finally finish a Final Fantasy game. I got pretty far in 12, I think. You could tell me i'm only a quarter of the way through and I'd believe you, I have no idea how to judge the length of these games. So far, the game isn't wowing me as much as I'd hoped, but I'm willing to give the story time to get under my skin. I've still not gotten to the underwater date yet, but I'm sure that'll be pretty magical.
Quinton O'Connor, Specialist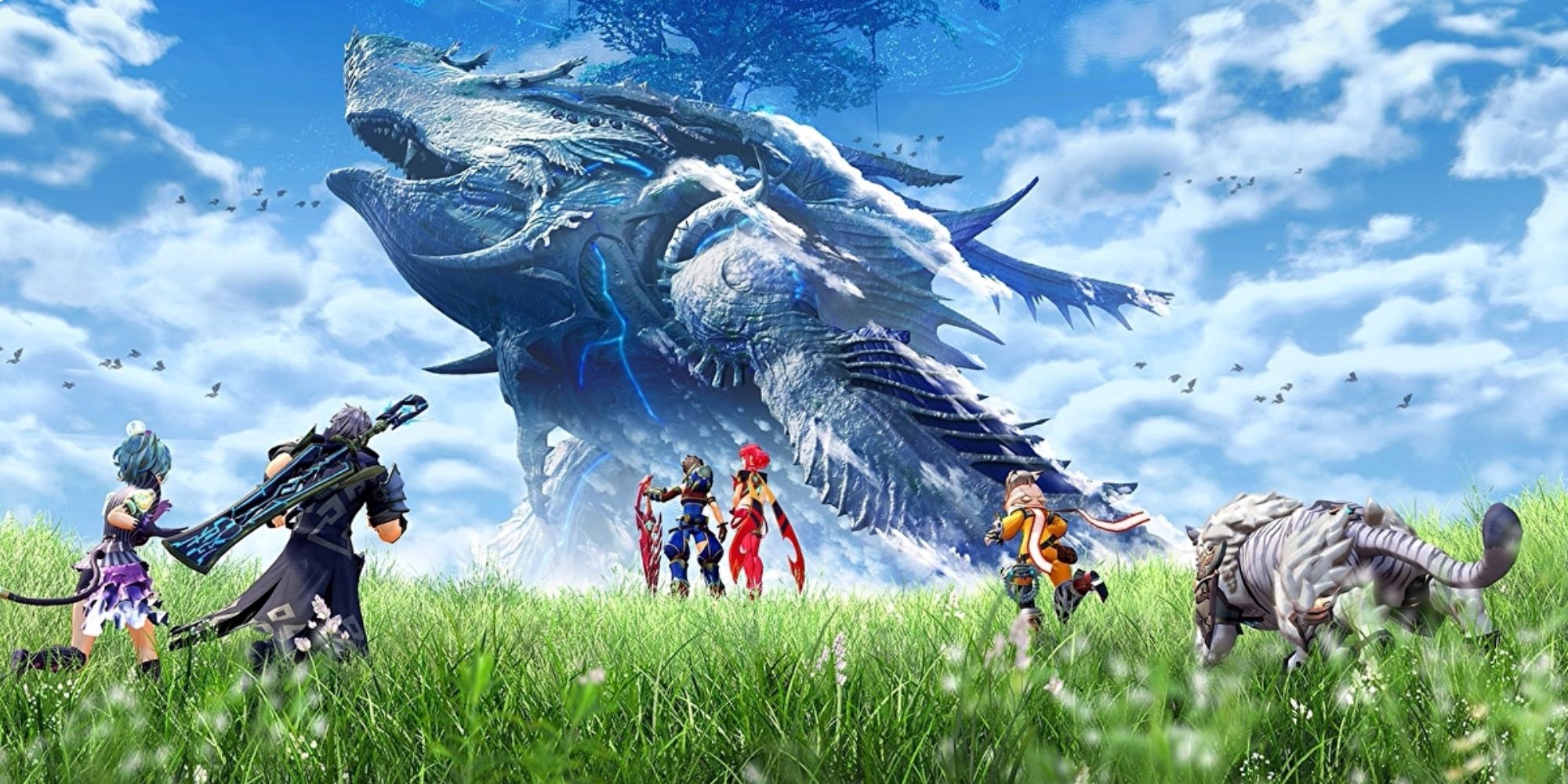 Xenoblade Chronicles 2 is so weird thus far. It's got these awe-inspiring moments when the Xeno pan-series creator, Tetsuya Takahashi, goes boldly and proves once again he and his team totally rock at crafting bonkers anime worldbuilding shenanigans. And then it's got disquieting "fan service" shite bits that pull me out of it. Rinse and repeat, but it's a fun one, and I'm glad to finally be playing it.
Stacey Henley, Editor-in-Chief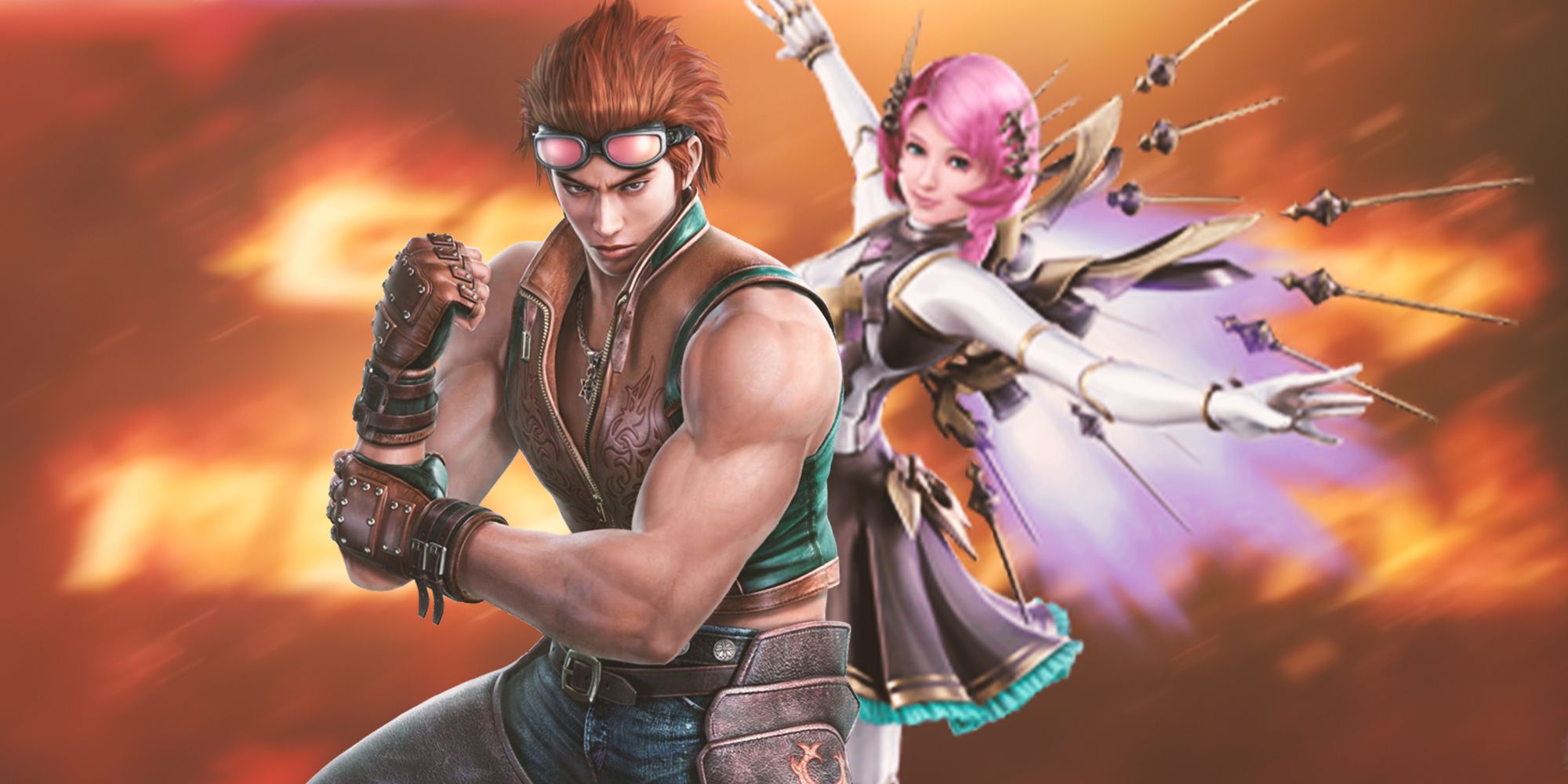 As I wrote about earlier this week, I've been playing Tekken 7 in preparation for a Tekken 7 tournament which I will almost certainly lose. After spending my saved up 14 million Tekken Gold on snazzy outfits for my mains though, at least I'll look good while I'm getting my ass kicked.
David W. Duffy, Evergreen Editor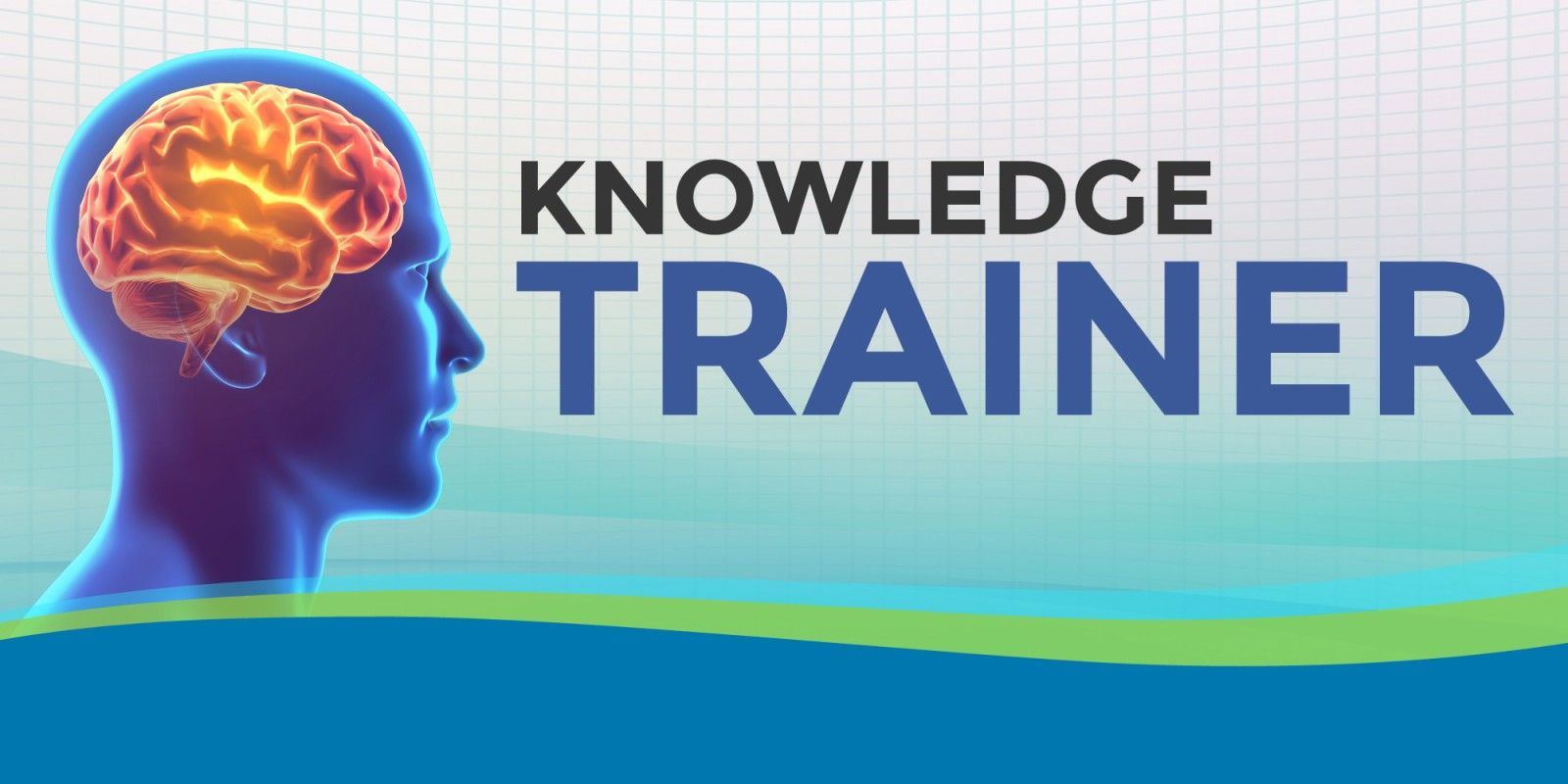 I picked up a game called Knowledge Trainer on the Switch the other day. I feel I owe it to myself to become even more full of useless information, so I can keep up the streak of pummeling my fellow editors when it comes to our bi-weekly team quizzes. Other than that I'm going to experiment with base building in No Man's Sky. I keep seeing amazing designs from the NMS community on Twitter, and the shame of always just building wooden sheds is making me feel like I need to raise my game.
Helen Ashcroft, Evergreen Editor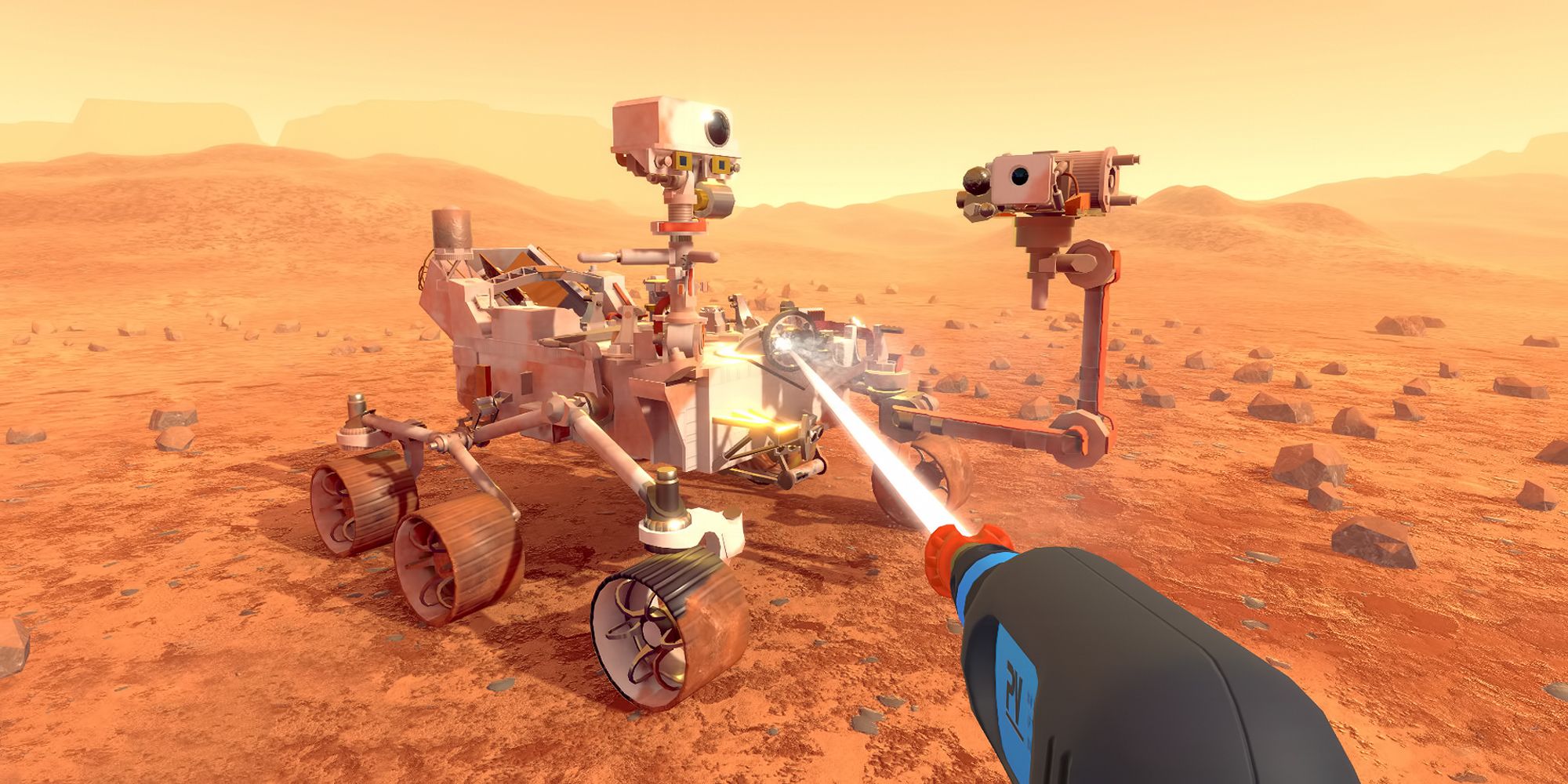 After being repeatedly defeated by David in the quiz I am severely in need of relaxation. Therefore, there's only one solution. I'm also playing Powerwash Simulator. Don't knock it 'til you've tried it. You can even find it on GamePass so there's no excuse not to join us.
Rhiannon Bevan, News Editor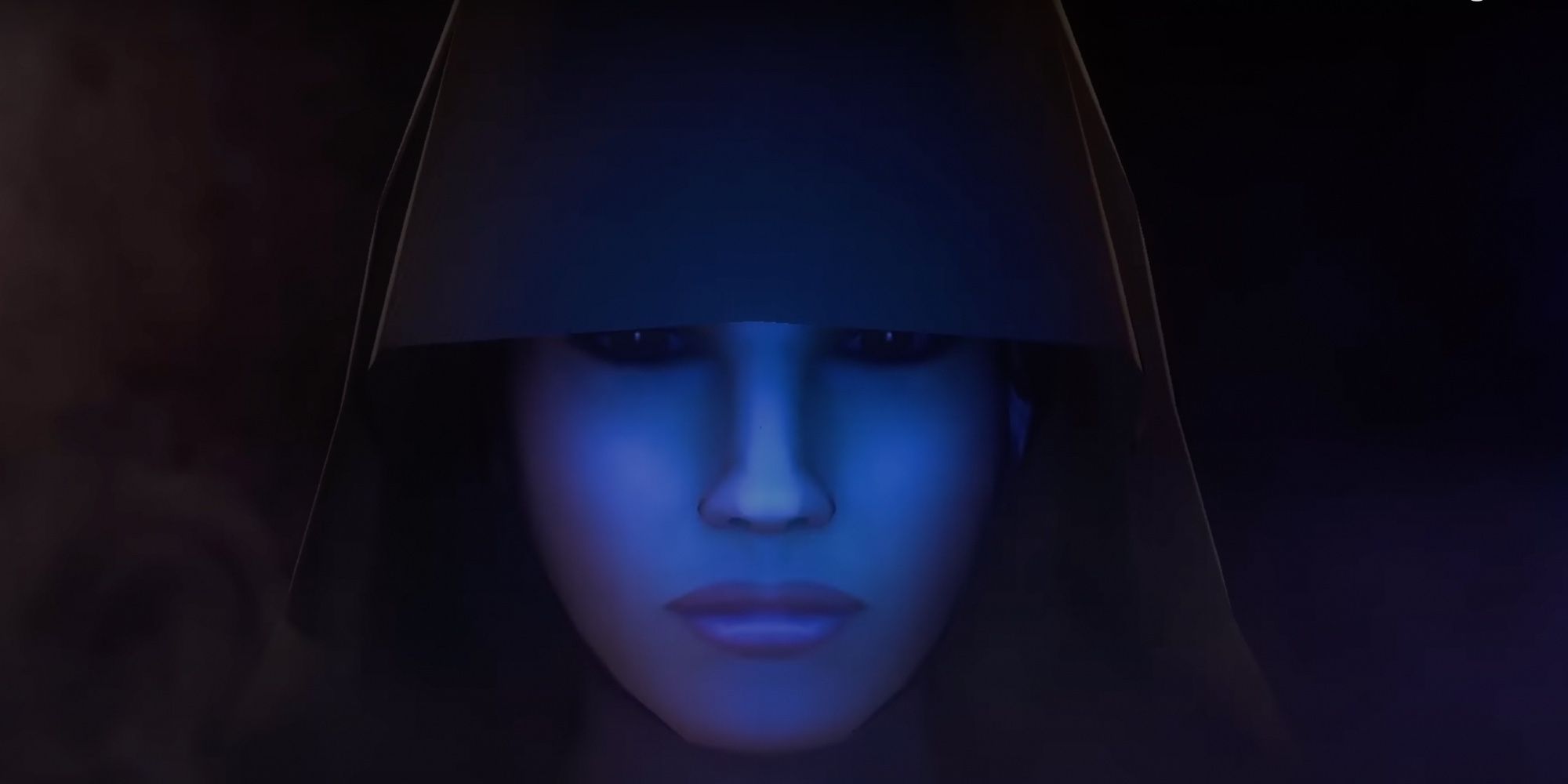 I have about a billion games to complete right now, but my boyfriend cruelly started playing Star Wars: Knights of the Old Republic 2 in front of me, so now I am as well. Possibly my favourite game of all time, KOTOR 2 is a perfect sequel and absolutely impossible to resist. But no one has played it, so please pick it up now everyone, I beg you. You think the first KOTOR is the best Star Wars game? Mate, it isn't even the best KOTOR game. The Jedi Exile makes for the best protagonist the series has to date, and it's a crime she gets slept on.
Source: Read Full Article