We're Getting Our First Look At MTG's Commander Legends: Battle For Baldur's Gate Today
We've not even started Streets of New Capenna's preview season yet, but Magic The Gathering is already gearing up for a sneak preview of the next set later today.
Commander Legends: Battle for Baldur's Gate is a follow-up to 2020's Commander Legends. It has a twist though, as it's the second set to cross over with Wizards of the Coast's other major franchise, Dungeons & Dragons. As a set made primarily for the Commander format, we can expect there to be lots of Commander-only mechanics, new legendary creatures to build around and, hopefully, some great reprints.
Like the Streets of New Capenna preview a couple of weeks ago, Baldur's Gate will be unveiled for the first time on this week's WeeklyMTG stream. We likely won't see any major mechanics of the set, but we will see the first few cards and maybe a returning mechanic or two. We'll also get a feel for the setting, which takes place in one of Dungeons & Dragons' best-known locations, the city of Baldur's Gate.
As the successor to two different, well-received sets (Commander Legends and Adventures in the Forgotten Realms), Battle for Baldur's Gate has a lot to live up to. It needs to both be a powerful Commander-focused set that gives enfranchised EDH players what they want while also bringing in newcomers, while also being full of enough lore and references to D&D to make its fans happy.
A few things have already been confirmed for Battle for Baldur's Gate. Like the original Commander Legends, the booster packs will be larger than usual (20 cards), and each one will feature two legendary creatures. The etched-foil print treatment that debuted in Commander Legends will also be making a return, having been used in a few sets since then to varying degrees of success.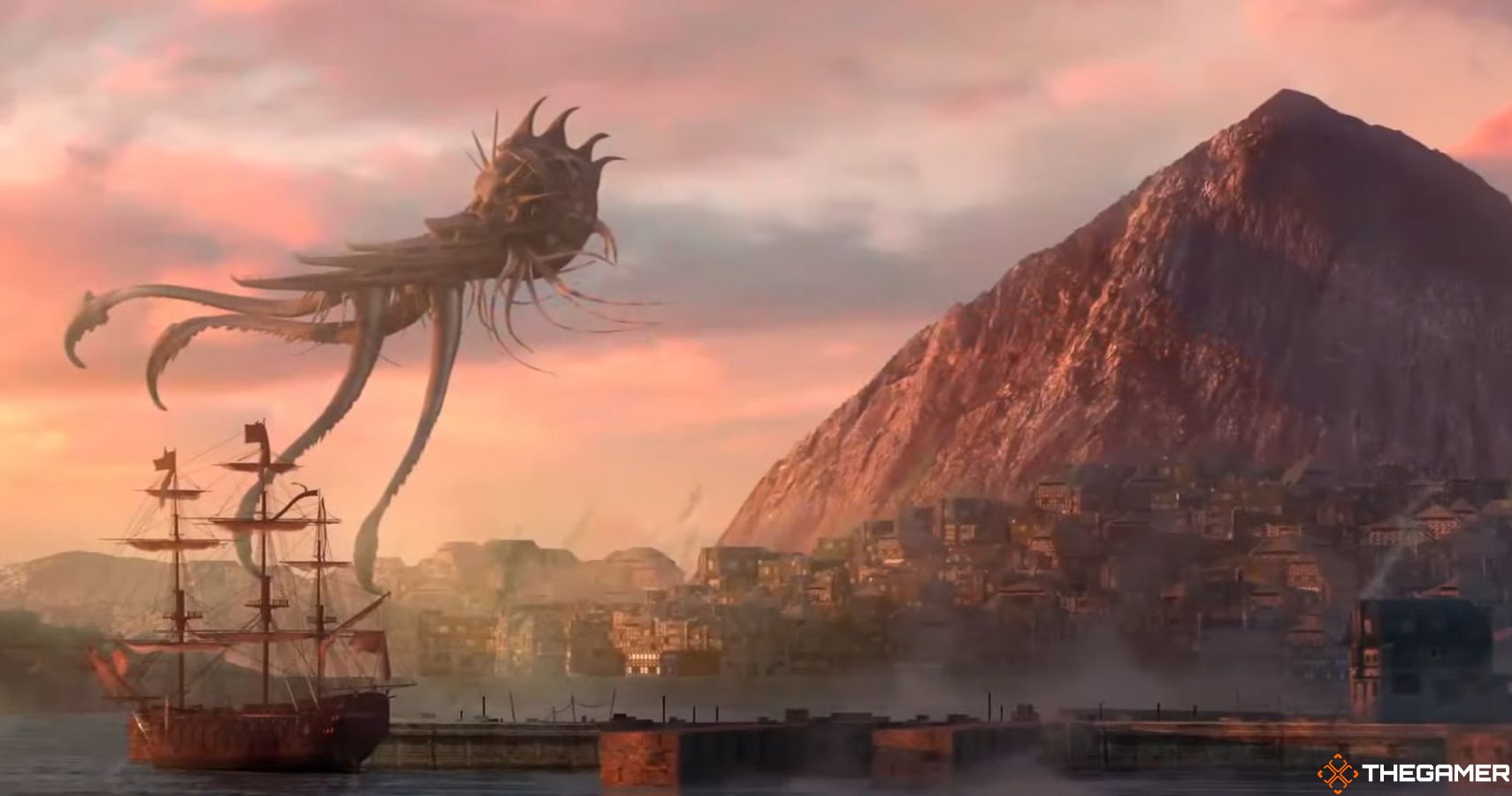 Keep in mind that this isn't the full reveal for Battles for Baldur's Gate, it is merely a sneak preview stream. The formal unveiling of the set will likely be mid-to-late May, as those events usually kick off the preview seasons that lead into the set's release. This is just a small taste of what is to come.
The Commander Legends: Battle for Baldur's Gate sneak preview stream begins at 9:30PM GMT on Thursday, March 24, 2022 on the official Twitch channel. For those who miss it, a blog post is usually put up on the official MTG website shortly after the stream has ended. Battle for Baldur's Gate itself launches on June 10.
Source: Read Full Article