Watch The First Five Minutes Of Hitman 3's Dubai Mission Here
We're just a few weeks away from IO Interactive's anticipated Hitman 3 launching and the Danish developers have been slowly building anticipation for some time. Having recently revealed the opening cinematic, IO has now given us a sneak peek at the upcoming Dubai mission too.
Revealed as part of Game Informer's recent Hitman 3 feature, the site was shown the first 5 minutes of this mission, all running via the PC edition. With Agent 47 traveling to the United Arab Emirates during the inauguration of "The Scepter", our newest targets are Marcus Stuyvesant and Carl Ingram, agents of Providence.
You'll start atop the tallest skyscraper in Dubai, the Burj Al-Ghazali, which works as a fictional stand-in for the Burj Khalifa tower. The new footage reveals everything from crisp cinematics to the stealthy gameplay the series is known for. It's one of six new locations within Hitman 3 that also includes Dartmoor, Berlin, and Chongqing. All of this is backed up by a returning cast from former entries, including Diana Burnwood and Lucas Grey.
It marks the end of IO Interactive's World of Assassination trilogy for Hitman, bringing a conclusion to their rebooted trilogy that promises a darker and more brutal theme. With Project 007 already confirmed as IO's next project back in November, it seems like IO is calling time on Agent 47 for now and Hitman 3 is shaping up to a fitting send-off.
Hitman 3 launches on January 20 for Xbox One & Series X|S, PS4/PS5 with confirmed VR support and PC via the Epic Games Store. Switch owners will also receive a Cloud Version later on, with a currently unconfirmed release date.
NEXT: IO Reveals That Hitman 3 VR Team Is Made Up Of 10-12 People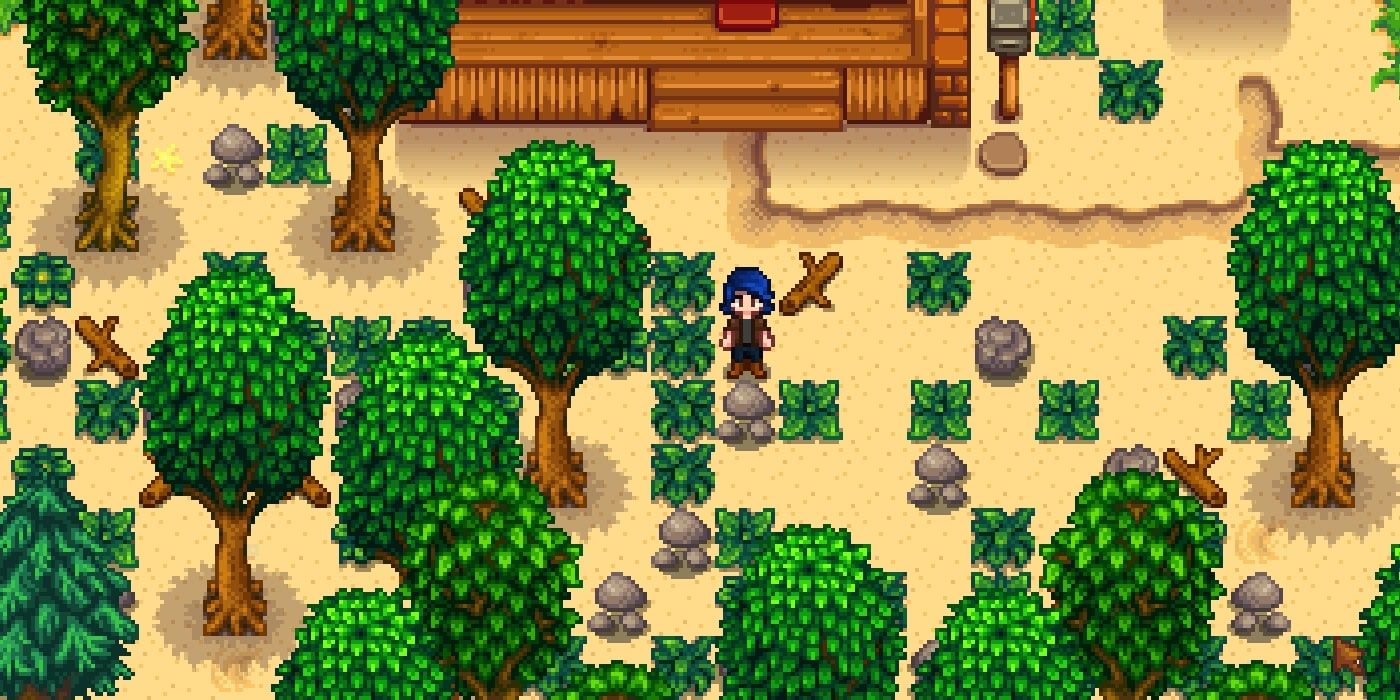 Source: Read Full Article