Venom: Let There Be Carnage Delayed Again By One Week
Many projects across all industries are getting served their final delays (fingers crossed), and while some films have been getting substantial setbacks of six months up to a year, Venom: Let There Be Carnage has received its third release date – delaying it by only one week.
The anticipated release of Andy Serkis' sequel is creeping closer to its initial release month, except we will sadly be a year on from its original premiere date of October 2, 2020. It came as no surprise last year that Tom Hardy's second round with the symbiote got pushed back until June 25, 2021, securing an alternate summer slot for the feature. Its second delay came last month when it lost the prime time spot and got a new date of September 17. It seemed relatively assured that the new date would be its final resting place, however, Marvel changed the date again to find it a better slot in the release schedule.
Venom 2 will now release on September 24, one week after its previous date. While such a small move may seem odd, the delay has likely been issued to evenly distribute the amount of films getting released in the latter half of the year. Venom 2 will no longer butt heads with Kenneth Branagh's Death on the Nile and the animated The Boss Baby: Family Business on September 17. The delay also allows room for James Gunn's The Suicide Squad to breathe after its August 6 release, and Venom 2 will have a little amount of time to settle before Denis Villeneuve's epic Dune arrives on October 1.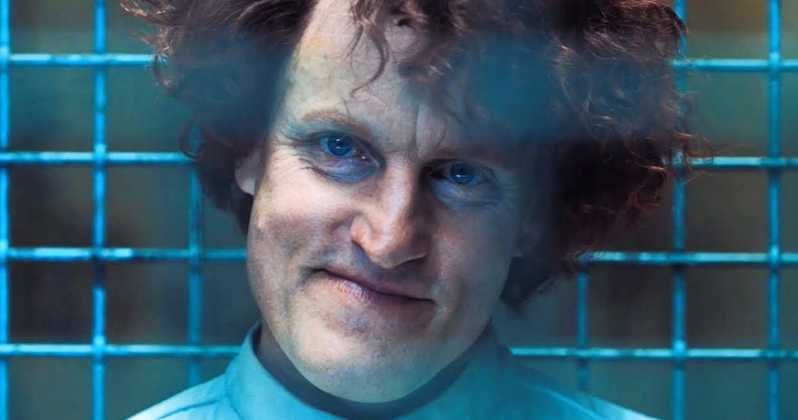 Let There Be Carnage invites Woody Harrelson's villain Carnage into the sequel to stand against Hardy's Eddie Brock, and his alter ego. Carnage's appearance was teased at the end of Ruben Fleischer's 2018 film, which was an origin feature that didn't quite stick its landing with Marvel fans. Serkis' sequel promises to up the ante technology-wise – given Serkis is the master of motion-capture – and hopefully, his direction will allow Hardy's skills to shine too.
Venom has also been rumored to appear in the sequel to Marvel's Spider-Man on the PS4, which is suggested to arrive this year. There has been no official word that a successor separate from Miles Morales is in the works, but the symbiote would be a welcomed villain should a sequel arise.
Source: Read Full Article