Ubisoft CEO Yves Guillemot Takes 30 Percent Pay Cut After Missing Financial Targets
Ubisoft CEO Yves Guillemot is set to take home a reduced pay packet in 2022. Due to Ubisoft missing recent financial targets, Guillemot is opting to take a 30 percent pay cut, bringing his annual salary to under €1 million.
As noted in Ubisoft's Universal Registration Document–an optional financial document companies in the EU to provide an interim update on their financial results–Guillemot will take a 30 percent pay cut this year, losing €310,607 ($326,000 USD) of his salary. This information is in the document's fine print and is quietly described as a "decision of the chairman and CEO."
Guillemot will still be making €624,824 ($657,000 USD) this year, but it's far less than the €1.03 million ($1.08 million) he'd earned the year before.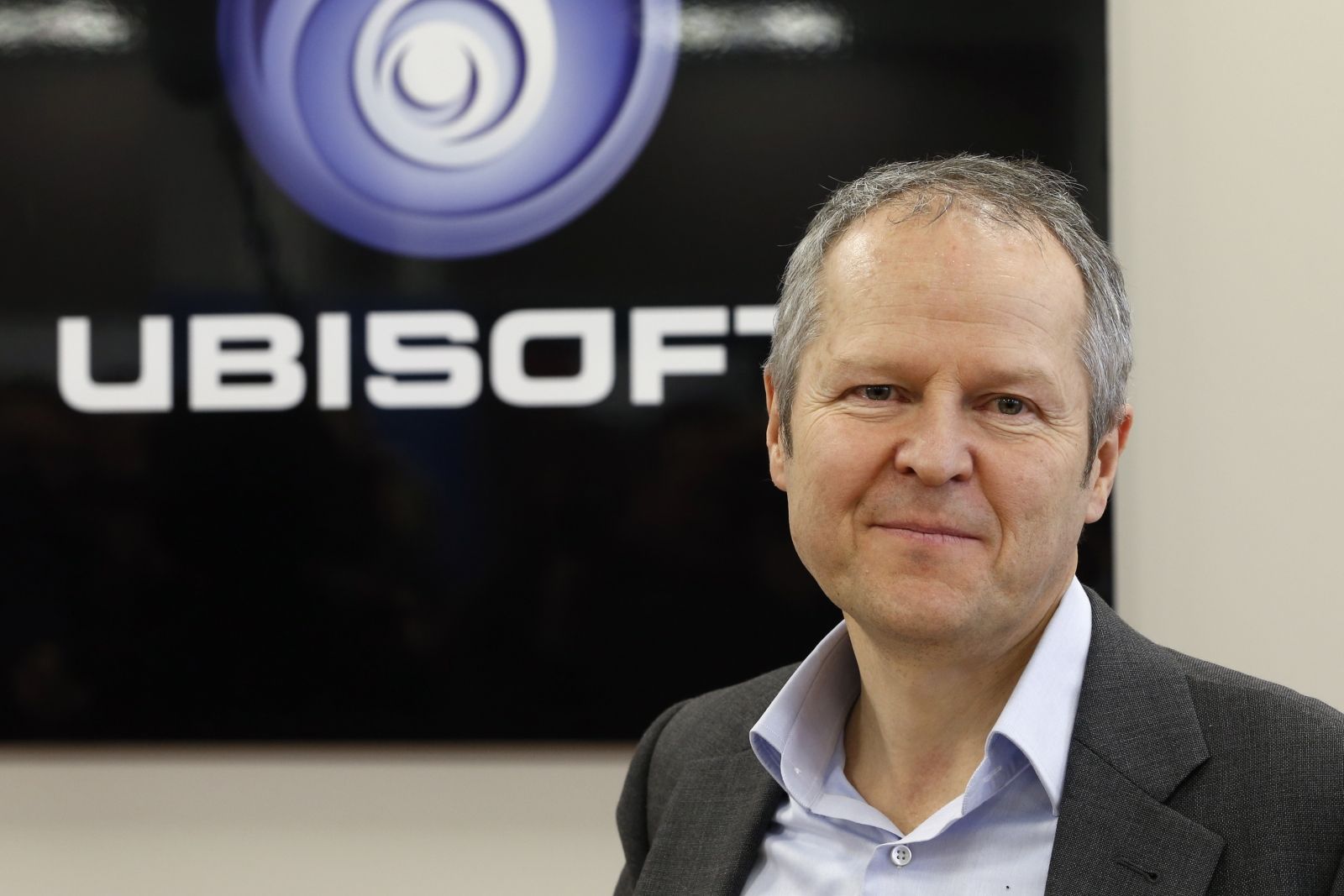 "This is a personal decision by Yves Guillemot," an Ubisoft rep told Axios, "which he took considering that the company had not reached the financial targets that it had publicly communicated to the markets."
This pay cut stems from Ubisoft missing its financial targets for the year, with operating profit down 14 percent and net bookings down 5 percent. Ubisoft's stock has also lost almost half its value from around this time in 2020, the year Ubisoft was rocked by several sexual misconduct scandals.
Although those scandals still haunt Ubisoft, it's a lack of hit games that's dragging down the publisher's finances. Prince of Persia was delayed, Skull & Bones is taking far longer to develop than initially planned (and still doesn't have a solid release date), and Ghost Recon Breakpoint was a flop.
Ubisoft did at least hit its hiring targets for better gender diversity. Originally aiming for 24 percent women by 2023, Guillemot boasted Ubisoft now has 25.45 percent women in its workforce almost a year early.
"Women now represent 25 percent of our total workforce, and represented one third of total recruitment in the past 12 months," wrote Guillemot. "Furthermore, we have a strong representation of women at leadership levels with respectively 42 percent and 45 percent for the Executive Committee and the Board. We have ambitious plans to continue building a more diverse and inclusive organization. And while attrition has been a challenge over the past 12 months, the actions we have implemented on talent retention are starting to pay-off."
Ubisoft is also on track to meet its carbon targets set out last year, with a recent report noting a 14 percent drop in carbon emissions last year.
Source: Read Full Article