This Week In Modding: Halo Remakes, Cyberpunk 2077 Expansion, And More
This week, we have a wide variety of mods to showcase from a bunch of different games. From entire Halo remakes to losing Hearthstone accessibility, there's been no shortage of fan creations for us to get excited about.
Here are all the mods that caught our eye over the past seven days.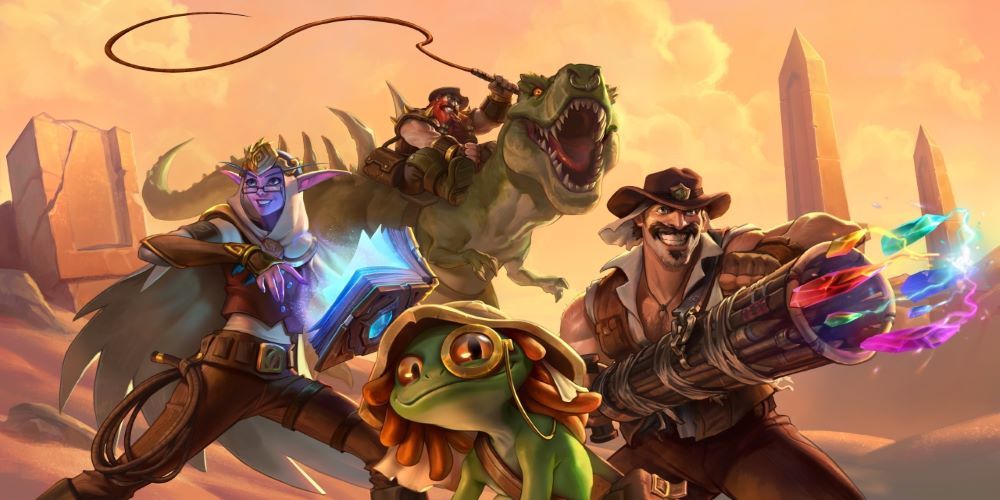 Hearthstone Update Breaks Crucial Accessibility Mod For Visually Impaired Players
A Hearthstone update has inadvertently made the game much harder to play for visually impaired fans, as it prevents an accessibility mod from working. The mod, which has been down since August 30, provides screen reading capabilities, as well as the ability to slow the game down when playing against CPUs.
With the mod no longer working for over a week now, players are calling out the lack of accessibility options in the vanilla game. The solo developer who maintains the accessibility mod says that an update will come in mid-September at the earliest.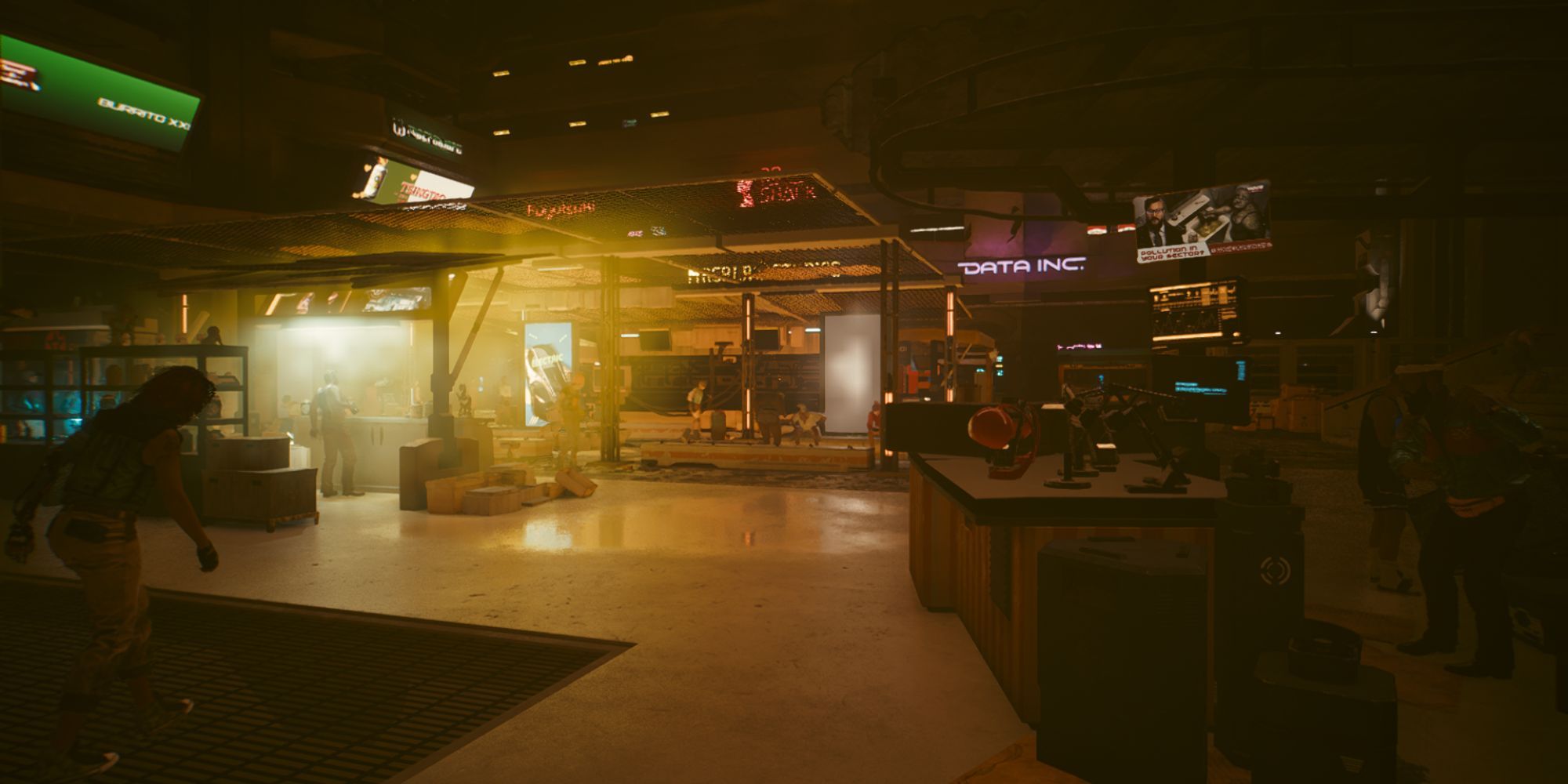 Cyberpunk 2077 Mod Opens Up An Inaccessible Area, Adds New Quests
Cyberpunk 2077 has far too many inaccessible areas, but the most glaring one might be right next to V's home. Before launch, it was promised that V's apartment block would house a micro-society of its own, but this never materialized. However, with this mod, we get pretty close. A modder has added a whole new area to the megabuilding, opening up a market that even contains new quests. The Lower Market is absolutely full of activity, making the area feel more lived in.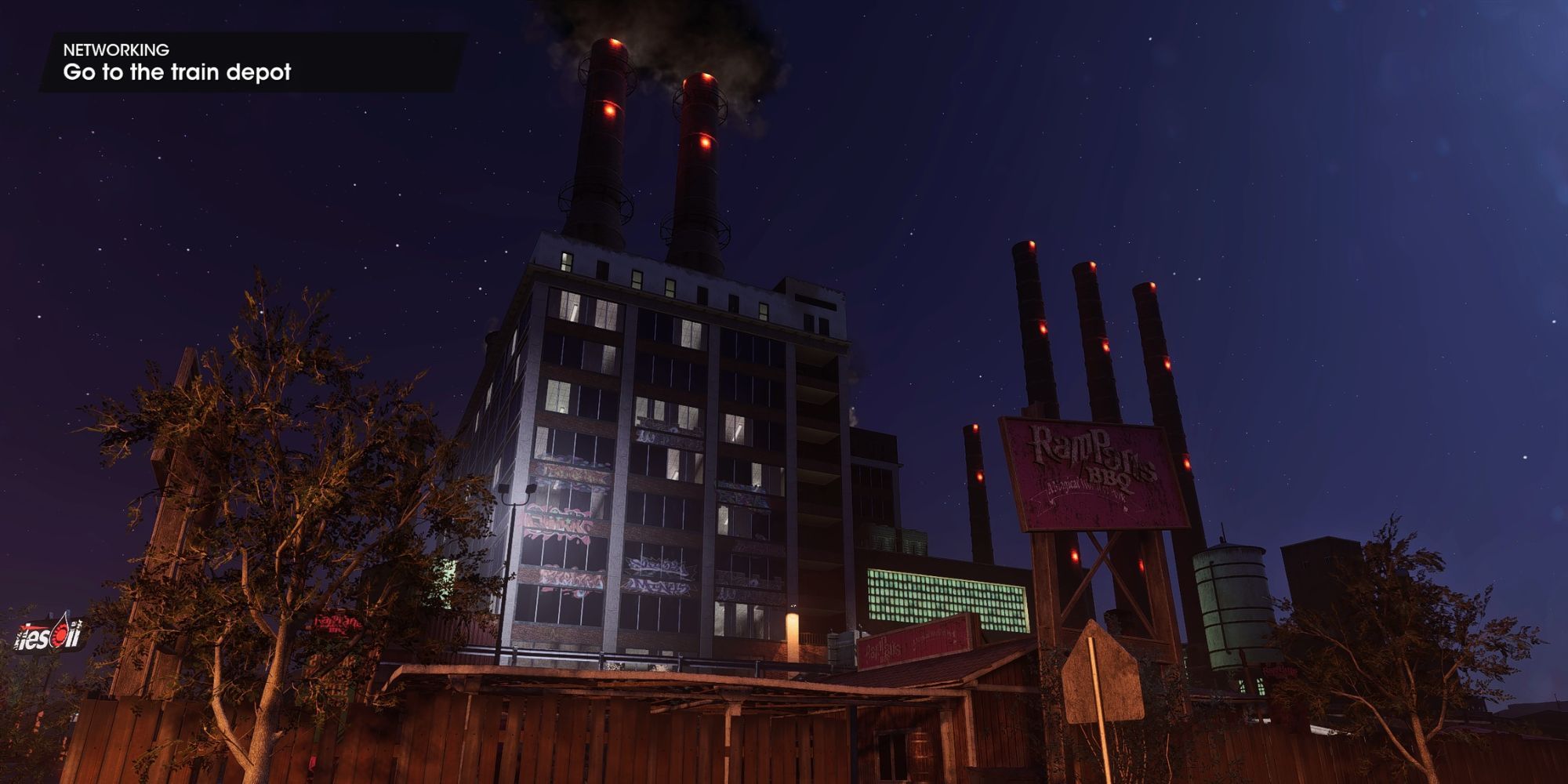 Saints Row Reshade Mod Gives The Game A Much More Realistic Look
The Saints Row reboot failed to impress a lot of fans when it launched this month. It faced a lot of criticism, but one aspect that had been a particular cause for concern since its reveal was its graphics. Many felt the visuals were unimpressive, especially given that this was our first Saints Row on PS5 and Xbox Series X. But now, we have this mod that sets about making the game more realistic. As you can see on the mod page, the improvements are quite dramatic, and go a long way to make the most of the new hardware the game has to play with.
Halo Reborn Mod Aims To Remake Original Trilogy With New Maps And Weapons
Do you love the old Halo games, but have played through them far too many times? Then this is the perfect mod for you. Halo Reborn is a project that aims to fully remake the first three games, updating and overhauling the gameplay and not just the visuals. If the mod is a success, then it could make for an even bigger change than the Master Chief Collection, which improved the graphics significantly but otherwise left the games alone. While the whole thing is a work in progress, we already have some gameplay footage to keep us going.
Source: Read Full Article