Thief Hides $70,000 Worth Of Stolen Pokemon Cards At Their Mom's House
Somebody at one of the biggest collectible card companies in the UK, Magic Madhouse, apparently stole over $70,000 worth of Pokemon cards, hiding them at their mom's house. The warehouse worker was found guilty in court last week. The person in question, Kyriacos Christouwas, was handed a 16 month suspended sentence and ordered to provide 175 hours of community service.
Pokemon cards have become a hot commodity as prices on the open market have steadily increased over the course of the last several years. The result has been a spike in frauds, fakes, and of course theft. The Pokemon Company has responded to this rising demand by printing more cards, but nothing seems capable of stopping the surge in value.
Christou apparently started small. The warehouse worker began by stealing only a few cards at a time before scaling up their activities over the course of several months. "He would take cards out of boxes and put them in his pocket," the owner of Magic Madhouse Michael Duke told Kotaku. "We didn't have any closed-circuit television in the premises at the time, so if he was isolated, he was using it as an opportunity to grab things."
Boxes, packs, and cards were all stolen, resulting in losses in the thousands of dollars. "He aimed at the higher rarity stuff," Duke remarked. "A lot of promotional stuff."
"We were in the process of re-cataloging our cards and we were halfway through Pokemon, so we hadn't quite finished cataloging the whole range," Duke explained. "Initially, he was aiming at cards we hadn't finished cataloging." Christou became increasingly brazen over time, stealing even cataloged cards. "The stuff that was going missing was stuff that was out of print," Duke noted. "Evolutions was going missing. They're almost four digits a box."
Duke eventually set up cameras where most of the merchandise had gone missing. "Less than twelve hours later, I caught the person stealing."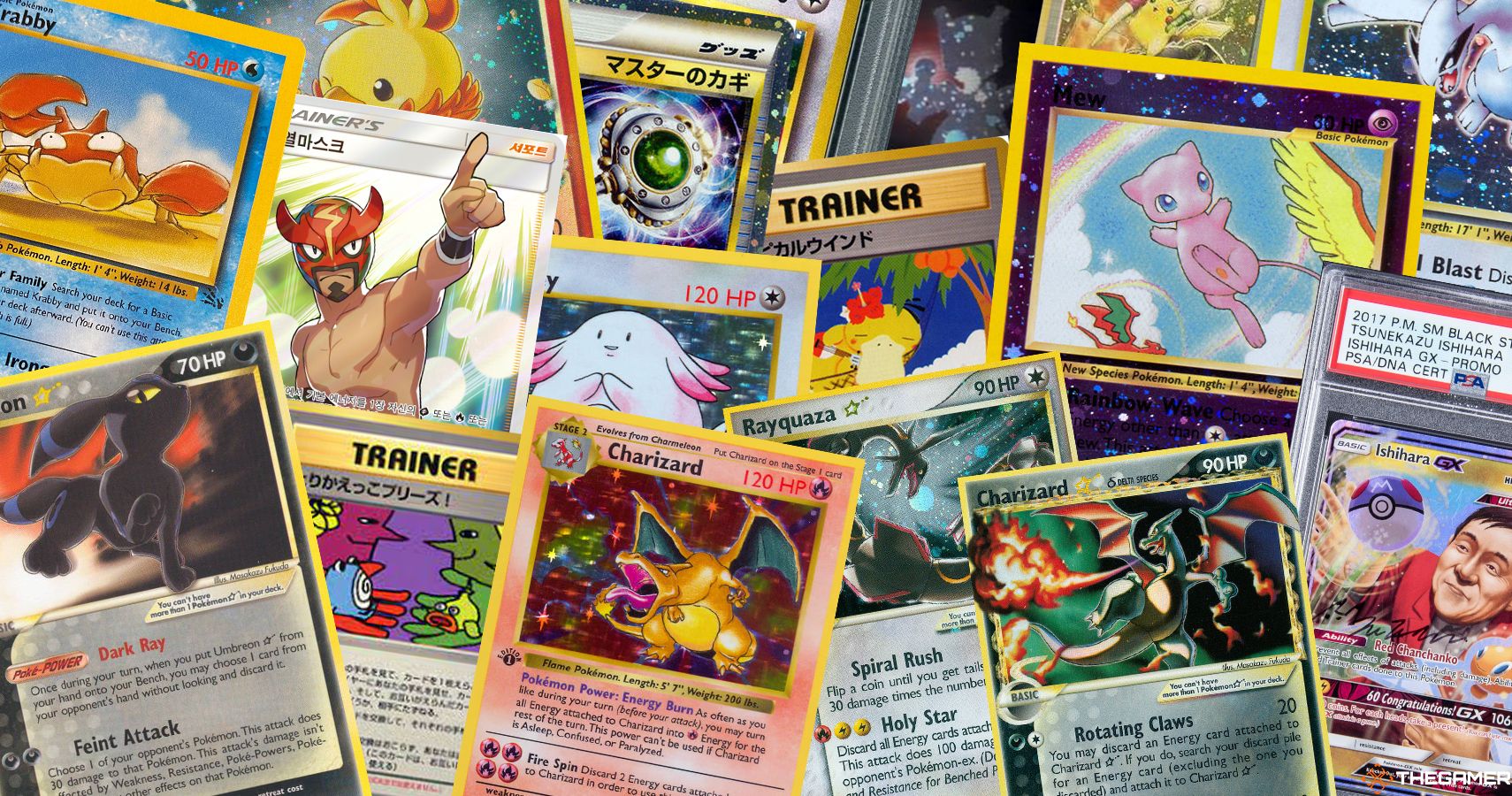 Christou seems to have stored the stolen Pokemon cards at their mom's house. There were something like 500,000 cards found at the residence. "There were cards everywhere, all over the house. In the living room, kitchen, everywhere," Duke said.
The warehouse worker has made good some of the losses and returned the stolen cards that were still in their possession. "I've been rewarded some compensation for losses," Duke explained. "I've managed to secure a bunch of cards back and while not being anywhere near perfect, it's probably the best I could have hoped for."
Source: Read Full Article