TheGamer Game Of The Year Editor's Pick, 2022 – Axel Bosso
I love this time of the year. You start reading other people's GOTY lists, discovering all the fantastic titles that you missed, then you lie to yourself, saying that you'll play them sometime. Your backlog gets way too big, but you'll try to finish a few games before the new year starts and you've got more coverage on your plate. You get distracted, do something else, like touching grass for once, and when you're back at it, you're receiving your first 2023 review code. And the cycle begins again, with all those purchased titles looking at you from their virtual shelves, disapproval etched into their JPEGs. Anyway, here's my list!
10. Capcom Fighting Collection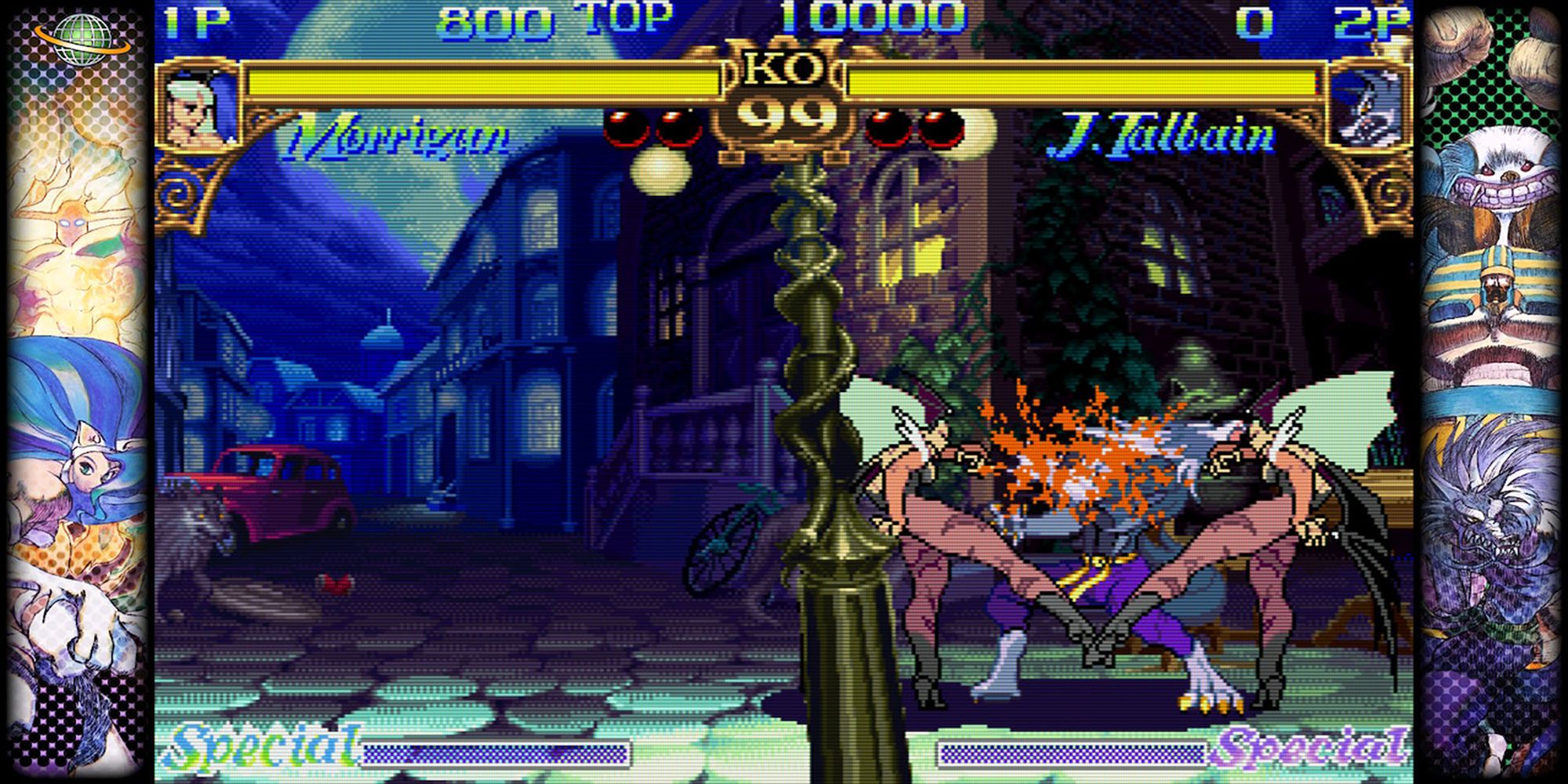 Yeah, I'm starting this with a collection of ports of old-ass arcade games that you might not know unless you're a fighting game enthusiast like me — although I'd say Morrigan is a well-known Capcom figure. The reason behind this pick is simple: it's a dream come true. Being able to play any Darkstalker on current platforms with functional online modes and extras is something I wanted from the big C for years. And we also get some gems like Super Gem Fighter Minimix, Super Puzzle Fighter 2 Turbo, or the previously-unreleased Cyberbots and Red Earth. Best deal ever.
9. Vampire Survivors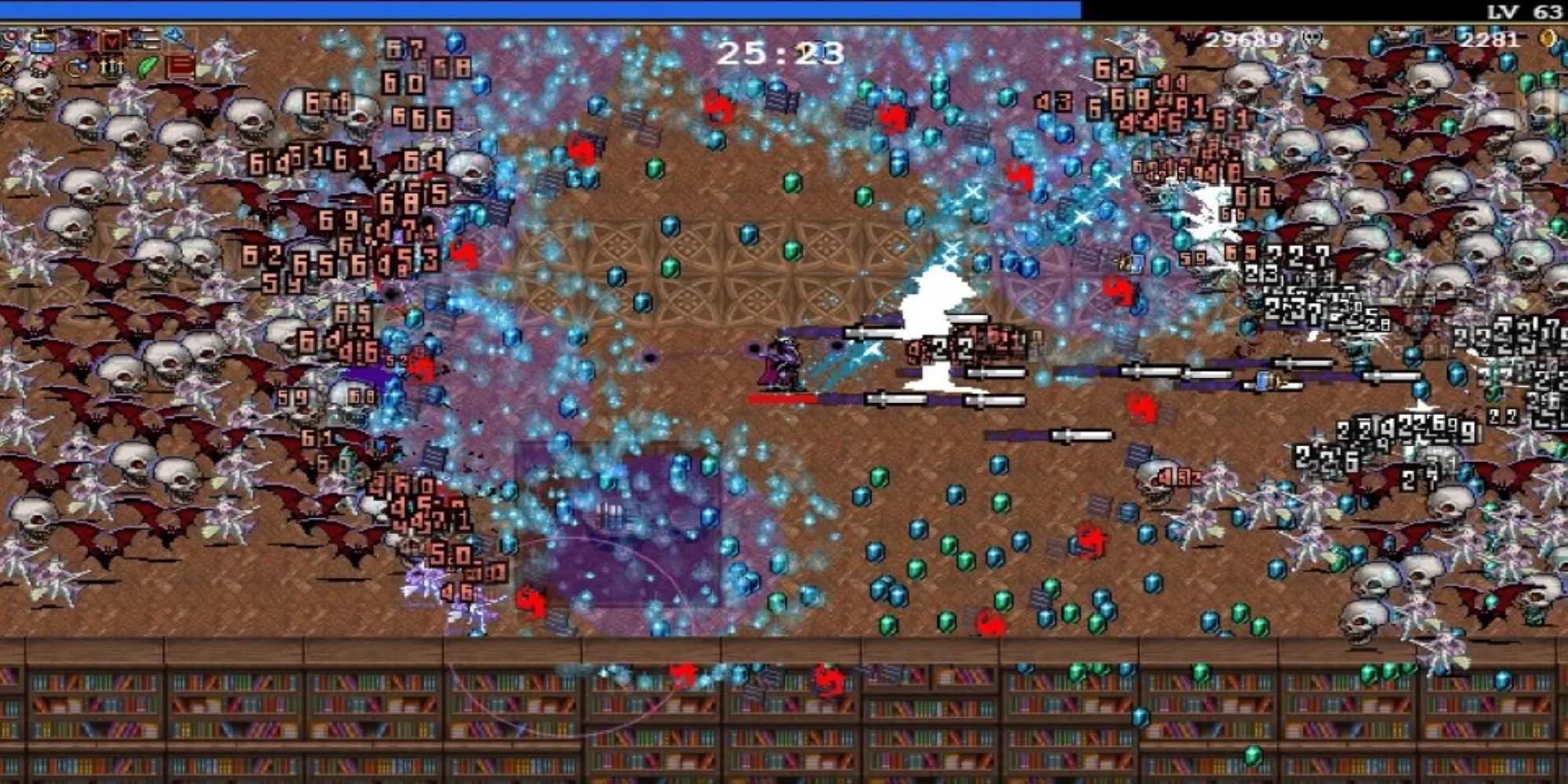 Flash games were a big part of my gaming childhood. I'd spend hours and hours visiting those sites and trying everything, but I always had one preference: tower defense titles. Simply building structures and waiting to see them exterminate any threat was pure joy. Although Orcs Must Die! presented a solid modern reinvention of the formula, the simplicity and retro look of Vampire Survivors has helped me to fall in love with the genre again. It's simply marvelous how engaging and fun it is, always tempting you with another run.
8. DNF Duel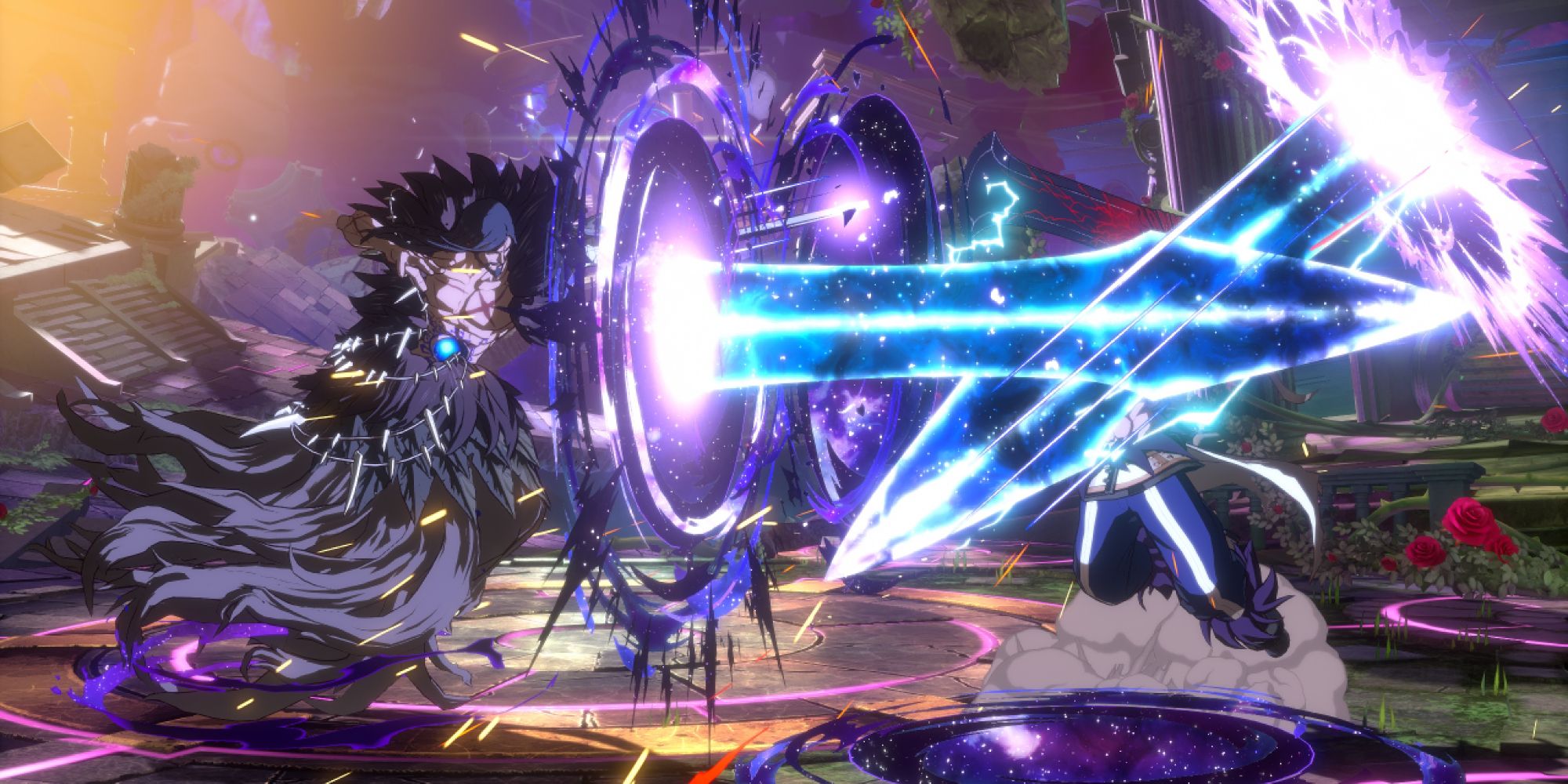 Right now, it pains me to check DNF Duel's current state, with players dropping off in the droves and support from the devs coming too late. However, none of these issues can change the fact that this is the best fighting game launched in 2022. DNF Duel features an impressive balance of easy-to-learn mechanics (it's pretty simple to do any special move thanks to its button scheme) and deep systems that let you combine and cancel special attacks in ways that most 'prestige' titles are too afraid of doing. While this won't be as approachable as something like MultiVersus, you'll find lots of fun with its ridiculous characters and moves.
7. Madison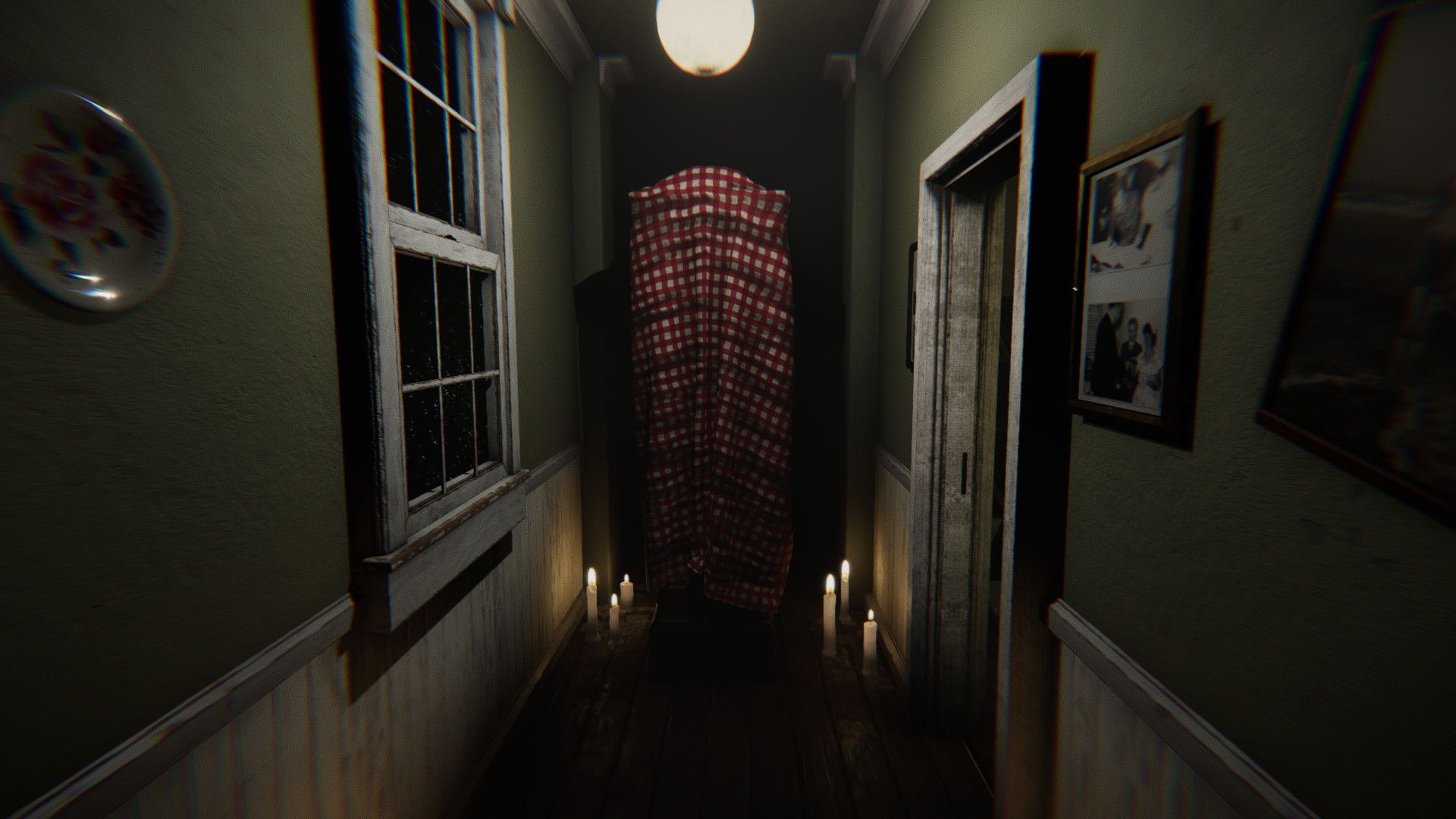 I might be biased with this one since the devs at Bloodious Games are based in my homeland Argentina, but I don't care. My list, my rules. Madison is a disturbing depiction of a whole family descending into madness. It's unnerving, mesmerizing, and a spectacularly tense horror game. While it has a few too many jump scares, the story and dialogue will send shivers down your spine.
6. Sifu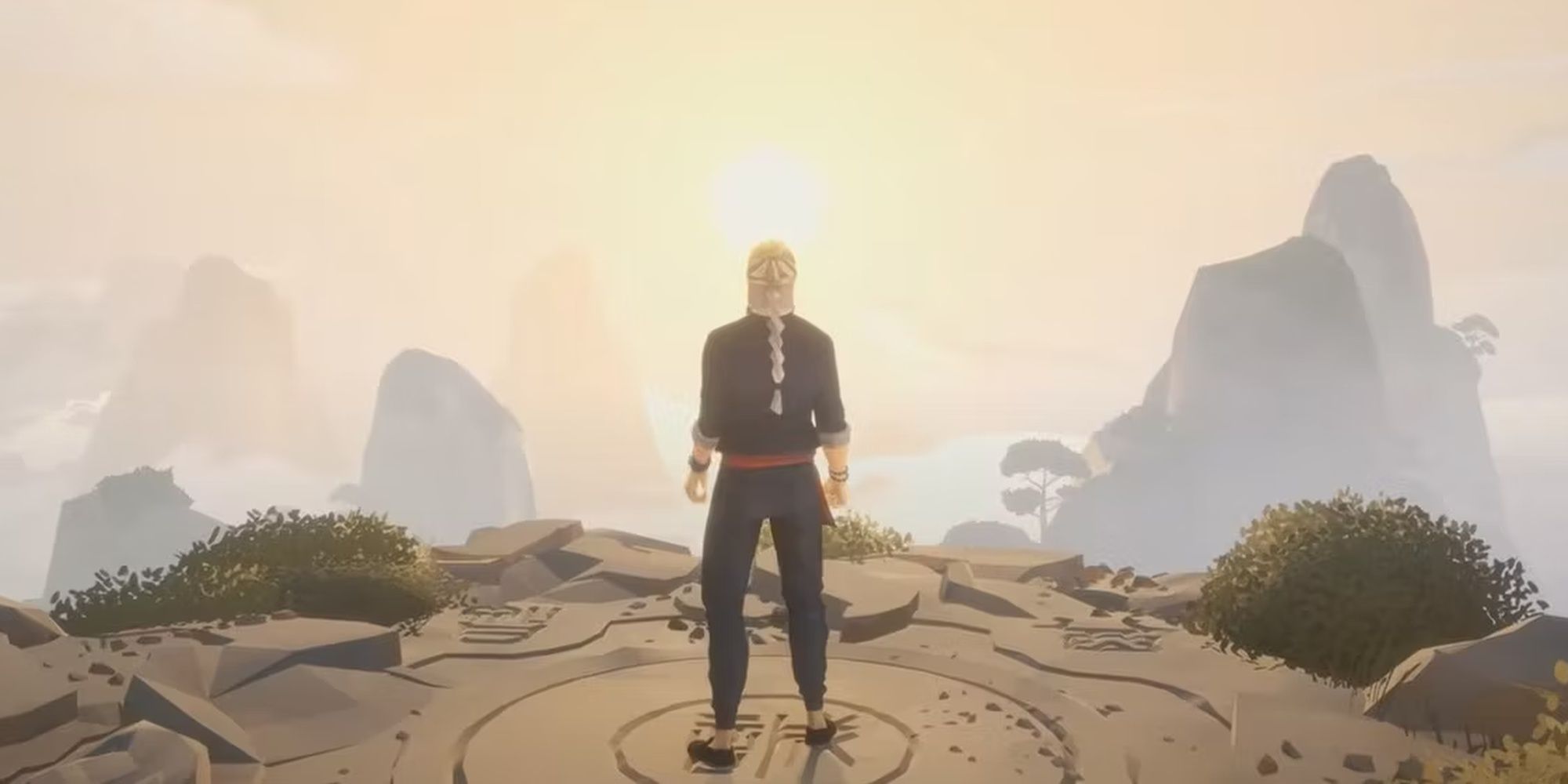 Despite its problematic portrayal of Chinese culture and the lack of a compelling story, Sifu won a high spot through its gameplay mechanics. Its layered aging system and impressively crafted melee combat completely absorbed me until I reached the credits. In that sense, Sifu reminds me of Returnal (my 2021 GOTY) because they are both precise and relentless journeys with a variety of systems so well thought out that they masterfully complement the experience even in a narrative way. A harsh but remarkable title.
5. Citizen Sleeper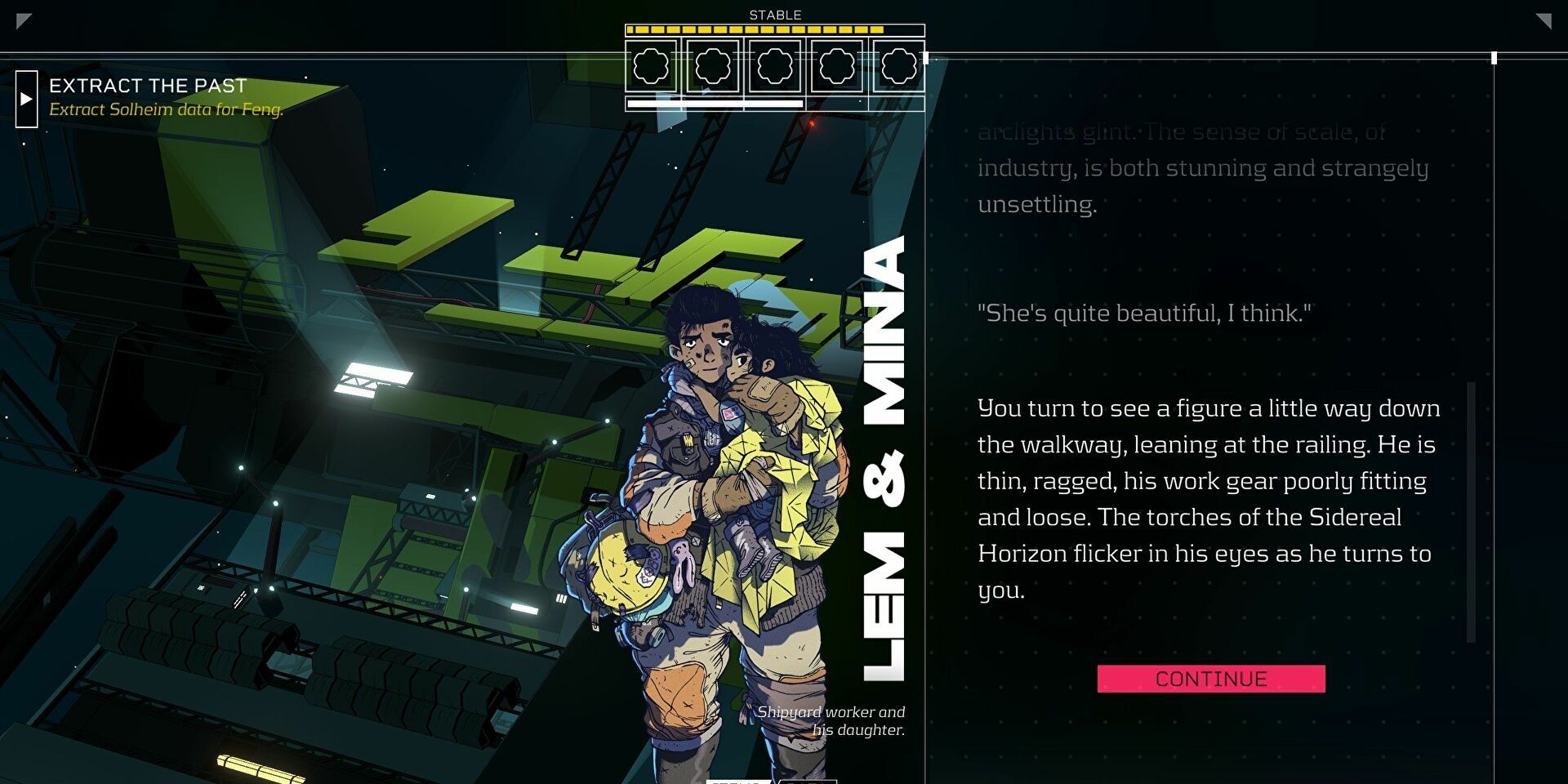 There are lots of games that try to say something meaningful about our constant struggle in this late-stage capitalist society, but not many are as creative and intense with their gameplay loop as Citizen Sleeper. Each new cycle makes you feel the desperation and increasing anxiety as your Sleeper rapidly deteriorates. With a system based purely on rolling dice that treats meeting new, relevant characters with the same importance as eating, every action needs to be carefully considered. Add excellent writing and remarkable characters and you have an experience to remember for the ages to come.
4. Immortality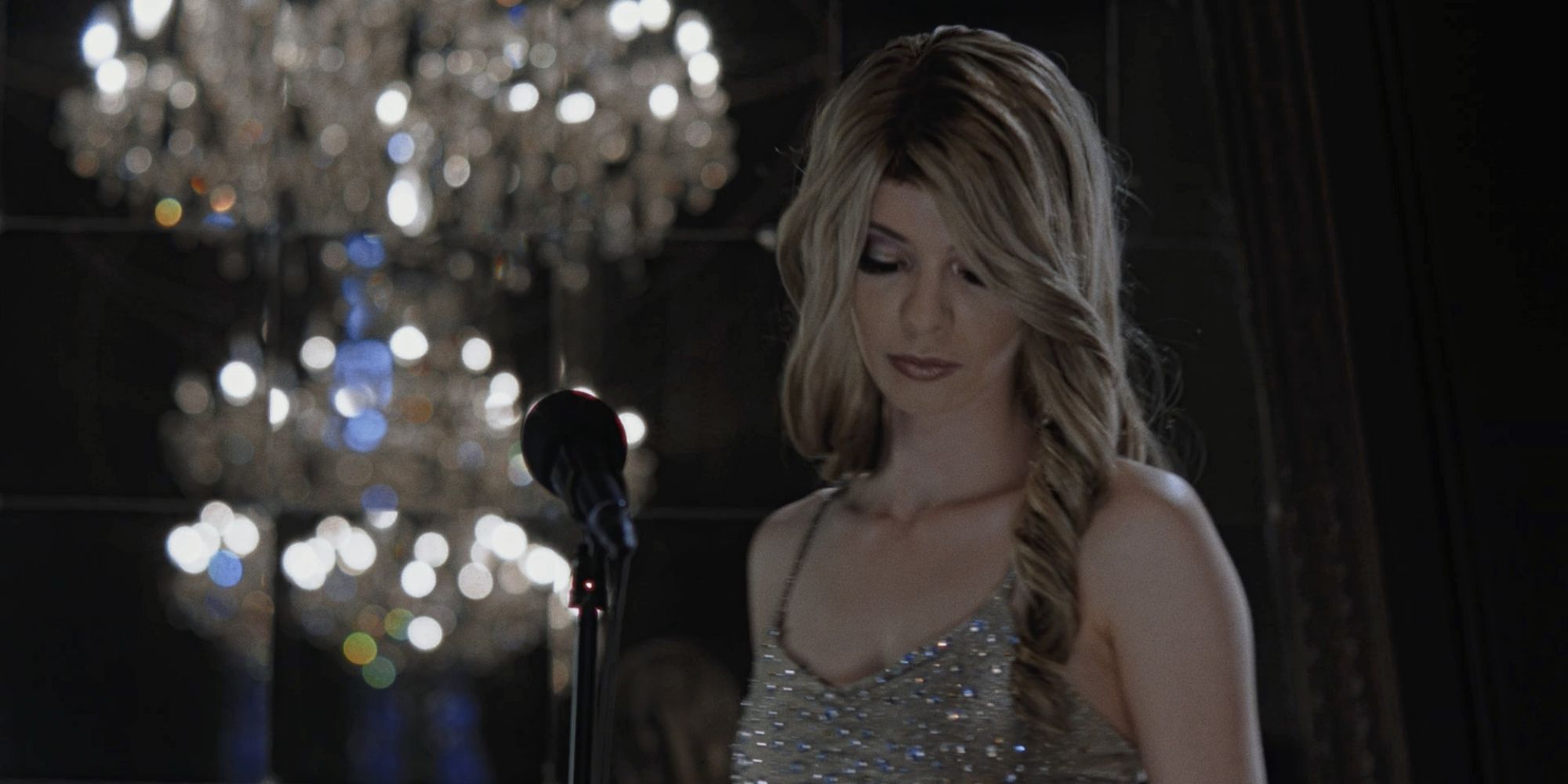 Sam Barlow is a genius. I still don't know if I liked Immortality as much as Telling Lies or Her Story, but it was one of the most interesting and attractive games I had the pleasure to try this year. The essence of its gameplay and the lack of a clear narrative direction might put you off, but if you do put in the effort, you'll find a lesson in acting and in portraying some of our deepest philosophical discussions in a way that few other video games do. Plus, Manon Gage is a terrific actress and I hope we see much more of her in the future.
3. Elden Ring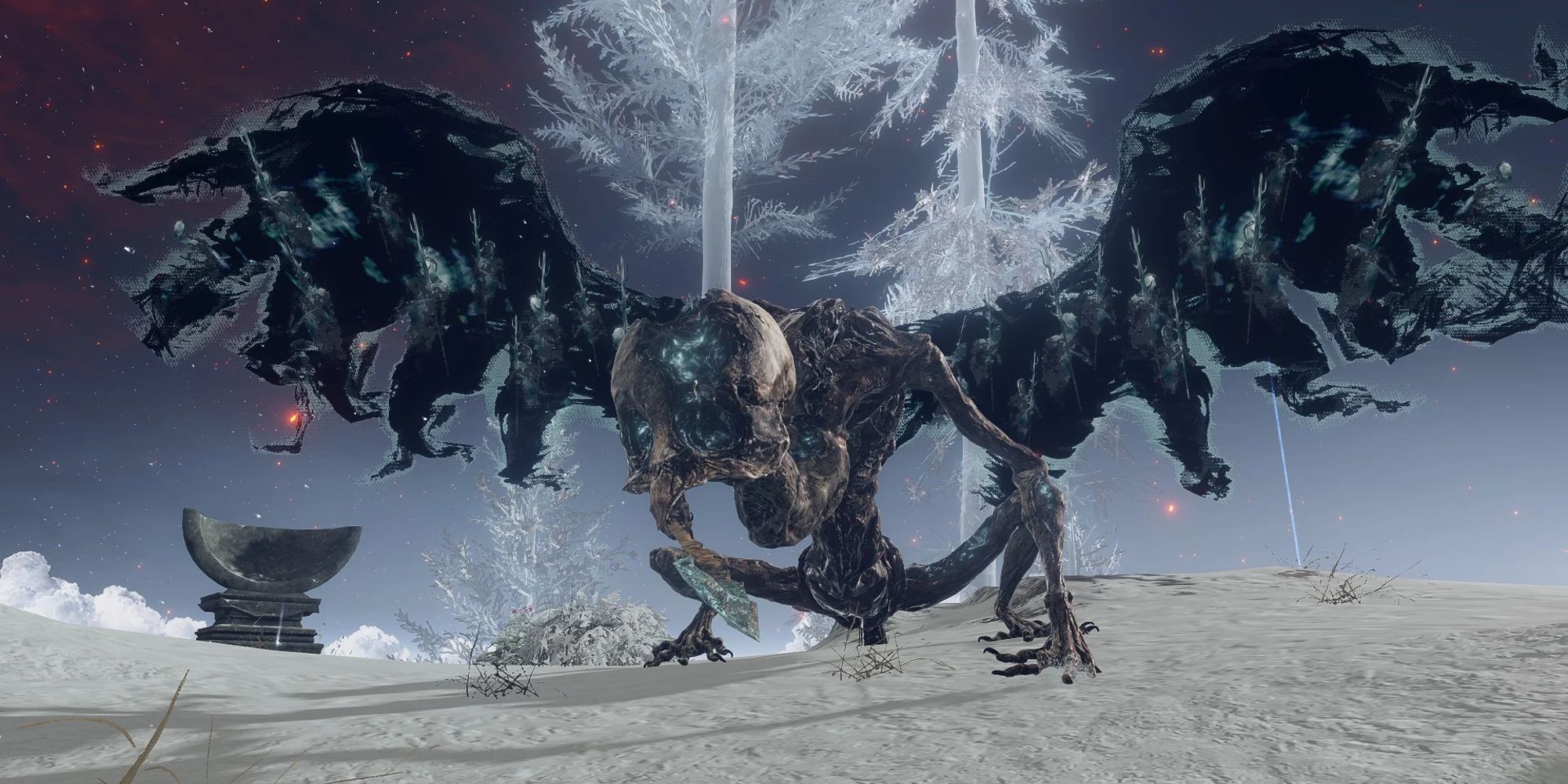 As a long Souslike fan, this felt inevitable. I still remember playing it during the first weeks, finding (and more importantly, creating) memorable moments everywhere in The Lands Between. Being under embargo and discovering a new chunk of the map, wondering, "oh god, how much bigger is this going to get?" five or six times was an experience I'll never forget. Parts of Elden Ring are some of the best moments FromSoftware has ever produced. This was all made better thanks to the online community that didn't talk about anything else for months, sharing secrets, tips, anecdotes, and memes. Long live the Tarnished ones!
2. Neon White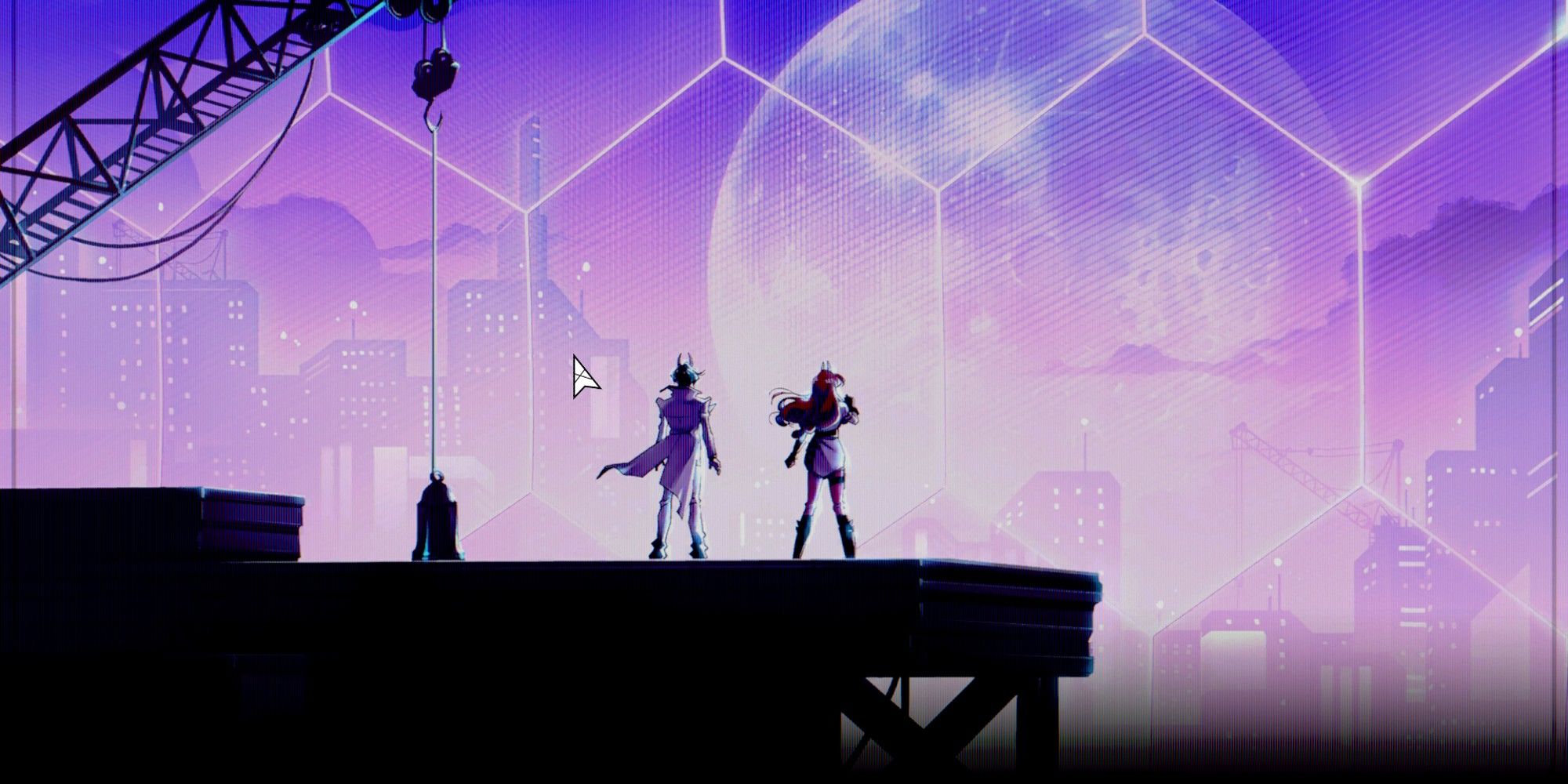 No game was as original and creative with its premise as Neon White this year. An FPS where you reach your destination as fast as possible while using cards for weapons or unique movement? It works wonders, letting you be imaginative with how you play, and constantly encouraging you to be better, faster. Plus, it has cringy, stupid, and heartwarming characters with a ridiculous but complex story that touched my heart.
1. Norco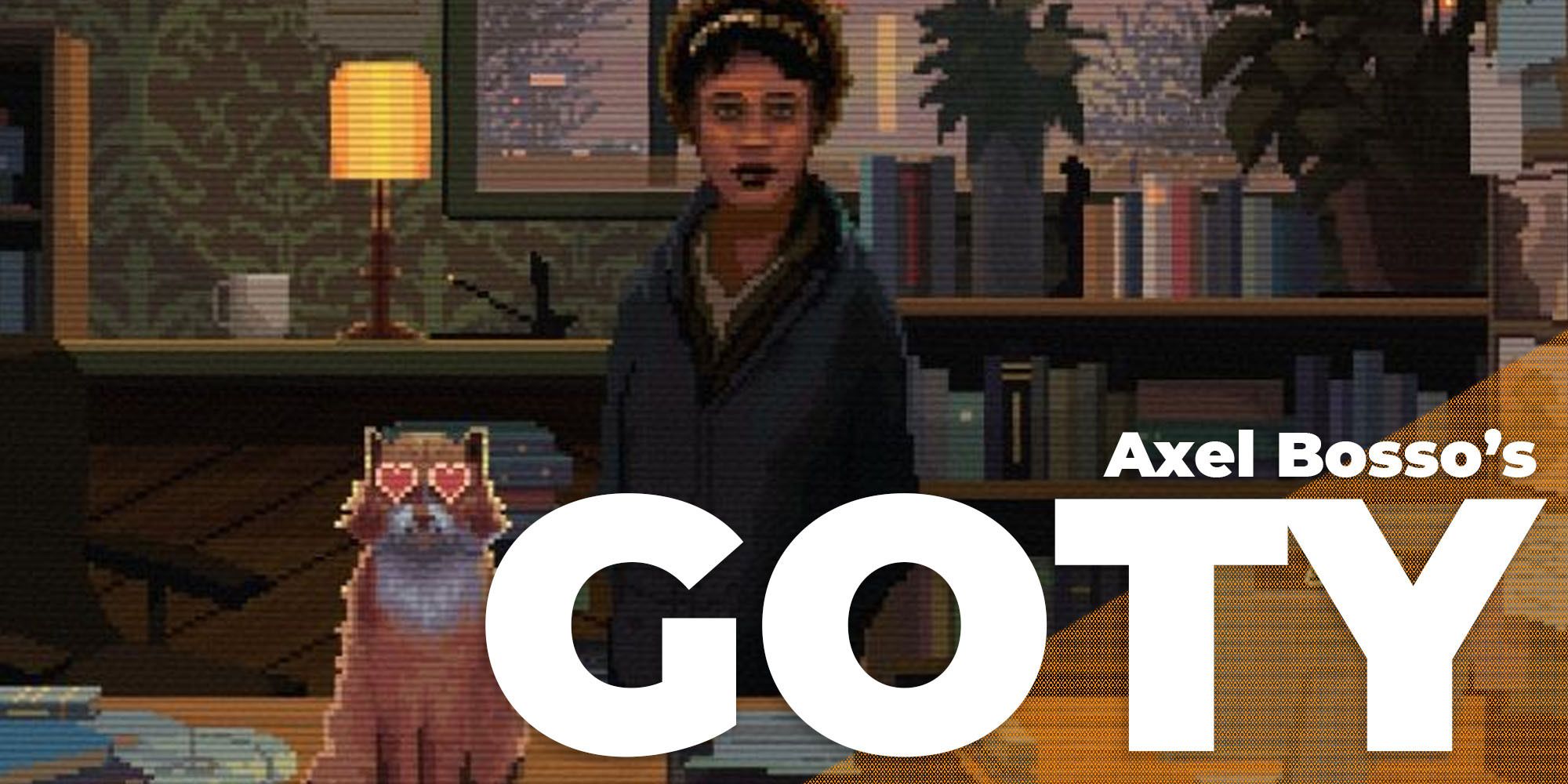 Norco is a tale about the newly developing cracks in our system and their consequences to everyone and everything we care about. It's about accompanying someone with a terminal disease until that person is no longer who we thought they were. It's a story of coming back to a place we once called home but feeling unsettled, strange, and nostalgic about it, with a family that has been shattered. It's a journey to reflect on what we have done in life until now, and who we have become — do we feel relevant to ourselves? It's also weird, extremely touching, and consistently funny — like when you hear an overly-detailed anecdote about someone who took a shit inside a limousine without the driver knowing about it. Norco is a testament to how incredible stories can be told through video games.
Source: Read Full Article