The Studio Behind Gothic Remake Is Now Called Alkimia Interactive
The development for Gothic remake is now handled by the new studio Alkimia Interactive, a department of THQ Nordic in Barcelona. The team plans to reveal the first details of the project in the next few months.
At the end of 2019, THQ Nordic unexpectedly announced a remake of the iconic Gothic game, originally released in 2001 by the German company Piranha Bytes. Simultaneously, "Gothic Playable Teaser" was released on Steam. More than 180,000 people tried it and 94.8% of them voted in favor of remaking the full game. Unfortunately, the last time players heard about the Gothic remake was over a year ago — in February 2020 — when the developers from THQ Nordic's Barcelona informed that the project's release will have to wait until at least 2021.
The first quarter of 2021 is already over, and THQ Nordic decided to remind us about the existence of the Gothic remake. After the project had gotten the green light, the next step was to create a subsidiary studio. And now the company announced that THQ Nordic Barcelona was restructured and officially named Alkimia Interactive. The office of the unit is still located in the heart of Barcelona. Development is well underway, and the first results of all the work done by the team will be showcased in the upcoming months.
According to the Alkimia website, the team is constantly growing and still actively hiring for their current project. There are 17 openings, including a sound designer, 3D artist, tester, and visual effects specialist. After the release of the Gothic remake, Alkimia Interactive will move on to the production of "high-end RPGs."
"We are committed to making Alkimia Interactive a top-notch RPG studio," said Reinhard Pollis, studio head of Alkimia Interactive. According to Pollis, the team began to shape about a year ago and "dashed through the hard mode of starting a studio and an office during Pandemy times," which certainly was a challenge. The ultimate goal for Alkimia Interactive is to become "one of the best mainstream PC/console game development centers in the south of Europe."
The full-fledged remake of the original Gothic won't be a simple remake but instead a "re-imagining of the whole thing," THQ representatives previously said. Developers plan to stay as faithful as possible to the original experience, but "to transport the atmospheric world of Gothic into a high-quality look," modernizing its certain gameplay mechanics.
Judging by the information on the new official website, Gothic remake is being created for PC, PS5, and Xbox Series X|S.
Next: 10 Underrated Franchises That Need A Reboot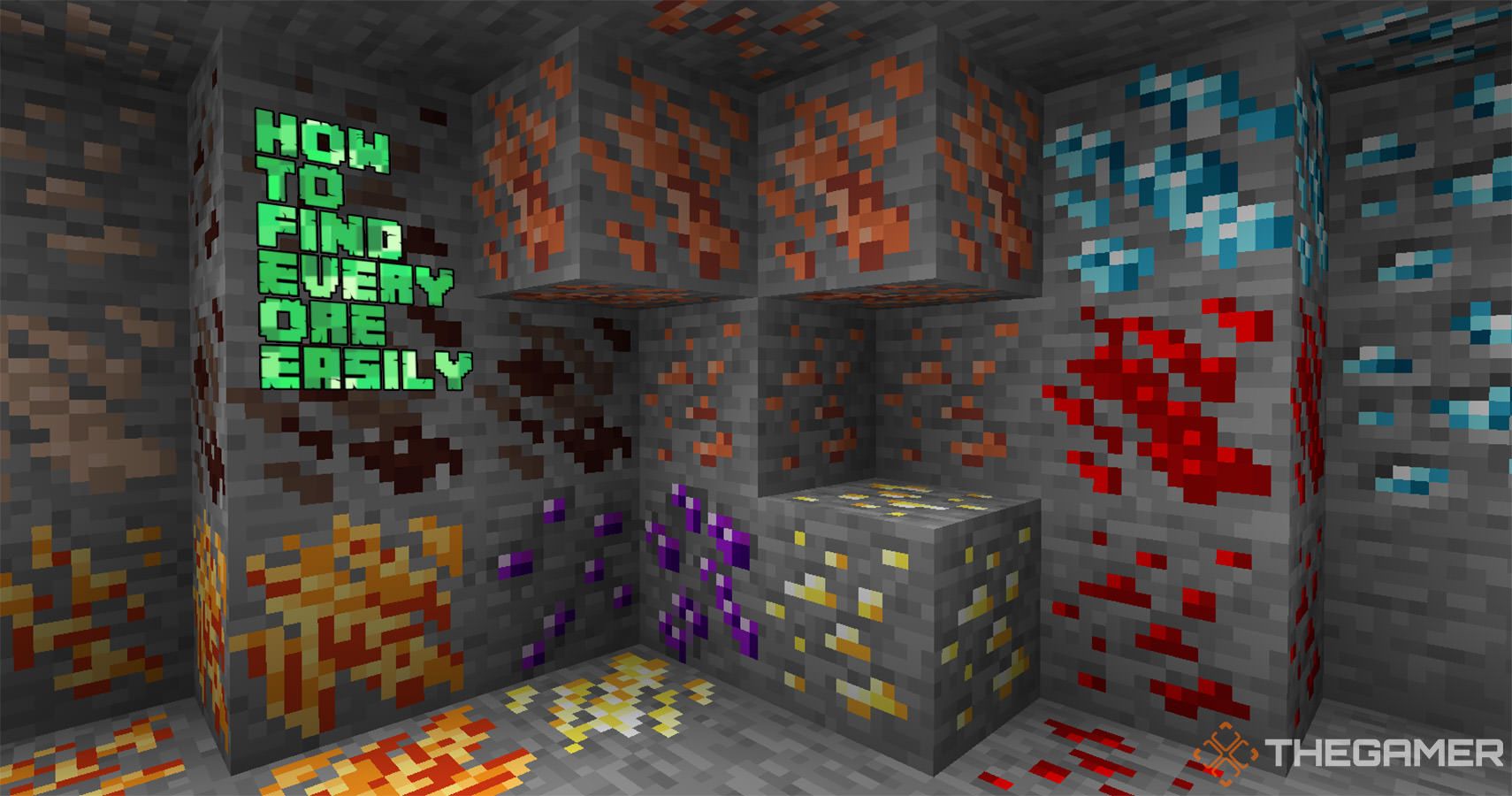 Game News
PlayStation
PC
Steam
THQ Nordic
Gothic
Dedicated gamer since 2000. Writing about games since 2013.
List of my favorite games includes Gwent, Heroes of Might and Magic, Forza Horizon, Titan Quest: Immortal Throne, Grim Dawn, Mass Effect, The Witcher, Dead Space and many more.
Source: Read Full Article