The Sims 4 Paranormal: Becoming Bonehilda And Adding Her To Your Household
The Sims 4: Paranormal is crammed full of supernatural content but one of the highlights is the return of Bonehilda. She no longer has her trademark coffin, which has been a disappointment to some. However, with a little creative cheating, you can still help her live her best life.
This guide will talk you through everything you need to know about the latest incarnation of Bonehilda; from editing her looks to making her part of your Sims 4 household. We even discovered how to become her. BFFs for life (and death).
Editing Bonehilda's Look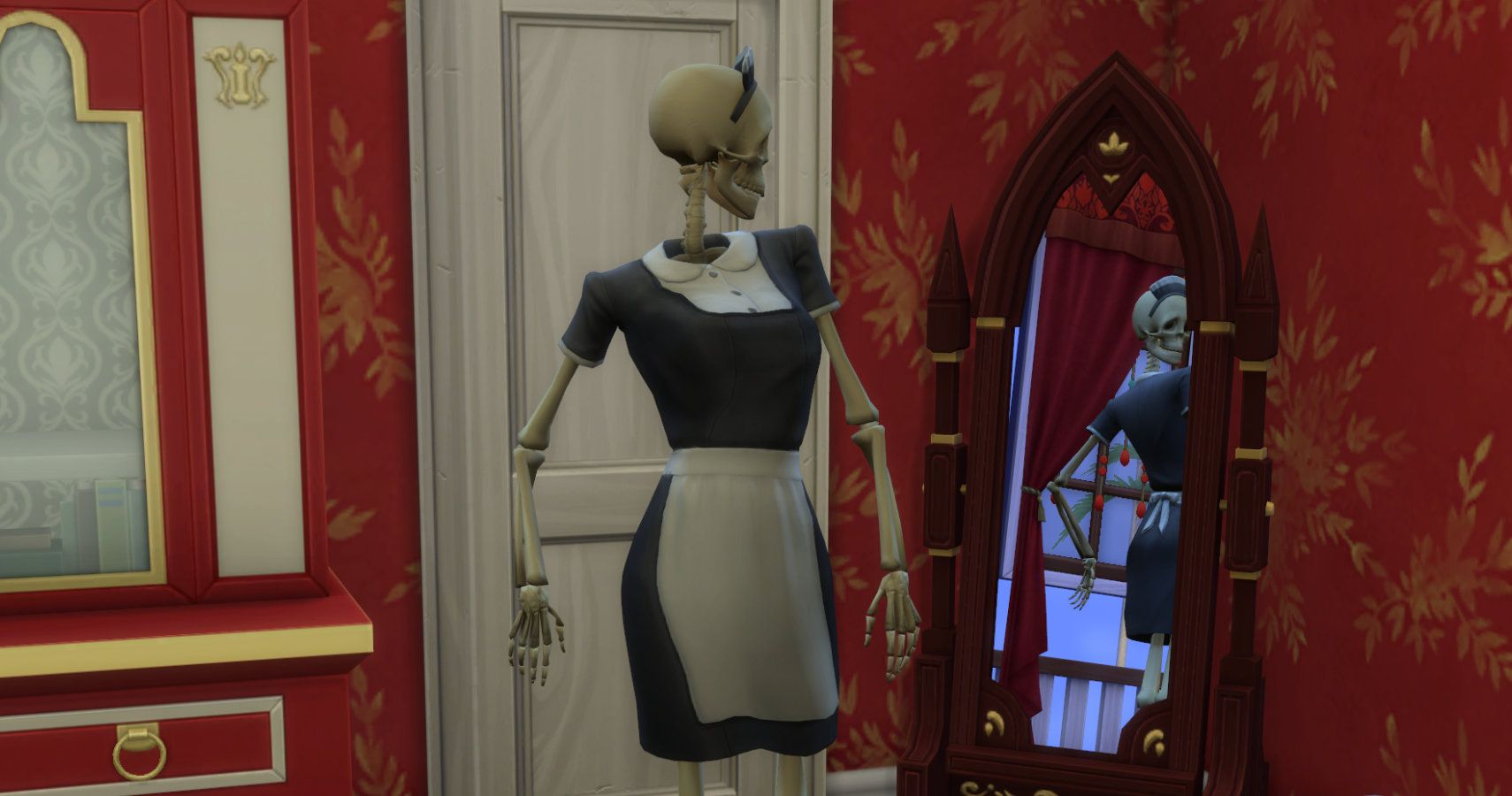 Bonehilda is a strange Sim in terms of editing.  You'll soon discover that she's actually a regular Sim underneath that skeletal sass. You cannot edit her core look without reverting her to Sim form but you can add accessories including earrings, bracelets, necklaces, and some facial piercings.
To edit Bonehilda you need to enable testing cheats. Once this is done you can shift-click her to select "Modify in CAS" and you'll be able to start editing. If you mess anything up you can just click the X and she'll revert back to normal.
Bonehilda's appearance appears to be a hidden clothing item that includes a hat, full-body outfit, leggings, gloves, and shoes. This is similar to the alien skins from Star Wars Journey To Batuu and functions in the same way. It means you can add accessories but cannot change anything else without mods.
All Bonehilda's looks are set to the same outfit so she will always appear as she does when summoned, no matter where she is. However, the accessories are outfit specific so you can add sunglasses for hot weather, jewelry for formal, etc.
Becoming Bonehilda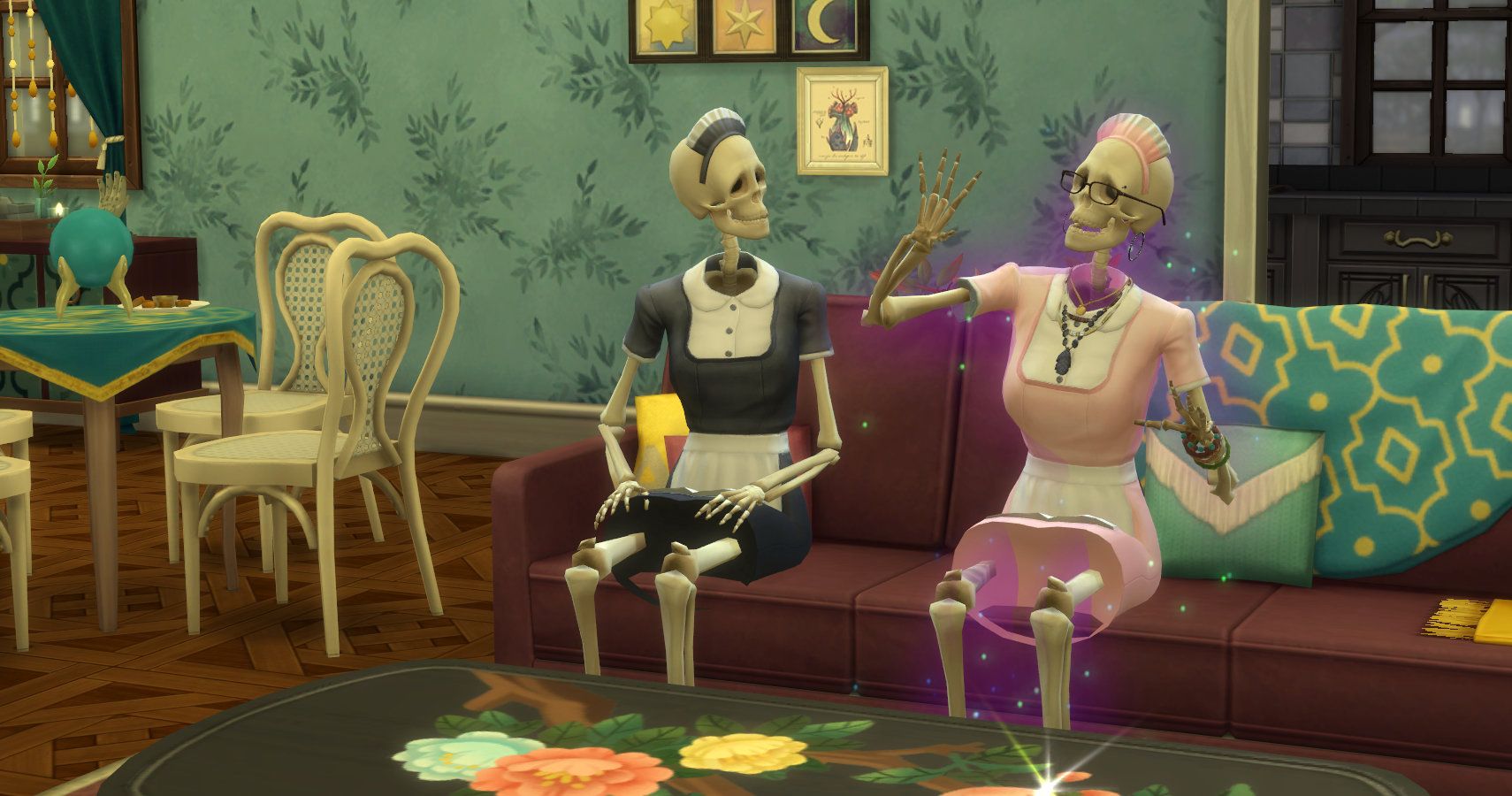 If you want to take things one step further and become Bonehilda then the Ghastly Ritual is your friend. To perform this you'll need to reach level four Medium skill. You'll also need a séance table.
The Ghastly Ritual is supposed to turn your Sim into a ghost, giving them a temporary corporeal form for a few hours. However, if it goes wrong then they will turn into Bonehilda's twin instead.
Testing showed that the ritual is more likely to go wrong if any of the following conditions are met:
Your Sim has low needs.
Your Sim's Medium skill is level four rather than five.
There are specters around to interrupt the ritual.
The buff that turns you into Bonehilda lasts for a few hours, although we have not yet figured out what triggers the different colored maid uniform.
Adding Bonehilda To Your Household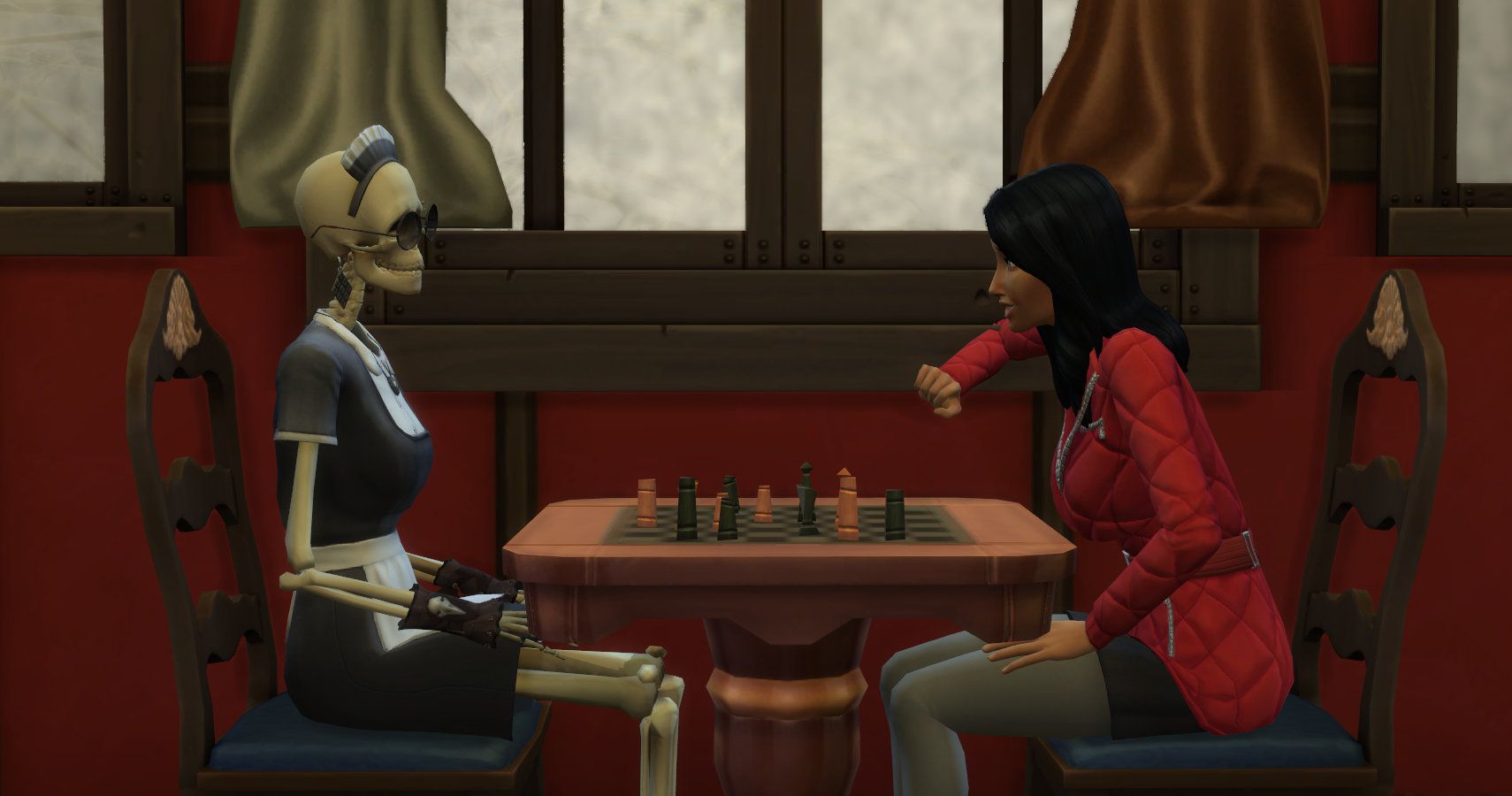 The shift-click cheat menu will also allow you to add Bonehilda to your household. However, this does have some limitations. While she can do most interactions a regular Sim can, there are some glitches. Oftentimes actions will cancel themselves and it can be difficult to travel with her. While you have the illusion of control, it's actually easier to summon her to places and add her to a group in many ways.
As a summoned NPC she will hang around for a day or so, interact with your Sim and you can even WooHoo with her. She likes to pose in the mirror, dance around, and wander off to go fishing.
The only thing to be aware of is that her nude outfit is that of her regular Sim form. This means interactions such as shower WooHoo shatter the illusion. To prevent this you can use MCCC or a similar mod to adjust her nude outfit to the skeletal appearance of Selvadorada skeletons as shown by I Scream For Breakfast on Twitter.
However you decide to add Bonehilda to your life it's sure to improve it.
Next: The Sims 4 Paranormal Stuff: Everything You Need To Know About Guidry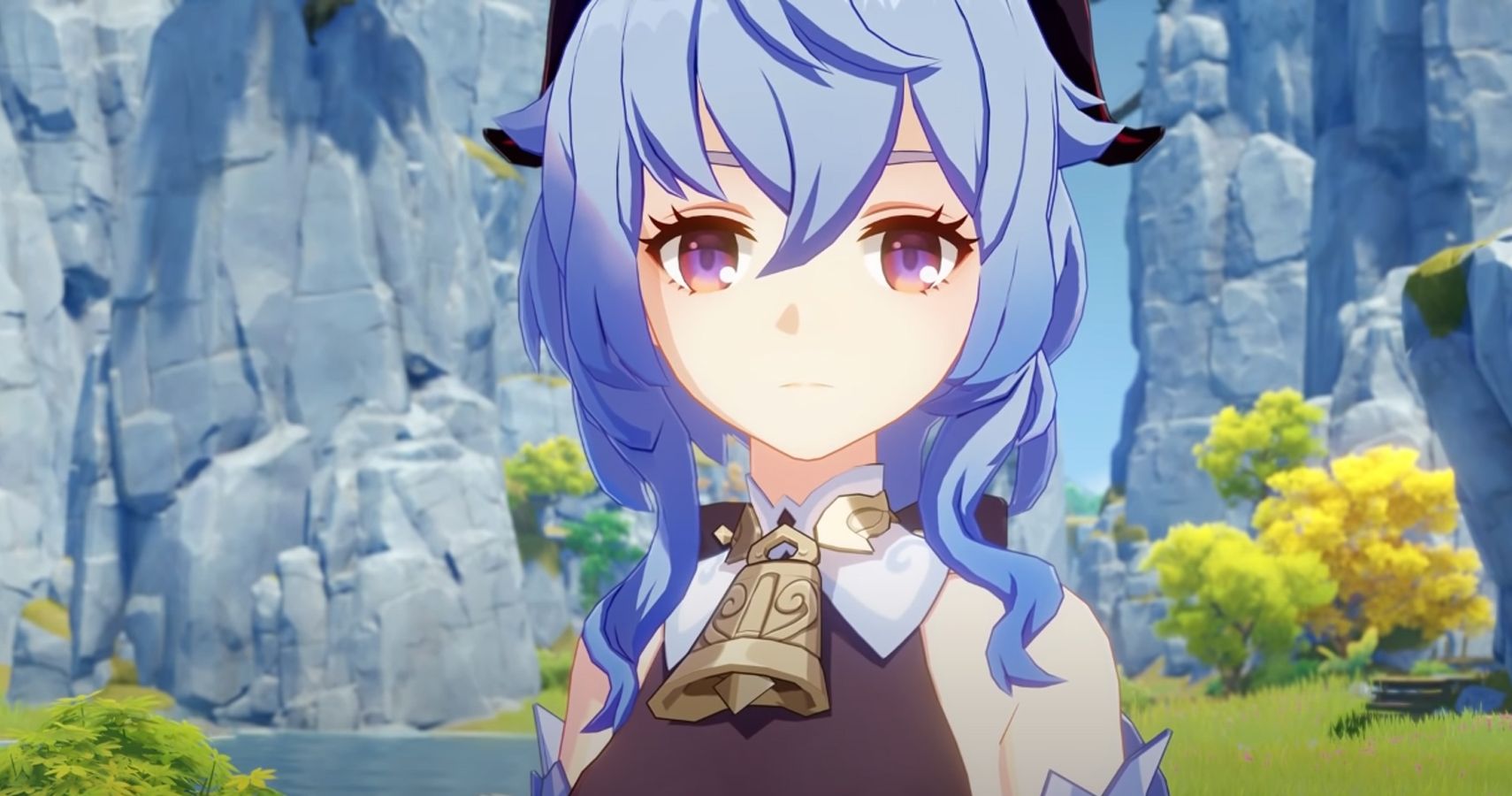 Guides
The Sims
sims 4
the sims 4
Helen began playing games at an early age with her first computer being a hand-me-down Sinclair ZX Spectrum. It didn't put her off… She is all grown up now but is still a gamer at heart, especially when it comes to The Sims and other strategy and simulation games.
She juggles the daily demands of life with a family and somehow still finds the time to indulge her two passions in life, writing and gaming; sometimes both at the same time.
Source: Read Full Article