The Last Of Us Director Reveals "There's More Story To Tell"
The Last of Us has been one of PlayStation's greatest exclusives, which is also being adapted into a TV show that comes out in just a few days. Naughty Dog's post-apocalyptic story of Joel and Ellie is something fans admired across the world, and TLOU Part 2 kept us wanting more. The studio hasn't confirmed plans for a third game, but after what Neil Druckmann, Naughty Dog's creative director, said in a recent interview, there might be hope after all.
Speaking to The Hollywood Reporter (via Gamesradar), Druckmann said, "I think there's more story to tell," upon being asked about a potential third game. He also added that HBO's TV series is the only planned adaptation. Druckmann also said that the show won't have an issue like Game of Thrones as it won't outstay its welcome. Craig Mazin, the show's writer, supported this by saying, "I don't have any interest in a spinning-plates-go-on-forever show" and that "Endings mean everything" to him.
Druckmann's comment on there being "more story to tell" could hold true as a story outline for a potential third game already exists. This was revealed by Druckmann himself during a 2021 interview, where he also mentioned having internal discussions about TLOU 3. Unfortunately, there is still no confirmation the game is in active development.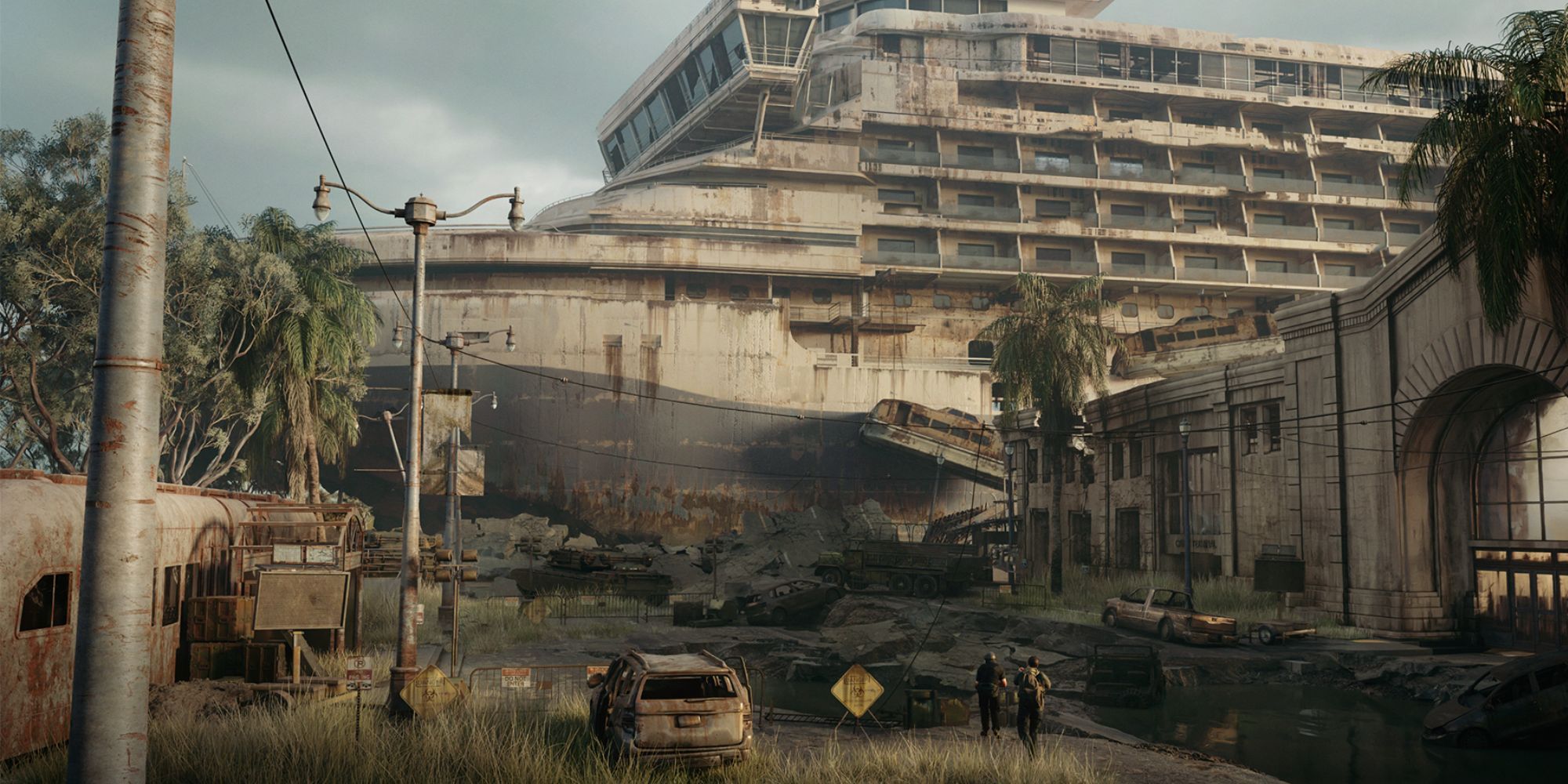 There are many places where the story of a future TLOU game could pick up. We could get another protagonist change, following Abby and Lev's journey instead of Ellie's, or we could see Ellie shift into a role like Joel's. We may even end up with Dina and JJ. The possibilities are endless.
There are a couple of other reasons to continue the game's story like its popularity among the fans and the fact that the series has sold over 37 million copies so far. However, it could be a while before that happens as Naughty Dog is working on TLOU's standalone multiplayer game, Factions, and is also developing a new game that is structured like a TV Show.
Source: Read Full Article