The Genshin Impact Firefly Game Carnival Exhibit Looks Like Something Straight From Teyvat
Mihoyo's exhibition at the Firefly Animation Game Carnival in China was a real head-turner, as the area was set up to look like something straight out of Genshin Impact's Teyvat over the festival weekend beginning December 31 through January 2.
If you're unfamiliar, Firefly Animation Game Carnival is one of South China's biggest gaming exhibitions. Started back in 2011, thousands of fans flock to Guangzhou, China every year to attend. Mihoyo was in attendance this year, bringing with it one of the biggest games in the world.
In a two-minute video, Mihoyo demonstrates the incredible setup and exploration of their booth that's really just a vision of Teyvat. There's a giant Wolf of the North and sword seated in an open area for photos, while shops, carts, and other furniture look like something you would find in Liyue. There's even a cosplaying Katheryne there, set up to greet you just as she would at the Adventurer's Guild. Just don't tell her you haven't completed your daily quests yet.
Mihoyo really brought the world to life with some of those cosplayers, too. There's also an Albedo, Jean, and a small army of Klees. Why so many Klees? She's powerful enough on her own.
The clip comes at a time when life in China is beginning to slowly find small moments of normalcy and ways to adapt during the COVID-19 pandemic. The danger certainly isn't over, and almost everyone in the video is still taking precautions and thankfully wearing masks. Still, it's still unknown if the once-booming Firefly event did the same numbers as it usually would in a normal year.
Genshin Impact continues to celebrate its explosive presence around the world as one of the most popular gacha games. Mihoyo's open-world RPG earned almost $250 million in its first month, and was banking nearly $6 million a day as of December.
Next: Genshin Impact Official Merchandise Store Includes Cute Guoba Pot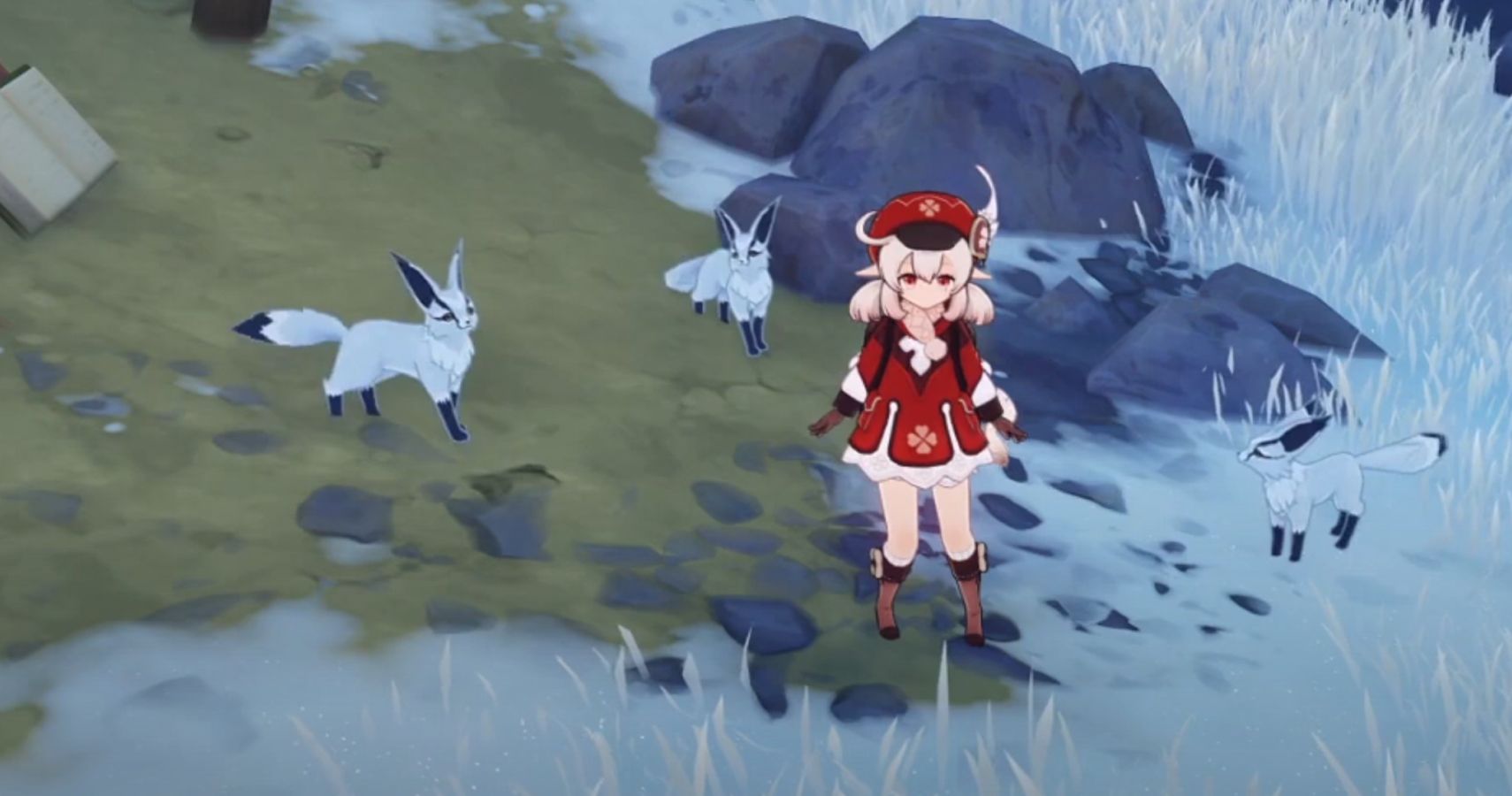 Game News
PC
Mobile
ps4
Genshin Impact
Andrea Shearon is a news editor at TheGamer who loves RPGs and anything horror related. Find her on Twitter via @Maajora.
Source: Read Full Article