The Biggest Gaming News For December 1, 2022
It's finally December baby, so deck those halls and throw up that Christmas tree because the holiday season is here. Like always, plenty of exciting news to get through, including yet another tease from the Crash Bandicoot Twitter account about the long-rumored Wumpa League game.
Elsewhere, Christopher Judge recently put himself forward for the role of Kratos in Amazon's God of War TV show, while an infamous insider has potentially leaked the release date of Final Fantasy 16. For all the details, just read on.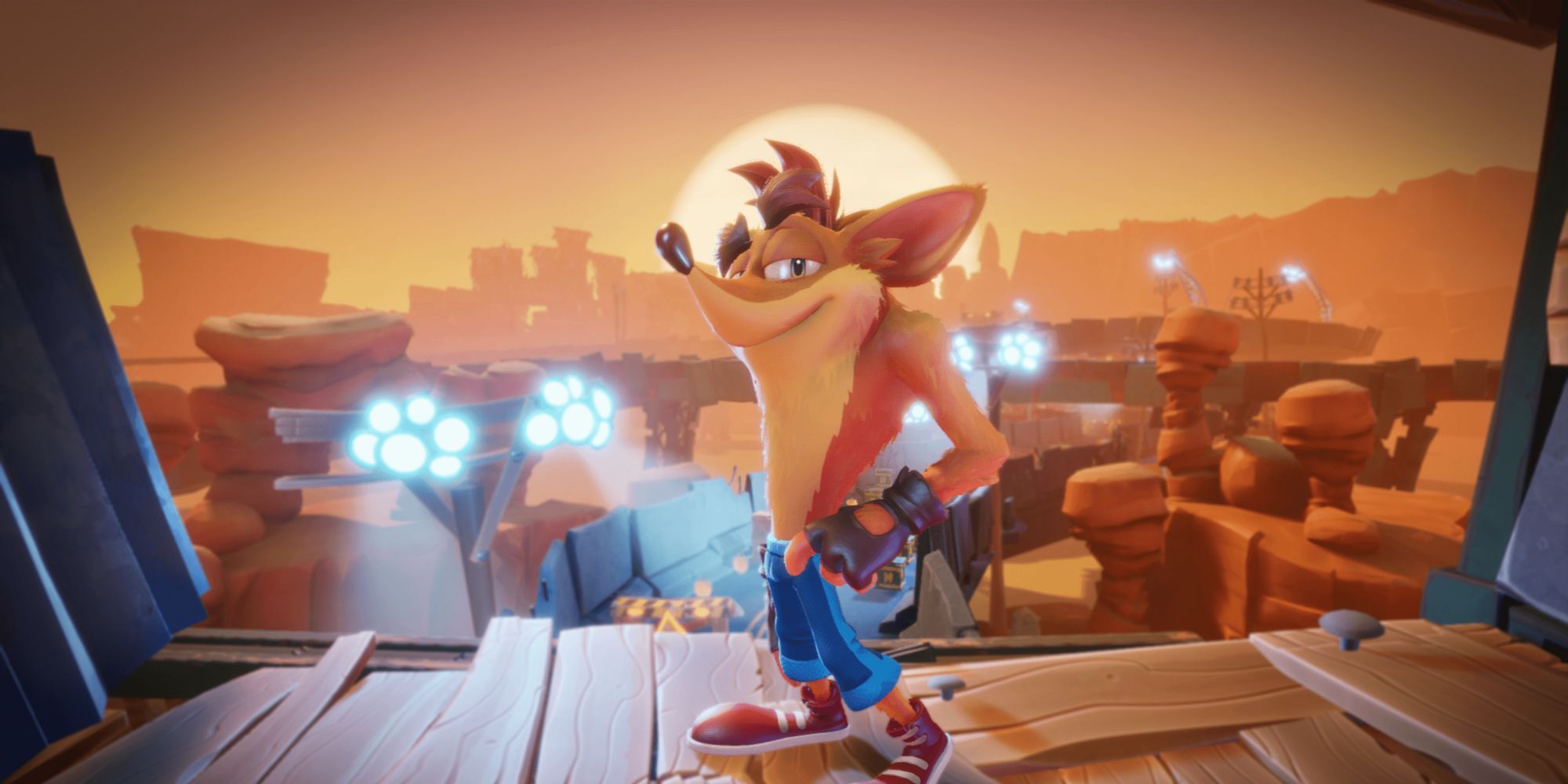 Crash Bandicoot Twitter Account Seemingly Teases Wumpa League Release Date
It seems nailed on that something Crash Bandicoot-related is going to be announced at The Game Awards next week, as the franchise itself has teased as much. We now possibly know what will be announced, as the Twitter account is back at it again with another silly goof. Deciding to get in on the trend, the Twitter account decided to share a gaming-themed Spotify Wrapped, in which the user had played Crash 4 for 62,023 minutes. Turn that into a date and you get June 20, 2023, which fans now believe is the date we'll get a new Crash game.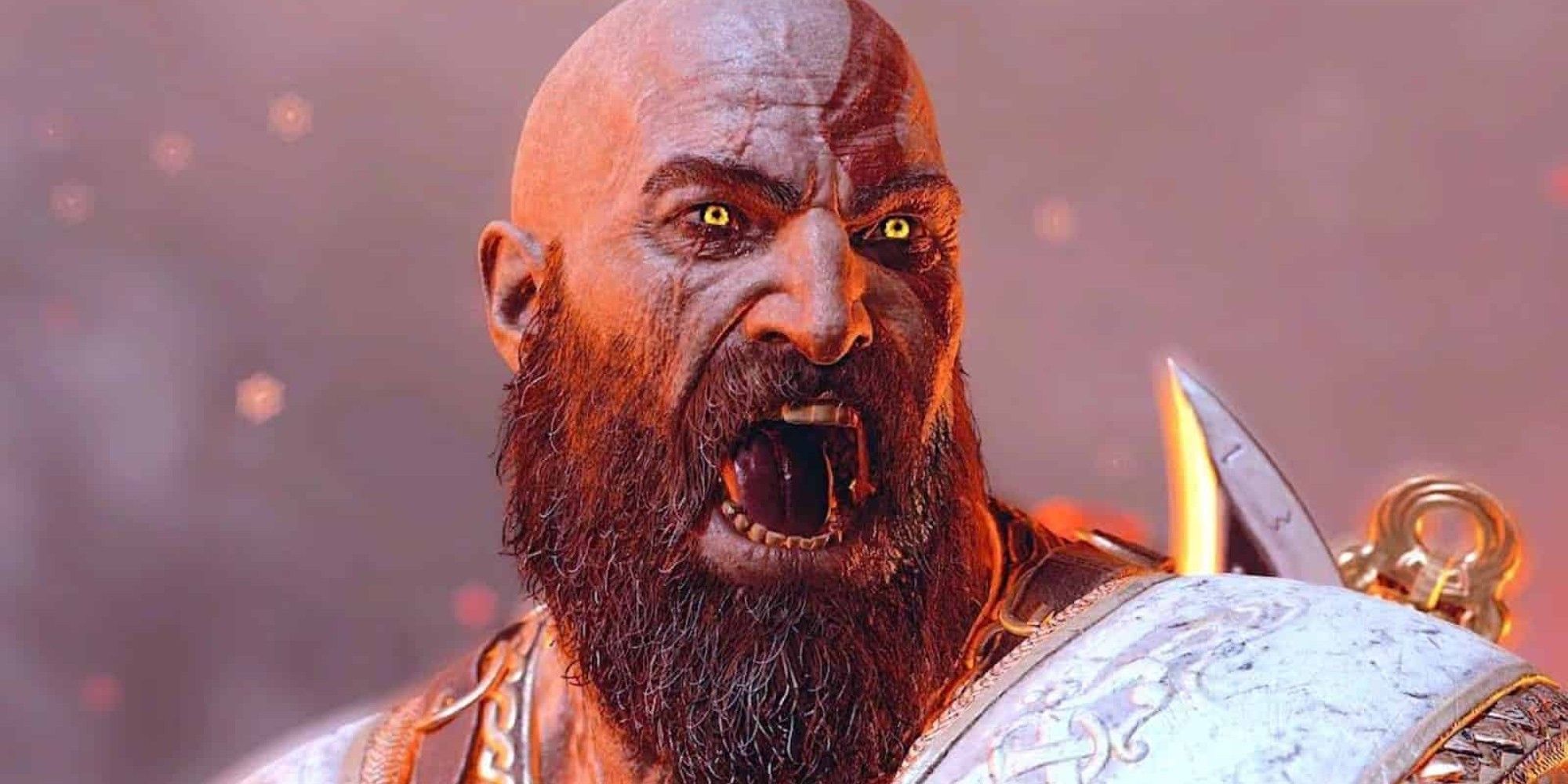 Christopher Judge Wants To Play Kratos In The God Of War TV Show
Amazon is making a God of War TV show, so questions have naturally been asked about who could potentially play bearded beefcake Kratos. In a new discussion about the show, many people have tipped WWE star Triple H to pick up the axe, but the best candidate may have been staring us in the face all along. When one fan suggested Kratos voice actor Christopher Judge could play him in the TV show, Judge himself agreed by simply replying "Co-sign." Make it happen Amazon!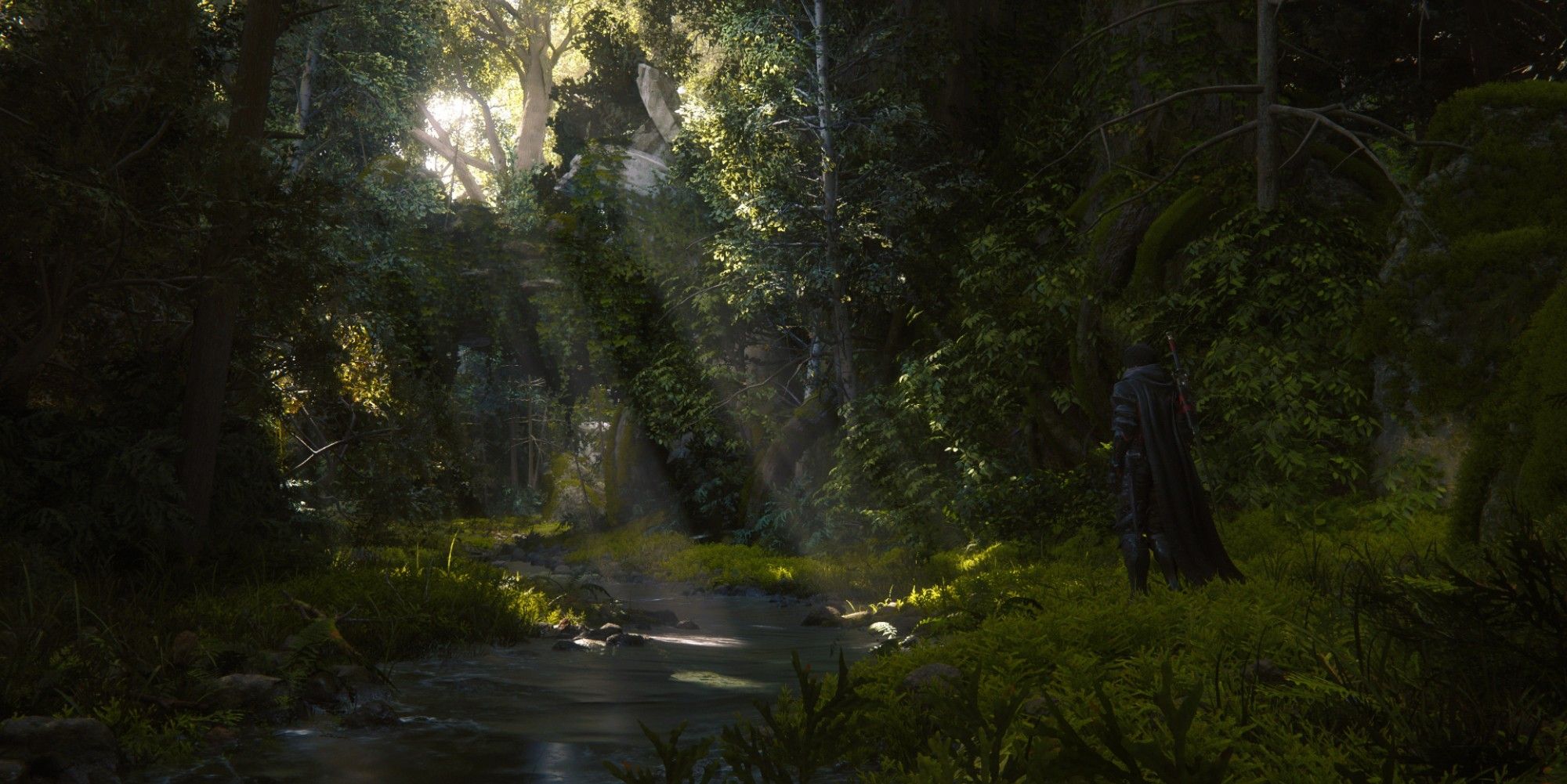 Leaker Claims Final Fantasy 16 Is Launching On June 22 In Twitter Poem
Final Fantasy 16 was recently confirmed to be making an appearance at The Game Awards, sending fans into a frenzy about a potential release date. All we know for certain is that the game will launch in Summer 2023, although infamous insider The Snitch has revealed a potential release date via a poem. To spare you from reading it, the poem insinuates that Final Fantasy 16 will launch on June 22 next year, and The Snitch has yet to be wrong when it comes to leaks.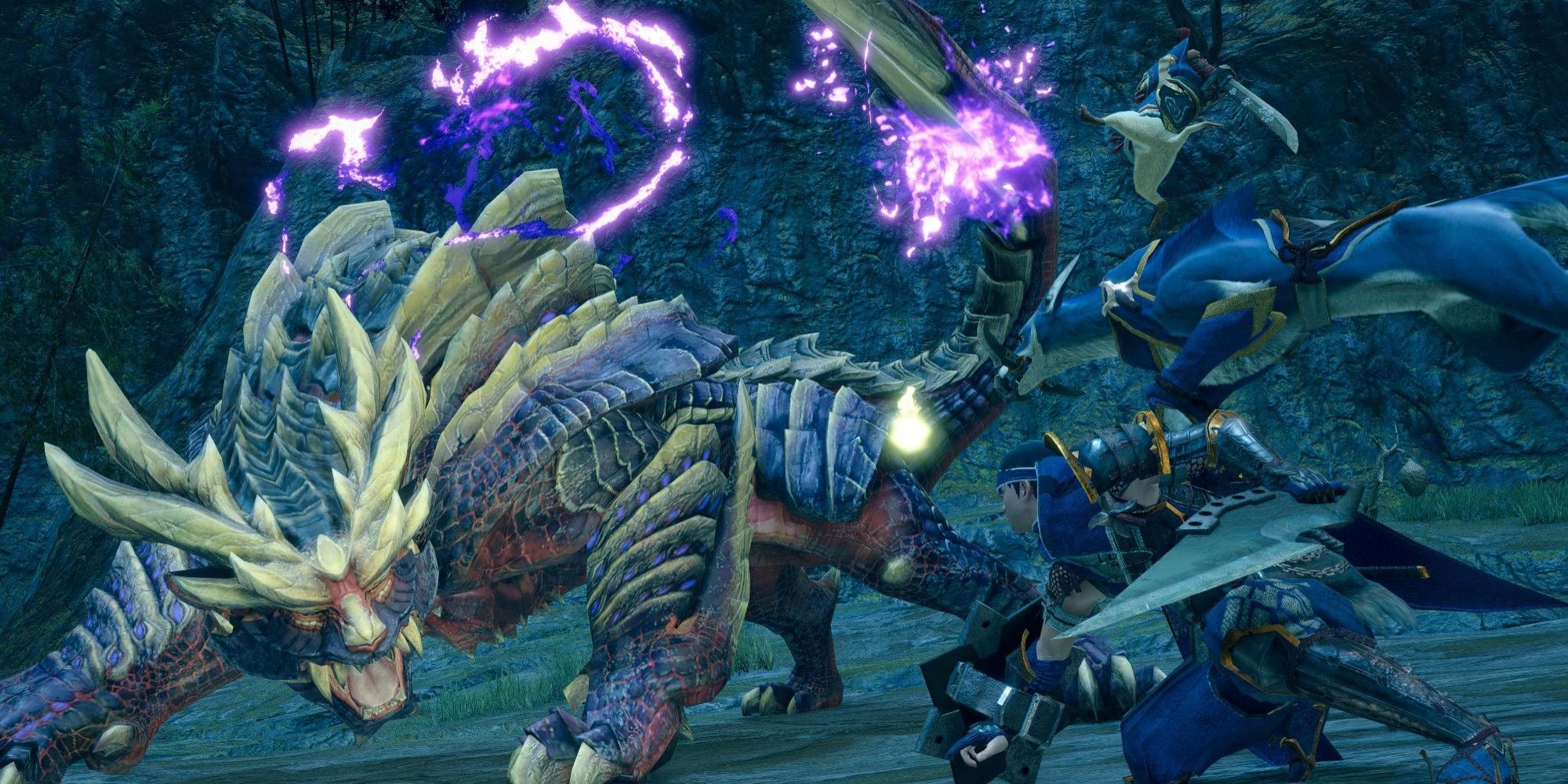 Monster Hunter Rise Is Coming To Xbox Game Pass January 20
Monster Hunter fans rejoice! It's been officially announced that Monster Hunter Rise, previously exclusive to the Nintendo Switch, will be headed to both PlayStation and Xbox consoles next year. Launching on January 20, the game will also be playable on Xbox Game Pass if you want to give it a try before buying.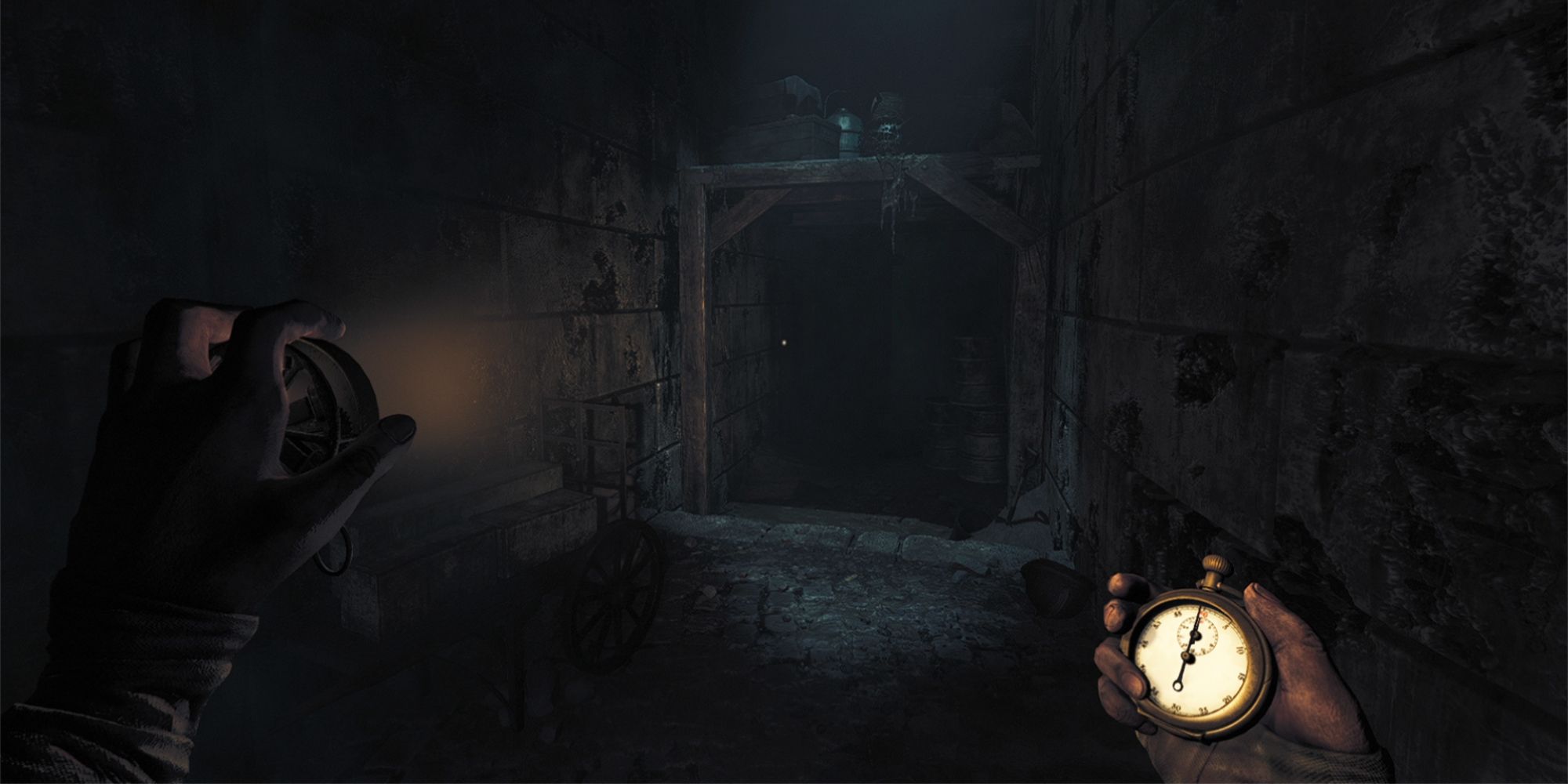 Amnesia: The Bunker Revealed, Coming In March 2023
Finally, we already knew that 2023 was going to be pretty spooky, what with the Dead Space and Resident Evil 4 remakes around the corner, but joining the spookfest will be Amnesia: The Bunker. This brand new game in the series will launch in March 2023 and will include a semi-open world for the first time. It'll also be the first game in the series to give you a weapon to defend yourself with, but whether that's for better or worse remains to be seen.
Source: Read Full Article