Tales Of Series Has Announced A 25th Anniversary Livestream For December 15
The Tales series has been a popular one in the gaming world for the past 25 years, and what better way to celebrate their long time success than with an anniversary live stream? In the time of Covid, virtual reunions have become all the rage and it appears that Bandai Namco is jumping onto the bandwagon to give fans a front row seat for this much anticipated reunion.
The Tales series was first launched back in 1995 with the release of its first game, Tales Of Phantasia. Since then, 19 games have been made in the series, giving the franchise an impressive legacy. The first game, Tales Of Phantasia, inspired many spin-offs, sequels, and standalone games that all bear the title "Tales Of", giving these fantasy role-playing games quite a lot of content for fans to explore. The Tales series provided fans with a new game every year between 2002 and 2009. After the 2009 release of Tales Of Graces, production slowed down quite a bit, but Namco Tales Studio and Bandai Namco were still able to release new games sporadically.
The legacy of the Tales series is one that fans have been anxious to celebrate for quite some time, and the 25th anniversary of the first game provides the perfect opportunity. Because of Covid concerns, many pop culture reunions have been sequestered to the virtual world and the Tales reunion is no exception. Bandai Namco recently announced that it will be hosting a "Tales Of series 25th Anniversary Special Live Stream" on December 15th. The event will begin at 20:00 JST and will be accessible via YouTube and Periscope. Though the event is fast approaching, links to join the live stream won't be published until a later date.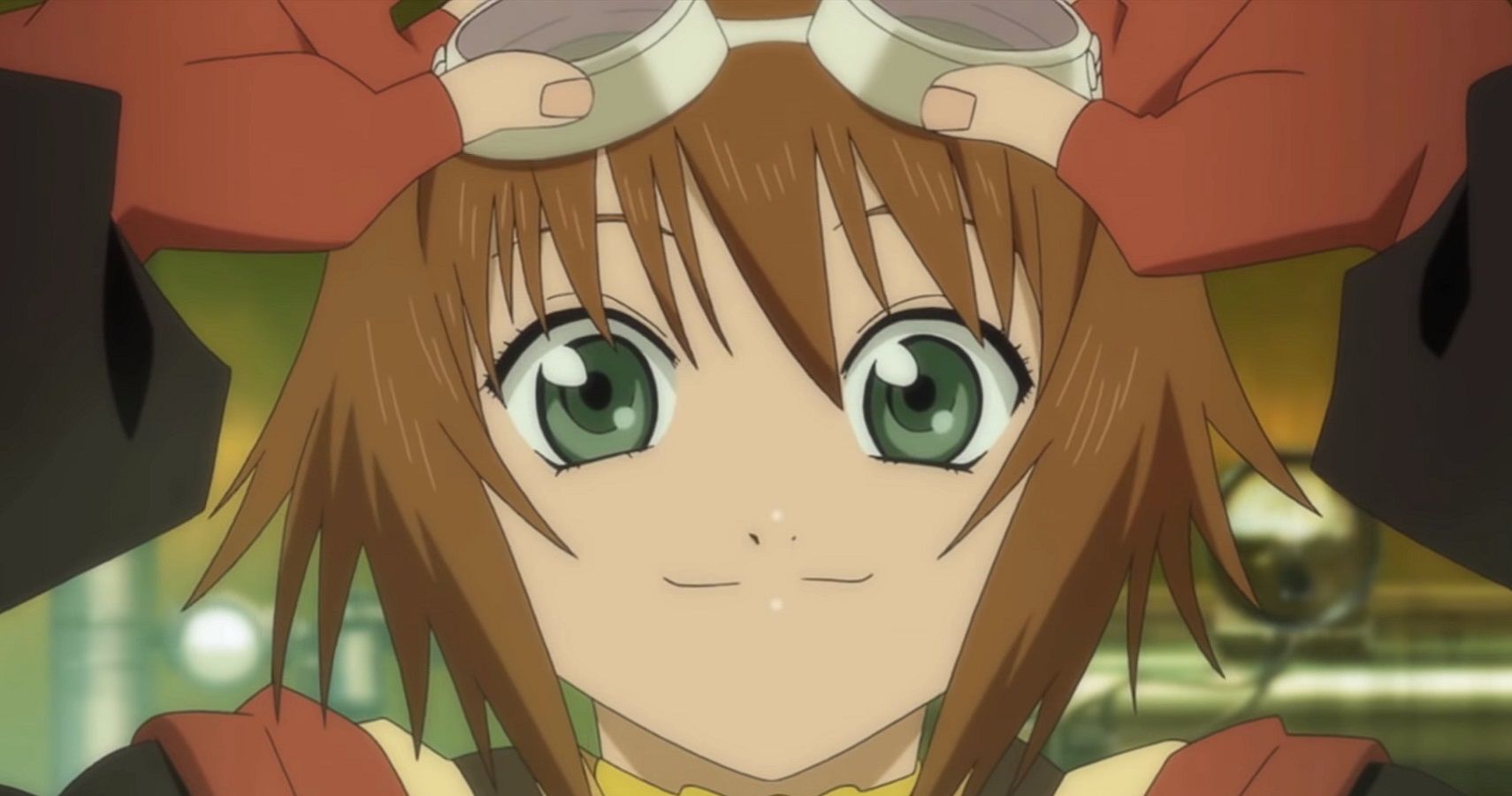 Among the many guests of the live stream, fans can expect to see Chiaki Matsuzawa, Riko Kushida, and Yuusuke Tomizawa as the night's official hosts. For those hoping to see their favorite Tales voice actors, Junko Iwao from Tales of Phantasia, Chihiro Suzuki from Tales of the Abyss, and Kouhei Amasaki from Tales of Crestoria will also be in attendance. In addition to these voice actors, several of the series creators and music composers will participate in the live stream as well. This assortment of contributors to the series in some way promises to give fans a diverse insight into their favorite games.
With Tales of Arise, the latest title in the Tales series, slated to be released on the PS4, Xbox One, and PC soon, it's possible that this reunion live stream will give fans some new info as well. After all, an event where long time fans of the series will be sitting raptly at attention seems like the perfect opportunity to drop some new information. Either way, this reunion promises to be one to go down in the Tales history books.
Next: The 15 Best Games In The Tales Series, Ranked
Source: Gematsu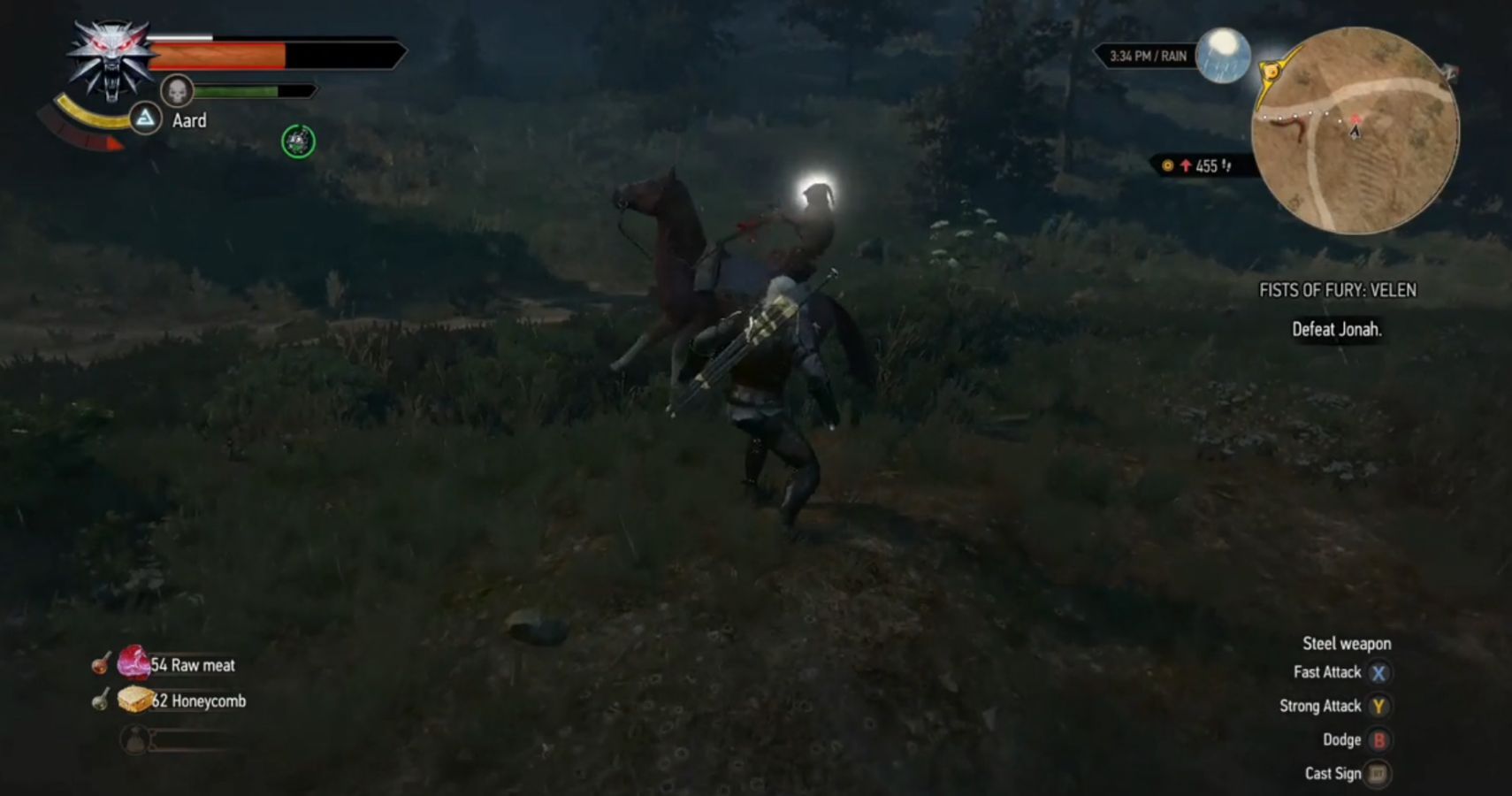 Game News
Bandai Namco
Tales of Arise
Source: Read Full Article