Switch Owners Will Sink Their Teeth Into Maneater In May
You're gonna need a bigger micro-SD card because the shark action game Maneater will be available for the Nintendo Switch on May 25.
Players will be able to take their shark devastation on-the-go for the first time on the Nintendo Switch. At launch, it will cost $39.99 and is rated M for Mature, so if you're a parent, watch out!
Maneater is a single-player open-world RPG, affectionately called a ShARkPG, because as you eat your victims, your shark will level up. You can also find resources throughout the sea.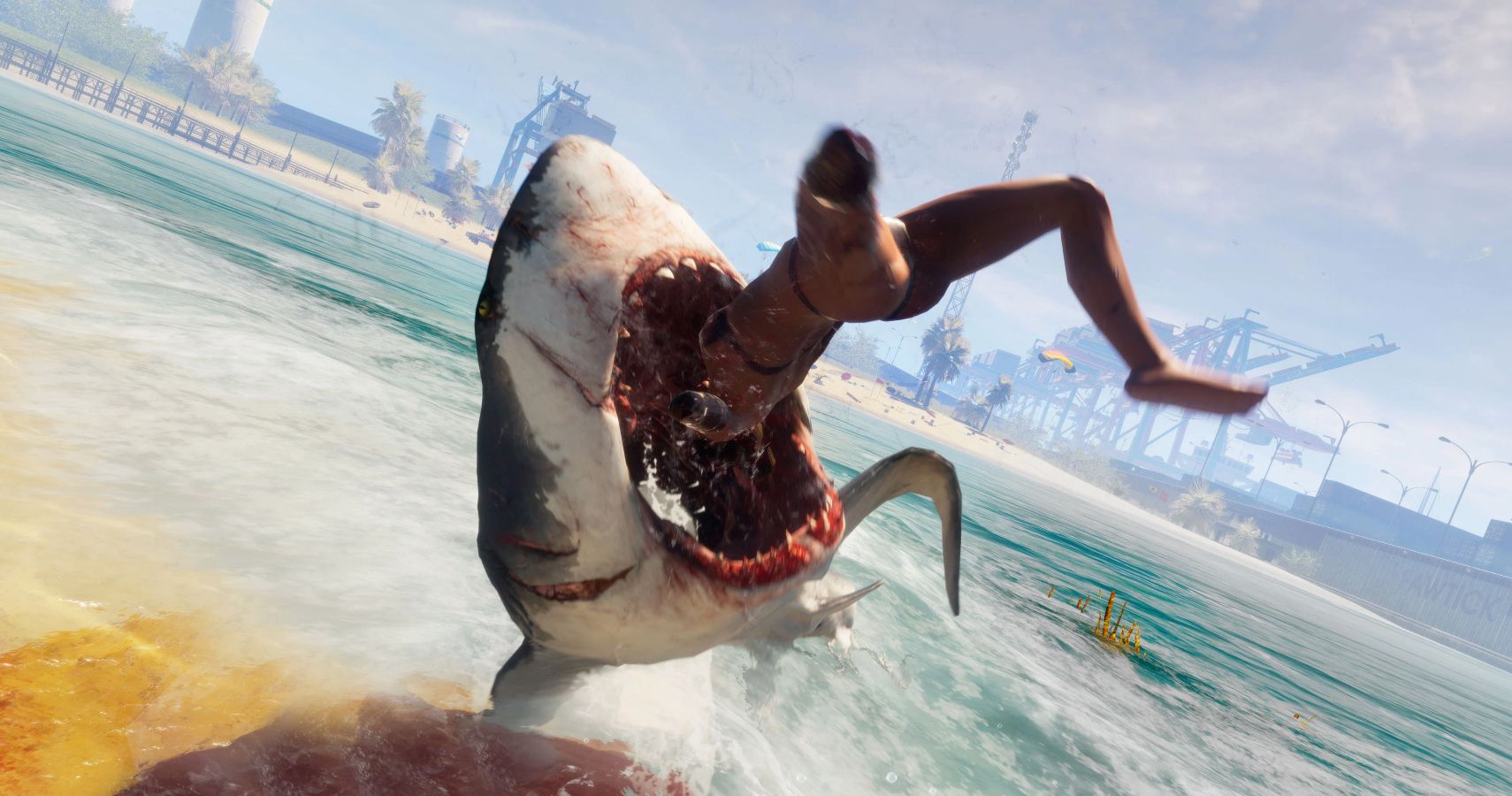 The shark starts as a pipsqueak, but by the end of the game, it's an absolute monster in Jaws-like fashion. The enemies are other fearsome wildlife and some clever humans who will stop and nothing at killing you. There's even a loot system.
Furthermore, Maneater has an entire storyline that's narrated by Chris Parnell of Rick and Morty and Saturday Night fame and set in a reality TV show setting. It's similar to Deadliest Catch. Your shark is on a quest for revenge against the human named Scaly Pete, who killed its mother. Your end goal is to kill him and become the deadliest predator of the seas.
In our review for Maneater, we said, "The game as a whole has a goofy sense of humor that's pretty hit or miss, but is mostly tolerable and occasionally amusing." We thought the plot was pretty lackluster, but let's be honest, can you make a shark game super compelling? The developer Tripwire Interactive made a great effort, regardless.
Nintendo Switch ports have been hit or miss in the past. EA's battle royale Apex Legends failed to impress the userbase as it was limited to 30 FPS and had washed out visuals. Thankfully, that was free, but Maneater will be a $40 product when it releases on May 25.
However, if enough time and effort is put into a Switch port, the results can be amazing. The Witcher 3: Wild Hunt was received very well. We gave it a five out of five stars in our review and said that it was a dream come true to play the game portably. The God of War director Cory Balrog was also impressed. 
So far, no footage has been released for Maneater, but we hope the port is more like The Witcher 3 than Apex Legends.
Next: Fortnite Would Be My Favourite Game – If It Wasn't Fortnite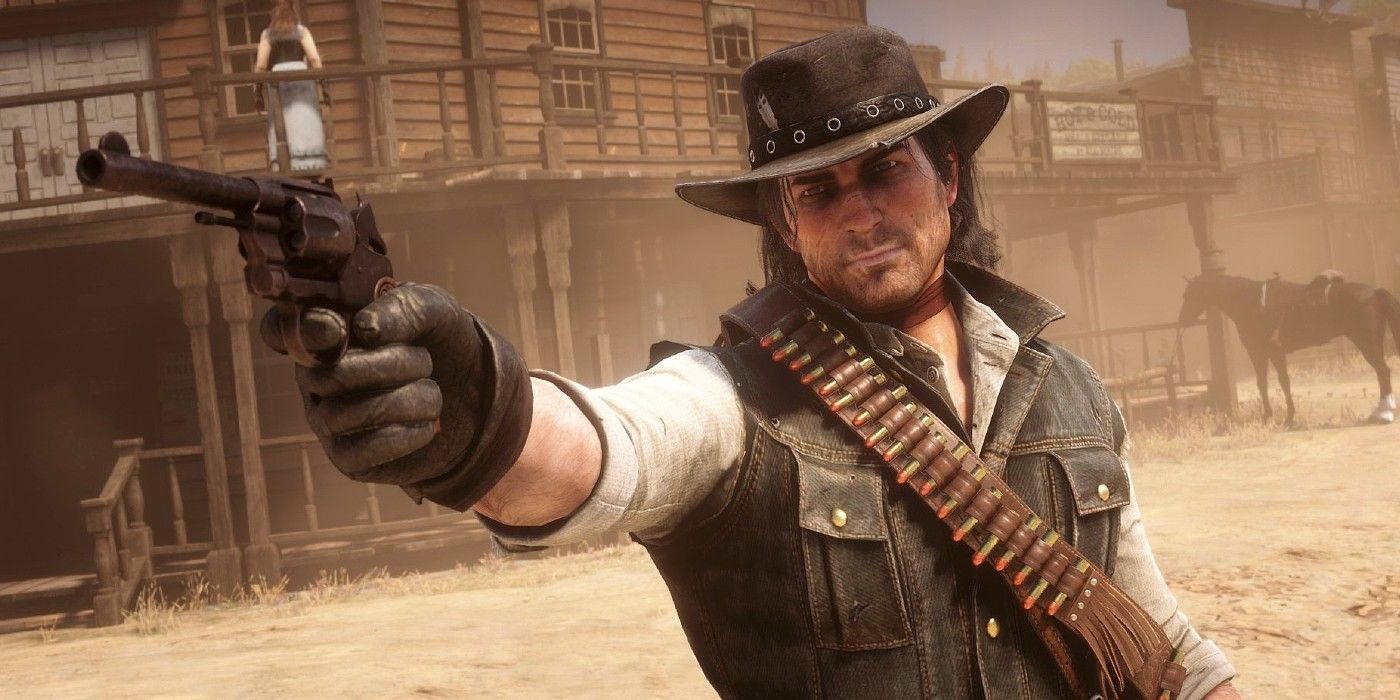 Game News
Nintendo Switch
Apex Legends
The Witcher 3
Maneater
The British "Canadian" Chris Penwell has been a video game journalist since 2013 and now has a Bachelor's degree in Communications from MacEwan University. He loves to play JRPGs and games with a narrative. You can check out his podcasts Active Quest every Tuesday and Go Beyond: A My Hero Academia Podcast on Wednesdays.
Source: Read Full Article