Suda51's The Silver Case Gets New Trailer And Box Art For Nintendo Switch, Could Get Western Release
Suda51 and Grasshopper Manufacture confirmed last month that a port of classic visual novel, The Silver Case, would come to the Switch. But following a new trailer today, they've now confirmed it'll launch on February 18th in Japan, and they revealed new box art.
Developed by Grasshopper Manufacture back in 1999, this edition is known as The Silver 2425, which includes both The Silver Case and its 2005 sequel,  The 25th Ward: The Silver Case. It follows a big push the developer has made for Nintendo Switch ports recently, following their surprise release of No More Heroes 1 & 2 back in October.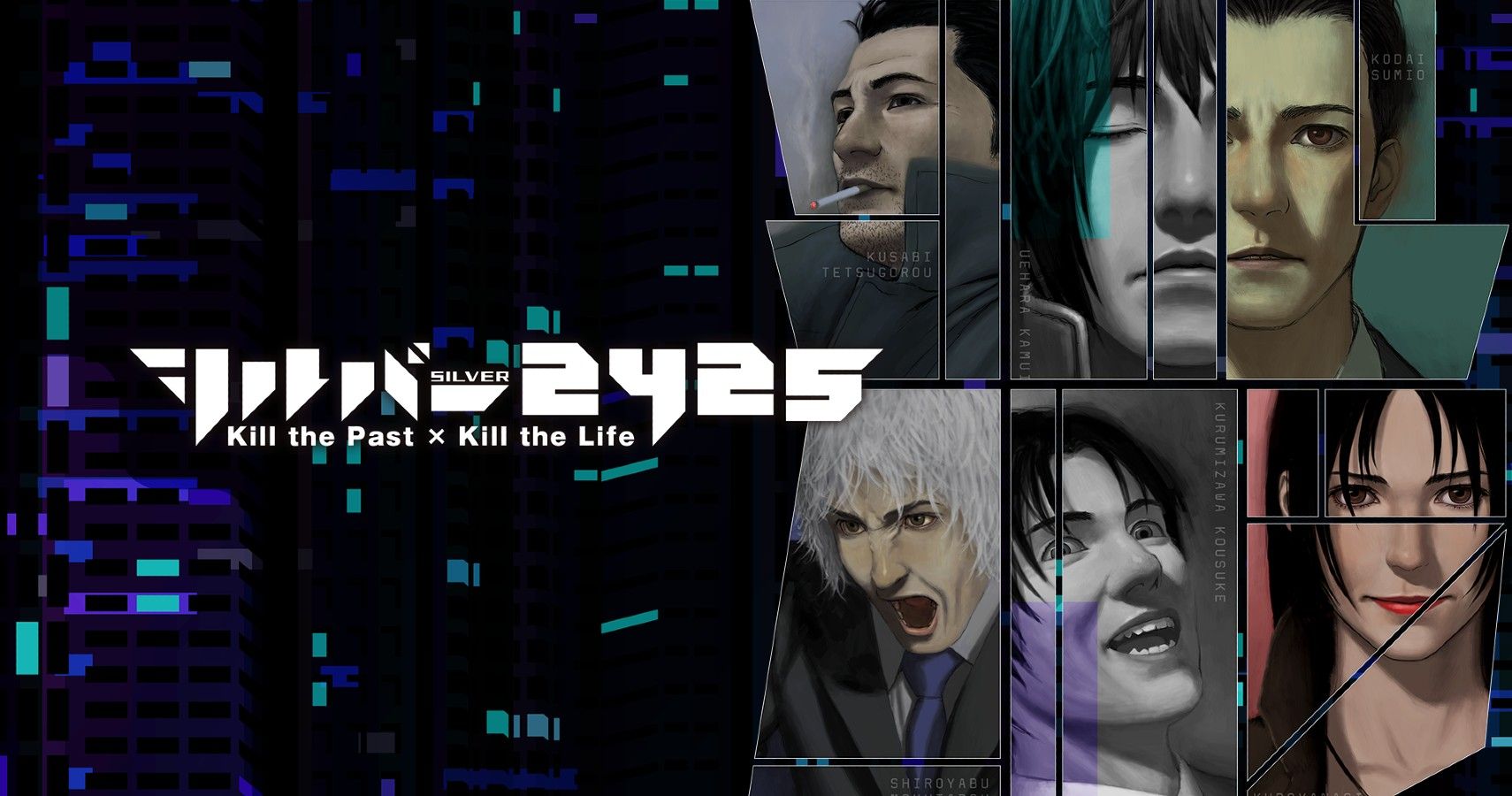 Inspired by "hardboiled detective films," The Silver Case follows the story of a detective within a Special Forces Unit called "Republic,"  attempting to track down a mysterious serial killer that's suddenly appeared across Tokyo's 24 wards, believing this is a re-emergence of the legendary Kamui Uehara. The 25th Ward: The Silver Case takes a different angle. It's set five years later, as a new murder unfolds under mysterious circumstances, but it features multiple protagonists.
While there's no official confirmation of a Western release just yet, all signs point towards this eventually happening. The announcement came from Playism, a branch of Active Gaming Media that specifically specializes in bringing Japanese indie games to Western audiences. Furthermore, they've also confirmed the Switch port would be based off the HD remaster for PC/PS4, which was already localized across 2016-2017.
We'll have to wait for further news on that Western release, but right now all signs certainly point towards it happening. If you can't wait that long for the Switch version though, both games are available separately on PS4, alongside a PC bundle via Steam.
READ NEXT: Killer7 Is Not Coming To Switch, At Least Not In The Near Future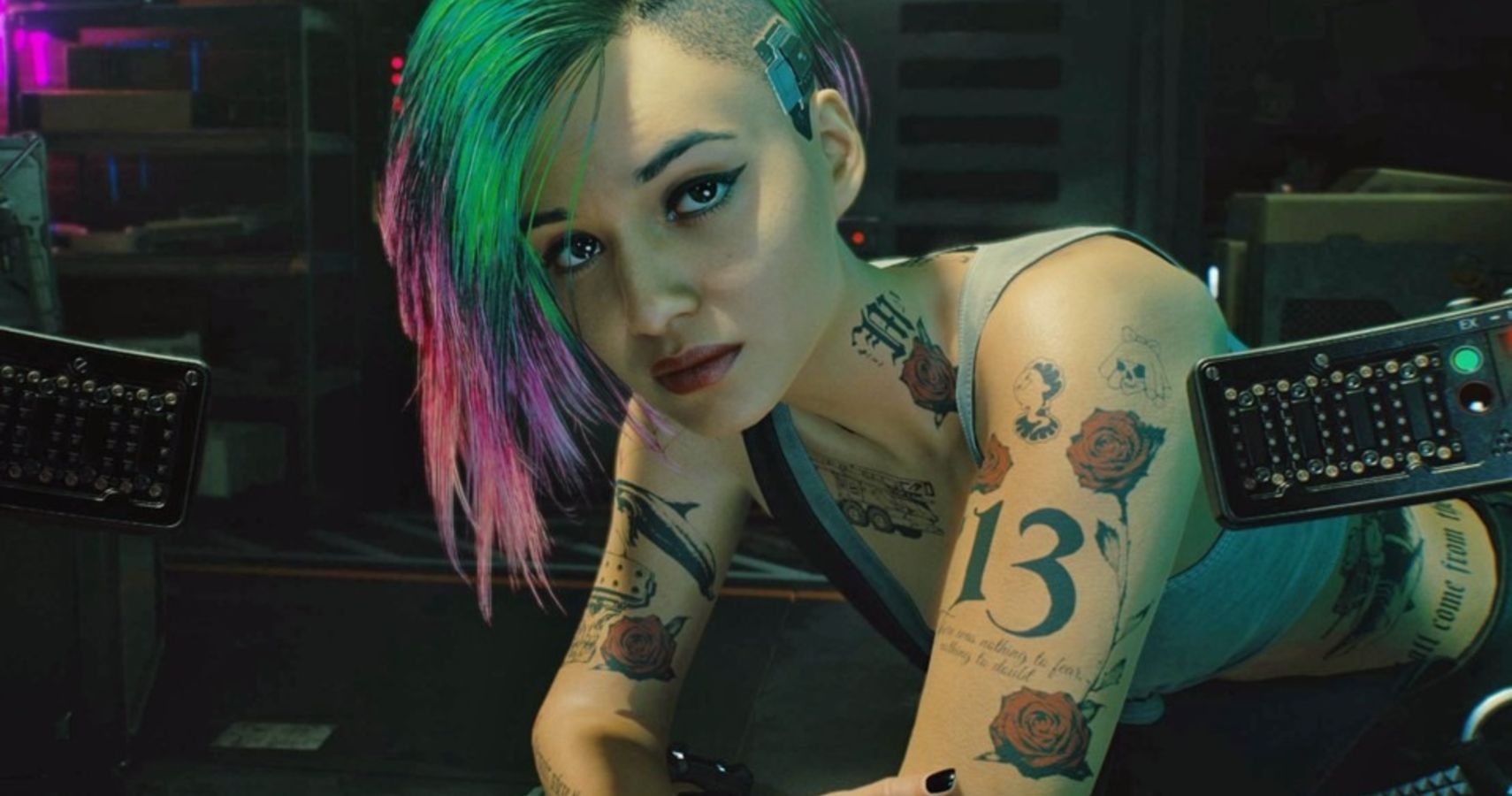 Game News
PlayStation
Nintendo Switch
ps4
Source: Read Full Article