Square Enix Wants To Make "Story-Focused" NFTs
Despite being pretty much dead and buried at this point, Square Enix is soldiering on with its plans to incorporate NFTs and blockchain technology into its future titles. While we don't quite know what these plans will materialze at the moment, and there's a good chance Square Enix doesn't know either, the company plans to make story-focused NFTs in the future and create blockchain games based on Final Fantasy and Dragon Quest.
This is all according to the company's Shareholders' 2022 Meeting Report (translated by Siliconera) which outlines plans to create NFTs and implement blockchain technology into its games. While Square Enix admits it isn't quite ready to use blockchain technology in upcoming Final Fantasy or Dragon Quest titles, it does include them as part of its "medium-term" strategy. What these games will look like or how they'll use the blockchain is anyone's best guess.
However, the more baffling part of Square Enix's report is its plans to create "story-focused" NFTs, whatever that means. You'll struggle to find any average gamers who like the idea of NFTs in their games, and studios who dare to reveal NFTs based on much beloved properties see intense criticism. It's likely that Square Enix believes it will succeed where other publishers have failed by trying to make NFTs seem more appealing, although most of us can see where this plan is headed.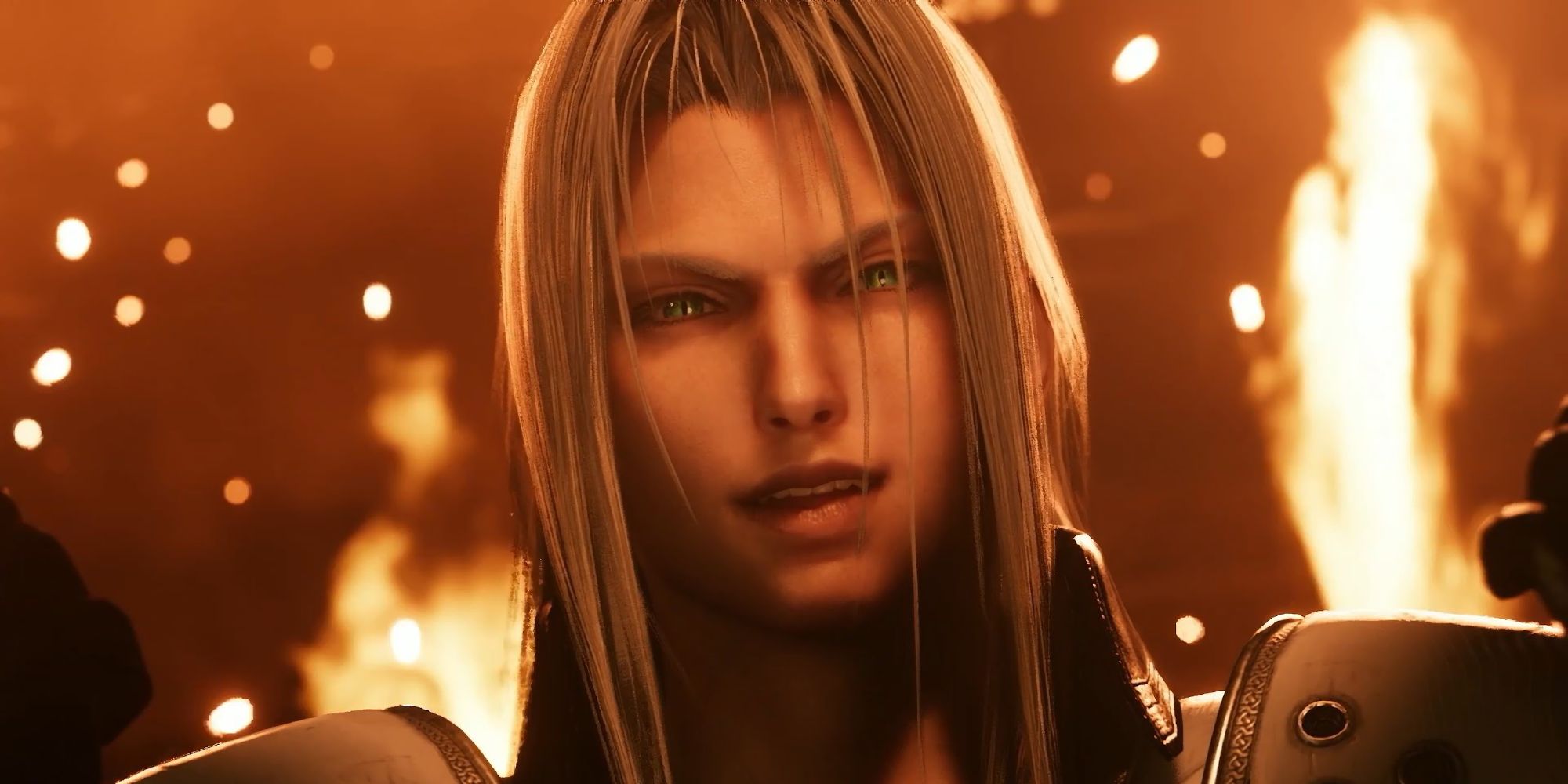 You'd think that with the crypto crash and guaranteed backlash on social media that game publishers would finally drop NFTs, but there are still a few out there that are pretty determined. One recent example is the reveal of a set of King of Fighters NFTs that were recently approved by SNK. As is the case with most stories about NFTs, fans of the franchise immediately panned the announcement, accusing the project of being a scam, and reacting in a way pretty much all of us apart from SNK could predict. Maybe they'll learn one day.
Source: Read Full Article