Sonic Dash Celebrates The Blue Blur's 30th By Adding The Danimals Mascot
Remember the glory days of video game product tie-ins when consumers could find copies of games like RollerCoaster Tycoon or SpongeBob SquarePants: Operation Krabby Patty bundled in with their morning cereal? They went out of commission around the same time as the family Gateway 2000 PC, but Danimals is keeping the tradition alive thanks to a recent partnership with Sega.
In celebration of the 30th anniversary of the Sonic The Hedgehog franchise, Danimals is issuing special tie-in packages featuring gaming's famous blue blur. Scanning a QR code on the back of these will grant access to the Danimals mascot Bongo, a new special character in the mobile game Sonic Dash, though he can also be obtained directly through the Google Play or App stores. Players will have an opportunity to unlock the special edition characters Pirate Sonic and Captain Shadow, as well.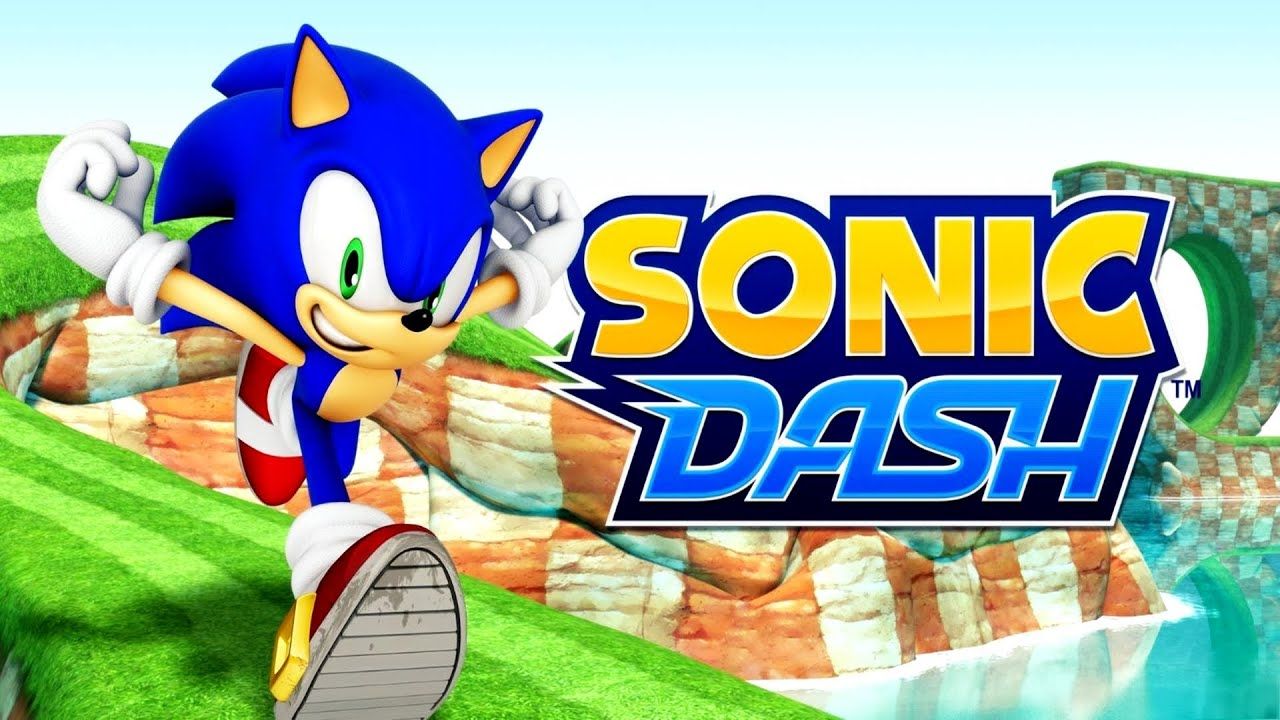 "Danimals is a household name in the food and beverage industry, and a favorite among kids everywhere, so we're thrilled to partner up with them as part of Sonic's 30th-anniversary celebration," said SEGA of America SVP Ivo Gersovich—who may or may not be a pseudonym for Dr. Ivo Robotnik—in a recent press release.
For the uninitiated, Sonic Dash is an endless runner designed for mobile devices similar to Subway Surfers or Temple Run. First debuted in 2013, it has proven itself as a mainstay of the genre, outlasting just about every similar title in its eight years of availability. That, of course, likely has something to do with its titular character, for whom the genre seems a perfect fit.
The title already hosts a fairly robust cast of SEGA characters, but the tie-in promotion may offer a neat incentive for kids and fans of the franchise to jump back in. We're not certain how long the promotion will last, but we'll certainly be looking out for Sonic during our next trip to the grocery store.
Source: Read Full Article