Someone Has Compared The Map Sizes Of Cyberpunk 2077, Assassin's Creed, And More
Open-world designs have changed a lot over the generations, making their sprawling landscapes somewhat intimidating to explore. Where older titles featured a more streamlined location to navigate, current games such as the Assassin's Creed franchise have grown to extraordinary levels. One fan wanted to compare the map sizes of these current titles, which successfully puts each game into perspective.
Cyberpunk 2077 is one game featured in Dimitris Galatas VFX's YouTube video, and its map of Night City was boasted during CD Projekt Red's marketing campaign. The game may have a slew of other issues, but its map is truly massive – thanks to city planners who helped with the design. While Night City is a futuristic labyrinth mixed with industrial plains, its size doesn't quite compare to CD Projekt Red's last project. The Witcher 3: Wild Hunt is nearly six times larger than Cyberpunk's base map, and is surprisingly absent from the comparison video.
Dimitris Galatas VFX's comparison starts small with Assassin's Creed Syndicate at 3.70 square kilometers, to Fortnite S15 at 6.8, and Marvel's Spider-Man at 11. The mid-range maps included Ghost of Tsushima at 28 square kilometers, The Legend of Zelda: Breath of the Wild at 72, and Red Dead Redemption 2 at 75. The latter two games are said to offer some of the largest maps in all of gaming, but they don't quite compare to the final titles featured in the comparison video.
Fuel at 14400 square kilometers and The Elder Scrolls 2: Daggerfall at 161,600 came in third and second place, leaving Microsoft Flight Simulator to win the comparison at 510,100,000 square kilometers – encompassing the entire planet.
Maps are also advancing in Battlefield's newest chapter, set to release this year. EA previously confirmed the new installment, and other reports suggested that it would be set in more modern times like Battlefield 3 and Battlefield 4. It has also been reported that the new title will feature map-changing natural disasters, such as tsunamis, volcanoes, and tornadoes.
Resident Evil Village's map has also given us an idea of the game's scale prior to its release in May. The game's Collector's Edition comes with a cloth map that details the expanse of the titular village, highlighting key locations of interest including Castle Dimitrescu.
Next: Call Of Duty: Modern Warfare Has Quietly Added Three New Maps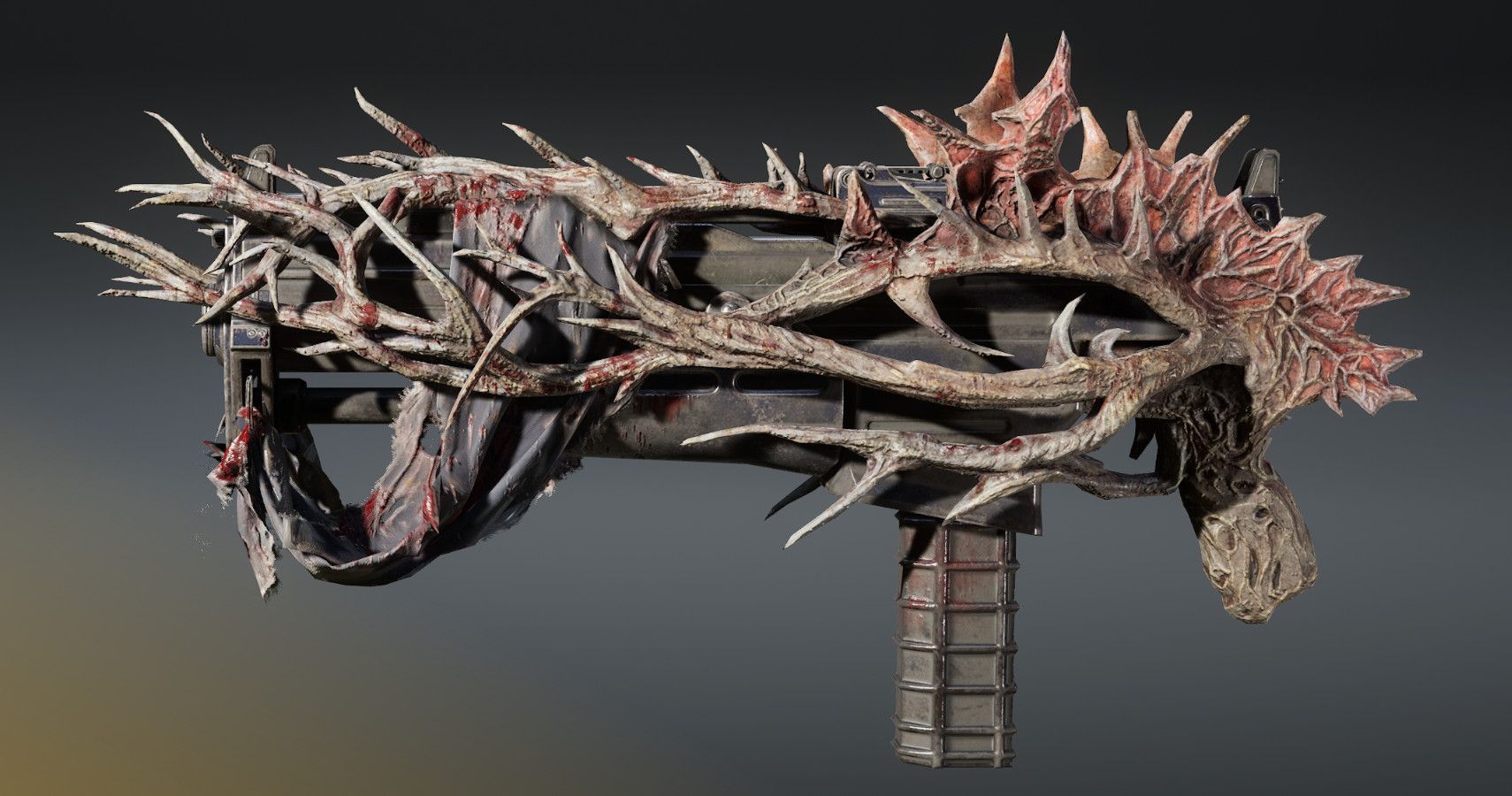 Game News
Assassin's Creed
Cyberpunk 2077
Jo recently got served a nostalgia trip playing Sony's Spider-Man, as it brought back the exhilarating feeling of web-slinging from the PS2 days. While the giddiness of gaming still remains, Jo has put the adult brain to good use by spending the last few years dissecting the games industry and marveling at its insides.
Source: Read Full Article