Shadowverse: Champion's Battle Is Getting A Physical Release
Shadowverse: Champion's Battle will be making its way to physical stores around North America, Australia, and Europe this summer. JP's Switchmania spotted a listing on Amazon, which confirmed the news.
Xseed is bringing the game adaptation to Western territories with an English localization. Champion's Battle is based on the anime and the gameplay of the multiplayer mobile/PC card game Shadowverse from Cygames. Xseed says that it's bringing "the deep deck-building mechanics to a new platform and delivers them with a fresh narrative experience perfect for both new and experienced players."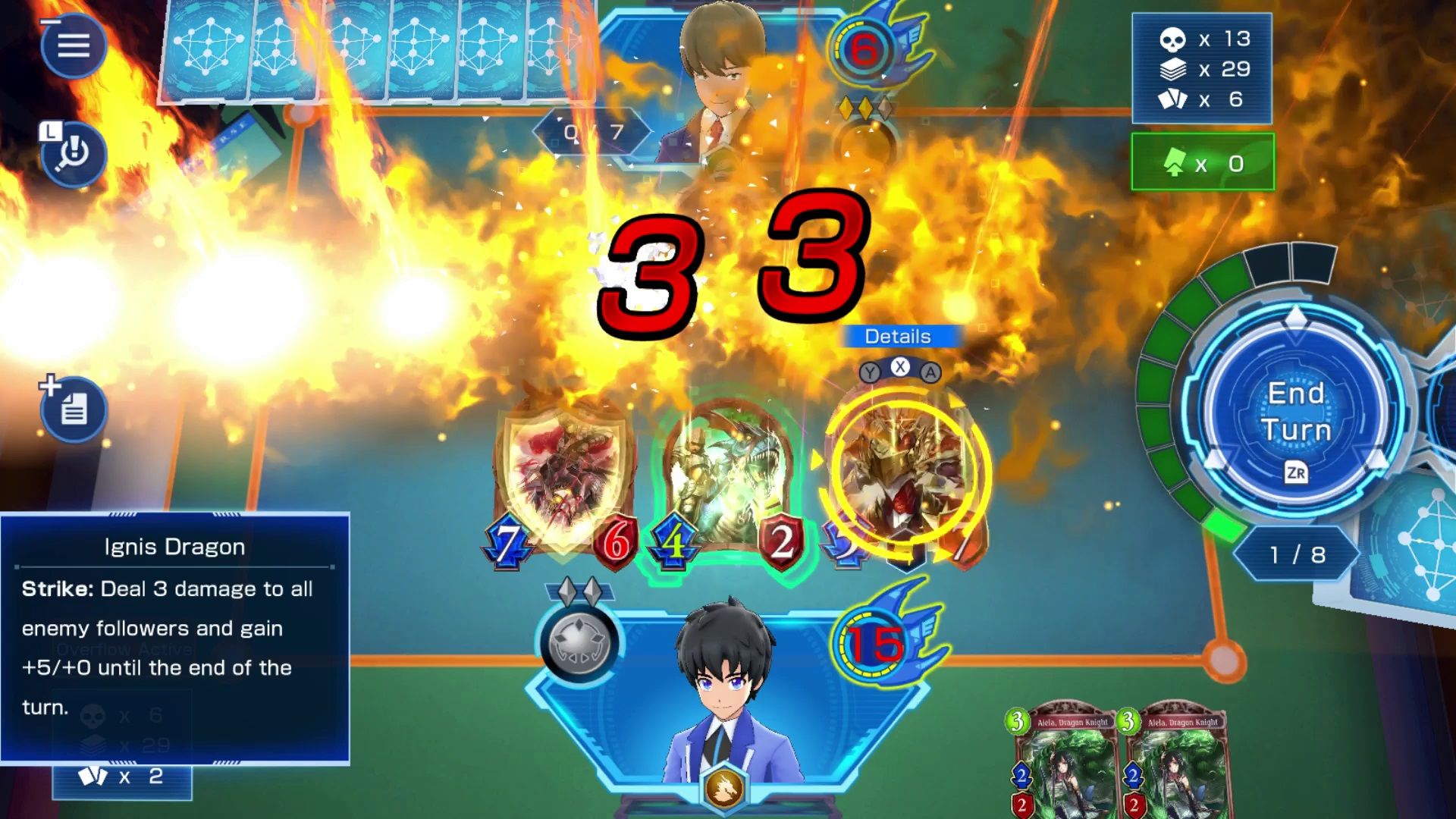 You can preorder a copy of the game for $49.99. Currently, the Amazon page states it will be releasing on June 22, 2021. Whether or not that is a placeholder remains unclear, but it fits that initial summer 2021 release date Xseed has given with the game's announcement.
In Europe and Australia, all of the versions (both physical and digital) will come with a promo code that gives you two alternate art cards (three cards each), ten seer's globes, and cosmetic items in the mobile and PC version of the already existent Shadowverse. That would likely expand to its North American audience too.
Champion's Battle has the deck-building aspect of the Shadowverse series, but carries through the storyline of the anime. You play as a transfer student to Tensei Academy and quickly make friends with the show's protagonist Hiro Ryugasaki. He teaches you the ropes and alongside his mates, your goal is to win the national championship and restore the school's club to its former glory.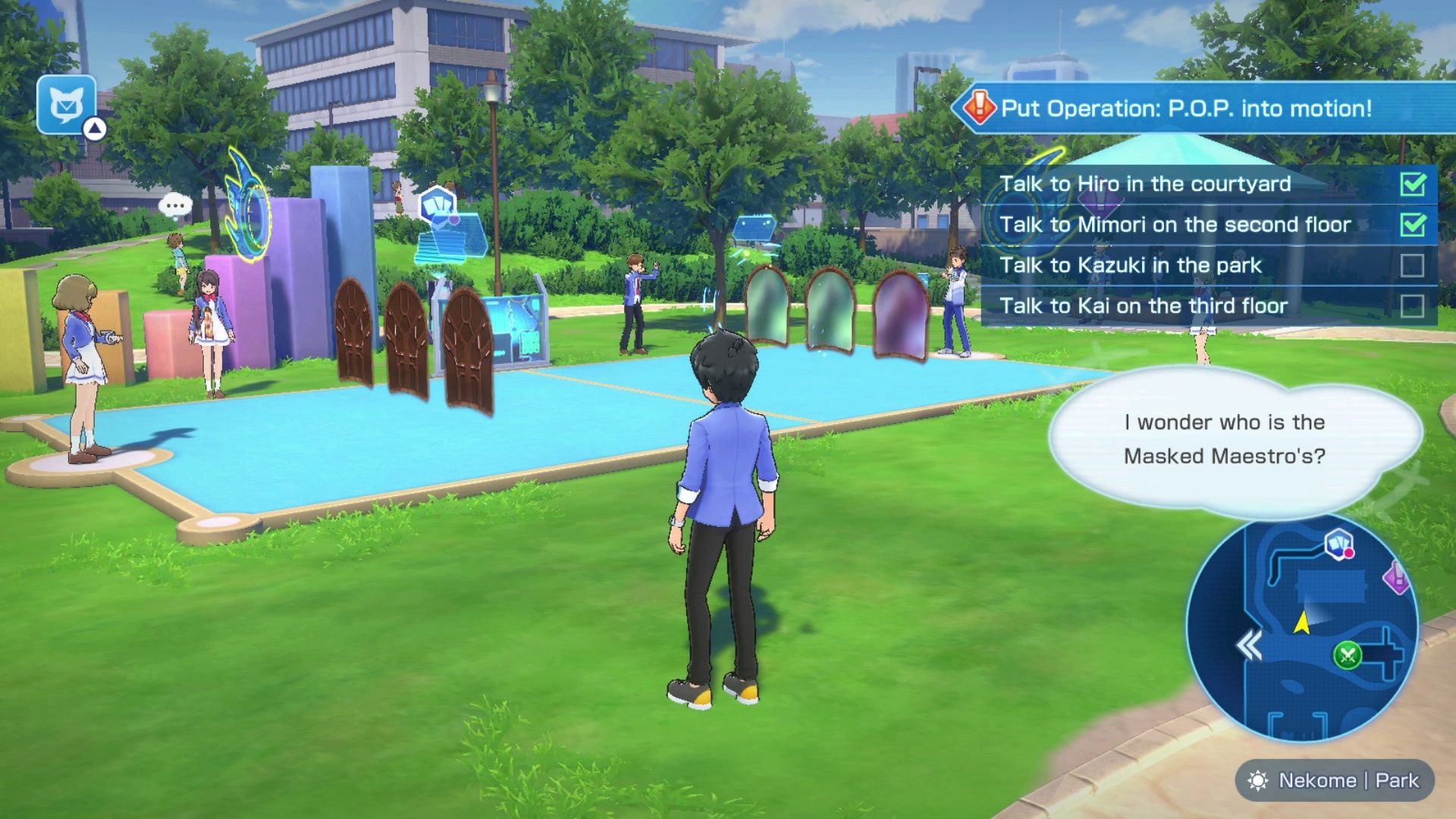 As you progress through the story, you'll be able to explore different locations around the school and the town from the show. Xseed says there will be "events and encounters await in the least expected places."
As you go through the campaign, you collect new cards. There are over 600 cards to find, so you can make the perfect deck. In addition to the solo story mode, there is a multiplayer mode to test your skills against players online.
Like Fortnite and Genshin Impact, there will be a battle pass that has cosmetic leader skin rewards and other bonuses by finishing missions like winning online matches. Let's hope this game tie-in to the anime isn't as average as the Bakugan title from WayForward last year. 
Shadowverse is a big deal for those who are unaware. The game has an eSports scene with the World Grand Prix event, but Cygames had to postpone it last year due to the COVID-19 pandemic. The game currently has a Mostly Positive rating on Steam and a 4.1 rating on the Google Play Store.
Other card games are starting to spring up with Sonic the Hedgehog getting an official adaptation in the future. It's a very competitive space right now, especially with Hearthstone, Gwent, Pokemon, and Yu-Gi-Oh! on the table.
Next: Sailor Moon's Popularity Never Died – Give Her Another Console Game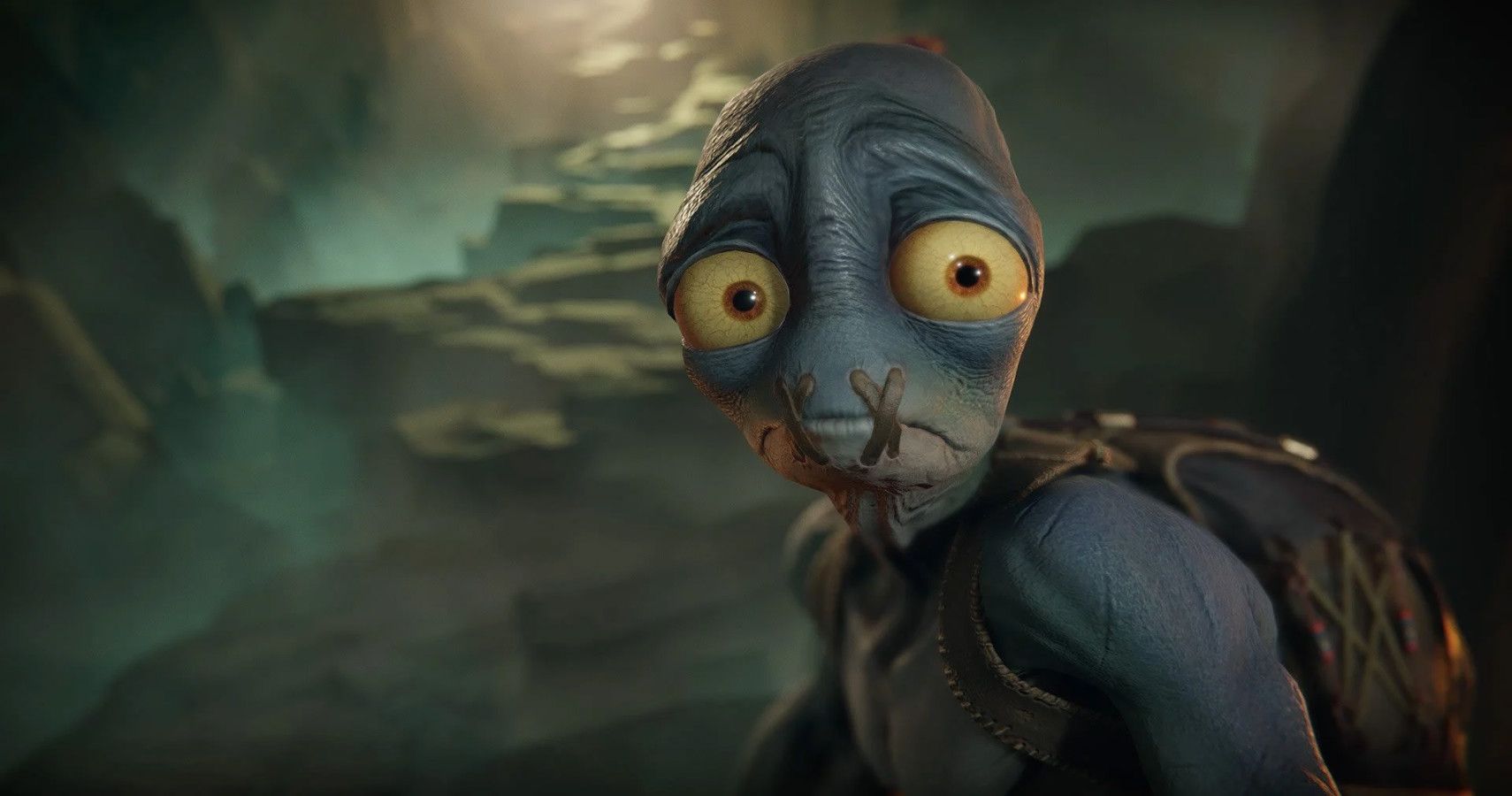 The British "Canadian" Chris Penwell has been a video game journalist since 2013 and now has a Bachelor's degree in Communications from MacEwan University. He loves to play JRPGs and games with a narrative. You can check out his podcasts Active Quest every Tuesday and Go Beyond: A My Hero Academia Podcast on Wednesdays.
Source: Read Full Article