Semiconductor Shortages May Last Till 2023
It seems that news about the global semiconductor shortage gets worse every week. Hardware manufacturer TSMC has now estimated that chip shortages may go on until 2023.
Taiwan Semiconductor Manufacturing Co. is the world's largest semiconductor manufacturer, making processors for Apple, Qualcomm, and AMD among others. As reported by Bloomberg, TSMC, along with other manufacturing giants like Continental AG, Renesas Electronics Corp., and Foxconn Technology Group has warned that the shortage may last longer than earlier expected. We may reach 2023 before supply starts normalizing.
"We see the demand continue to be high," said Chief Executive Officer C.C. Wei. "In 2023, I hope we can offer more capacity to support our customers. At that time, we'll start to see the supply chain tightness release a little bit."
Rumblings about the semiconductor shortage began in late 2020, but there is no one root cause for it. A series of events have led to this shortage, all starting with major smartphone manufacturers like Huawei Technologies Co. stockpiling components in lieu of the sanctions levied by the U.S. government. This prompted competitors like Apple to start hoarding materials in response.
Supply of semiconductors was already taking a dip when the world had to go into lockdown because of the Covid-19 pandemic. This ushered in the work-from-home era, resulting in the mass purchase of household appliances and home entertainment systems, creating another supply drain.
It's not as though manufacturing of these semiconductors can suddenly be ramped up. These are automated processes, tediously engineered over years. It would take over a year to reengineer these factories to put out more. This shortage doesn't just affect the gaming industry, the automobile and aeronautical industry has taken a hit too. In fact, every smart device you use is incorporated with a semiconductor, so the situation is a bit worrying.
U.S. President, Joe Biden earlier signed an executive order that will review supply chains for four critical products, including semiconductor chips, pharmaceuticals, rare earth minerals and large-capacity batteries for electric vehicles. The order addresses shortages in key communications technology, transportation, energy, food production, public health and defense products.
"I'm directing senior officials in my administration to work with industrial leaders to identify solutions to the semiconductor shortfall," Biden said. "Congress has authorised a bill but they need… $37 billion to make sure that we have this capacity. I'll push for that as well."
NEXT: Sony Shares Details On PS5'S Recyclable Packaging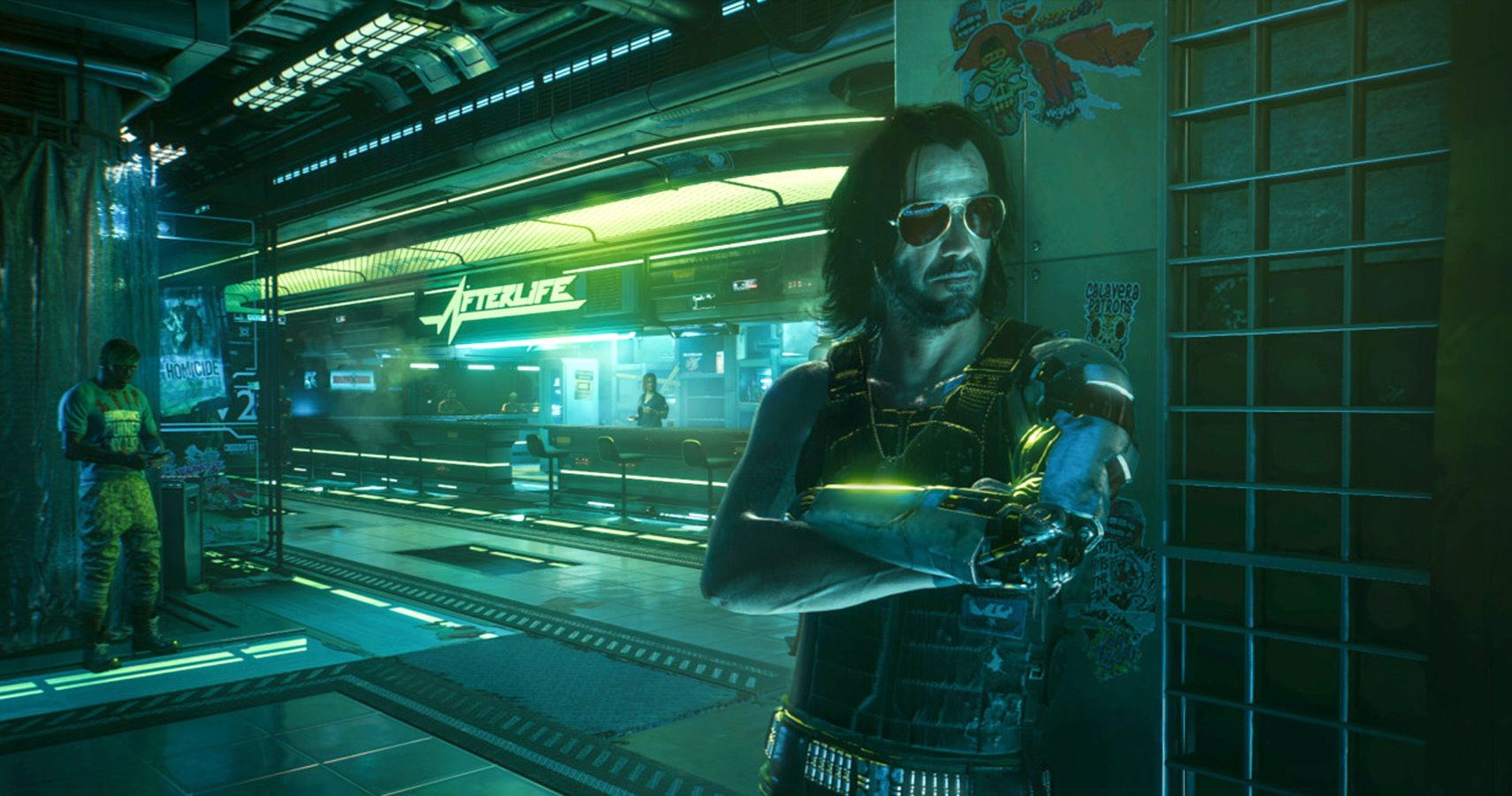 Tech
Playstation 5
Xbox Series X
Nvidia
AMD
Source: Read Full Article