Sega Exec Confirms Creative Assembly's FPS Is Still In Development
After the nail-biting experience of Alien: Isolation, fans of high blood pressure can't wait to see what's next for Creative Assembly. With numerous Total War games under its belt, our attention now turns to the developer's new FPS game, that a Sega executive has confirmed is still in development.
The 33-year-old British studio – founded by Tim Ansell – began advertising in June 2018 for individuals to handle core gameplay systems, including world building, weapons, and player retention. A second job listing, seeking a "lead hero designer", also revealed that the game in question was a tactical FPS, however, there was no direct link to prove both vacancies were for the same project. Jump forward to February 2019, when Creative Assembly welcomed film director Neill Blomkamp into its headquarters and confirmed its new project in one tweet. The developer announced that it was indeed a "brand-new FPS IP", but no specifics were disclosed.
We're now over two years away from the studio's initial recruiting for the FPS, but we have no inclination as to what the premise may be. Thanks to an interview with GameIndustry.biz, Sega's chief studios officer Tim Heaton gave us assurance that the game is still progressing. "There's a new FPS game coming from Creative Assembly, and they're growing teams around new IPs" Heaton stated, whilst discussing the studios under Sega's umbrella. He continued to explain the "two-pronged strategy" that Sega's internal studios have, which consists of "do more with what you've got, and think about new IP".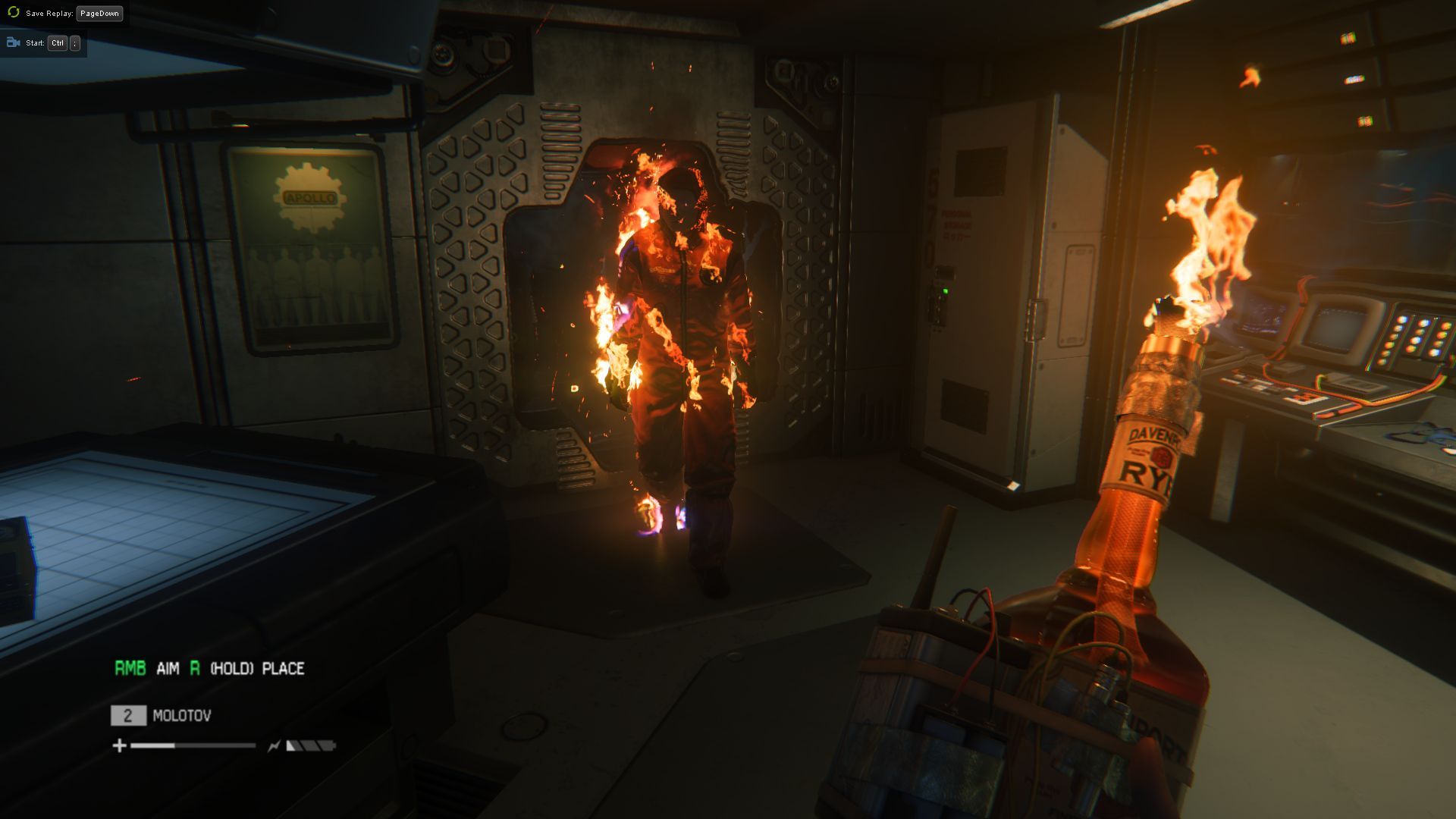 The aforementioned job listings from 2018 also suggested that the game may contain live-service elements, and feature a similar structure to Rainbow Six Siege. Cosmetic microtransactions appeared to be involved also, as the listing specified that the studio was looking for someone who had knowledge of monetization, rewards, and art production. Of course, the game we hope it will be is an Alien: Isolation successor. The fact that Blomkamp visited the studio could suggest this, as the District 9 director was once on board to direct a fifth Alien film. Perhaps Creative Assembly is also picking his brain to include his signature gritty, dystopian aesthetic for the game.
Last year, we thought that Alien: Isolation looked visually "prettier" on the Nintendo Switch than it did on the PS4. Accompanied by all of the survival horror's DLCs, its Switch port stood out as a portable source of terror, as Nintendo decided to adopt a delightfully gruesome game for once.
Source: Read Full Article