See Kratos, Aloy, And Jak Celebrate The Holidays With These PlayStation Christmas Cards
PlayStation has shared several official Christmas cards from gaming studios, showing characters like Jak, Kratos, and Aloy getting into the holiday spirit.
As a gamer, one of the best parts of any holiday is seeing some of the Christmas cards that are sent out by developers and publishers. Every year around this time, developers will celebrate their past and upcoming releases in a festive manner, and PlayStation Blog has compiled some of PlayStation's biggest in one big post. If you're not quite feeling the holiday spirit yet, just take a look at some of your favourite characters making the most of the season.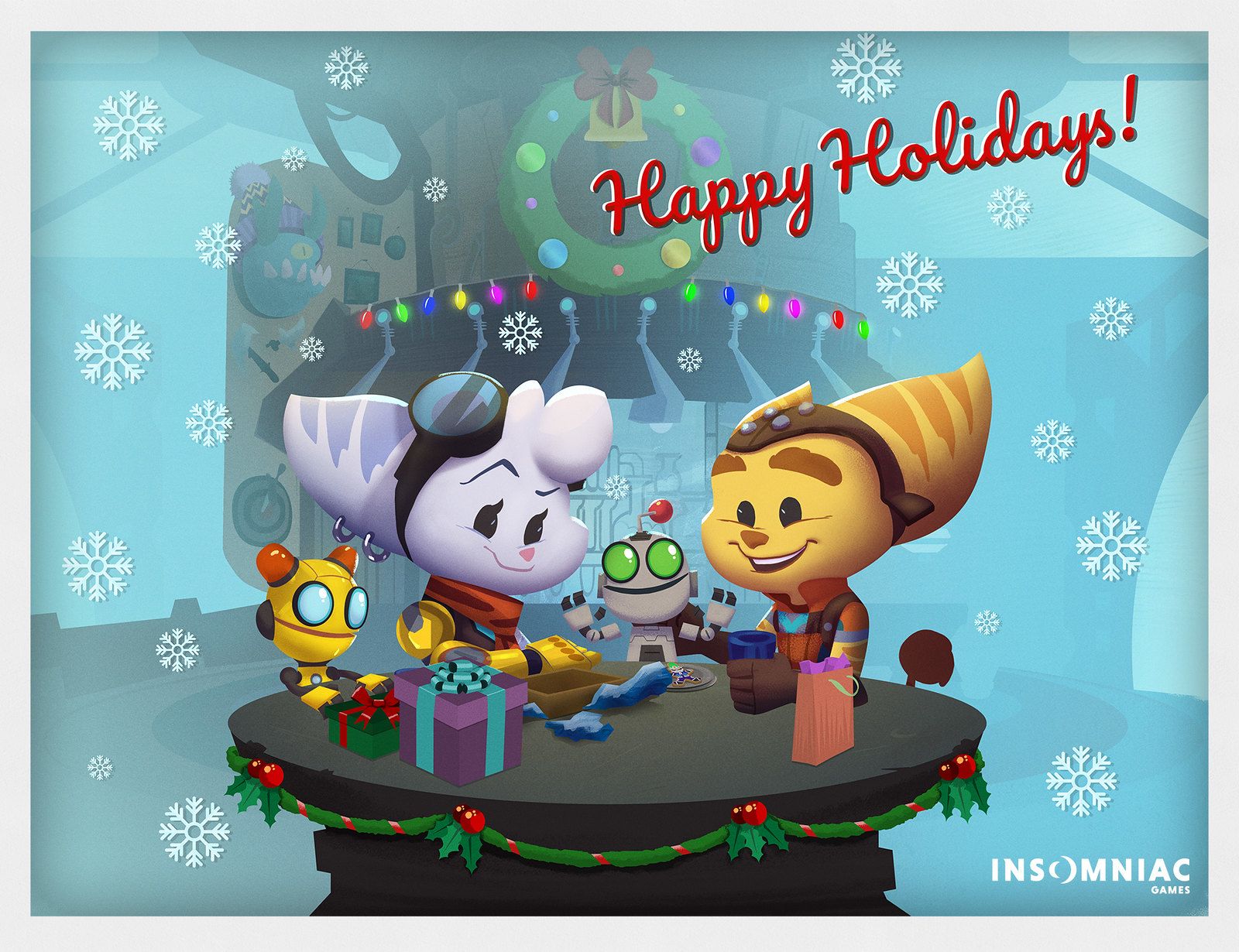 First up we have Insomniac's Christmas card, which features Ratchet, Clank, Rivet, and Kit all sitting around a table making presents. Where's the Winterizer now, eh?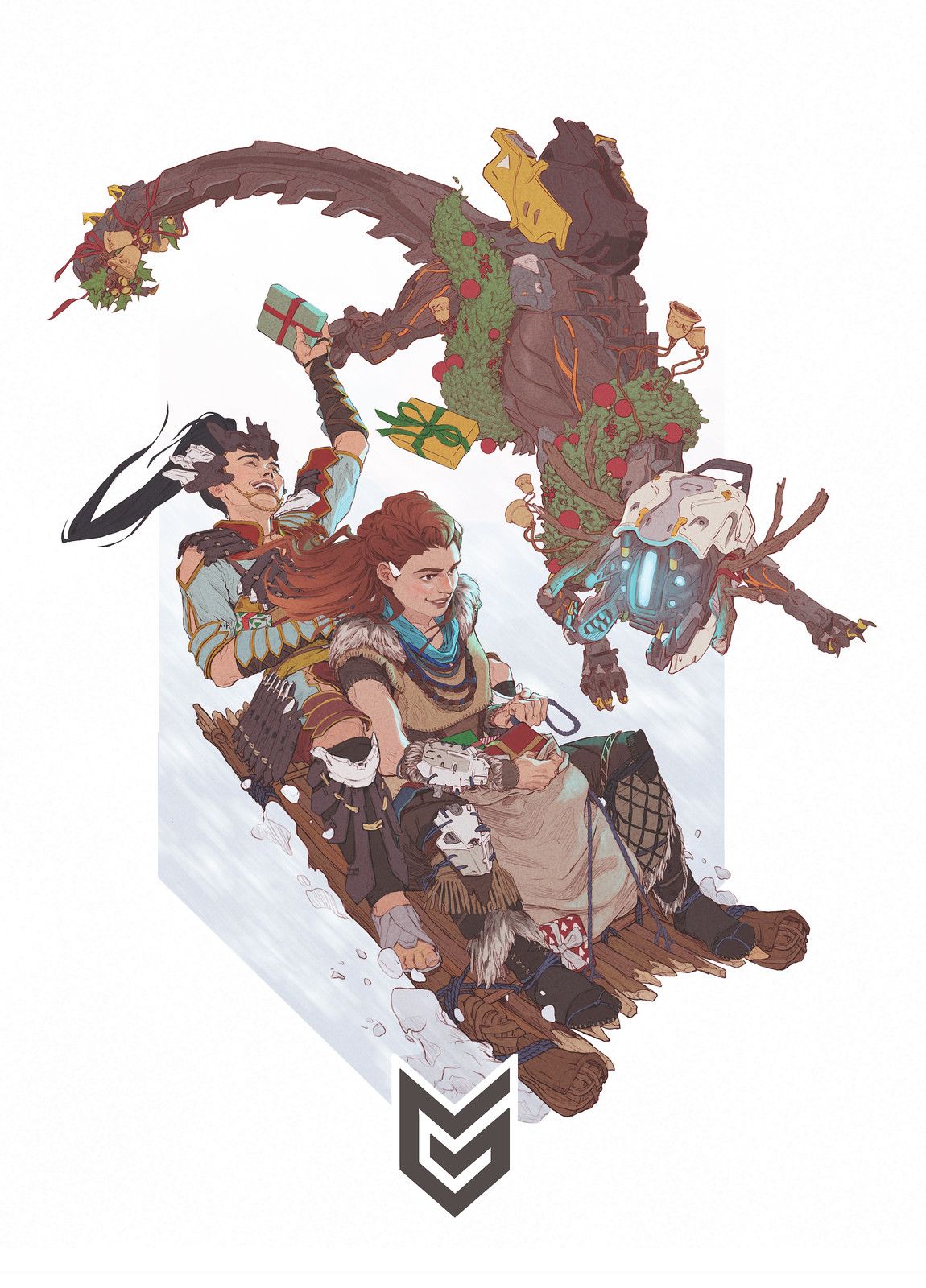 Guerrilla also released a Christmas card, featuring a very festive Aloy and friends. The machines would be a lot less frightening if they always had jingle bells attached to them.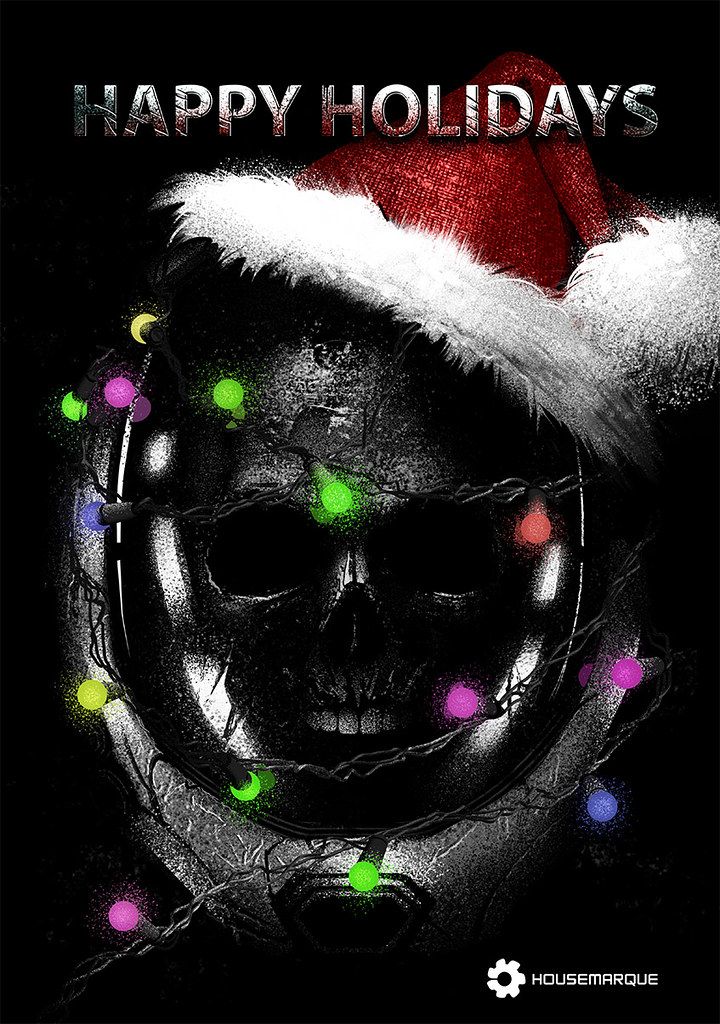 Housemarque is here with a much creepier take on Christmas, showing Selene's skull and astronaut helmet with some Christmas lights and a Santa hat. Not the most cheerful Christmas card we've seen, but Returnal isn't the most cheerful game out there.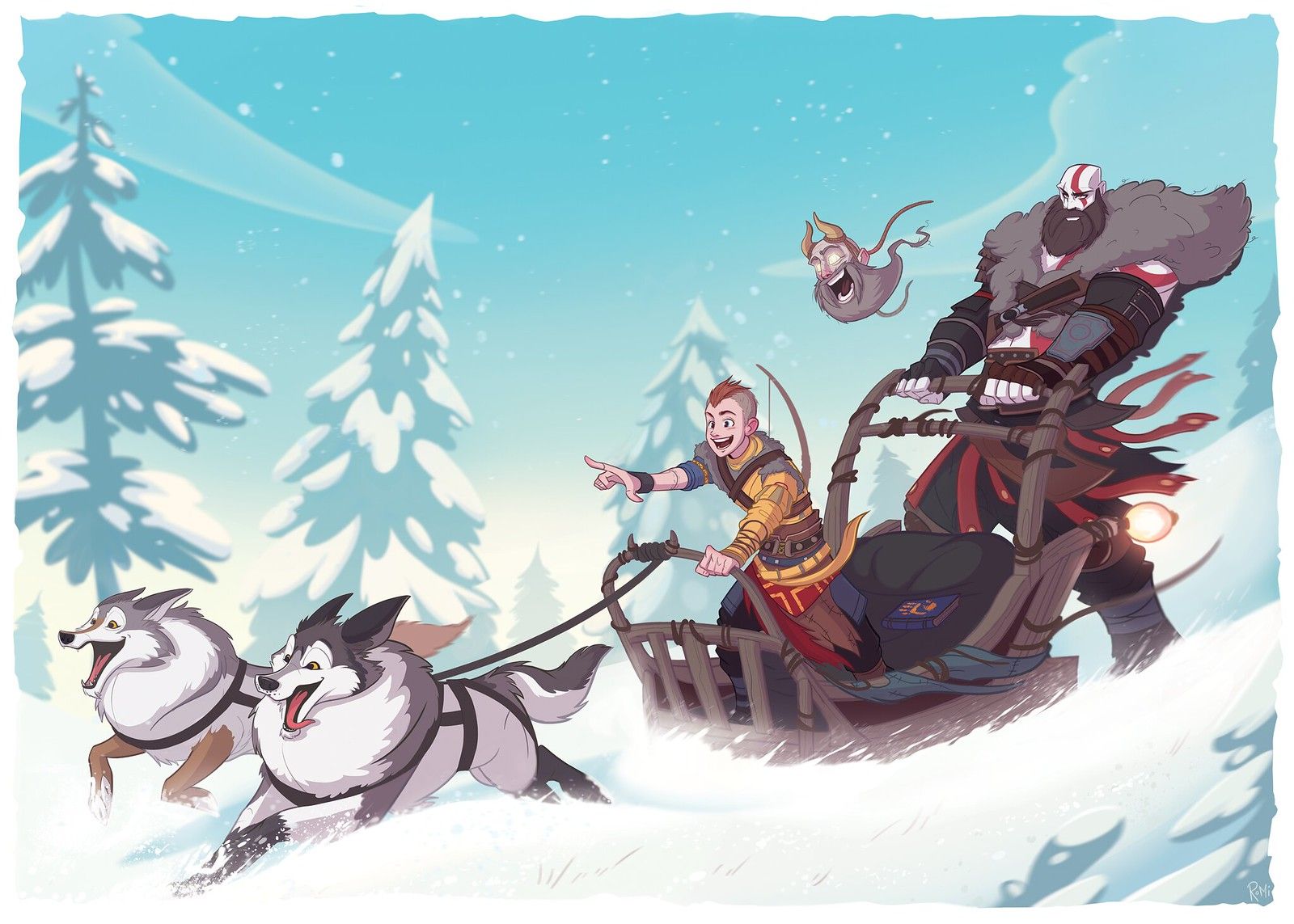 Considering how much of God of War Ragnarok is going to be set in the snow, Sony Santa Monica could hardly miss making a Christmas card, could it? We imagine the full game is going to be a lot less happy than this.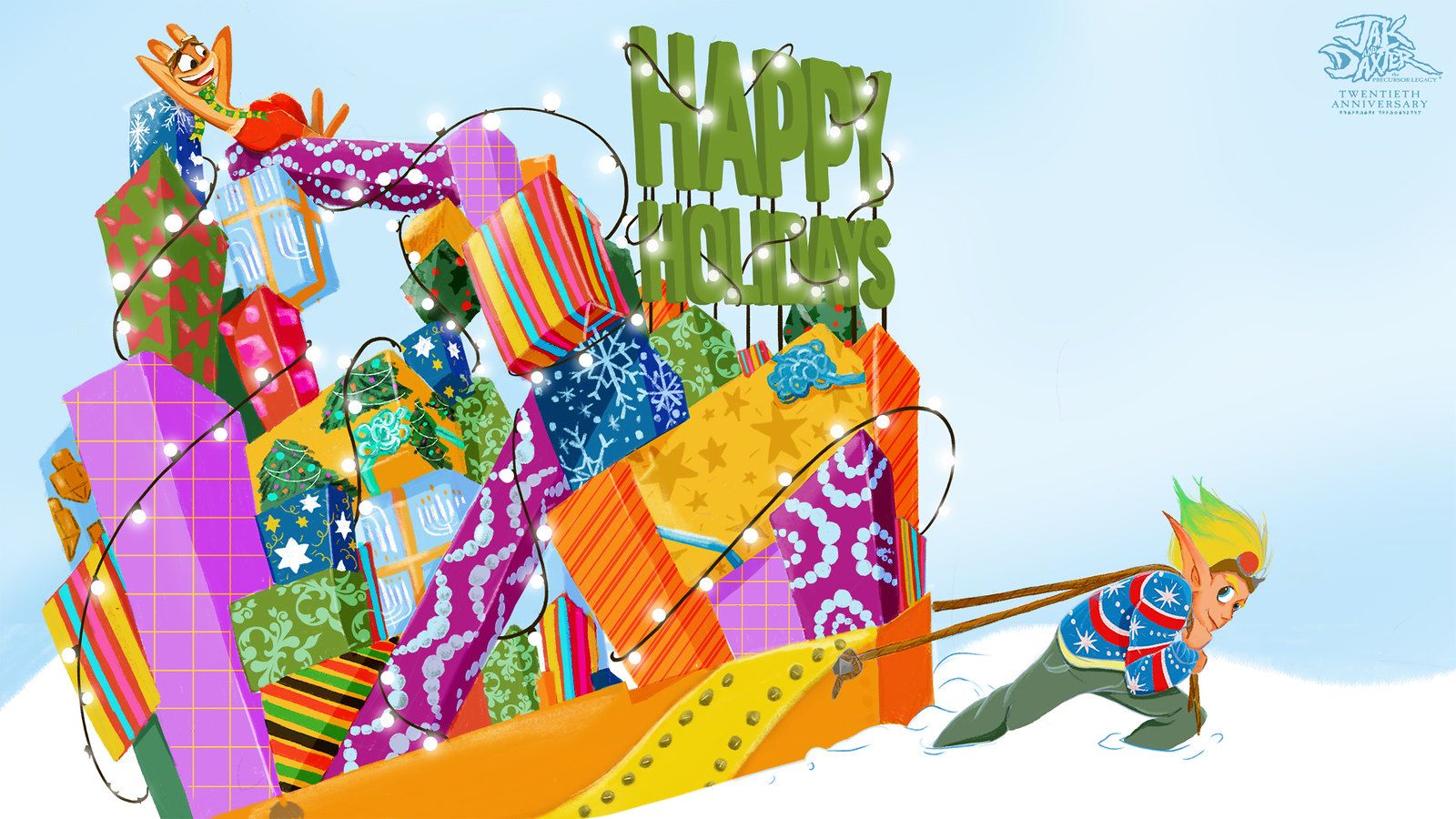 Naughty Dog comes out with a surprise by showing Jak and Daxter in its Christmas card this year. Pour one out for fans of the series that realise this is the closest to anything new we're going to get for some time. Cool jumper though.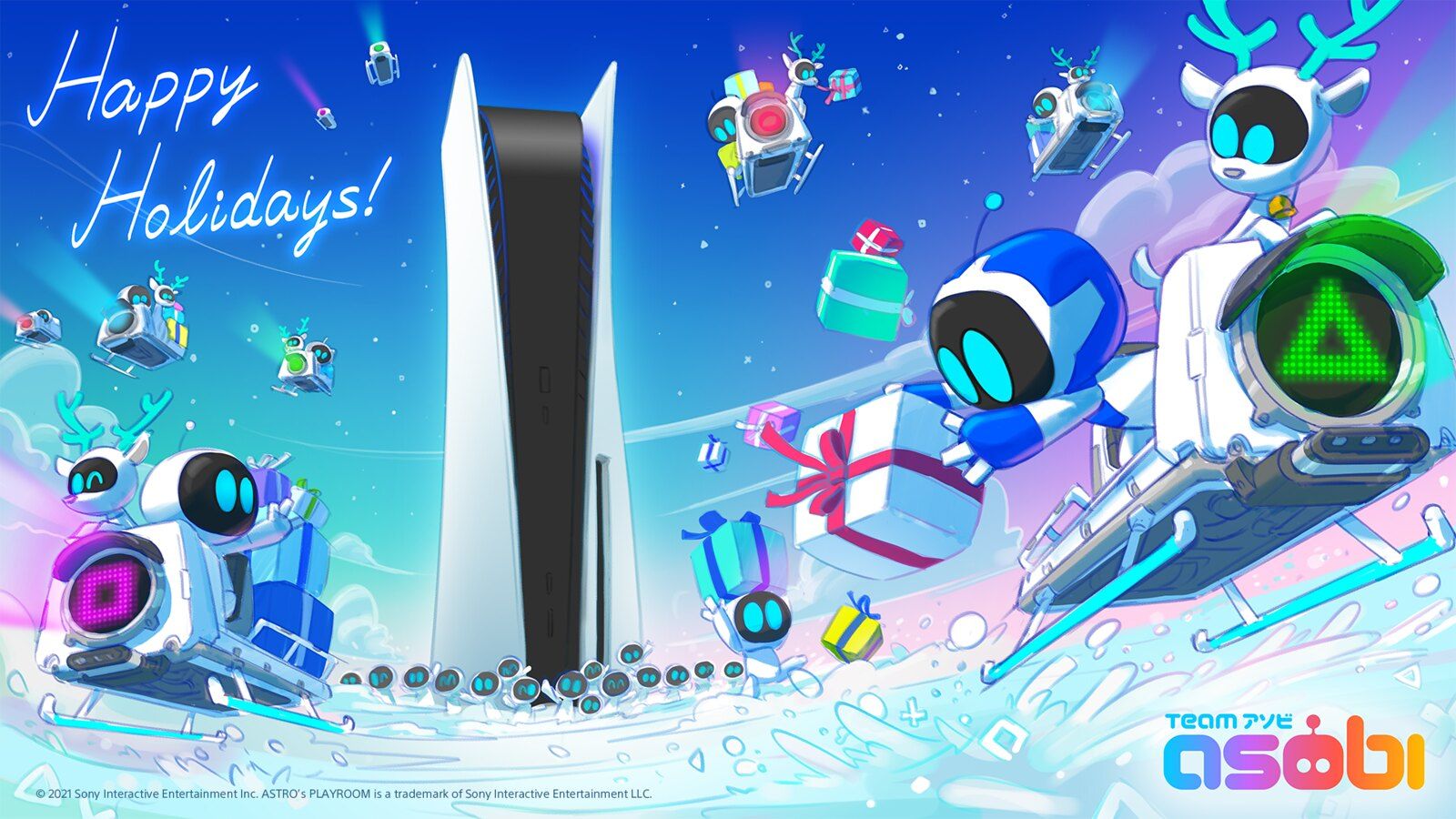 Team Asobi shows once again that Astro Bots are pretty much the best thing to come out of PlayStation in years with this sweet Christmas card. Here's your reminder that Astro's Playroom has a snow level and is therefore a Christmas game.
Bend Studio is next with one of the coolest cards, showcasing something from each of its games on a Christmas tree, alongside nutcracker versions of its characters. Pretty cool.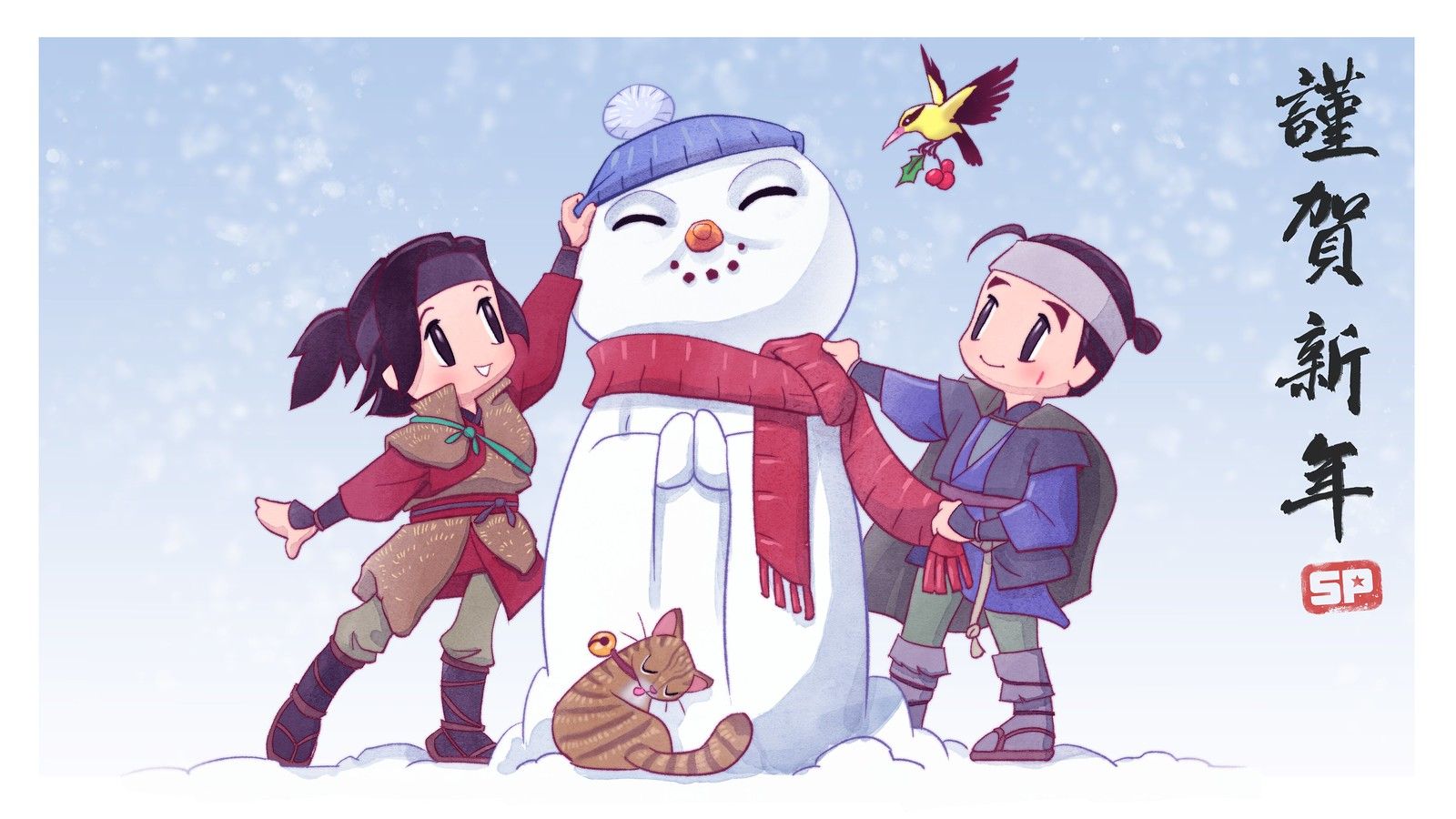 Finally, we have Sucker Punch with a Christmas card themed around Ghost of Tsushima, showing Jin and Yuna enjoying the snow instead of trying to fight the Mongols.
Source: Read Full Article