RuneScape Announces Fresh Start Worlds
RuneScape has a brand-new feature underway called Fresh Start Worlds, a four-month event beginning September 12 where everyone is chucked into a completely new server from scratch.
"Everyone plays on a level playing field," the site opens. "Start your new character with fresh skills in a fresh world with a new economy and Grand Exchange. Level up fast with XP boosts and gameplay buffs. Earn Alt Skill Capes, HiScores, and rich rewards. Keep your new account and transfer your character, progression, and rewards to the main game at any time."
There will be separate servers for RuneScape and Old School RuneScape, giving you a chance to see what the game was like on launch before players ground their way to the top en masse. However, Old School RuneScape's Fresh Start World won't begin until October and there's no XP boost. This is to try and capture that original feel. And if you want to keep your character after playing, this will be done six months after launch rather than at any time as with the main game.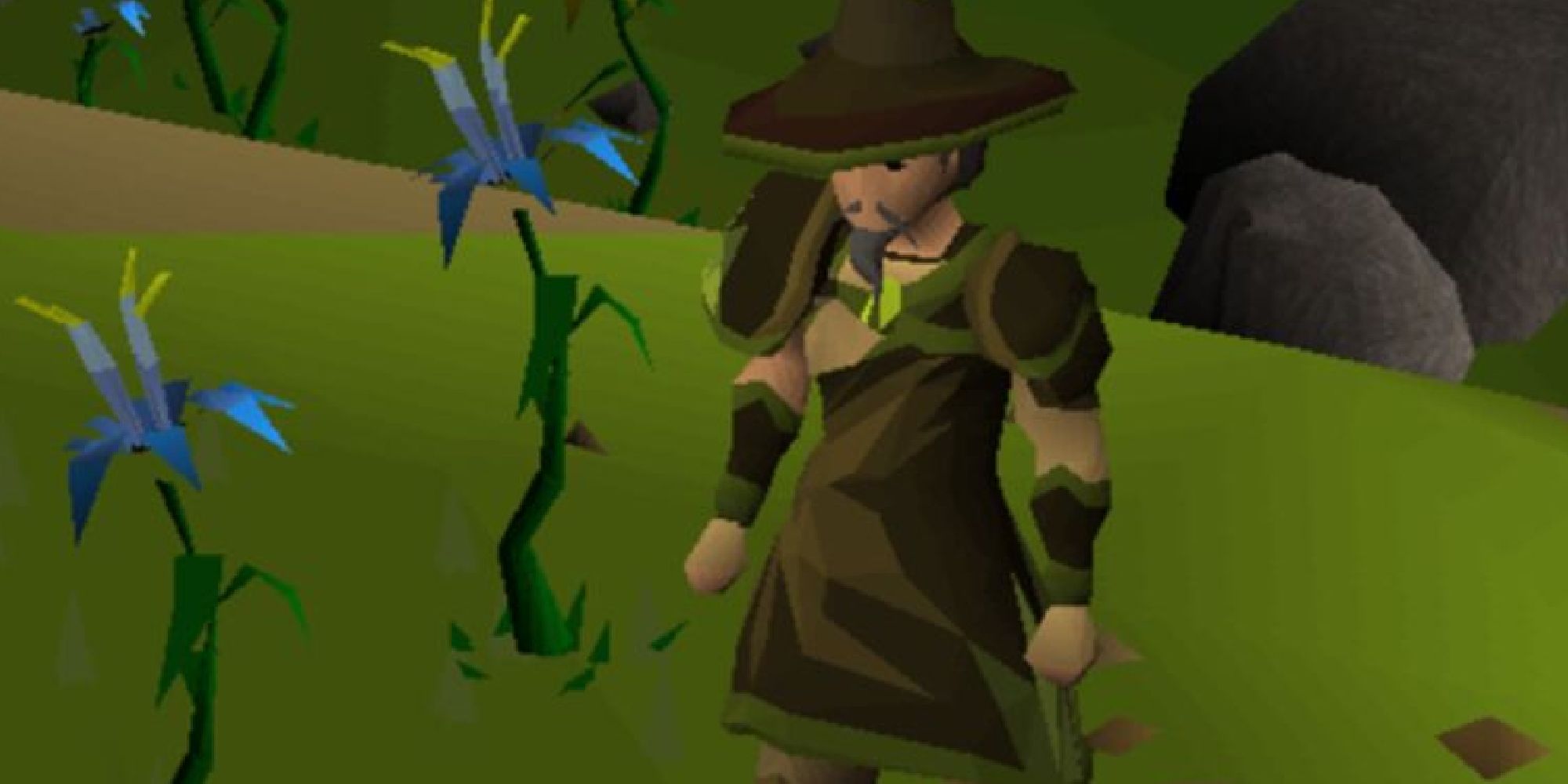 When you first start playing, you'll earn the legendary Luma Wolf Pet, and you can also unlock Challenger Armour that "upgrades as your combat levels rise." This set is completed by the Challenger Lance that similarly scales with combat level. There's also the Halo of Returning, a new tradeable reward you can get through challenges and milestones, and a Challenger Halo that is earned in a similar fashion.
But if you want to deck out your pets with some angelic features, you can also earn the Halo Pet Skins. For the first eight weeks, "Players can compete for Fresh Start Worlds HiScores and World Firsts", racing to hit those top milestones. You'll no doubt find people bragging about reaching level 99 in a certain skill before everyone else.
There will also be World First Broadcasts airing as the event runs, so if you fancy jumping into RuneScape on a level playing field, now's the time. It's designed for new and returning players alike.
Source: Read Full Article