Rocket League: How To Be Named MVP
Players in Rocket League often strive to be the MVP, or Most Valuable Player, by the end of a match. This is achieved by ending up with the most points at the end of a game if you are on the winning team, and earning this prestigious title will give you an extra 100 points.
It can be difficult to achieve this, whether playing with friends or not, although never impossible. The goal is to be patient and to continue to practice, but here are some tips and tricks to make it easier to reach MVP status in Rocket League!
Be Aggressive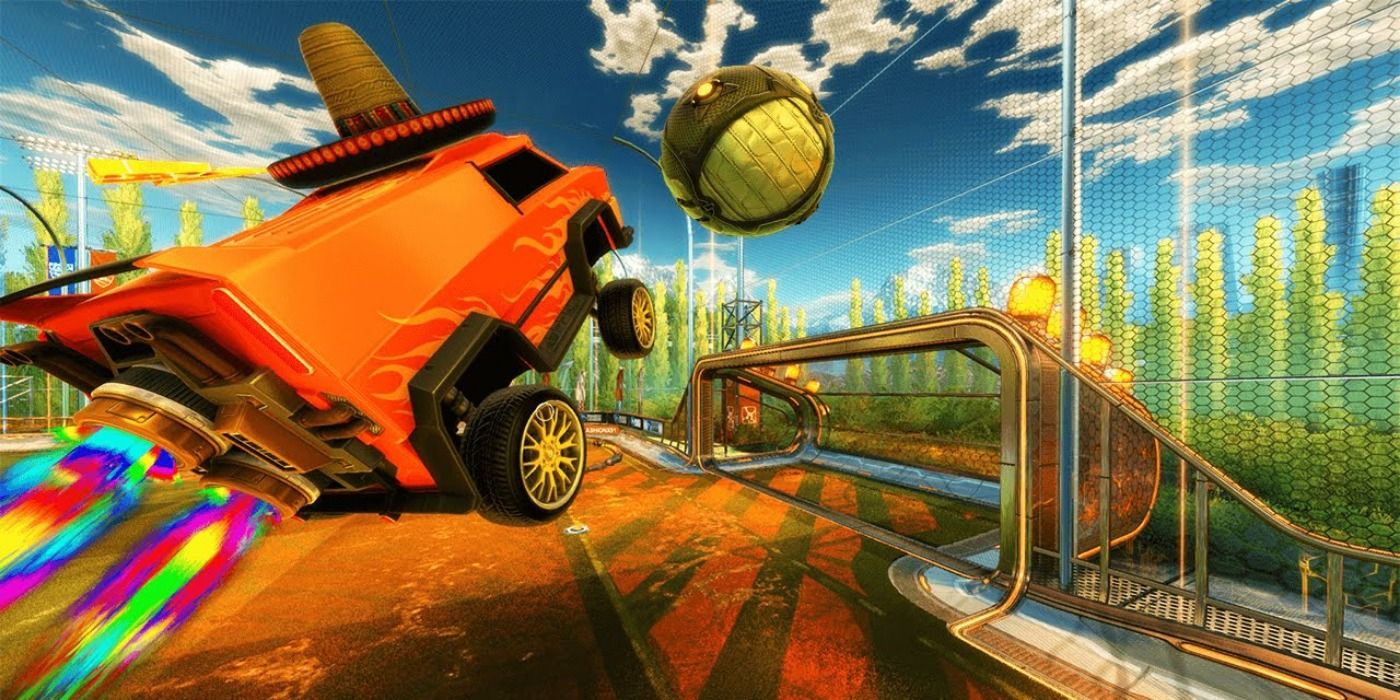 The easiest way to earn the most points on your team is to be super aggressive, but don't be a ball chaser like many beginners. You want to be a positive force on your team in order to win, so you want to focus on being the goal-scorer rather than a defender.
When given the choice to push up or stay back, always push up to give yourself a chance at points. You can even focus on being in the middle to receive crossing passes from your teammates who are experts at centering the ball.
Points You Can Earn
Goal: 100 Points
Hat Trick (Three Goals): 25 Points
Shot On Goal: 10 Points
Touch The Ball: 2 Points
Aerial Gaol: 20 Points
Backward Goal: 20 Points
Bicycle Goal: 20 Points
Long Goal: 20 Points
Turtle Goal: 20 Points
Pool Shot: 20 Points
Overtime Goal: 25 Points
Play With A Partner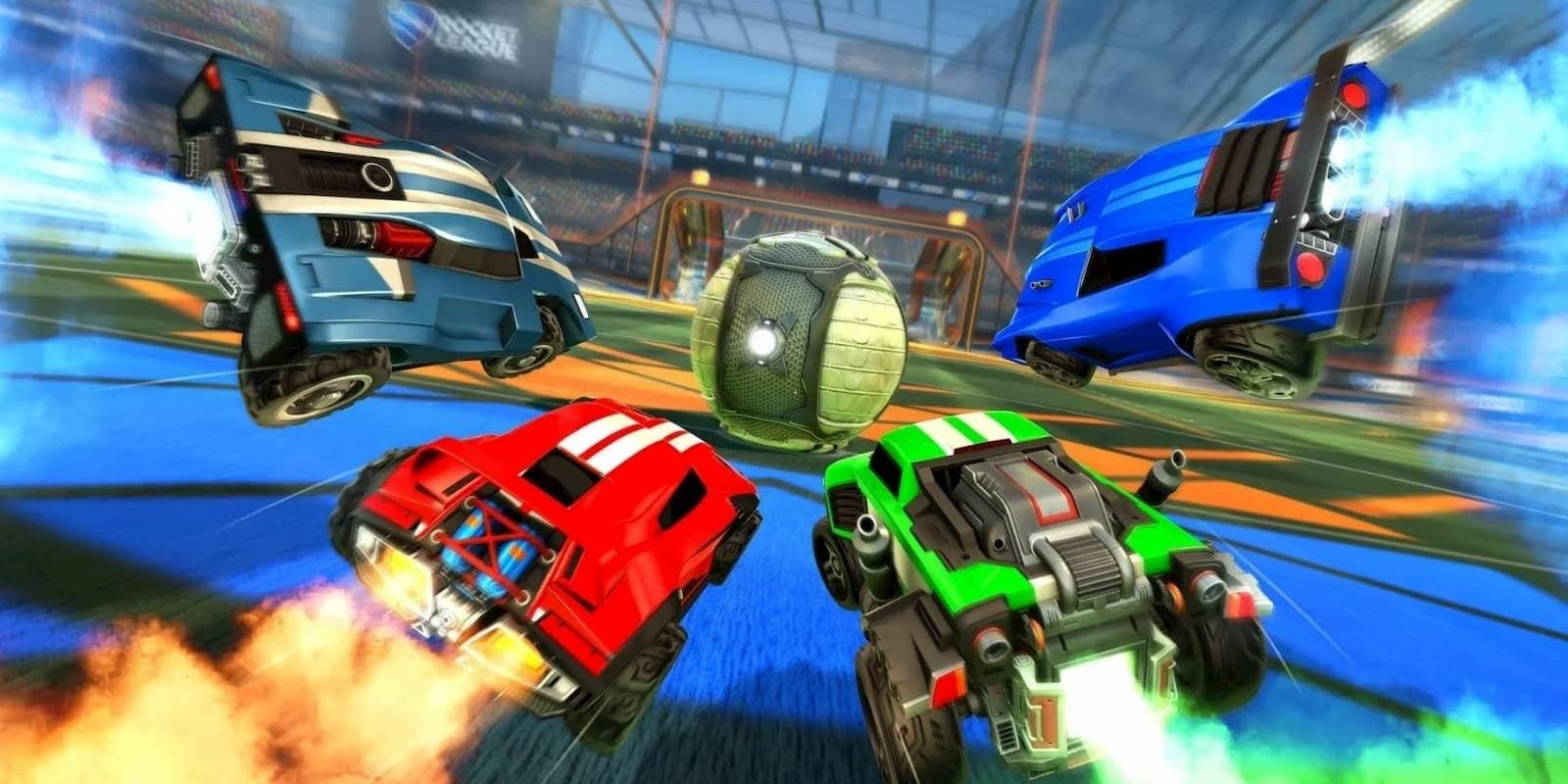 One essential tip is that you should recruit a partner as this title cannot be earned in solos, and it can be hard to consistently win games when playing with randoms. It can be helpful to see if your partner will play more of a passive role so you can focus on scoring goals, or you can take on this role.
Some players are born passers and these points can add up quickly if you complete assists and are an expert at centering the ball. If you see an opening to rush down the side of the field and tap the ball off the wall to the center then take it, so you have a chance to earn points for both an assist and centered ball.
Points You Can Earn
Assist: 50 Points
Center Ball: 10 Points
Playmaker (Three Assists): 25 Points
Shooting Not Your Thing? Play Goalie Instead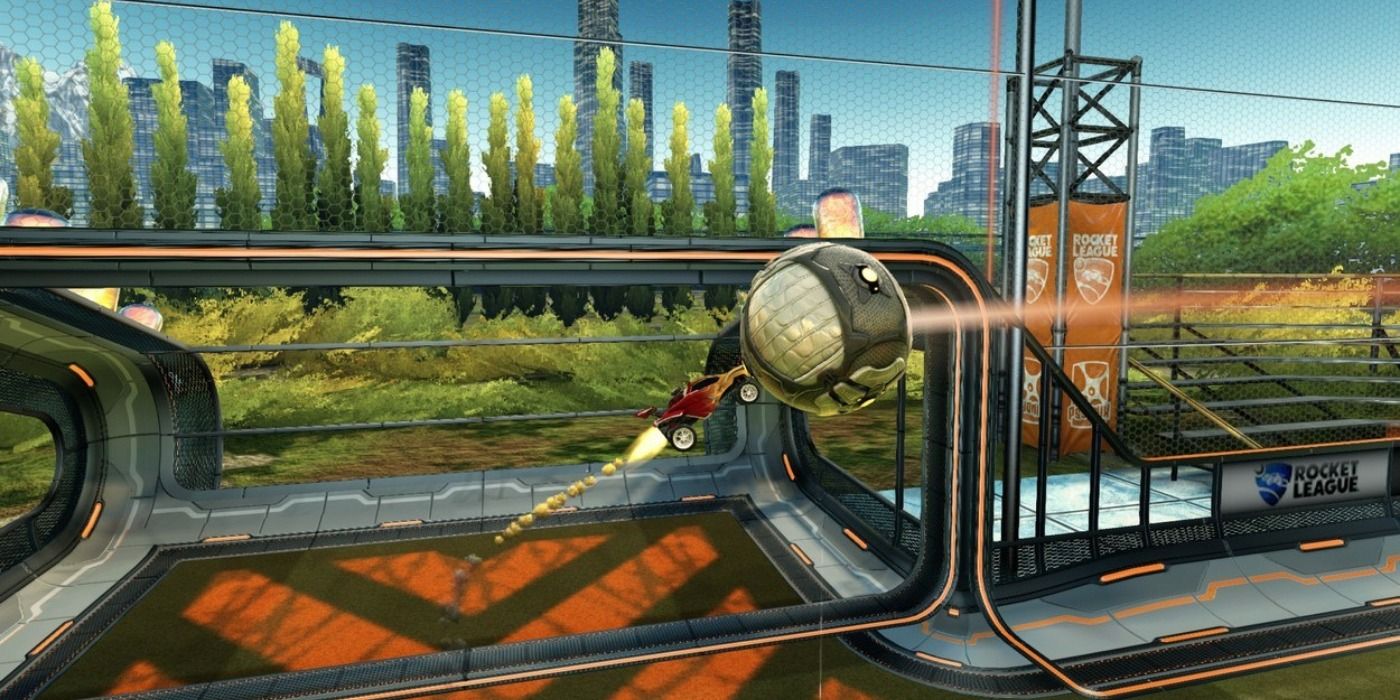 Maybe shooting isn't your thing, but being an outstanding goalie is your calling. If you put your focus on protecting the goal from any stray balls then you could easily work your way up to being the MVP of the game.
It is especially true if you manage a few epic saves and are able to clear the ball several times throughout the game in this car combat game. However, nothing is as beneficial as scoring for your team, so only focus on this if you are at your wit's end.
Points You Can Earn
Save: 50 Points
Epic Save: 75 Points
Savior (Three Saves): 25 Points
Clear Ball: 20 Points
Next: Rocket League: Tips For Beginners Who Have No Idea How To Play
Rebecca O'Neill is a reader and writer based in Ohio, near the heart of the CLE. She enjoys starting fires in her kitchen and collecting pins when she's not writing for Valnet, Inc, as an Organic List Writer. She writes for her blog, Creative Measures, and works towards the completion of her fantasy novel.
Source: Read Full Article