Riot Games Promises To Improve "Bland" League Of Legends Events
The studio behind League of Legends, Riot Games, recently admitted to having put on "bland" events, largely failing to meet the expectations of the community. The company has on the other hand promised to improve going forward, announcing plans to rework events in order to make them somewhat more engaging.
The news comes from a post on the popular social media platform Reddit which bears the rather appropriate name League of Legends Events Are So Bland. Responding to this particular complaint, Senior Design Lead on Competitive Gameplay Jordan Checkman explained how the developer is currently working on both short and long term solutions. According to Checkman, these investments in terms of time and energy on the part of Riot will create more immersive experiences, change how events are structured, and possibly introduce new game modes.
"We hear you," Checkman pointed out. "Aware that some events do not contain the level of novelty/ excitement that they could at the moment. We are working on some short and long term investments to improve the quality of them going forward. This will involve more immersive experiences, changes to our event structures, and yes, even modes." The designer went on to say that "I am not directly on the Moments team (they produce our events) or the Modes team (they make… the modes), but I've seen and played some of what they have planned and I'm pretty excited as a player."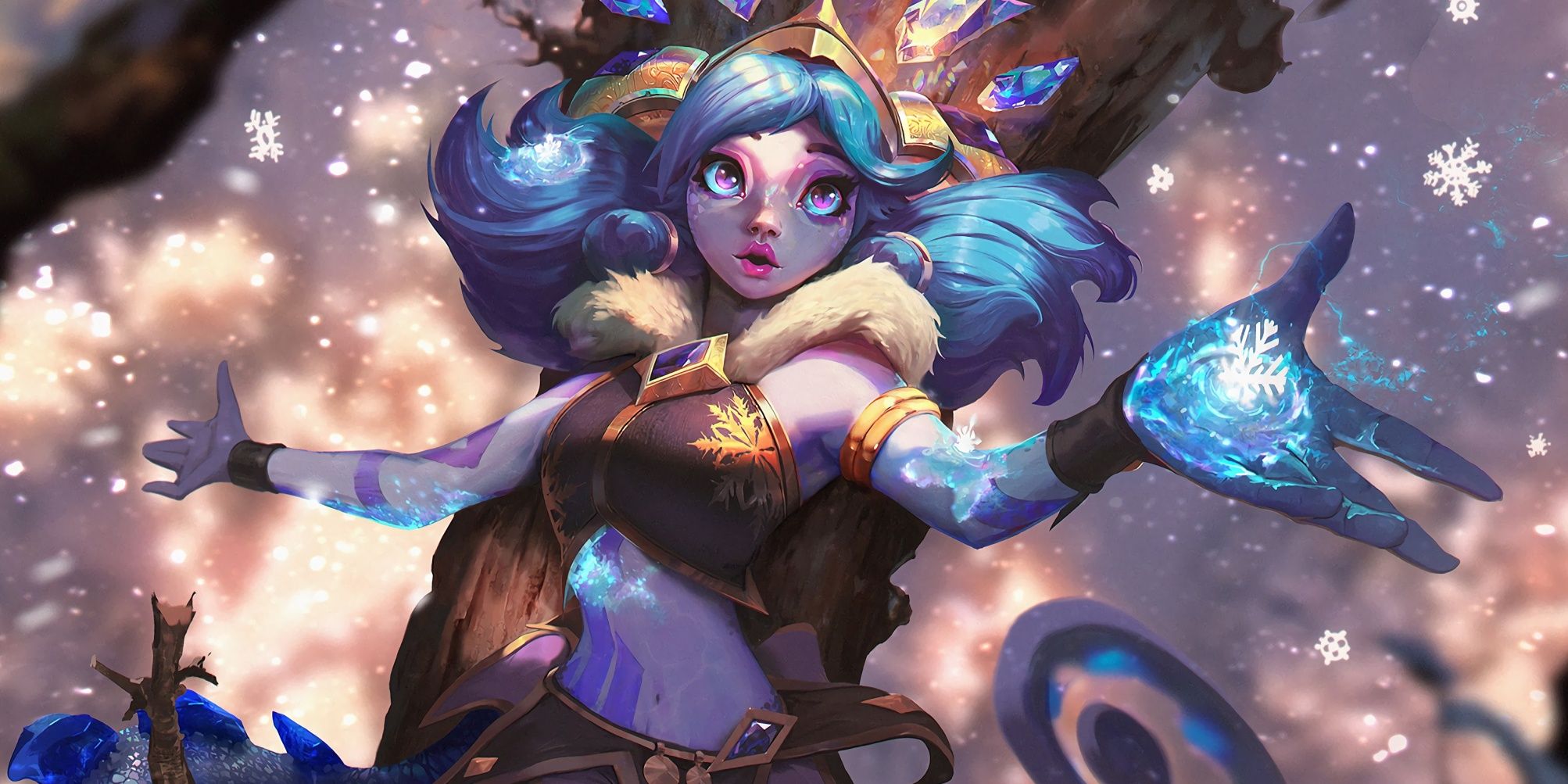 Senior Manager on the Moments team Daniel Leaver later confirmed that Riot is working on some fairly substantial content for at least one of the upcoming summer events, encouraging news for the many dissatisfied players looking for more exciting content in League of Legends.
"Best I can do is let you know that we're going to continue to fight with all of our souls to make the coolest stuff we can for you all," Checkman remarked about the matter. The designer added that "it's going to be actions not words that earn your trust back. You can and should continue to respectfully let us know where we have and have not hit the mark."
Source: Read Full Article