Retro Beat'em Up Teenage Mutant Ninja Turtles: Shredder's Revenge Brawls On Switch Later This Year
Ah, the age of side-scroller beat'em up adaptations for the SNES, whether it was Batman Returns or Robocop. It feels like a distant, lost memory, an age passed, but Dotemu, Tribute, and Nickelodeon are bringing that era back with Teenage Mutant Ninja Turtles: Shredder's Revenge.
This classics-inspired romp is a pixelated wonder that blends the graphics of days gone and today with that old-time-y gameplay loop. What's more, Dotemu is the team behind Streets of Rage 4 while Tribute is part of the studio that originally worked on Scott Pilgrim vs. The World: The Game and the Game Boy Advance's own TMNT.
Its features are "gnarly game design [that] takes you back to the '80s, beautiful full-color pixel art graphics, old-school gameplay enhanced with super-fresh mechanics, four players simultaneously, vehicles, [and a] radical new story mode."
Its release date isn't currently set in stone but at the Nintendo Direct, it was announced that this brand new TMNT story would be arriving on the console later this year. However, what with many working under quarantine at the moment, this could be pushed back, so perhaps it's best to temper expectations in that regard.
As for the score – a vital part of any TMNT game – it's being composed by Tee Lopes who you may know for Sonic Mania, League of Legends, and Monster Boy and the Cursed Kingdom. His music can be heard in the trailer itself. There were a slew of other announcements at the Nintendo Direct for indies, but TMNT fans can rest assured that another classic-style jaunt is underway for their gaming pleasure.
Next: PS5 April Update Introduces USB Game Storage, Cross-Gen Shareplay, And More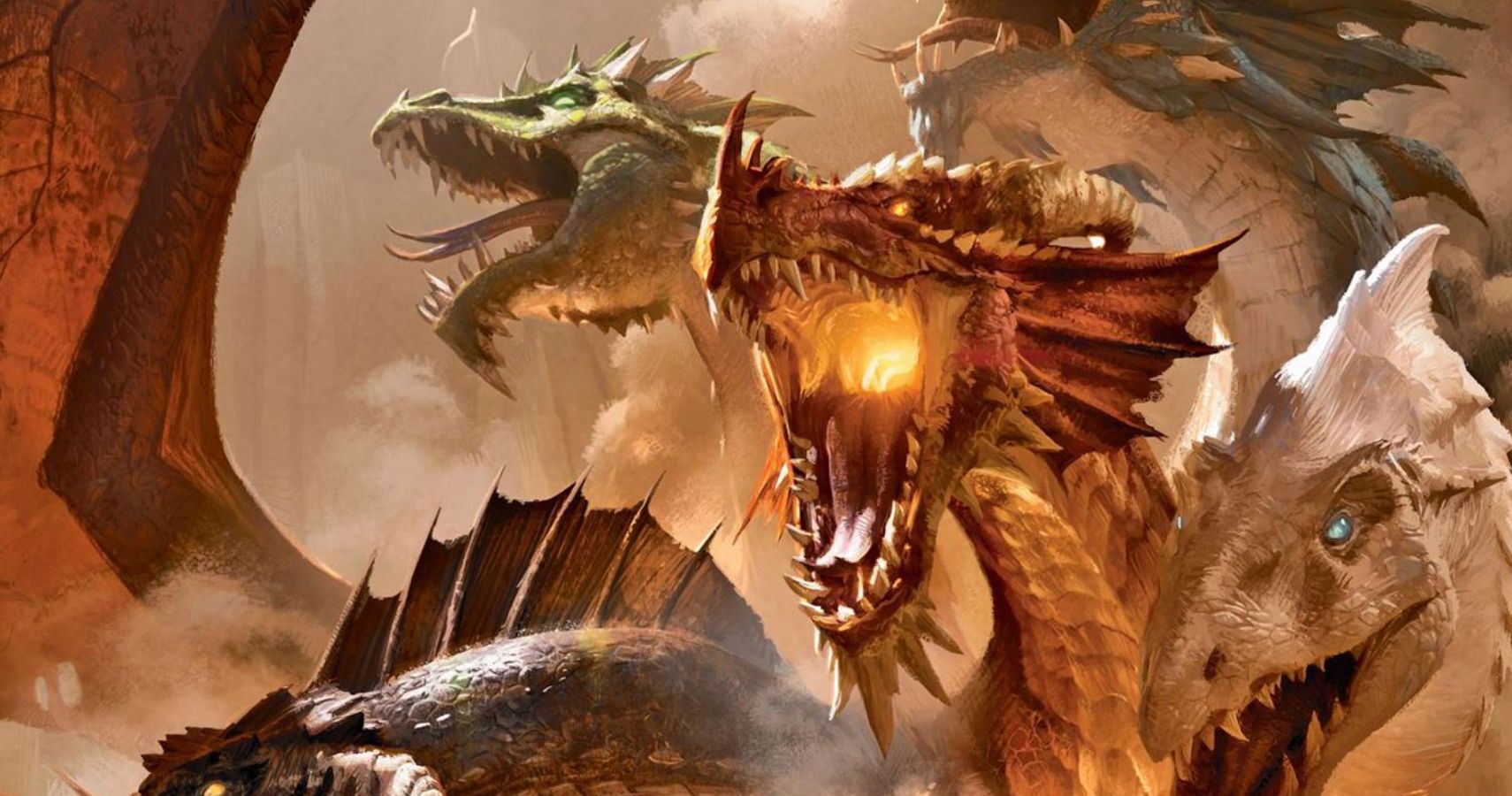 Game News
Nintendo
Nintendo Switch
Teenage Mutant Ninja Turtles
Nintendo Direct
James Troughton is a writer at TheGamer. He's worked at the Nintendo-based site Switchaboo and newspaper TheCourierOnline and can be found on Twitter @JDTroughton.
Source: Read Full Article