Resolution Games Partners With Studio Behind Carly And The Reaperman
Resolution Games is continuing to build its presence within the realm of VR, having recently announced a new partnership with Odd Raven Studios – the studio behind VR title Carly and the Reaperman.
The deal marks the first such partnership for Resolution Games, which continues to see success from some of its most recent titles, including Blaston and Cook-Out: A Sandwich Tale. The agreement will allow for Resolution Games to publish Carly and the Reaperman, bringing it to the Oculus Quest platform, including both the Quest and Quest 2. Carly and the Reaperman is currently available on PSVR, Oculus Rift, HTC Vive, and Windows MR headsets via Steam.
The partnership is the first in what the VR studio hopes will be many as it looks to "help curate content that will create richer store environments by focusing on bringing existing, high-quality titles – like Carly and the Reaperman – to more VR platforms."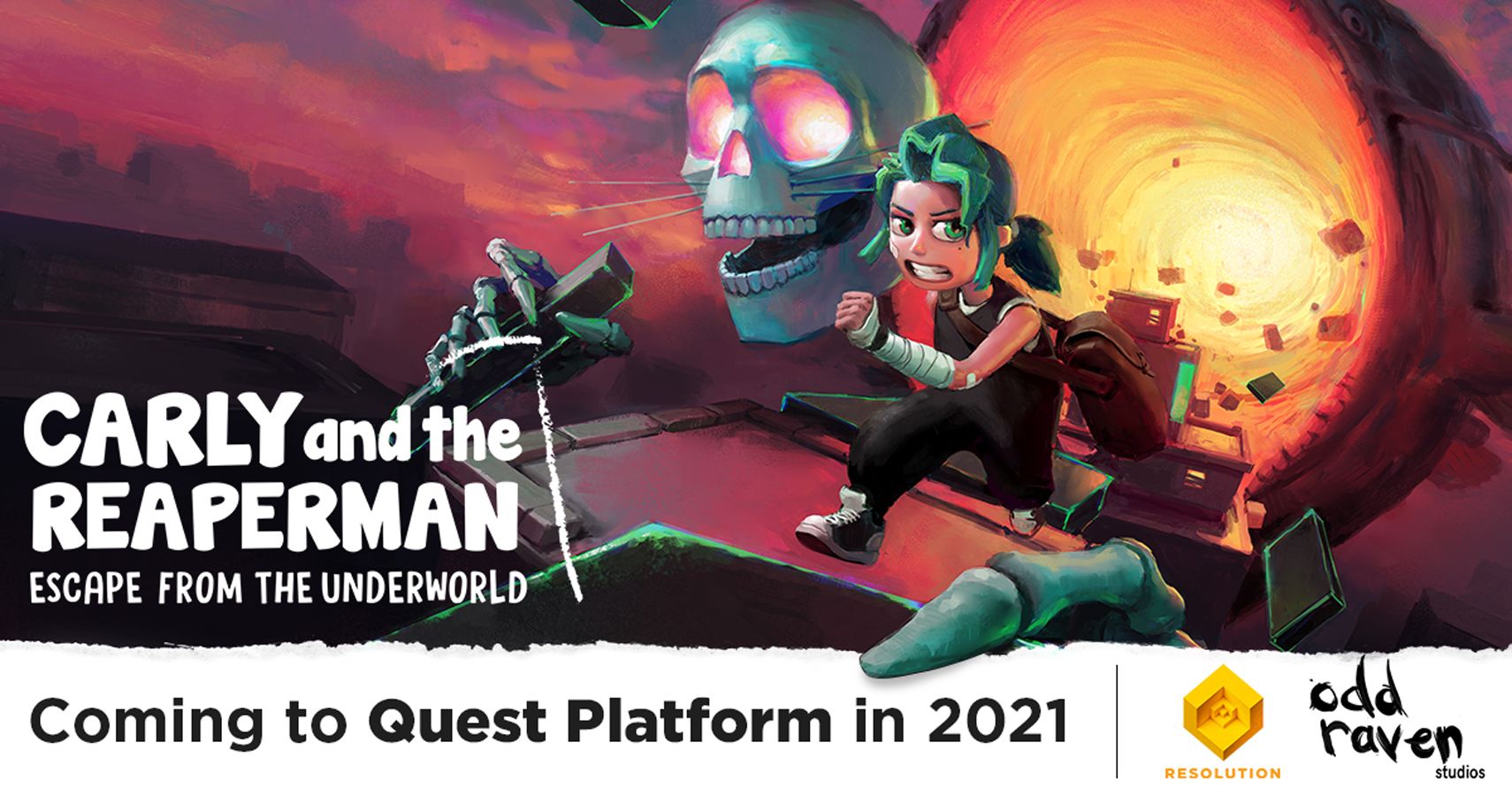 "Carly and the Reaperman is a great fit for Resolution Games' library of multi-player co-op games. This partnership is a big milestone not only for Resolution Games but for the VR industry as well," Tommy Palm, CEO of Resolution Games, said in a press statement. "As part of this and future relationships, our studio is able to use our skills honed over the last five-plus years to help other developers navigate all the elements to bring their existing virtual reality games to more platforms."
Added Johan Högfeldt, CTO of Odd Raven Studios, "Resolution Games has proven to be a leader in the VR space by providing top titles and being the most proficient studio at multiplayer and cross-platform games, so we feel that their expertise is a perfect fit to help take Carly and the Reaperman to the Quest audience. They've also proven they can effectively handle external IP (Angry Birds VR: Isle of Pigs), and we're confident that together we will be able to bring success to our game."
Resolution Games has already shown its ability to create solid VR titles. This new publishing endeavor will allow that knowledge to expand beyond the studio itself in an effort to help other up-and-coming VR developers and the platform as a whole.
"The goal is to add value to all involved – including developers and platform providers – by ensuring more top quality content comes to market at an accelerated rate," said Palm.
Carly and the Reaperman is slated to release on the Quest platform in 2021.
Next: Destropolis Switch Review: Casual Chaos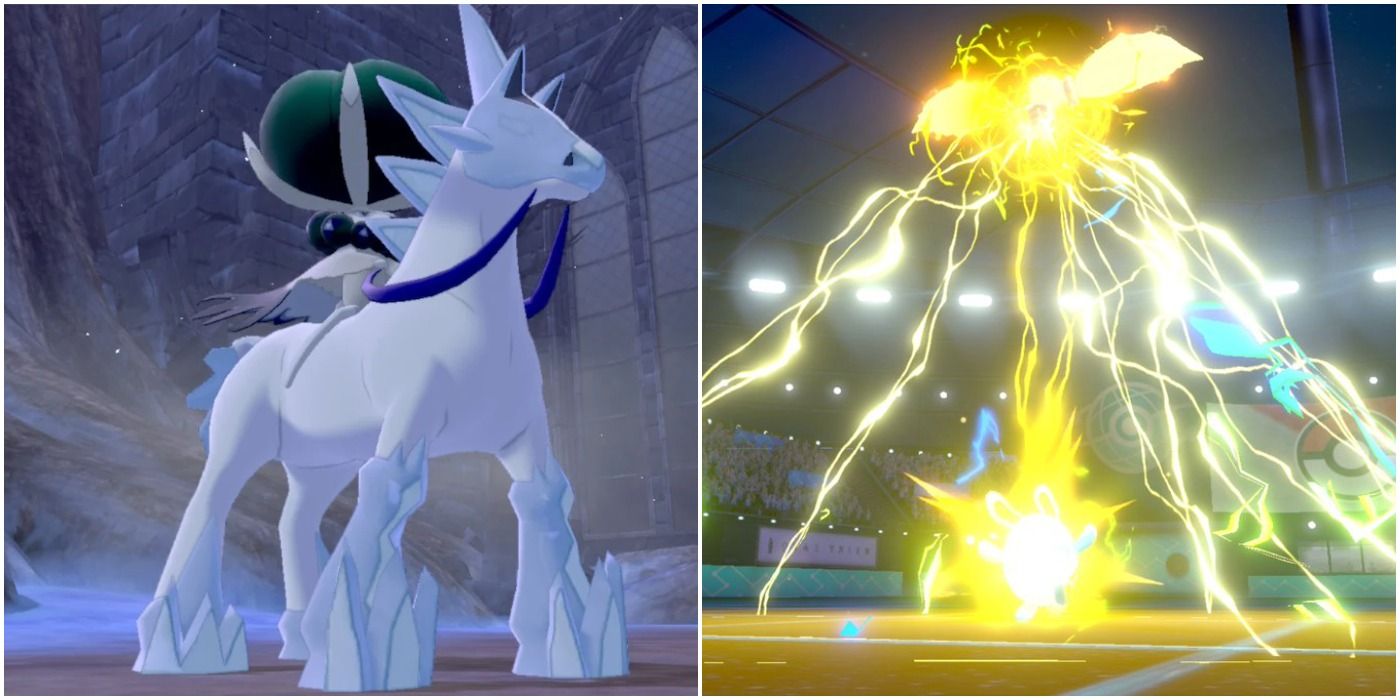 Game News
Cook-Out: A Sandwich Tale
Blaston
Sam has been writing for TheGamer since early 2018, earning the role as the Lead Features & Review Editor in 2019. The Denver, Colorado-native's knack for writing has been a life-long endeavor. His time spent in corporate positions has helped shape the professional element of his creative writing passion and skills. Beyond writing, Sam is a lover of all things food and video games, which – especially on weekends – are generally mutually exclusive, as he streams his gameplay on Twitch (as well as TheGamer's Facebook page) under the self-proclaimed, though well-deserved moniker of ChipotleSam. (Seriously…just ask him about his Chipotle burrito tattoo). You can find Sam on Twitter, Instagram, and Facebook as @RealChipotleSam.
Source: Read Full Article