Pokemon Legends: Arceus Spinoff Show Hisuian Snow Coming To YouTube May 18
While the main series of Pokemon games have been the franchise's bread and butter since the late '90s, The Pokemon Company has never shied away from spinoff titles. There are countless other Pokemon games out there from Stadium to Unite to the most recent Pokemon game, Legends: Arceus. A concept for a Pokemon game that has proved so popular, many of those who have played it will be hoping its features and mechanics are employed in future games, spinoffs or otherwise.
No news on whether the Pokemon Legends series will continue for now, but The Pokemon Company has confirmed we will be afforded the chance to learn more about the Hisui region. As first revealed through the Pokemon website, the first episode of a three-part series called Hisuian Snow will debut on May 18. You'll be able to watch the first episode on Pokemon TV or Pokemon's YouTube channel.
Hisuian Snow will follow the story of Alec and his encounter with a Hisuian Zorua. As is the case in Legends: Arceus, those who call Hisui home do not live in harmony with the Pokemon they share the region with. That leads to Alec's father warning him against interacting with the Zorua, teaching him from a young age that humans and Pokemon cannot coexist. The synonypsis heavily implies that myth will be shattered across the three episodes.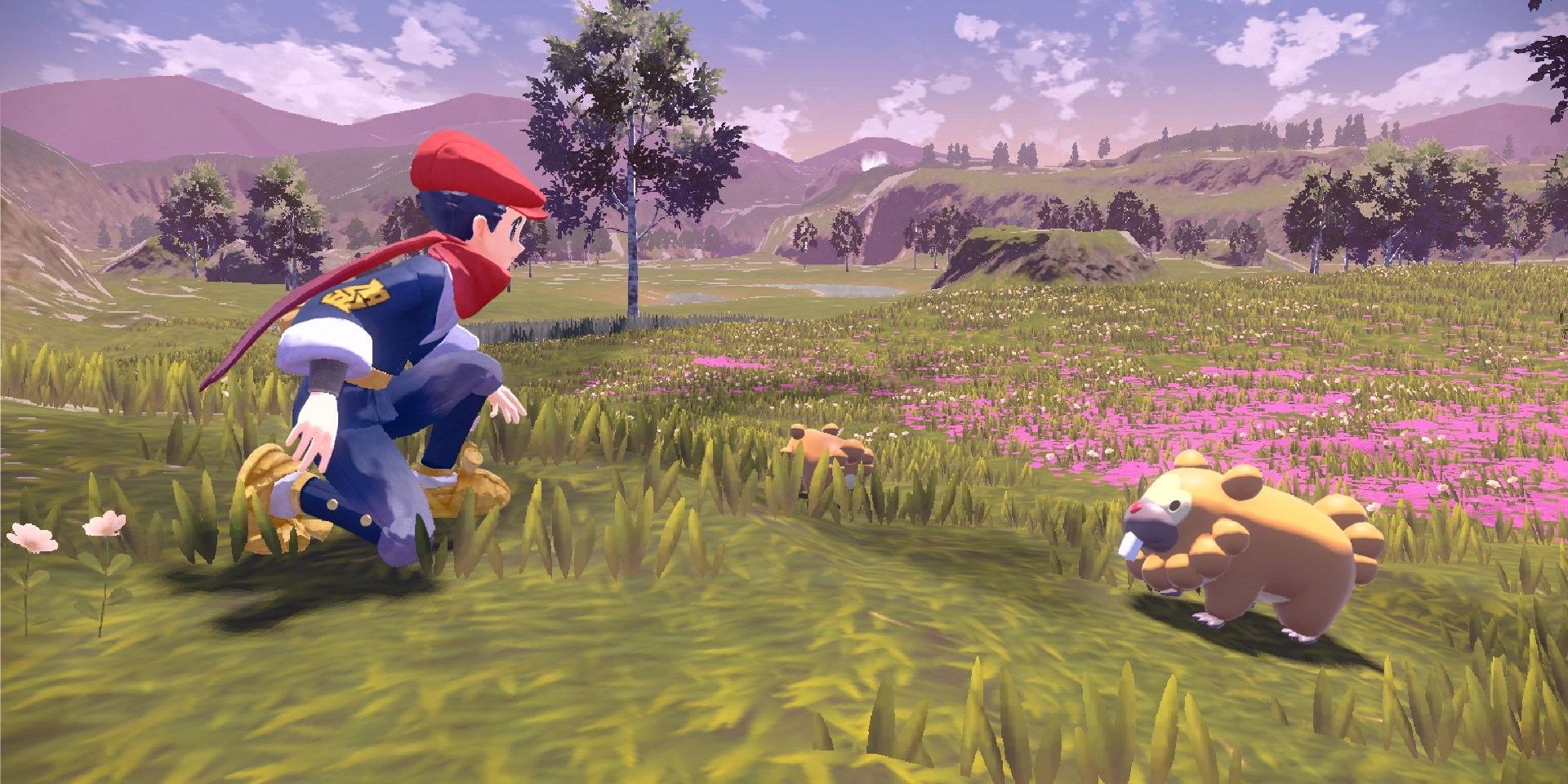 If you haven't played Legends: Arceus, the game focuses around someone, you for the purposes of the game, from the present day Pokemon world arriving in Hisui through a rift in the sky against their will. The game takes place hundreds of years before other Pokemon games you would have played, hence the archaic items at your disposal and the healthy fear of Pokemon almost everyone in the region appears to have.
Pokemon often creates spinoff shows after launching games, previously doing so with Sword & Shield in order to better acquaint people with the Galar region. It's also worth nothing that not everyone who likes Pokemon plays the Pokemon games. Some fans might exclusively watch its TV shows. Hisuian Snow will be their first, and perhaps only introduction to the new, or maybe that should be really old, region. The first episode of Hisuian Snow drops on Pokemon TV and YouTube May 18, with two more episodes coming later.
Source: Read Full Article