PlayStation Now Adds InFamous: Second Son, Ace Combat 7, And More To Its Lineup
PlayStation Now continues to support its service with top-quality games, and this month is no different. Subscribers will be able to play InFamous: Second Son, Ace Combat 7, Superhot, and World War Z in March.
The PlayStation Blog announced the news today and gave the gaming community even more of a reason to check out the service (we still think it's no Xbox Game Pass though). Here's a breakdown of each game and when they expire.
Ace Combat 7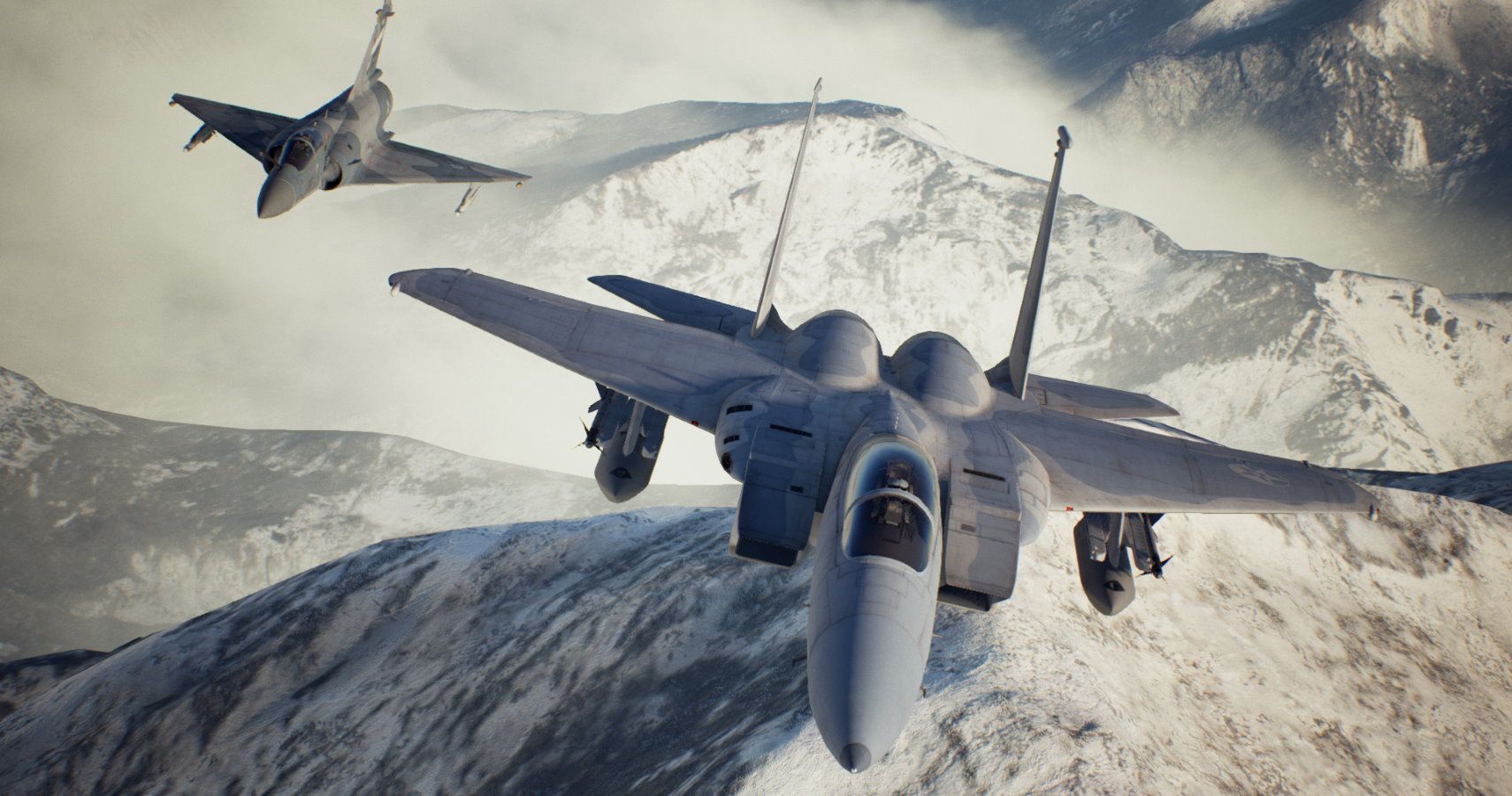 Crank your engines and throttle to the skies as you take on the role of a fighter pilot. This simulator will be available to play on the service until May 31, 2021. Airheads are likely to enjoy this game as it has full 360-degree movement, weather and environment effects that can impact your aircraft and HUD, and PlayStation VR supported missions. You also have modern and futuristic weapons at your disposal as you dog fight against opposing foes. Despite its niche genre, the game has succeeded in selling over two million copies worldwide.
InFamous: Second Son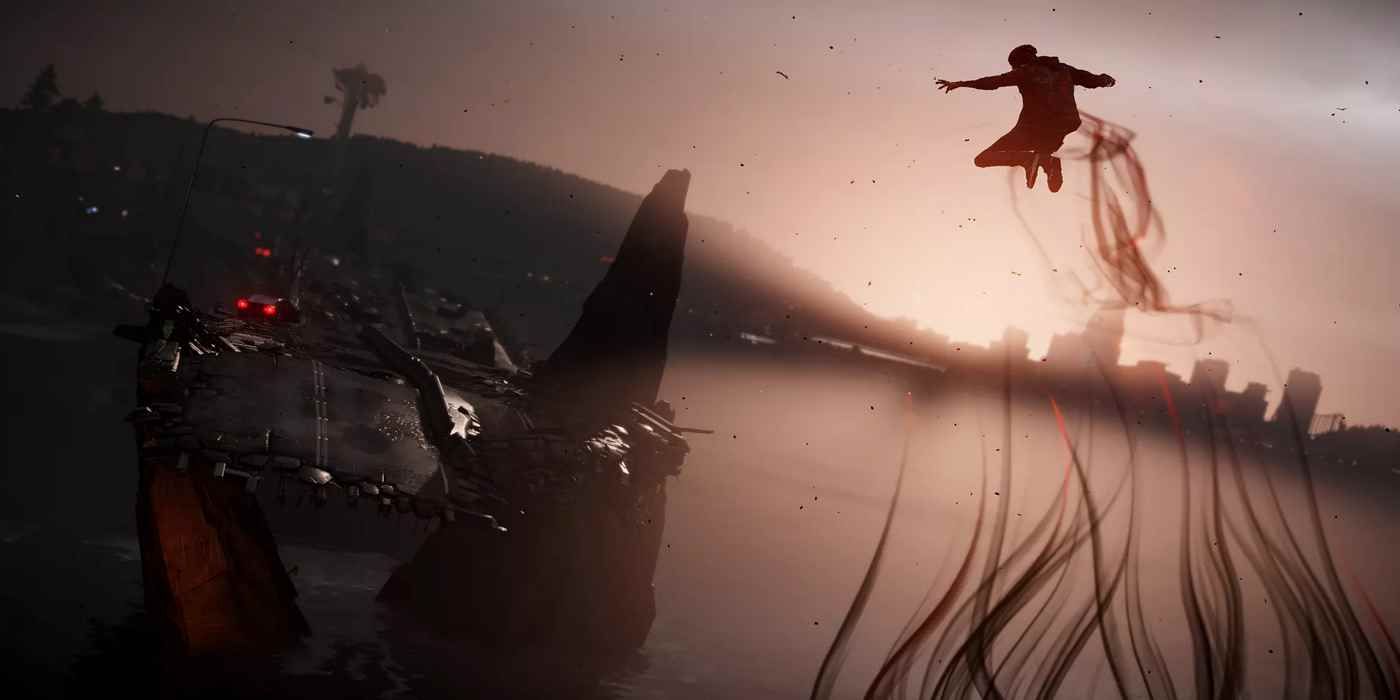 This underrated gem from the InFamous series takes place in Seattle, a city under control by the crooked Department of Unified Protection. Playing as Delsin Rowe, you soar through the stunning skyline with the power of smoke, fight foes with your stupendous powers, and make choices to determine the future of the people. Part of its charm is the dramatic story and the comedic dynamic of the rebellious Delsin and his cop brother Reggie. Despite being a bit older, the game has been optimized for the PS4 Pro, enabling dynamic 4K, anti-aliasing, an FPS boost, and HDR. We wish there was a new entry in the series, but the critically acclaimed Ghost of Tsushima may be developer Sucker Punch's main priority right now with a sequel likely in the works.
Superhot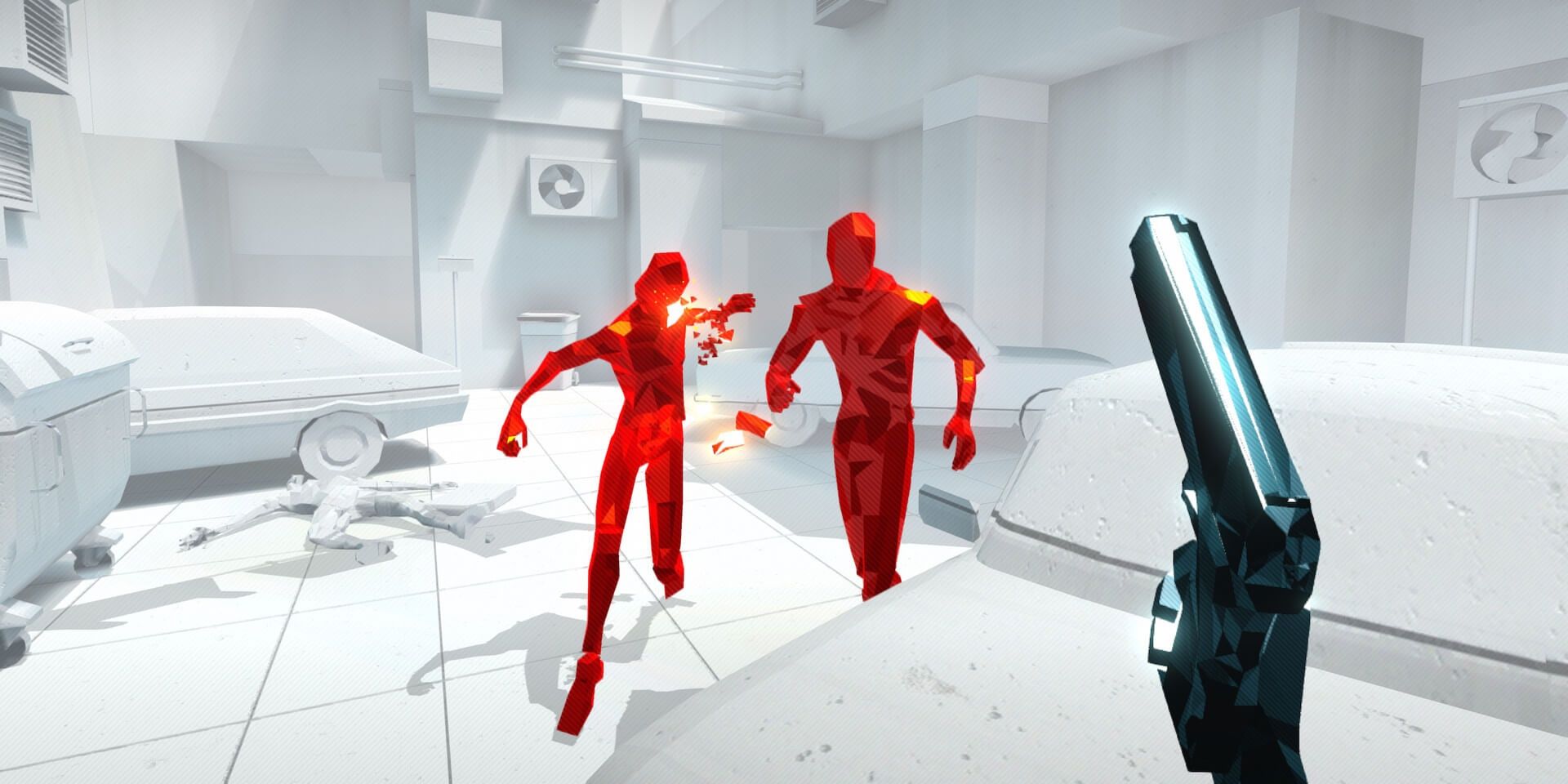 Superhot is an innovative first-person shooter, in which time only moves forward when the player makes an action. Just one shot can kill you as you're outnumbered. You can turn the tables, however, as you implement a strategy around the weapons that are around you. Do you want a grab a sword? Go for it and slice up your foes. A bunch of replayability comes with fast respawns and a hefty dose of strategy. This isn't your average dudebro shooter.
World War Z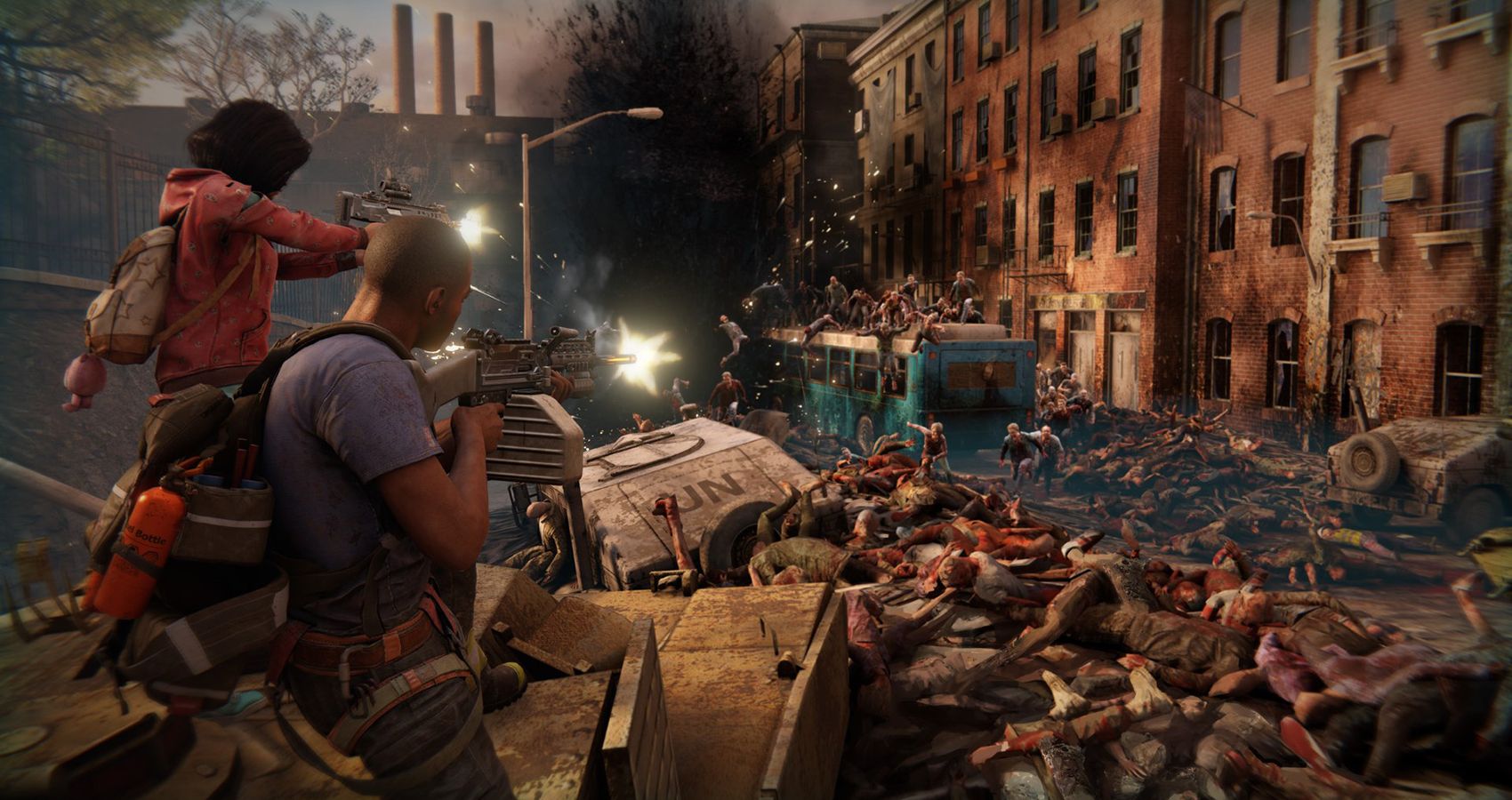 Face hordes and hordes of zombies in this unique take on the co-op first-person shooter genre. You and a team of three other players must survive through a series of encounters that will get your pulse pounding. This take on the 2013 blockbuster film was a surprise hit. Use perks, equipment, and multiple weapons to complete PvE missions or struggle against your fellow survivors in PvP modes. Check out our review here. 
Next: Titanfall 2 Is The Main Reason I'm Excited For Deathloop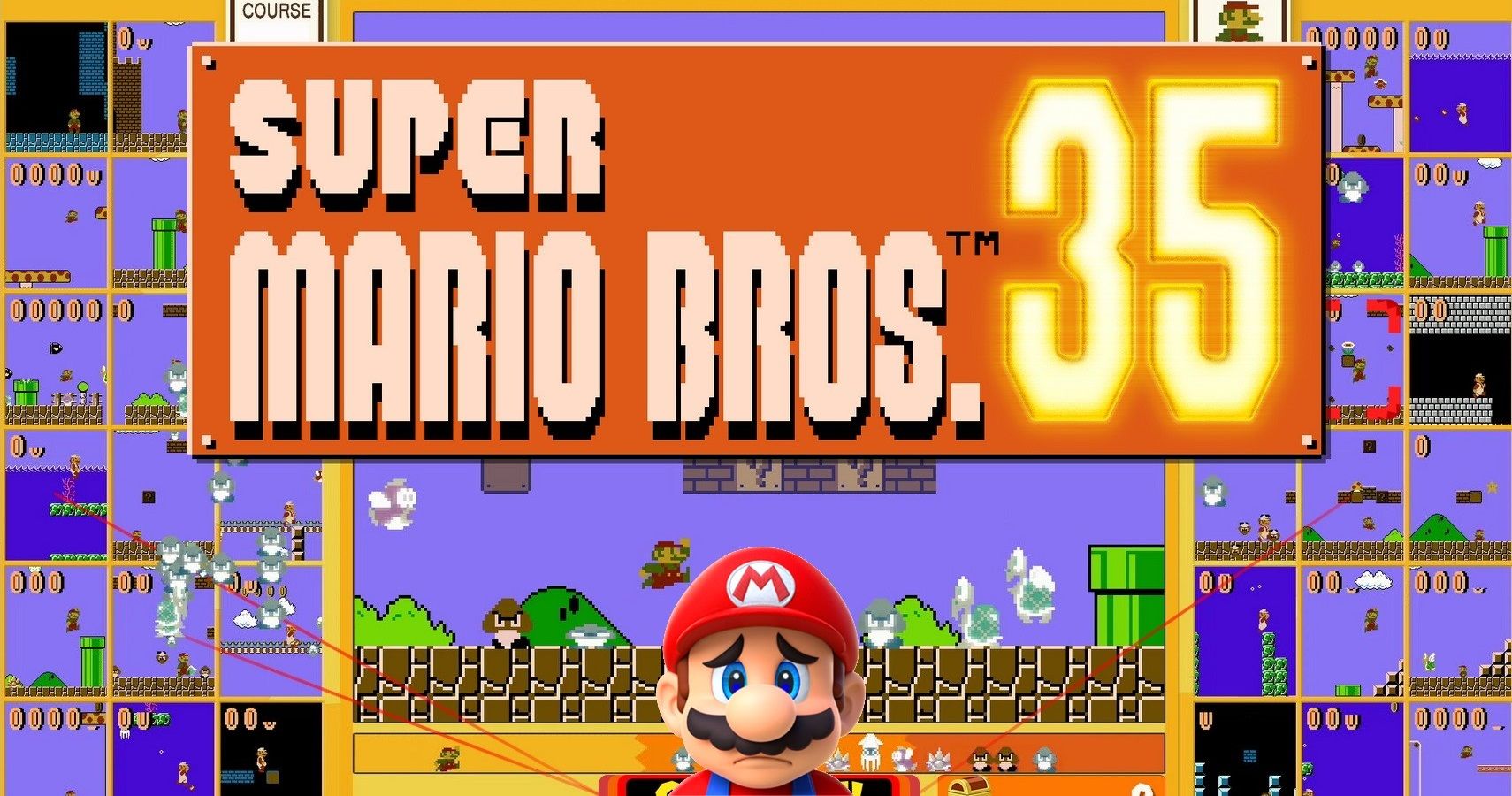 Game News
Superhot
Ace Combat 7
Infamous
PlayStation Now
The British "Canadian" Chris Penwell has been a video game journalist since 2013 and now has a Bachelor's degree in Communications from MacEwan University. He loves to play JRPGs and games with a narrative. You can check out his podcasts Active Quest every Tuesday and Go Beyond: A My Hero Academia Podcast on Wednesdays.
Source: Read Full Article