Outriders Delayed To 2021, Will Support Full Crossplay At Launch
Some bad news for those following Square Enix's Outriders: the game is being delayed to early 2021 on all platforms. While the Stadia version was already set for late next year, it's now being joined by the PlayStation 5, Xbox Series X|S, PS4, Xbox One and PC releases. While the game is coming along fine, it seems that the challenge of shifting to work-from-home due to the coronavirus was too much. In order to deliver a quality product, the team at People Can Fly is working hard for the new launch date.
That new launch date is February 2, 2021 according to a Square Enix Blog. In it, Outriders Community Manager Toby Palm shares that the intent was to deliver Outriders this holiday season for all platforms. However, "testing operations were unfortunately among the most affected by the work-process-restructuring caused by the novel coronavirus." He says that core game is largely complete, they just need more time to iron out bugs and add that extra layer of polish.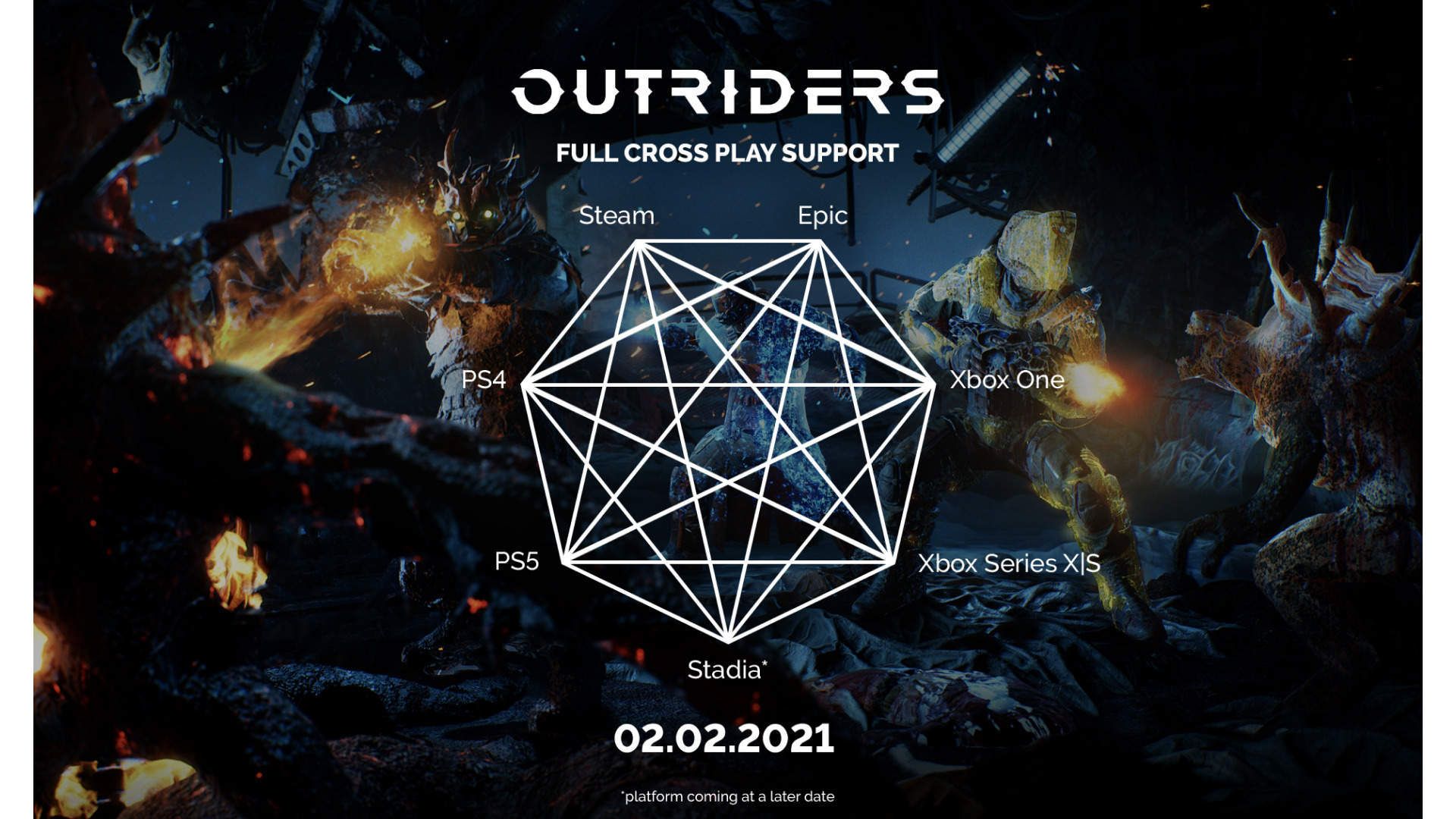 The good news is that big features will be ready right at launch. Crossplay will support all platforms together, even current-gen consoles to their next-gen descendants. Also, PlayStation players get a free upgrade from PS4 to PS5. Xbox owners get Smart Delivery for Xbox One to Xbox Series X|S.
Source: Read Full Article