Nintendo Puts Expiry Dates On Re-Releases Like 3D All-Stars For One Reason: FOMO Sales
A new report which includes input from industry insiders has delved deeper into why exactly Nintendo has turned to limited-time releases.
If you're reading this and thinking about when you're going to pick up a copy of Super Mario 3D All-Stars, that ship has sailed. Nintendo has stuck to its word and the limited window in which you were able to buy the game has now closed. Not only is Mario 3D All-Stars no longer available on the Nintendo eShop, but you also won't be able to find it in stores.
It was even reported prior to March 31, 2021, that Nintendo planned on pulling physical copies from stores rather than letting them sell out. On the surface, it feels like Nintendo removing a popular game from sale is only going to hurt itself. However, a deeper dive into the reasoning behind the decision courtesy of Vice shows why exactly Nintendo has resorted to the tactic, and it seems to have worked.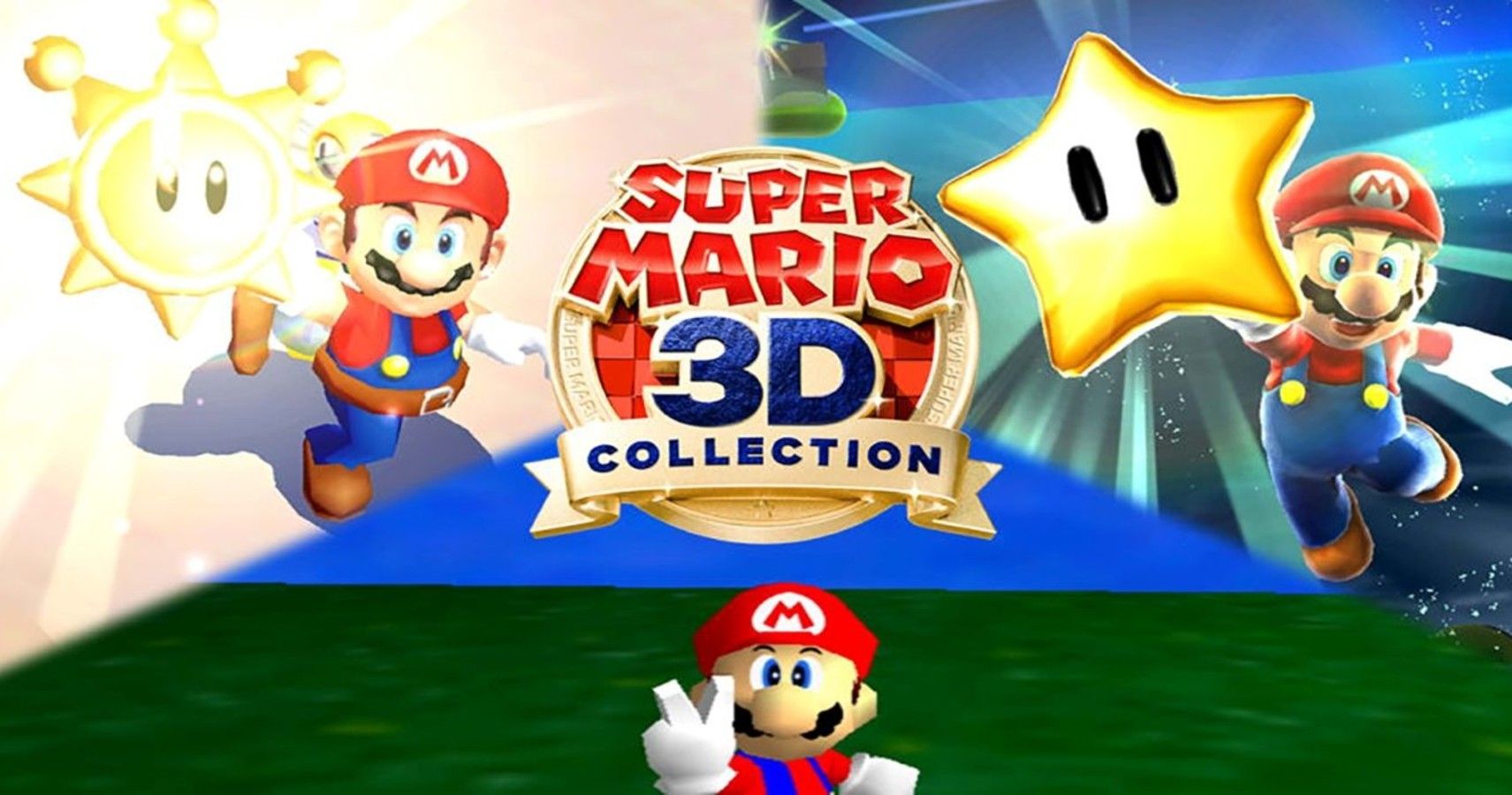 An anonymous developer who has worked on a number of Switch games recalls a meeting they had with Nintendo during which limited-time releases and their benefits were discussed. According to the company's data, even though players are clamoring for re-releases, they don't perform well on the sales front. However, placing an expiry date on them, as was the case with 3D All-Stars, changes that.
"They have data that shows that re-releases of games tend to wither on wishlists. The manufactured FOMO helps them get those sales, or so they think," the dev relayed to Vice. 3D All-Stars' numbers might well back up that belief too. As of December 31, 2020, the collection of remastered games had sold 8.32 million copies. That means after just three months on the market, it was the 13th best-selling Switch game of all time.
To further corroborate that Nintendo had you exactly where it wanted you in terms of 3D All-Stars, the game shot up to number two in the UK charts during its final full week on sale. Now it's gone – possibly forever – but when Nintendo releases its numbers for the full financial year, 3D All-Stars will almost definitely be confirmed to be a top ten best-seller on Switch.
NEXT: CDPR Claims Cyberpunk 2077's Continued Absence From The PS Store Is Affecting Sales On Other Platforms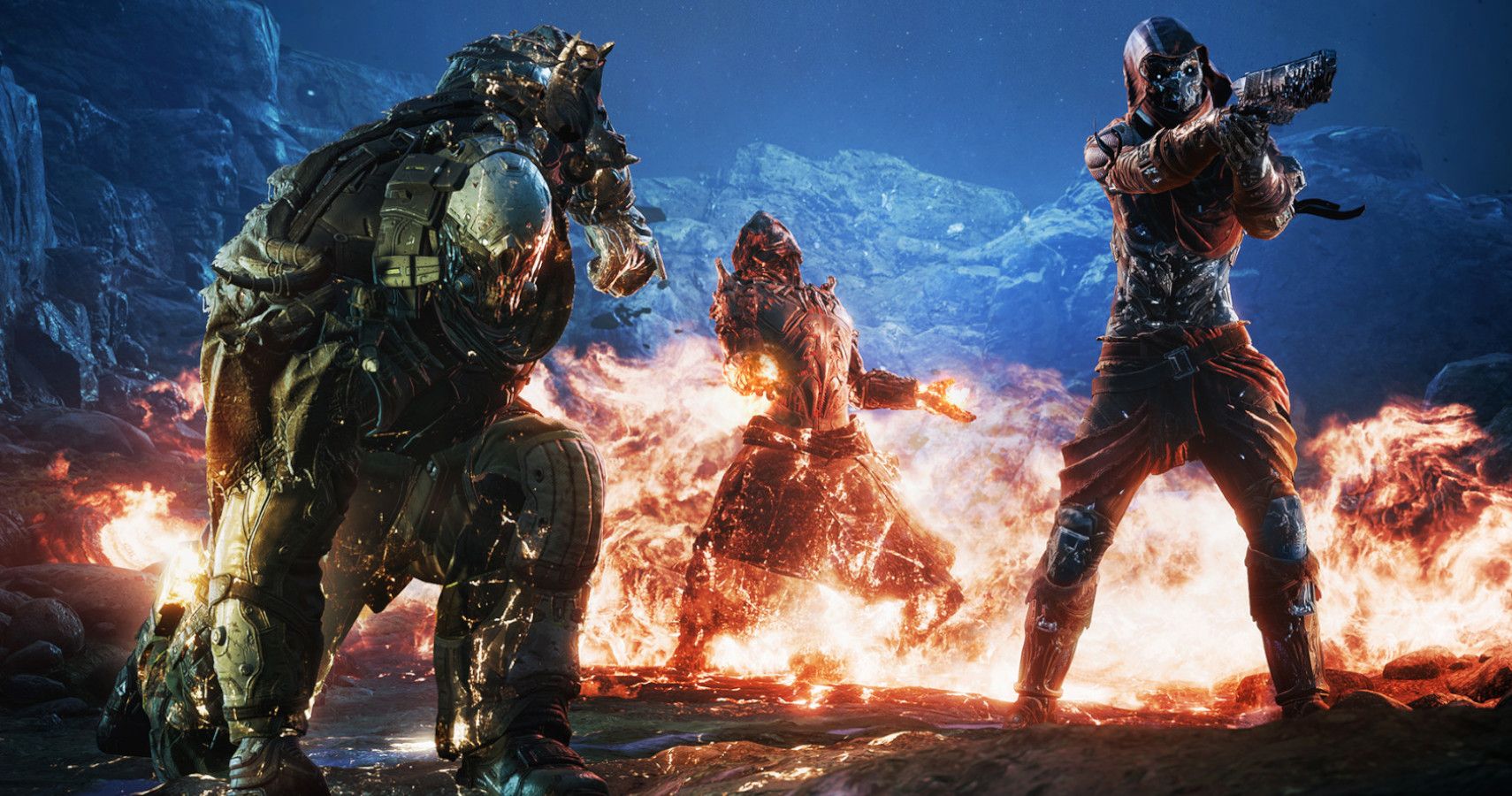 Game News
Nintendo
Fire Emblem
Mario
Switch
Super Mario 3d All-Stars
Josh has been gaming for as long as he can remember. That love began with a mild childhood addiction to the Sega Genesis, or Mega Drive since he lives in the UK. Back then, Sonic 2 quickly became his favorite game and as you might have guessed from his picture, the franchise has remained close to his heart ever since. Nowadays, he splits his time between his PS4 and his Switch and spends far too much time playing Fortnite. If you're a fan of gaming, wrestling, and soccer, give him a follow on Twitter @BristolBeadz.
Source: Read Full Article