Next-Gen Versions Of Marvel's Avengers Have Hulk-Sized Files
Marvel's Avengers has assembled quite the new-gen update for the PS5 and the Xbox Series X, but the file sizes eclipse what the PS4 and Xbox One versions stored.
According to MP1st, Marvel's Avengers will take up 74GB of storage on the PS5 and 107GB on the Xbox Series X. While the leap isn't as gigantic on the PS5 (64GB), the Xbox Series X version is more than double the size of its predecessor (58GB).
With a limited amount of space on new-gen systems and a very expensive external SSD on Xbox, it may be hard for players to jump into the superhero adventure. It could be even harder if you have any Call of Duty game like Warzone and Black Ops: Cold War already installed, which are way over 100GB already. Cold War alone takes up nearly half of the Xbox Series S' storage.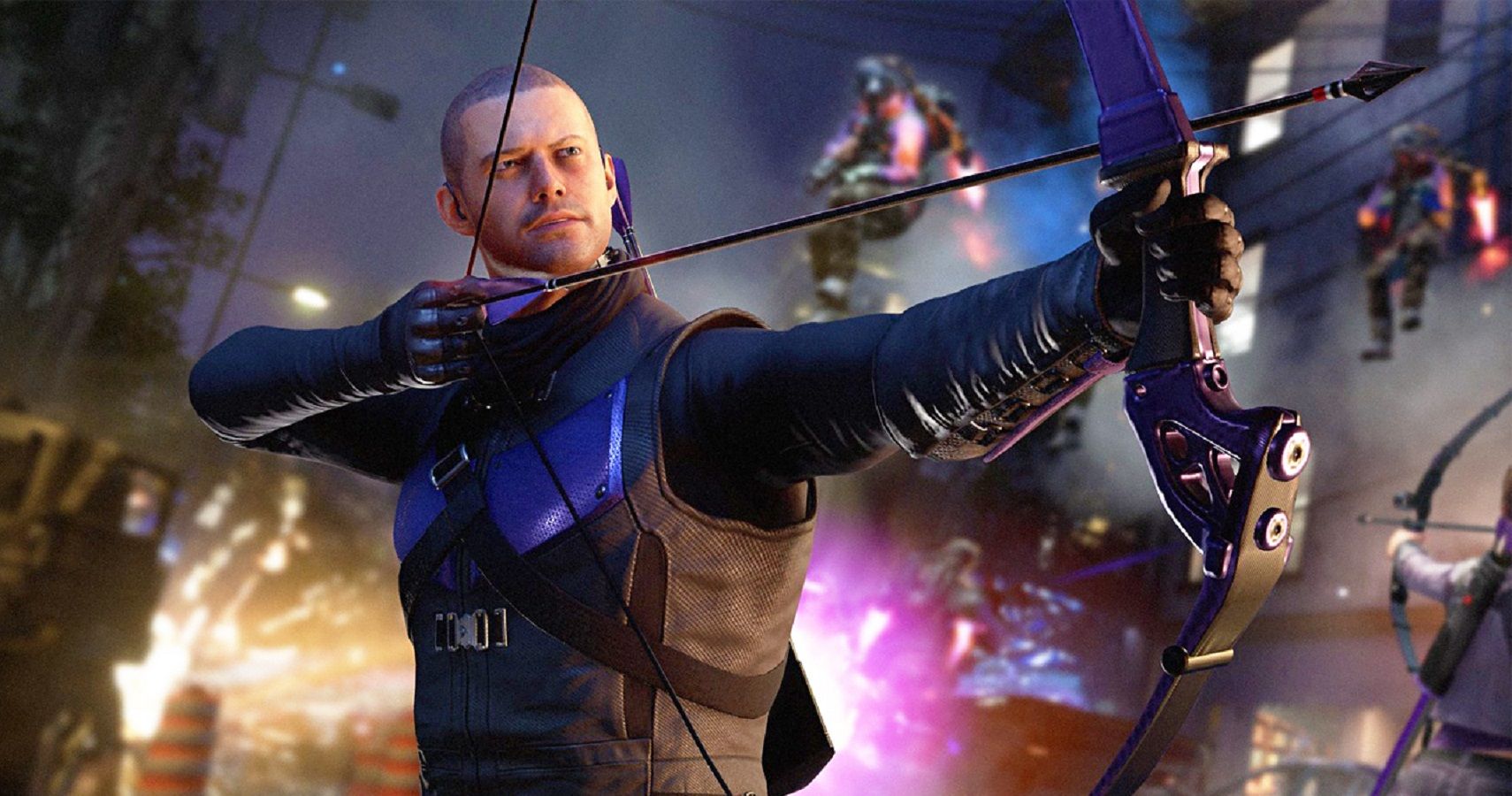 While Xbox users will have issues with storage space, PlayStation users will find it arduous to transfer their save data from the PS4 version to the PS5. GameSpot reported that you have to first install the PS4 version if you haven't already, sync your save data in the game, and then download the PS5 upgrade to continue your progress.
Despite these hang-ups, the future may seem bright for the game's wavering userbase. The iconic Black Panther will be making his grand entrance to Marvel's Avengers later this year, and your spider senses will tingle when the friendly neighborhood Spider-Man swings into the game this summer.
In addition, this upgrade includes 4K resolution (or 60 frames per second, depending on the graphical mode), better textures, reduced loading times to just seconds on PS5, adaptive trigger and haptic feedback support, and 3D audio among other upgrades.
This week's update brings along a new storyline called Operation: Hawkeye: Future Imperfect and the addition of Hawkeye to the roster. The Avengers go to the future to stop an invasion that would bring the world to ruin. It also Maestro, a villainous version of Hulk. The best part is that this big expansion is completely free for anyone who owns the game.
Next: So When Do We Start Asking For Pokemon Black & White Remakes?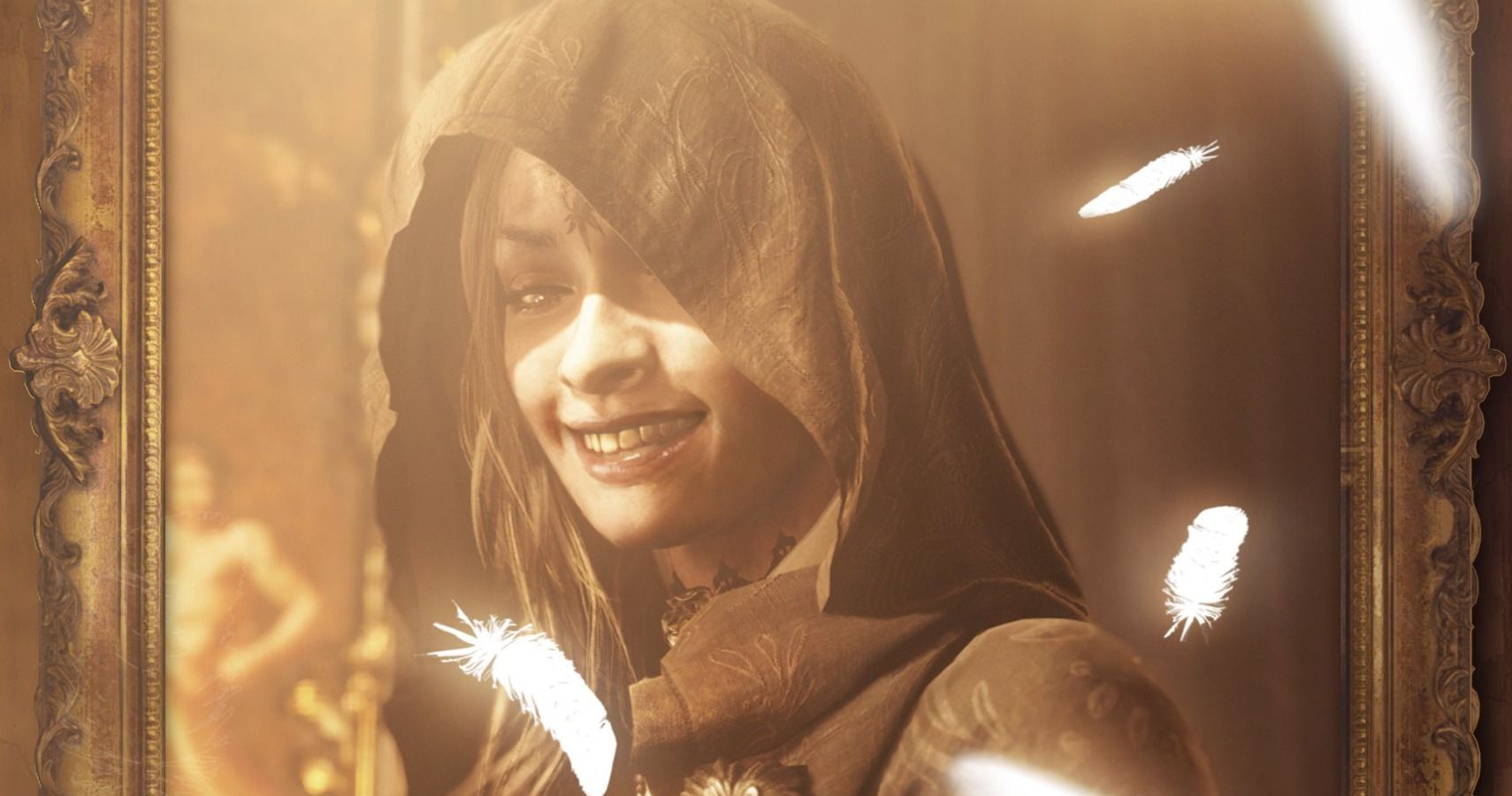 Game News
Marvel's Avengers
The British "Canadian" Chris Penwell has been a video game journalist since 2013 and now has a Bachelor's degree in Communications from MacEwan University. He loves to play JRPGs and games with a narrative. You can check out his podcasts Active Quest every Tuesday and Go Beyond: A My Hero Academia Podcast on Wednesdays.
Source: Read Full Article