Netflix Reveals Trailer For Making The Witcher
Netflix has revealed a trailer for a new documentary titled Making The Witcher, which will give viewers a glimpse behind the monsters, the ballads, and the magic that brought the story to life on screen. The documentary, available now, is a little over half an hour long and features the crew discussing how the project began and developed through its first season.
As the trailer shows, adapting Andrzej Sapkowski's series of fantasy novels was no easy task. Fight choreography would take ten days to perfect for a scene that would only last couple of minutes in an episode. Practical effects, large-scale battles, and properly telling the complex narratives of three characters were all challenges faced in creating the first season of the show, and all of it is featured in the documentary.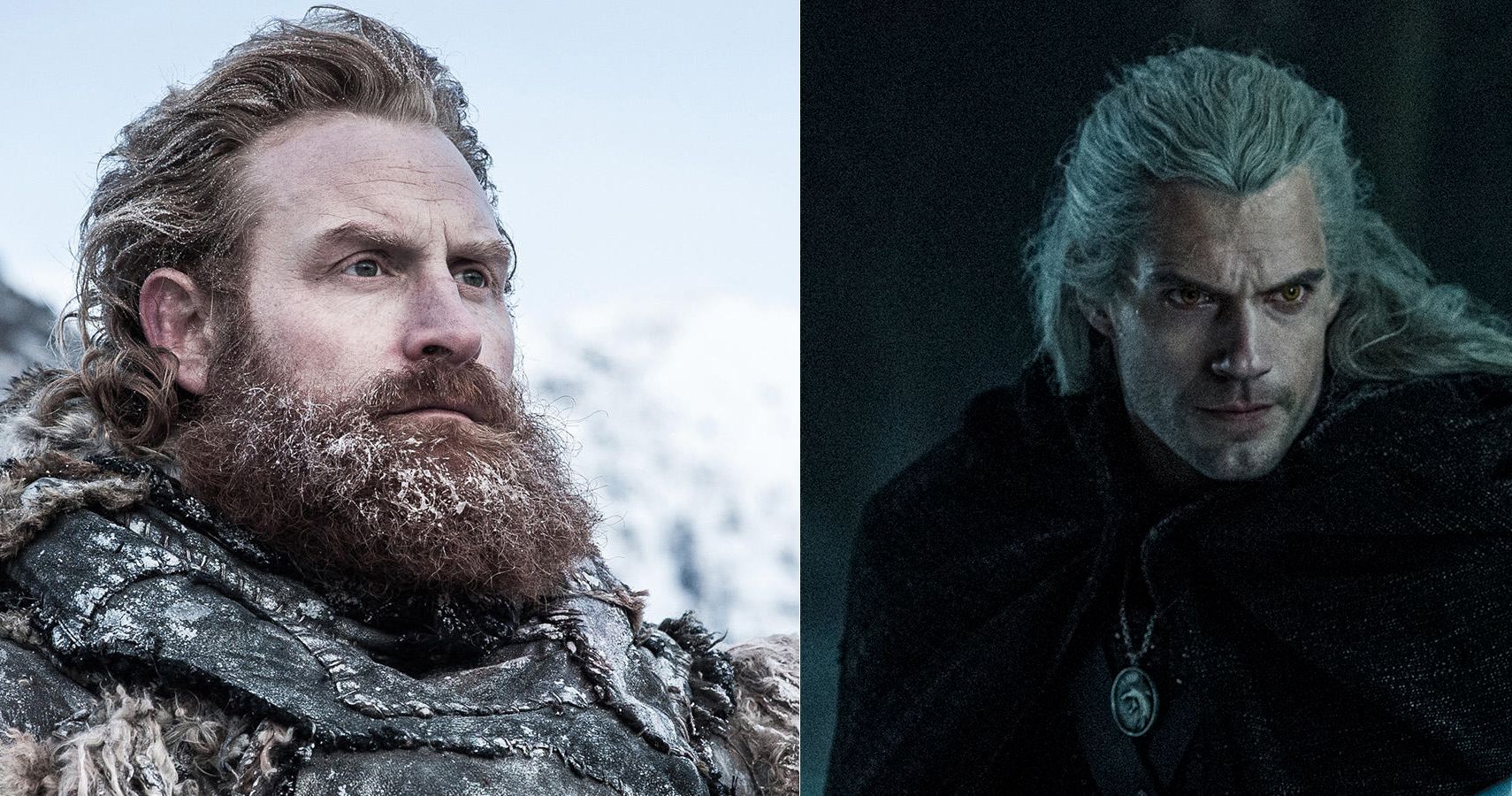 As for what to expect in the second season, it has been confirmed that all three main characters will return to the show, including Geralt (Henry Cavill), Yennefer (Anya Chalotra), and Ciri (Freya Allan).
In addition, the characters of new witchers are also set to join, featuring Lambert (Paul Bullion), Coën (Yasen Atour), along with Vesemir (Kim Bodnia) as the witcher trainer, and Nivellen (Kristofer Hivju). Of course, supporting characters will also be returning, as the show would not be the same without Jaskier (Joey Batey) and Triss (Anna Shaffer).
Finally, one of the main differences that viewers should expect is a shift in how the narrative will be presented compared to the first season. Whereas the stories of Geralt, Ciri, and Yennefer were all presented out of chronological order in the first season, the next season will be more straightforward in its order, which should make it less complicated to follow the main plot and stories. Though, it will be more challenging to present the more interesting "side quests" that Geralt often finds himself in.
Source: Read Full Article