Minecraft 'End Poem' Author Sets It Free Under Creative Commons License
Minecraft might be a 238-million-copy selling game and one of the most creative sandboxes available in video games, but it also has an End. Minecraft is famous for its sandbox mode, and among the gaming community for truly spectacular builds and fan-made creations, but its Survival mode campaign is also popular.
This Survival mode campaign ends with a poem, the suitably named End Poem. This poem has an author and that writer's name is Julian Gough, a children's author and playwright. Gough announced on Reddit that this End Poem is being set "free" as he revealed that he never signed rights for the poem to either Mojang or Microsoft.
It's common for game developers and publishers to lock down the rights for material used in their video games. Although this doesn't always happen, as we can see, and other times devs/publishers might gain licenses to use material such as music, archive footage, or clips from other media such as films. Rights issues can cause problems, as can be seen with the Metal Gear Solid games as Konami pulled the sale of those titles since the license for footage that appeared in the games (especially Metal Gear Solid 2) had expired.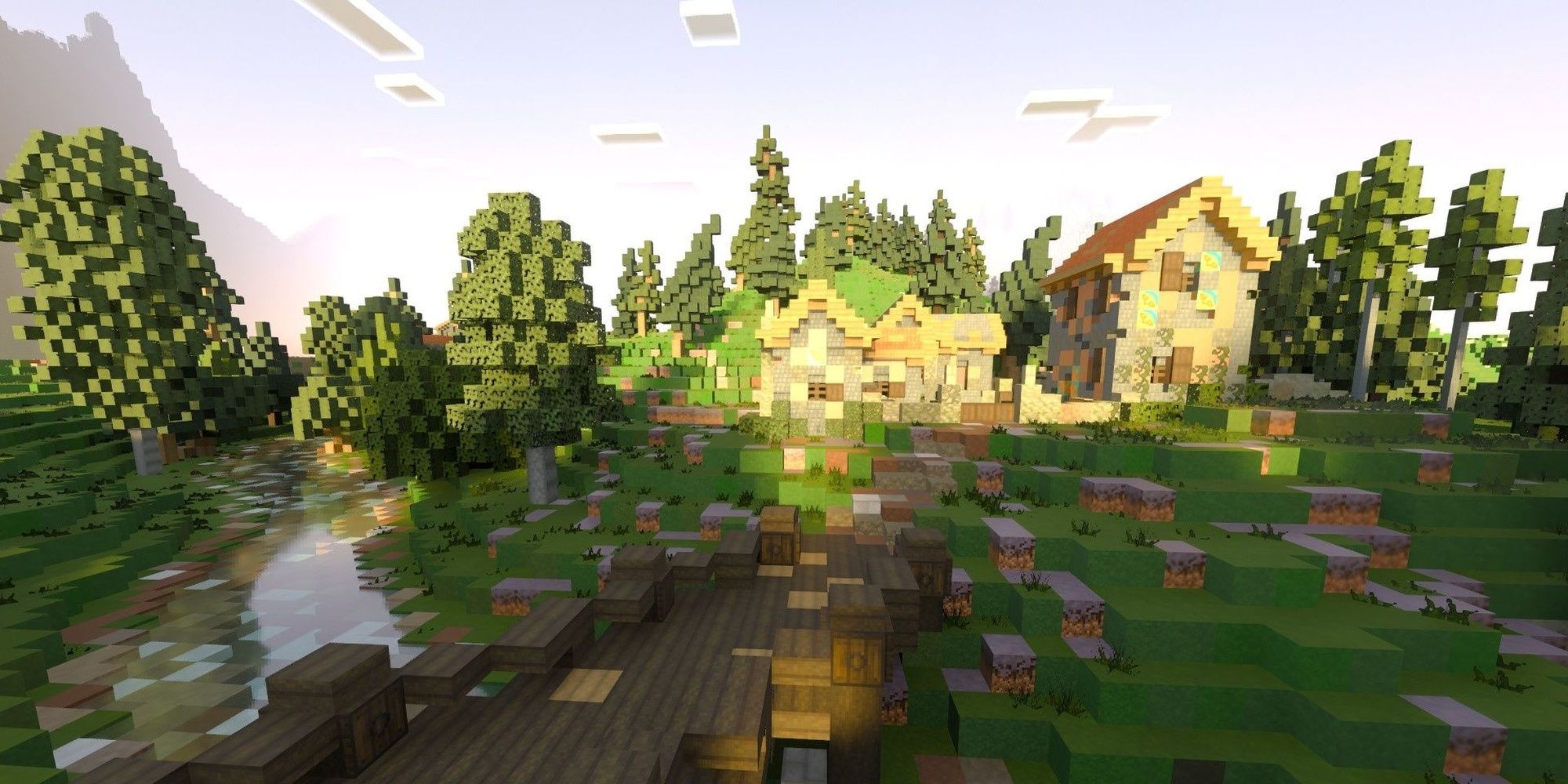 "I wrote the End Poem. I also own it, because I never signed a contract with Mojang, or Microsoft," Gough wrote on Reddit, admitting that he is not a regular user of the forum. "Now I am setting the End Poem free, under a Creative Commons public domain license, for all of you to use, dramatise, film, sing, remix, of play with."
In the post, Gough writes that he wrote the End Poem back in 2011 just before the game officially launched. and that: "For complicated reasons, I never signed the contract with Mojang, and for even more complicated reasons, I again refused to sign it in 2014, when Microsoft bought Mojang. So I own the End Poem."
Gough says he didn't want to get lawyers involved as he didn't want to make it about money and that suing is "bad karma". The writer says he loves Minecraft and the fact so many people get to see the poem.
Gough reveals that after doing some mushrooms (legally and safely) in the Netherlands he received some advice "from the universe" regarding the situation with Mojang and Microsoft. This spurred an idea: "And so I have finally freed the End Poem".
Specifically, Gough has made the poem available under a Creative Commons license and the author supplied a link to the Public Domain Dedication in his Reddit post.
"It's a nice elegant solution to the problem, where nobody gets hurt. By bringing the End Poem into the public domain, everyone is free to use it, including Microsoft. So I give them the gift of the End Poem, and they give me the gift of continuing to distribute it around the world," Gough wrote. Now doesn't that sound nice?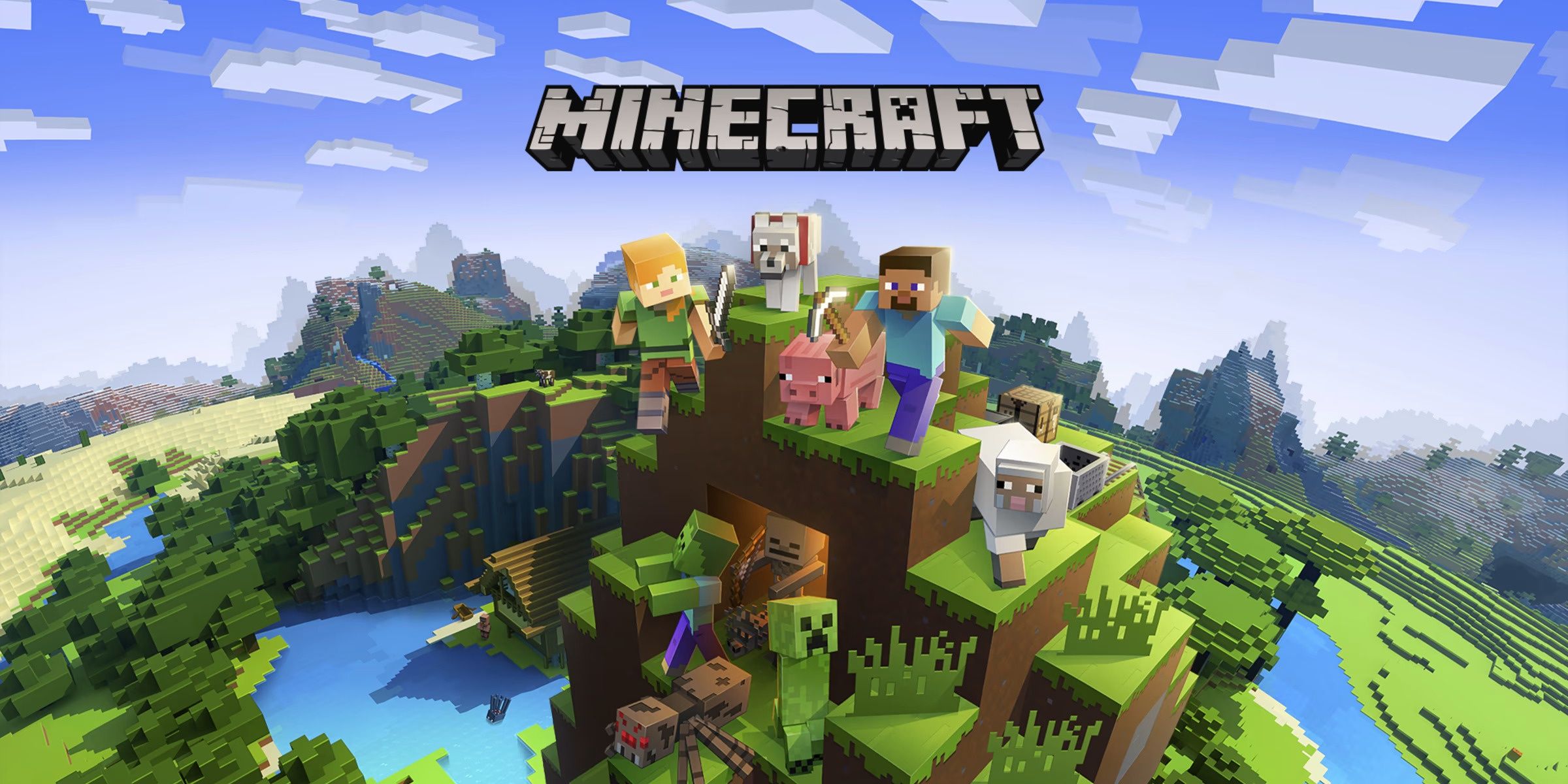 As he noted, everyone will be free to use the poem and could conceivably put it on posters, t-shirts, or set it to music, put it in movies, etc. This shouldn't really change anything for the game so Minecraft fans needn't worry (that's unless Mojang or Microsoft decide to do something but that should be unlikely).
The End Poem isn't actually called that in the game, but is popularly called that. It appears in the game after players kill the Ender Dragon and is the only piece of written narrative in Minecraft. Back in the game's pre-release Minecraft creator Markus Alexej Persson (aka Notch) was wheeling around looking for someone to write a narrative ending to his game as it was due to release. He hit up Gough since the pair already knew each other and he liked the author's writing style.
There follows a lengthy story which is detailed by Gough, in a blog post of his, and this summary by Windows Central, which makes worthwhile reading. Ultimately, it is quite generous of Gough to put his poem into the public domain. Minecraft is one of gaming's biggest successes and led to Mojang being acquired by Microsoft for $2.5 billion in 2014. With the wealth that the game has accumulated Gough could've seriously profited, since he never signed a contract, after the fact. That he has chosen to release his poem into Creative Commons is admirable. But like he says, it's not always about the money.
Source: Read Full Article