Microsoft Flight Simulator requires 1,000 hours of flight to earn all achievements
Microsoft Flight Simulator takes off on Xbox for Windows 10 and Steam, with both platforms featuring an achievement that will require players to accumulate 1,000 hours of flight time to unlock. Better get grinding now!
14 years after the launch of the historic Flight Simulator X, Microsoft Flight Simulator takes to the skies and features one of the most time consuming achievements that Xbox or Steam have ever seen. The game is available on both the Microsoft Store and the Steam Store for $60, though users of Game Pass for PC are in luck, as the game will be free to download with the service. Reviews are already coming in and though there have reportedly been numerous issues with Steam installations, the game itself is getting a very strong positive response.
With the release of the game comes the unveiling of the achievement list, and this game will certainly put your persistence to the test, requiring players to spend 1,000 total hours in the air, and that's just for one of the game's 43 total achievements, titled "Wing Commander". Other achievements will require players to land at 500 total airports around the world, complete an eight-hour flight with a propeller or turbo-prop aircraft, complete 300+ mile flights with every available aircraft and so much more.
Long-time players of Flight Simulator X may find these achievement a breeze, with veterans having sunk well over 10,000 hours in the 2006 title. With the incredibly vast worldwide catalog of games available to keep us entertained in 2020, and with the pacing of games increasing rapidly with modern titles, it may be difficult for newer pilots to sit down and commit to a grind of 1,000 hours. Luckily, with a game as colossal as this one, players should still be able to find countless new travel scenarios throughout their whole grind, with likely plenty left undone when they're finished.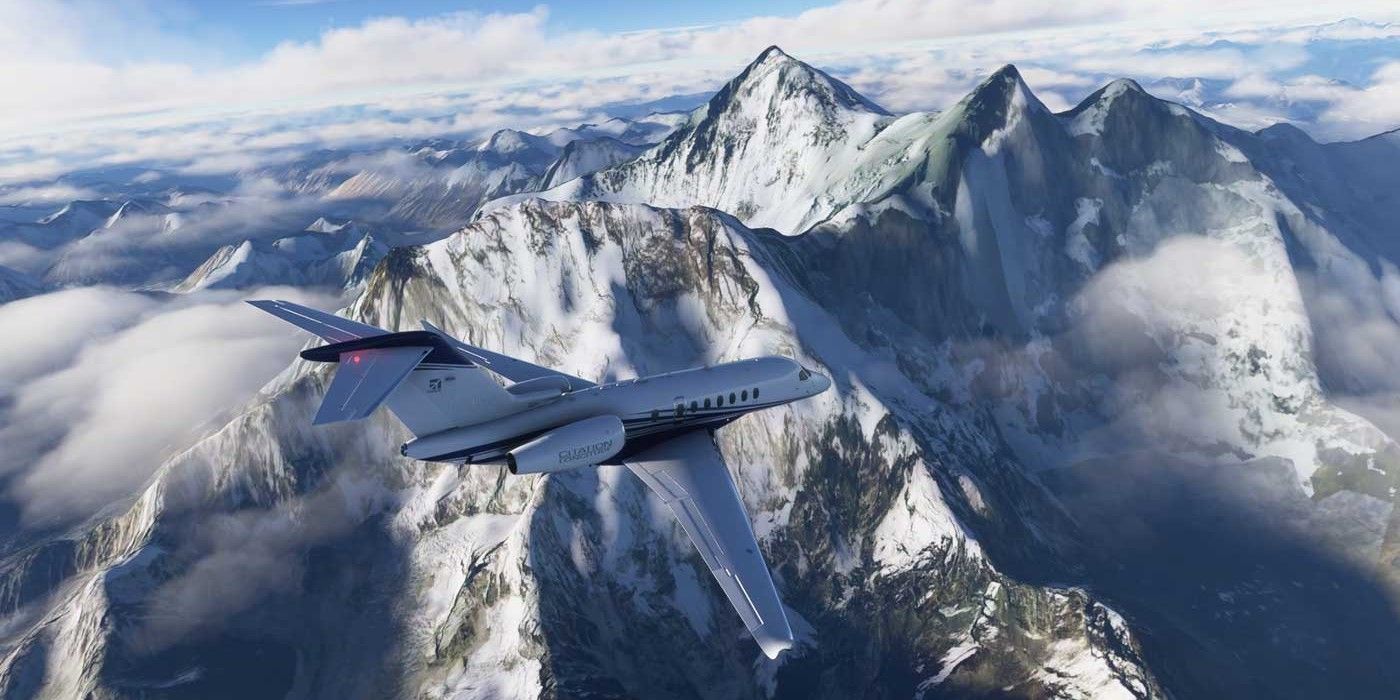 It's almost inevitable that achievement hunters will find a way to simplify this achievement, likely by finding an easy equatorial flight with generally nice weather and abusing the autopilot feature as they make the back-and-forth trip time and time again in the background. For casual fans of the game, this achievement will be an all-timer if they decide to pursue it.
With the time-sink this will be, you might as well just pursue an actual pilot's license. It would probably be quicker, albeit more expensive. If you opt to just pilot from home however, Microsoft Flight Simulator is definitely the simulator for you, with achievements, missions, exploration and conflict to keep you invested for well over the 1,000 hours you need.
Source: Read Full Article