Lover Pretend: Riku Nishijima Route Guide
Quick Links
As a budding screenwriter, you will get the chance to meet all sorts of people in Lover Pretend, including Riku Nishijima. This love interest is a popular actor that you can get to know and pursue romantically. If Riku is just your type, but you are struggling to get his Happy Endings, we are here for you.
In this guide, we are going to go over how to get Riku Nishijima's Happy End. Additionally, we will take a quick peek at how to obtain his Good and Bad Endings. As with all visual novel otome guides here, we will not be dropping any spoilers that may ruin the story for you.
Prologue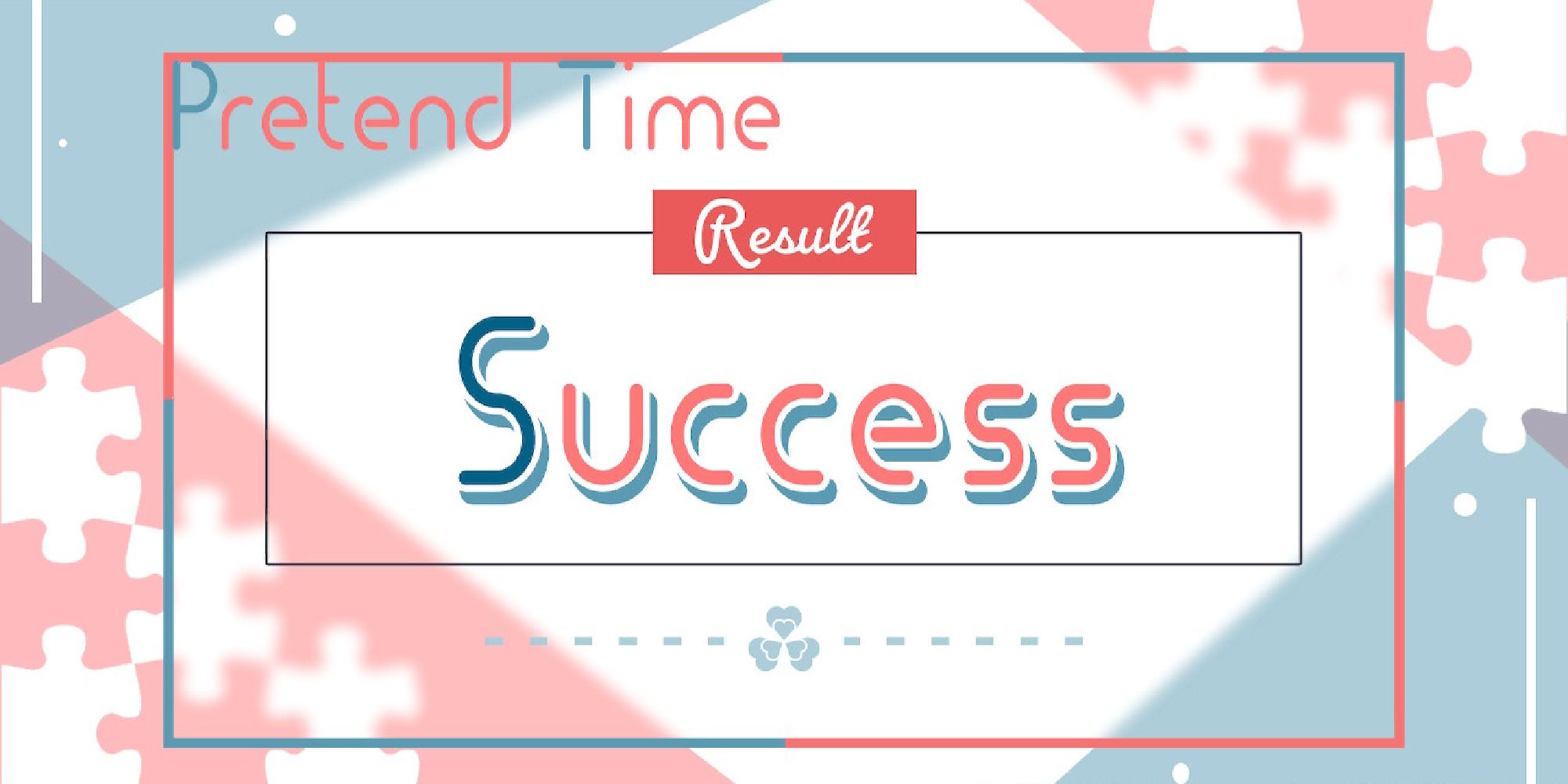 First, you will need to get through the prologue. This is a relatively short section that allows you to practice your first Pretend Time.
Below, you can see each option to choose to make it through.
Just because.
He's an idiot.
No, but we will.
Like lovers.
I love you too…
Episode One
Episode one is the longest in terms of choices that you will need to make. Unlike other episodes in the game, there are three Pretend Times here.
At this point, you are not officially locked into Riku's route, which means that you will interact with the other love interests here.
Below, you can find every correct choice that will lead you to Riku's route.
I'm fine.

This option only appears after you have completed at least one route.

You're really pretty.
Pretend Time One:

We're coworkers.
I can trust him.
What we have now is fine.
Riku Nishijima.
Not really…
Politely decline.
Pretend Time Two:

Is that what it was?
Mom's worried.
But I have to…
Pretend Time Three:

When we met on the street?
On my hand, right?
That's a bit much.
I have to wake him up.

Episode Two

Follow Riku.
Is that okay with you?
Go to the clearing.
Pretend Time:

It's reference material.
I'm self-taught.
I sure did!

Episode Three

Understand the actors.
Nishijima.
Pretend Time:

What roles challenge you?
So you don't care.
Personal interest.

Ever cooked before?
Maybe just a taste.

Episode Four

This is the official start of Riku's route. From here, you just have three more episodes left.

Why your home?
Not gonna happen.
Pretend Time:

That's not true.
I'm worried about a scandal.
I'm Nishijima's assistant.
Is that a line from a movie?
The complete opposite.

He's so conceited…

Episode Five

You don't mean that.
Pretend Time:

I love you too.
Okay.
Close my eyes.
You're a meanie.
Kiss his cheek.

Episode Six

Why me?
Pretend Time:

We go to the same college.
I couldn't see his face.
He spilled paint on me.
I didn't know he was an actor.
I'm ready.

Episode Seven

This is the final episode. With the following answers, you will get to Riku's Happy End.

Pretend Time:

Is that really true?
You saw them for a reason.
He still cares about him.
Are you giving up?
He's a big inspiration.

S-sure, go for it!

Riku's Good Ending

With Riku's Happy Ending complete, you can also obtain one Good and four Bad Endings. First, let's go over the path to Riku's Good Ending.

This path begins right at the end of Episode Four, but we will include all the answers for this section just in case.

Episode Four

Why your home?
Not gonna happen.
Pretend Time:

That's not true.
I'm worried about a scandal.
I'm Nishijima's assistant.
Is that a line from a movie?
The complete opposite.

He's so conceited…

***This is the first different answer you will give.

Episode Five

Not a chance.
Pretend Time:

Don't choose an answer!
Don't choose an answer!
Don't choose an answer!
T-This is too much.
Suggest alternatives.

These choices will cause you to fail the Pretend Time.

Episode Six

Sure, that sounds nice.
Pretend Time:

Don't choose an answer!
Don't choose an answer!
Don't choose an answer!
I wasn't interested.
Honestly, I'm scared.

These choices will cause you to fail the Pretend Time.

The above choices lead to the Good Endings, which means that you will not get to experience Episode Seven.

Riku's Bad Endings

Lastly, we have Riku's Bad Endings. There are four in total, that can occur in the final four episodes. Below, each ending along with its requirements to obtain can be found.

| Bad Ending Name | How To Obtain |
| --- | --- |
| Rumors Don't Last Forever | Do not choose any option during the Pretend Time in Episode Four. |
| Trauma | Do not choose any option during the Pretend Time in Episode Five. |
| True Feelings | Do not choose any option during the Pretend Time in Episode Six. |
| Together | Do not choose any option during the Pretend Time in Episode Seven. |

Source: Read Full Article